Netflix always has a soft spot for Northern Europe shows and Ragnarok continues Netflix streak of acquisitions. But a lot of fans are probably asking about Ragnarok Season 3 Release Date and more information about it
For a show about the reinterpretation of Norse mythology and world-ending scenarios as a coming-of-age story to adulthood and climate change, fans and viewers of the show have praised the show for managing to combine the classic and the new.
So, considering the show popularity will there be Ragnarok Season 3? Well, you don't have to be a demi-god to figure it out, we are here to tell you everything you need to know about Ragnarok Season 3!
Is Ragnarok Season 3 Release Date out yet?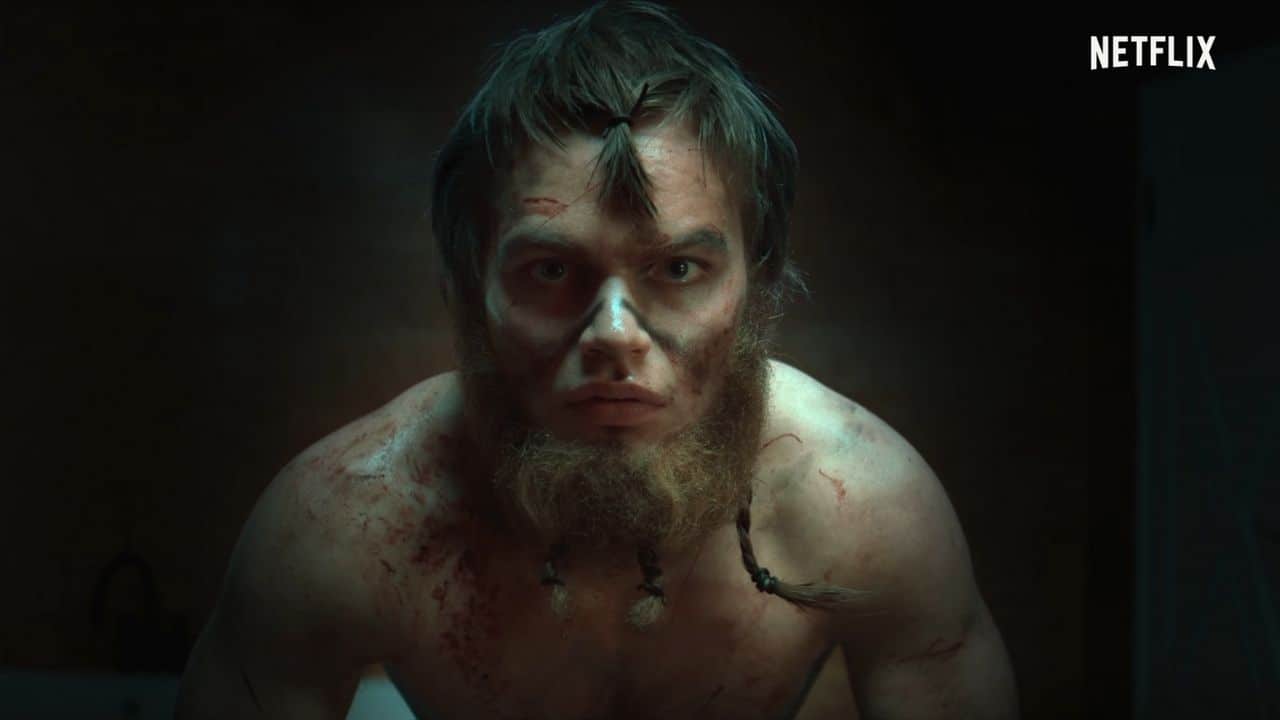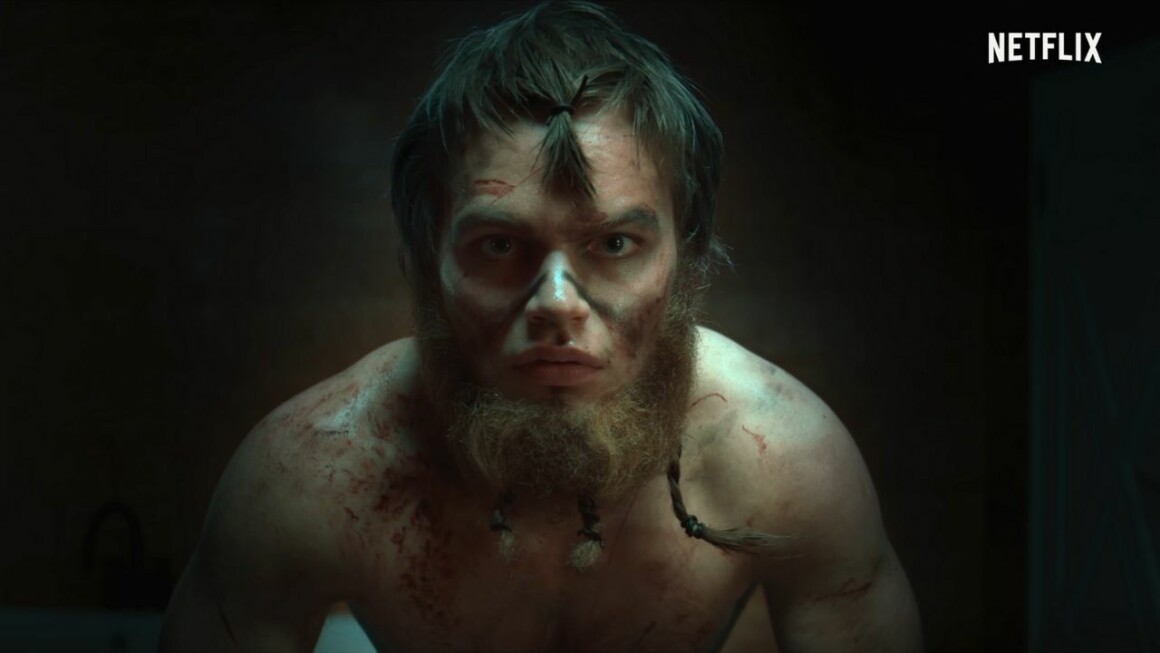 Netflix (Zero Chill) has yet to publicly announce whether or not they will order Ragnarok Season 3, which is odd considering Netflix loves to announce series renewal ahead of the new season premiere if it's a super popular show like Ragnarok. Even though it might be a while before we get Ragnarok Season 3, there's a strong possibility that the series might return once more information is released.
After all, the second season of the show ends on a cliffhanger, and it would be a shame to leave the fans without a satisfying conclusion. Moreover, it is only the third Norwegian title on Netflix, and we believe that the streaming giant would like to expand its library of international content.
In any case if Ragnarok Season 3 is confirmed, it will be a while until we see it. Based on when the first season lands (January 2020) and 16 months went by until Season 2 was released, expect to see Ragnarok Season 3 sometime in late 2022 comprising of the same six episodes just like the first two seasons.
Who will be in Ragnarok Season 3?
The original cast will join Ragnarok Season 3 such as David Stakston and Jonas Strand Gravli who will held the role of Magne and yet another modern interpretation of Loki respectively.
Other main characters from Season 2 such as Iman Reza (Danu Sunth), Ran (Synnøve Macody Lund), Fjor (Herman Tømmeraas), Gry (Emma Bones), Turid Seier (Henriette Steenstrup), and Saxa (Theresa Frostad Eggesbø). It is unclear whether or not we will see Vidar (Gísli Örn Garðarsson), given what happens to the character in season two. But considering this is a fantasy series based on Norse mythology, death never stops anyone from returning to the land of the living one way or another.
Plus supporting characters such as Isolde Eidsvoll (Ylva Bjørkås Thedin), Wotan Wagner (Bjørn Sundquist), Wenche (Eli Anne Linnestad), Signy (Billie Barker), Harry (Benjamin Helstad), and Halvor Lange (Espen Sigurdsen) will return since they play a part in Season two plot. And expect a new and unknown faces from Northern Europe as Ragnarok Season 3 lands!
What's the story for Ragnarok Season 3?
We can make some guess by looking at the end of Ragnarok Season 2. Ran and Fjor punish Saxa when they learn that she had given Laurits the keys to the warehouse. On the other hand, Magne and Laurits go head-to-head when the latter realizes that Magne lied to him. As Ran and Fjor try to kill Laurits, he reveals that he is the only one who possesses the thing that can kill Magne. On the other hand, Magne regains his lost power by awakening his hammer, Mjölnir. The season ends with Ran and Fjor watching Laurits release what seems to be Jörmungandr, the Midgard Serpent.
Now with the actual Ragnarok that might actually starts, we will know what lies ahead for Magne as Laurits might unleash Jörmungandr on him. Moreover, Ran and Fjor survive Magne's attack in the Season 2 finale, which means that the war is just getting started. Even though Magne gets help from Saxa, it will not be easy for him to go up against the Jutul family and his own half-brother.
Are you excited for Ragnarok Season 3? Let us know in the comments and for other world-ending and awesome television shows, check out more right here at The Awesome One!