After waiting for more than 2 years, the wait is almost over to see Stranger Things season 4.
A science fiction horror TV series, Stranger Things set in 1980's in a fictional town Hawkins, Indiana. The first season started with the disappearance of a kid and other supernatural events going on in that town.
The first season premiered on Netflix (Zero Chill) on July 15, 2016. The second season follows a year later on October 27, 2017. And the third season is released on July 4, 2019.
Now that the next season is officially confirmed, fans are wondering when Stranger Things 4 will be released.
Stranger Things Season 3 Quick Recap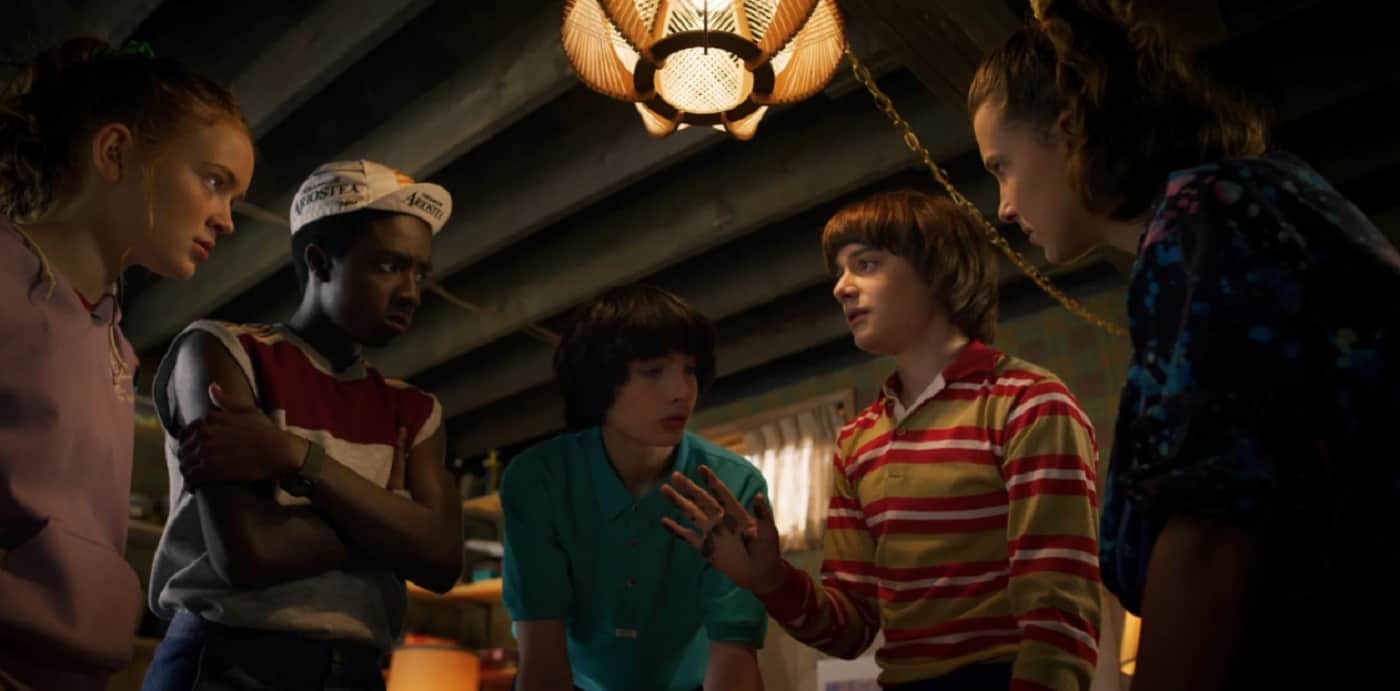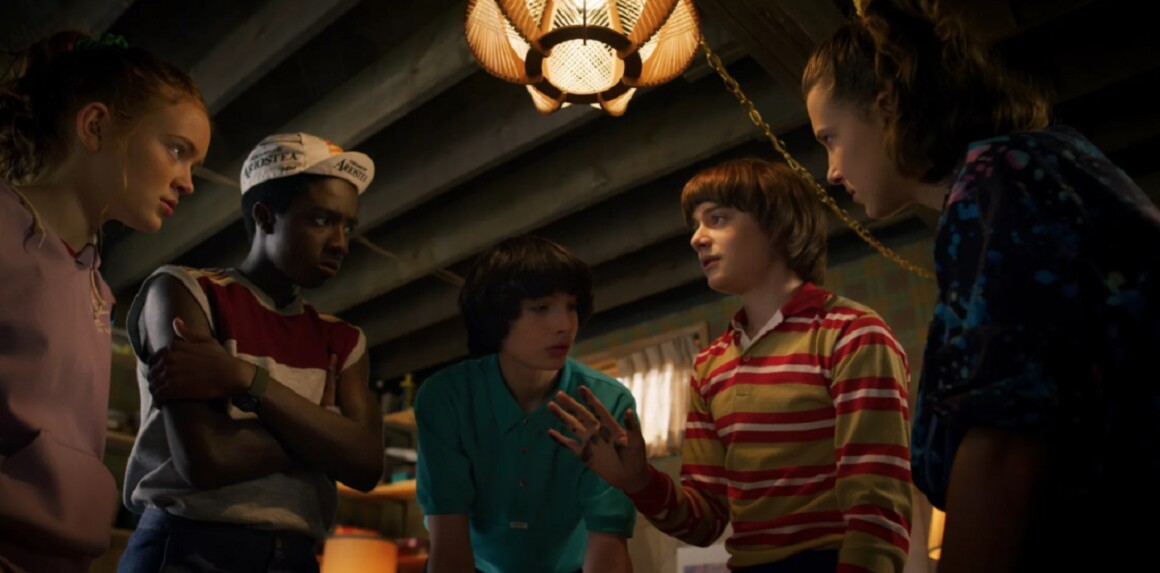 So let's do a quick recap of what's happening in Stranger Things 3 before we move on.
Because of the Russians, the Mindflayer is back into town. The laboratory that is run by the Russians is located underneath the mall.
Nancy is doing her own investigation regarding this weird behavior of strange rats.
Meanwhile, the gang members are getting older. Eleven and Mike is dealing with the nosy Hopper. Eleven becomes a best friend with Max as well. Meanwhile, Will only wants to play D&D and doesn't bother with girls unlike the rest of his friends.
And finally after a thrilling journey, Eleven can close the gate of Mindflayer. But it also kills Jim Hopper. Eleven and Joyce are so upset for the lost.
But at the end of the season, it is revealed that it seems like Jim is not dead after all, and he presumably being moved to Russia. At least, that's what has been confirmed based on Stranger Things season 4 trailers that have been released this year.
Stranger Things Season 4 Release Date
So when will Stranger Things season 4 come out?
Although there hasn't been any official release date, it is predicted that Stranger Things season 4 will come around March or April 2022. The production itself has been wrapped in September 2021.
The producer Shawn Levy admitted that Stranger Things season 4 took a longer time than expected, but he convinced that it will be worth the wait.
This delay, according to him, is due to the COVID-19 pandemic that disrupts the pace of the production.
Stranger Things season 4 has released at least three teasers and one sneak peek for the upcoming season. There is this teaser that clearly shows Jim Hopper in Russia as well as the story of Creel House.
The scale of the story is reported will be bigger than the previous seasons, as well as the multi-settings. So far, we can picture how Stranger Things season 4 is going to go from the released trailers.
Stranger Things Season 4: The Plot
The next season most likely will focus on how Eleven gets her power back. She needs the power to save her friends from the Upside Down and also to find out where Hopper is.
Based on the teaser, it's obvious that Hopper is the American prisoner that is now in Russia, in which Russians are now controlling the Demogorgon.
We can also predict how the relationship between Mike and Eleven will be tested. Max and Lucas are still together, as well as Dustin and Suzie. Robin is gay so Steve is still single, while Nancy and Jonathan could also face hard times since they will go to college and have a long distance relationship. Meanwhile, Joyce is still hoping for Hopper to be back.
There is no clue that Stranger Things season 4 will be the final season, so there is possibility that there will be Stranger Things season 5. That is also confirmed by Ross Duffer who said that Stranger Things season 4 will not be the end.
The Casts
From the teasers we can see that the main original casts will return in the next season.
Winona Ryder will return as Joyce Byers, Millie Bobby Brown as Eleven, David Harbour as Jim Hopper, Finn Wolfhard as Mike Wheeler, Noah Schnapp as Will Byers, Caleb McLaughlin as Lucas Sinclair, Gaten Matarazzo as Dustin Henderson, and Charlie Heaton as Jonathan Byers.
Natalia Dyer will also return as Nancy Wheeler, Joe Keery as Steve Harington, Sadie Sink as Max Mayfield, and Maya Hawke as Robin Buckley.
From the trailers, we can see that there will be new characters as well, which will be very interesting for us to know more about these new faces.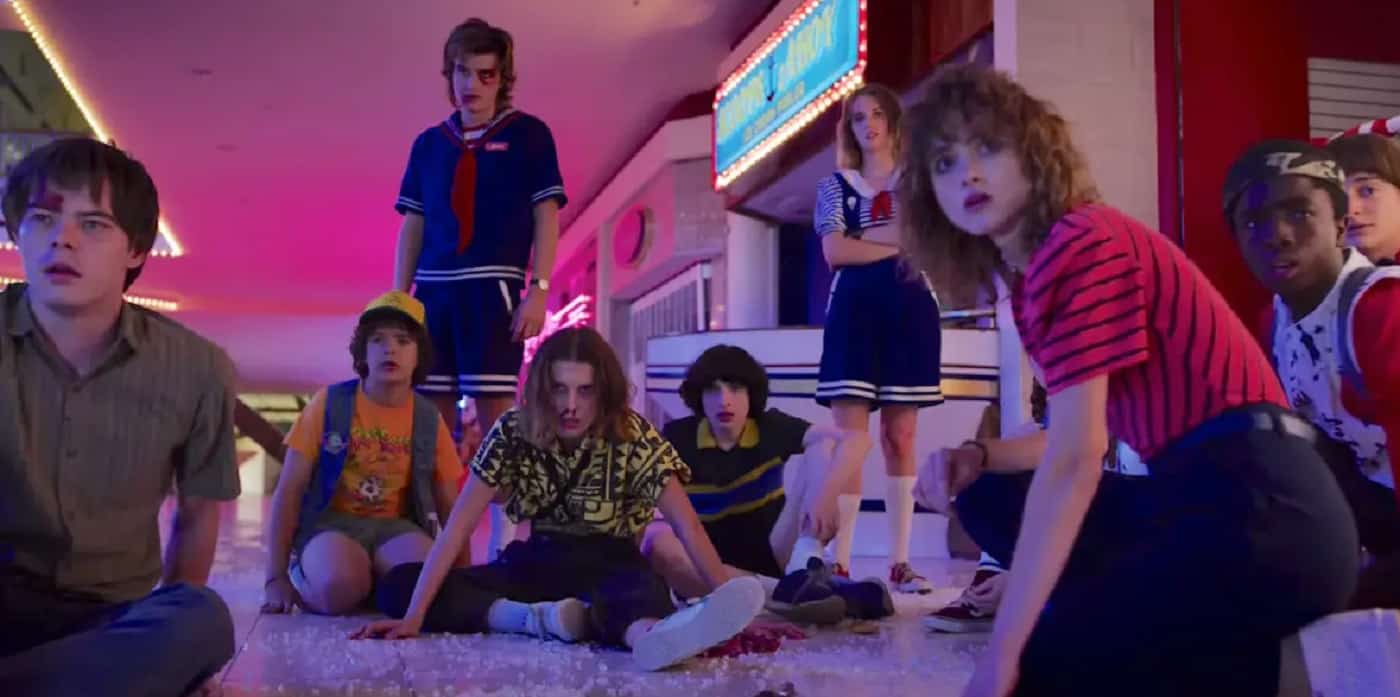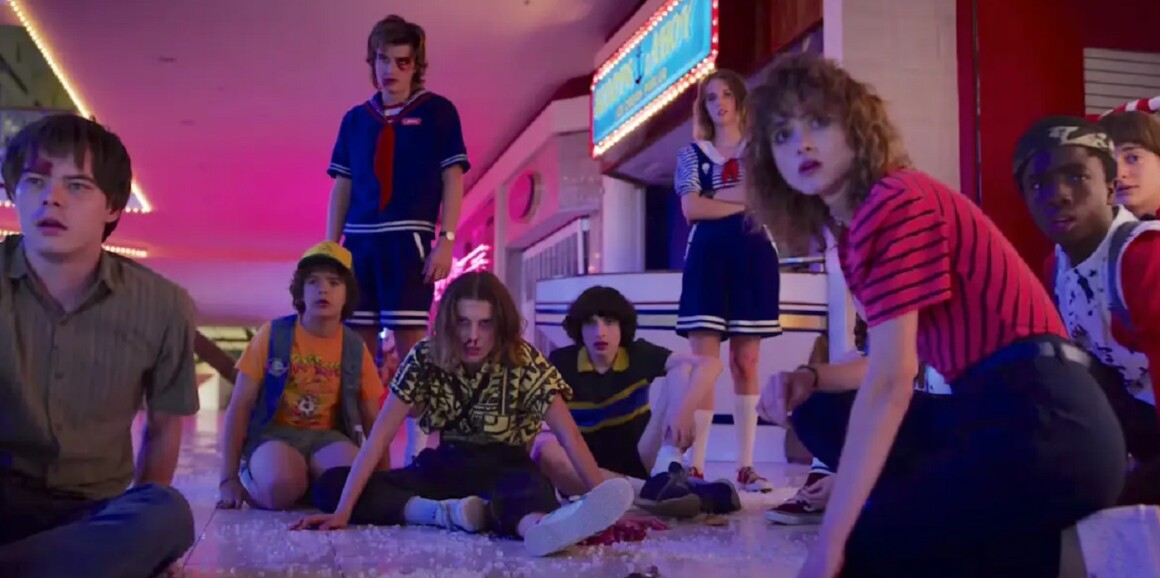 Stranger Things New Walmart Merch
Since we have to wait for a little while to be able to see Stranger Things season 4, Walmart gives us the merchandise that contains Stranger Things season 4 clues.
One of them is the Stranger Things Crosley Cassette Player Bundle that also includes a tape deck, as well as an AM/FM radio.
Fans can listen to a "secret voicemail left by a mysterious figure", whom we will find out in the next season.
If you want to have it, you can buy it for US$64.88 and get it online here.
There are other Stranger Things merchandises as well in Walmart and you can check them out simply by clicking on its online store.