Recovery of an MMO Junkie, otherwise known as Net Juu no Susume, is an anime that falls under the comedy and romance genre, with the theme of the game as its main focus. At first glance, you might notice that this anime is similar to Wotakoi: Love is Hard for Otaku, which is true for the most part. Despite having the same nature, unlike Wotakoi, the main character and heroine are unbeknownst to each other, which their relationship will explore a kind of awkwardness.
Recovery of an MMO Junkie anime series is adapted from a manga under the same title, written and illustrated by Rin Kokuyou. The manga series began its serialization in October 2013 as one of Comico's first series on the app's debut. On February 14, 2015, there is the release of the first compiled manga volume done by Kadokawa under the MFC Comico imprint, followed by the second volume in July of the same year. At the time of writing, the manga series has a total of 87 chapters out already.
The anime adaptation of Recovery of an MMO Junkie is produced by Signal.MD, the studio that is currently working on one of the anime adaptations that has been aired this season, Platinum End. The studio has also recently released a movie by the name of Words Bubble Up Like Soda Pop.
Is Recovery of an MMO Junkie Season 2 possible?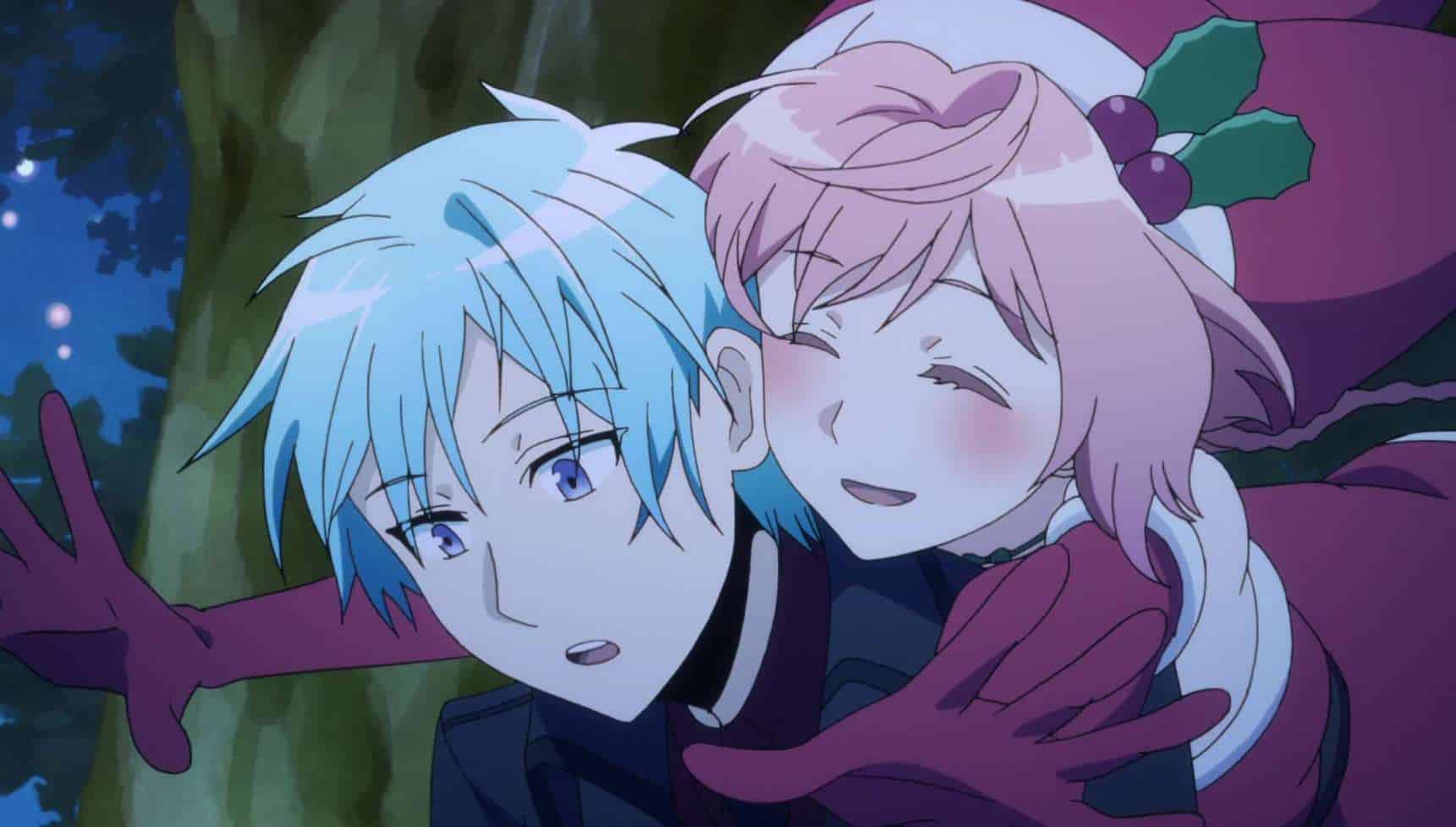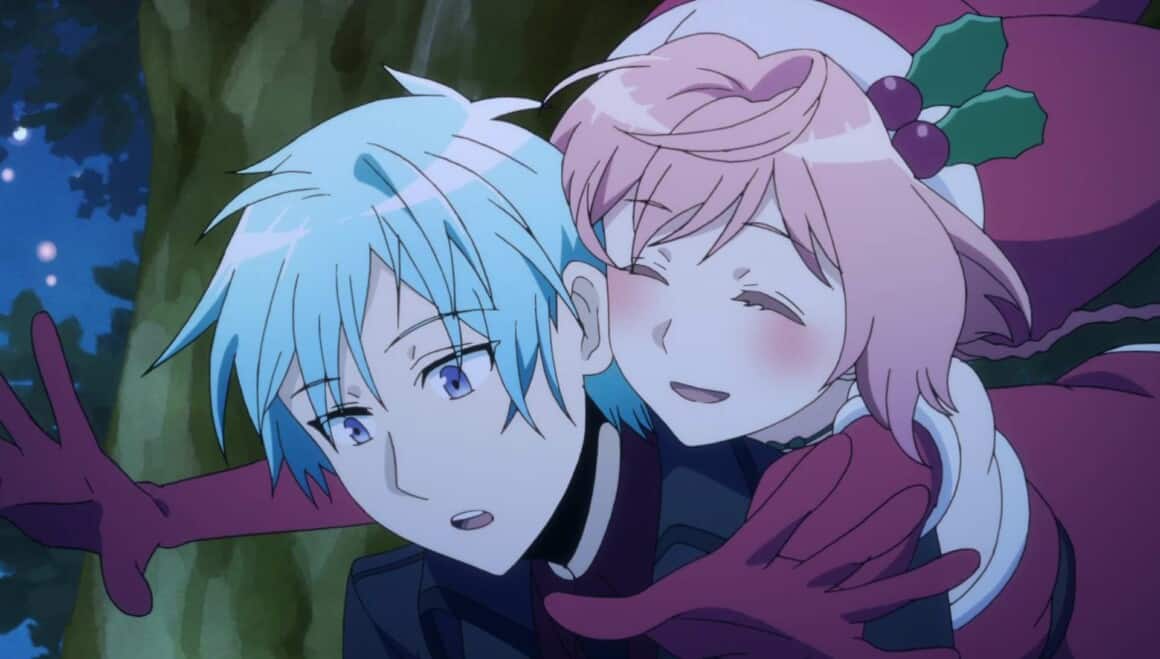 Licensed by Funimation, the first season of Recovery of an MMO Junkie was aired on October 10, 2017, before finally concluding at the 10th episode on December 12, 2017. It is followed by a special episode as a sequel to the first season.
The anime series was a success, as it has a decent score of 7.59 on MyAnimeList. In respect, looking at the BD/DVD sales as of December 2017, there were about 1400-1500 items that have been sold per week, which is more than enough to guarantee a season renewal. With that being said, it is clear as day that the series has received a lot of love from the fans and many of them are craving for a second season. So, will there be Recovery of an MMO Junkie Season 2 in order to satisfy the fans?
Despite having a great record, unfortunately, it might not be possible for Recovery of an MMO Junkie Season 2, and the reason for it mainly revolves around the source material. It was announced by Webtoon portal Comico that the manga series has officially ended its serialization on June 30, 2018, as the series has been on hiatus since July 2015 due to Rin Kokuyou's poor health.
With the manga being discontinued, there is simply no source material left for Signal.MD to go for a season renewal. However, if Rin's health starts to get better and hopefully recover, then there is a chance for Rin to write more volumes of the manga. So, at the end of the day, the only thing we can do is hope for Rin's complete recovery.
Cast & Characters of Recovery of an MMO Junkie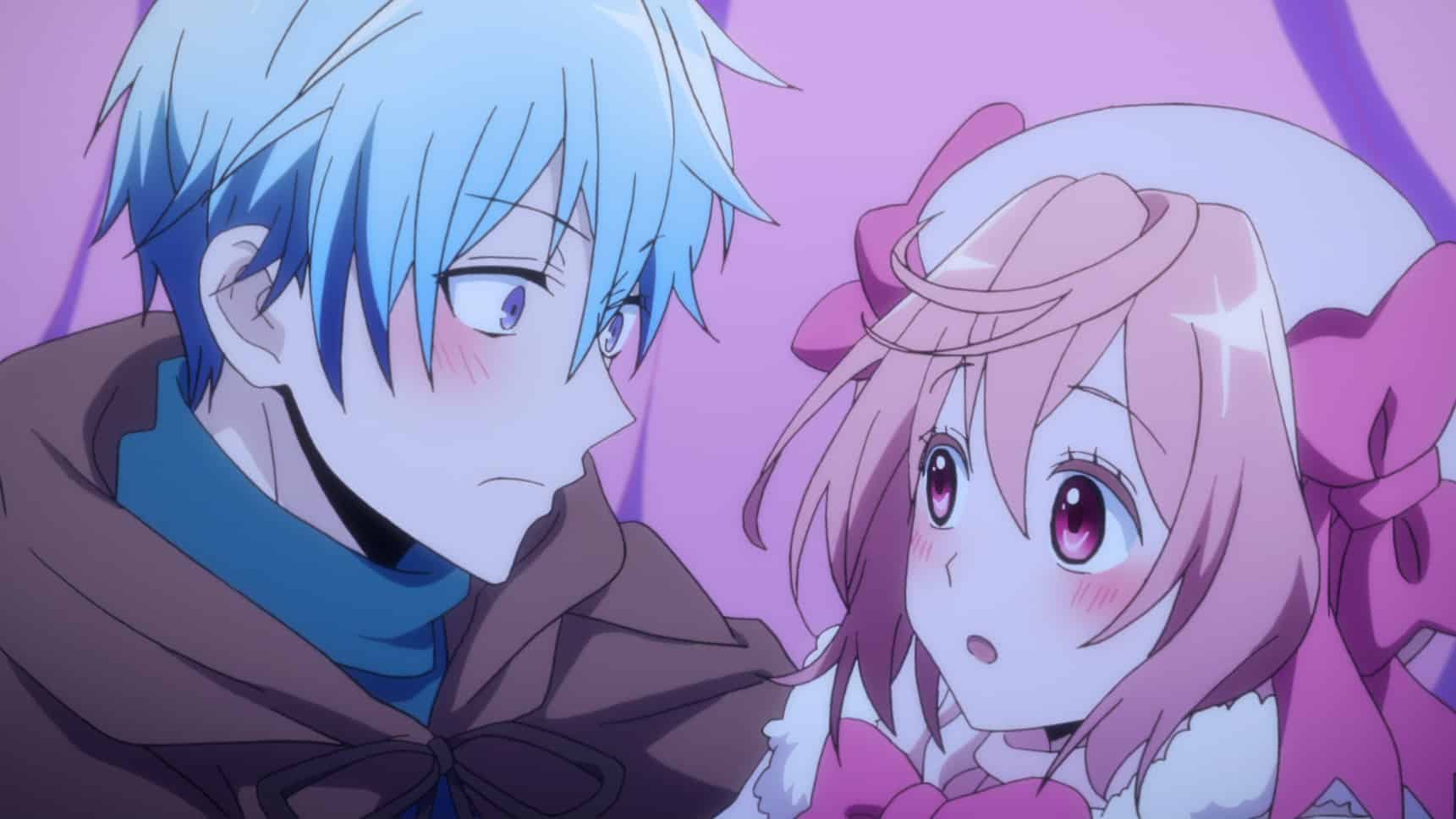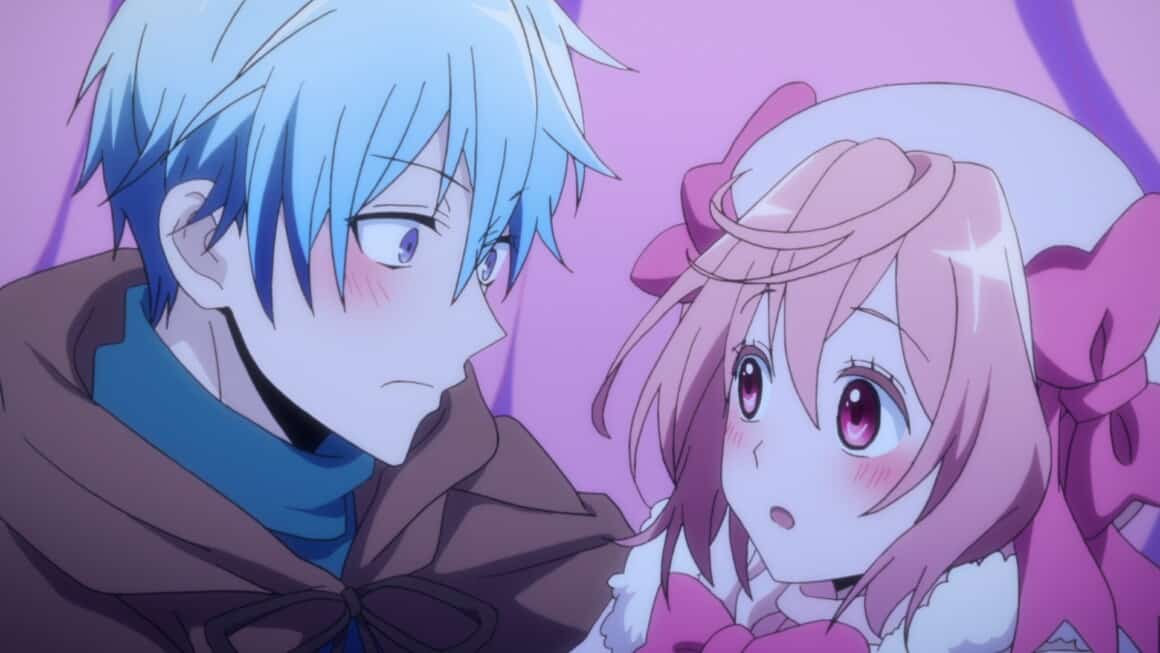 Moriko Morioka (Cast: Mamiko Noto, also voiced Kotomi Ichinose from 'Kaginado'): A 30-year-old girl who quits her job that she's been working on since high school, to become a single NEET that spends her everyday life playing net games. Her character in the game is Hayashi.
Yuuta Sakurai (Cast: Takahiro Sakurai, also voiced Ayame Souma from 'Fruits Basket'): A half-British elite employee who works in a trading company. One of his weak points is that he is not good at socializing and gets timid when he's not at work.
Lily (Cast: Reina Ueda, also voiced Juna from 'How a Realist Rebuilt the Kingdom'): One of the characters in the game. She has a soft tone and a lovely appearance, and she is a conductor in a guild specializing in recovery magic. She spends too much money on gacha rolls.
Hayashi (Cast: Ryouta Suzuki, also voiced Yuu Ishigami from 'Kaguya-sama: Love is War'): One of the characters in the game. He is a knight net game character, and despite being created as a popular ikemen character, he is miserable and harmless.
Recovery of an MMO Junkie Action
After quitting her job, Morioka Moriko became a NEET and got addicted to an online game. In that game, even a wilting woman in her thirties like her can become a young, handsome guy and Moriko's new adventure as Hayashi began.
(Source: Fandom)