Ao Haru Ride, also known as Blue Spring Ride, is one of the most popular shoujo anime titles in the community. When someone who's new to the genre asks for a shoujo recommendation, one would most likely suggest Ao Haru Ride, as it follows a simple yet emotional story that is perfect for newcomers.
The anime series is an adaptation of a manga of the same title that is written and illustrated by Io Sakisaka, who is known for making many other shoujo titles like Love Me, Love Me Not, and Otome no Itari. The manga series Ao Haru Ride was a huge success, as it has sold over 5.84 million copies. It was first serialized in the shoujo magazine Bessatsu Margaret from 2011 to 2015. The series can also be enjoyed by people around the globe, as it has been published in English by VIZ Media, in Polish by Waneko, and lastly, in Spain and Argentina by Editorial Ivrea.
The anime adaptation of Ao Haru Ride is done by Production I.G, the studio that is well-known among the anime community as they can also be seen in some famous anime titles such as Haikyuu, Psycho-Pass, and Guilty Crown. It is not their first time adapting shoujo, as they had also worked on another popular shoujo anime title, Kimi ni Todoke, so you could say that Production I.G already has some experience in the field, and more or less has delivered in making shoujo anime.
Will there be Ao Haru Ride Season 2?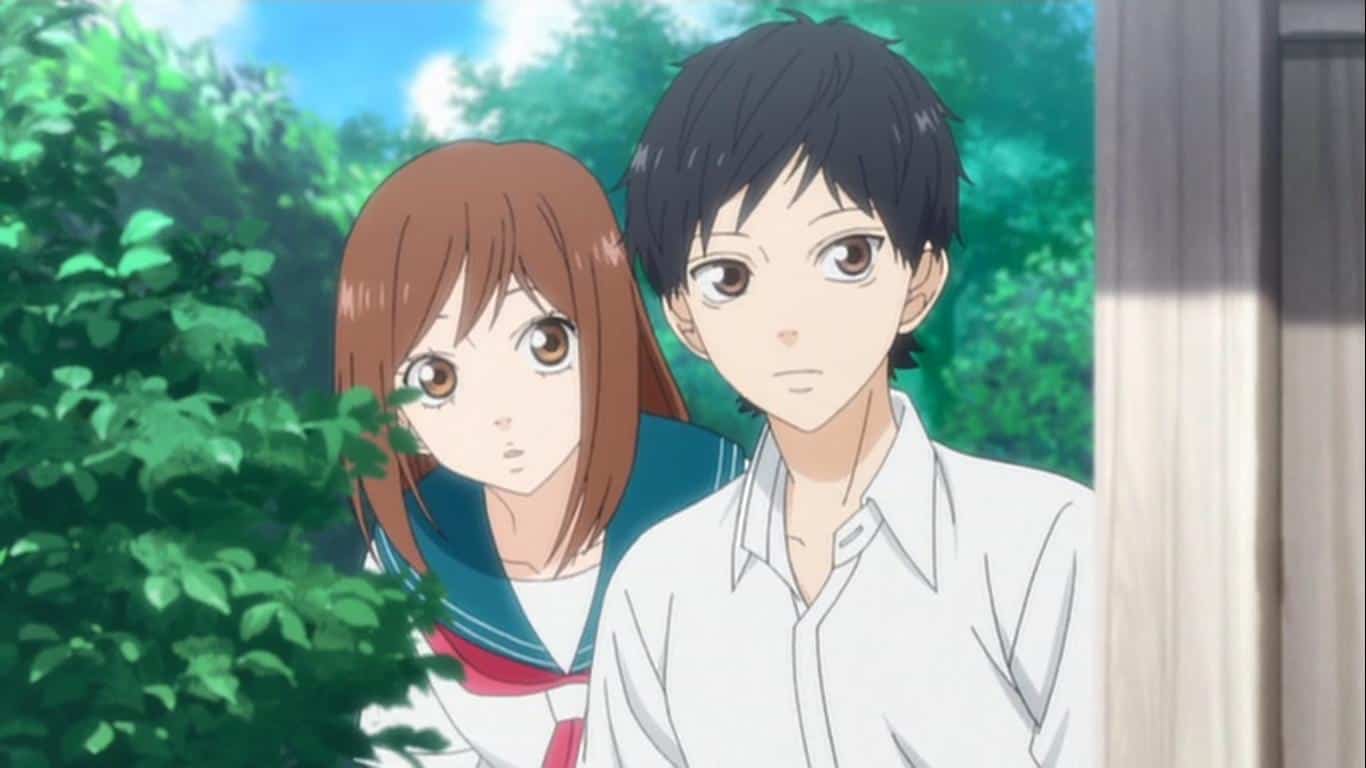 The first season of the anime series Ao Haru Ride was first aired on July 4, 2014, and has finished airing on September 23 of the same year, with a total of 12 episodes. It is followed by an OVA that consists of two episodes, in which the first episode retells the story of Futuba and Kou back in middle school, and the second episode continues the story after the 12th episode of the first season. Many fans were furious by the ending of the OVA, as it has set them off with a cliffhanger. The story is still somewhat incomplete, and we haven't even seen Furuba and Kou kiss yet. So, will there be Ao Haru Ride Season 2 to put an end to the fans' curiosity?
As of now, we haven't heard any words coming from the author nor the studio regarding Ao Haru Ride Season 2. However, despite not having announced yet, it is very unlikely that we will receive a second season. First of all, as the anime series began life way back in 2014, and the fact that it remains quiet since then, it's nearly impossible for us to have a second season.
Looking at the anime's standing to the source material, the anime series has not covered all of the chapters yet, as it has only covered around 14 out of 53 chapters, which leaves room for a season renewal. On the contrary, however, as the manga series has been finished with 53 chapters on February 13, 2015, there is no reason for the studio to make another season to promote the source material since the manga itself is all said and done.
Ao Haru Ride Series has a film adaptation!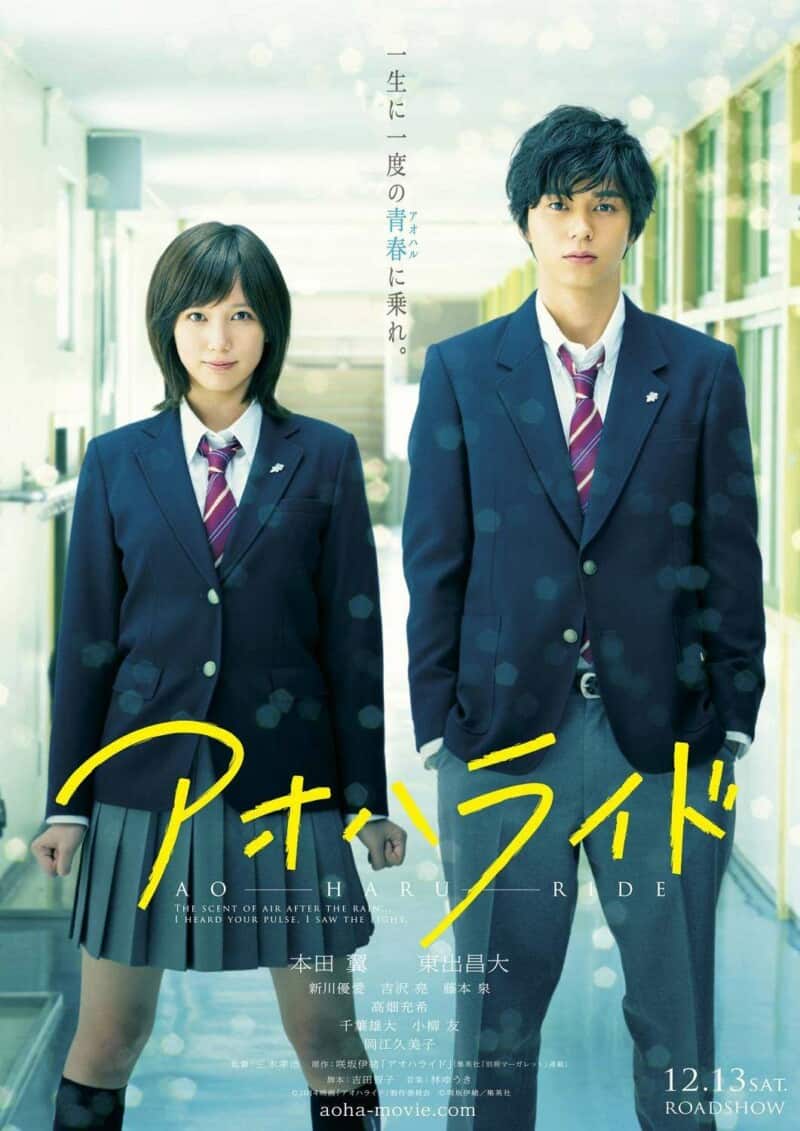 Instead of waiting for Ao Haru Ride Season 2 that has a little chance of coming back, you can try to take a look at the live-action film adaptation of the series. It was directed by Takahiro Miki and released in Japan on 13 December 2014. If you're interested, you can watch the film on VIU with English subtitles.
Ao Haru Ride Action
The story revolves around Futaba, a high school girl who has once had an unexpected meeting with one of her classmates Kou under the roof on a rainy day. Their meeting was awkward, but it leads to Kou asking for Futaba to go together with him to a festival. It seems that they have developed some kind of romantic relationship between them. However, on the promised day, Kou had not shown up, and in the end, his existence just disappeared into thin air without any notice.
On a bright sunny day, Futaba, who was struggling to change up her image in front of others in her new school, met Kou once again after his uncalled disappearance for years. But now, he is not the same guy that Futaba had fallen in love with. His name was changed to Kou Mabuchi, and what's shocking is that his personality had a drastic change. The story follows Futaba as she tries to change up her image to be everyone's favorite and cope up with the new Kou that seems unfamiliar. Will her love for Kou remain?