On the cover of the 18th volume of Reiji Miyajima's manga series "Rental Girlfriend" (Japanese: "Kanojo, Okarishimasu") it was announced that there are now more than 6.3 million copies in circulation.
Rental Girlfriend Manga is published by Carlsen-Verlag
Miyajima started the romance comedy Rental Girlfriend Manga in July 2017 in "Weekly Shounen Magazine". The series now comprises 18 volumes.
A twelve-part anime adaptation aired on Japanese television in the summer of 2020. This was created under the direction of Kazuomi Koga in the studio TMS Entertainment. Mitsutaka Hirota was responsible for the series composition, while Kanna Hirayama contributed to the character design.
The series is available on-demand in English under the title "Rent-A-Girlfriend" on Crunchyroll in the original sound with English subtitles. A second season was announced after the end of the first season.
Announcement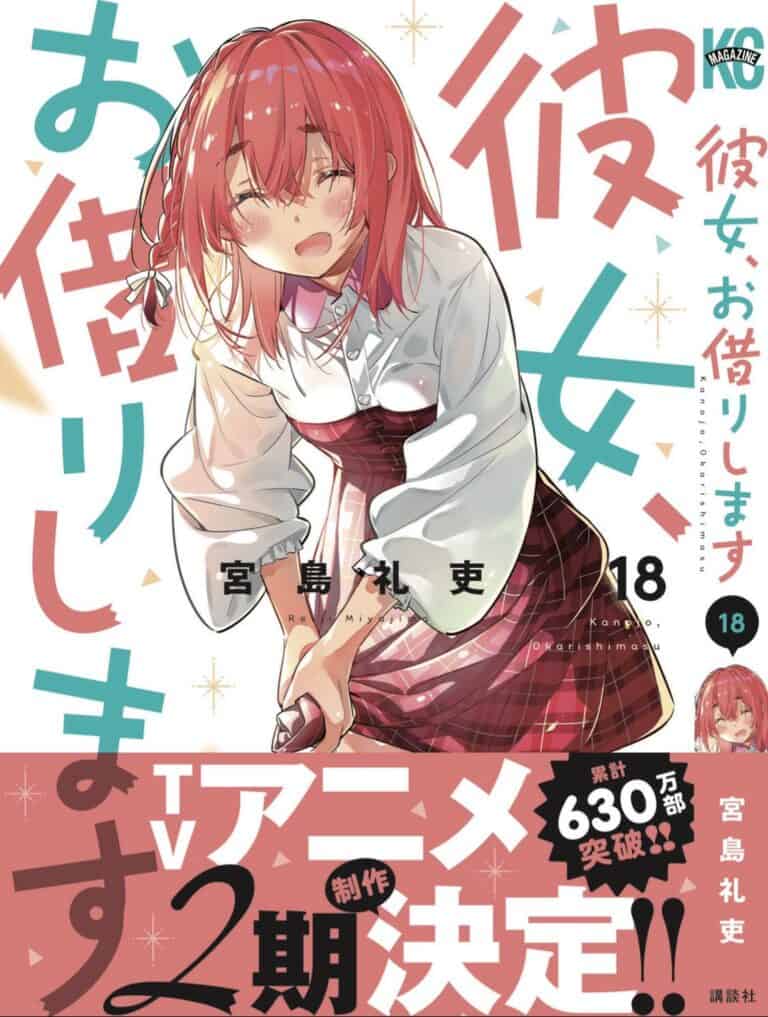 Action
Kazuya is a completely normal student who has just been nastily dumped by his girlfriend. Completely dejected and lonely, he pulls himself up to use the "Diamond" app to meet Chizuru Mizuhara – a rental friend. At the first meeting, he realizes that she is the girl of his dreams, but there seems to be more to it than that. When the two grandmas come into play, Kazuya and Chizuru turn completely off. Can this arrangement end in a real relationship…?