Naoki Urasawa, mangaka from "Monster" and "20th Century Boys", announced in the latest issue of "Big Comic Spirits" magazine that he is currently working on a new anime.
Monster Mangaka New Anime Details Not Yet Known
What the new anime is about is not yet known. It would be conceivable that he is referring to the anime adaptation of his manga "Pluto", announced in 2017, which is to be produced by the Genco studio ("Sword Art Online, Toradora!, Golden Time") and which has not been heard from since then.
When there will be new details about the anime is also still unclear. The mangaka commented, however, that he hopes to "show everyone" the anime soon.
Urasawa has been drawing manga regularly since 1981. His works include "Monster", "20th Century Boys", "Mujirushi: The Sign of Dreams", "Billy Bat" and "Master Keaton Remaster". He worked on some manga with writer Takashi Nagasaki.
Cover of the Perfect Edition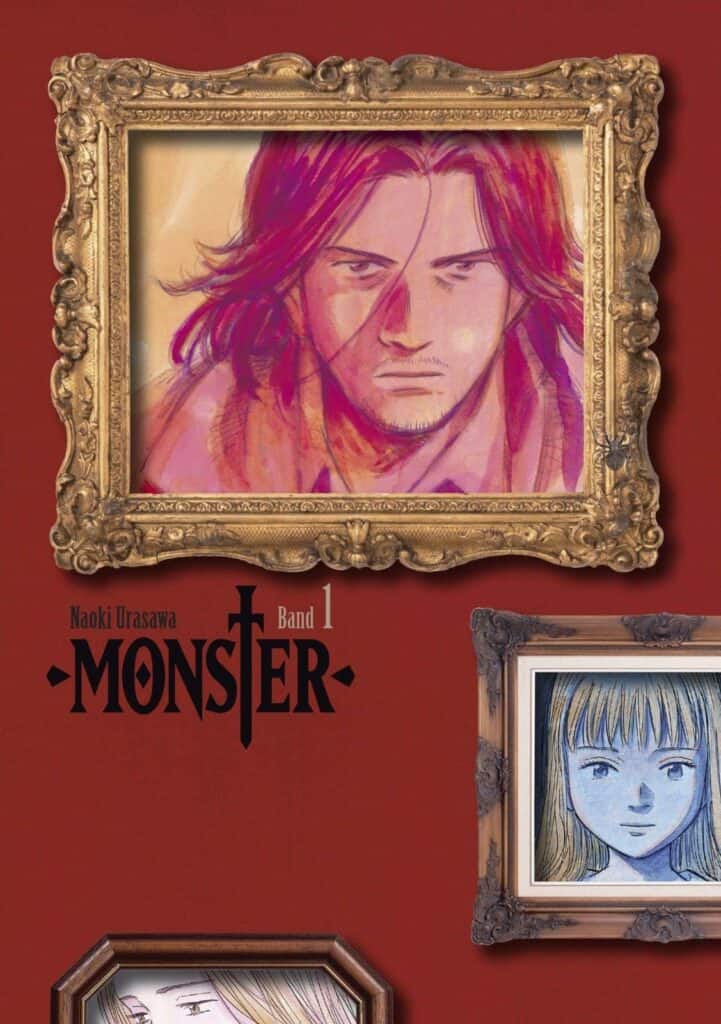 Action
Düsseldorf, 1986. The brilliant neurosurgeon Kenzo Tenma practices at the Eisler Clinic and has a bright future ahead of him. By deciding whether to save the life of a boy or that of the mayor, he loses almost everything that is dear to him: his fiancée, his career and his social status. Although he considers the decision to be the right one, the problems only begin for him when he is confronted with the calamities of hospital politics and serial murders and becomes entangled in a large conspiracy