The Japanese publisher Houbunsha announced today that Chiyo Kenmotsu's slice-of-life manga "RPG Real Estate" (Japanese: "RPG Fudousan") will receive an anime adaptation.
Details Are Still Pending
So far, it is only known that the anime implementation will be a TV series. Further details, such as the participants in the production team as well as a start date, are still pending at this time. More information is expected over the next few months.
The manga series "RPG Real Estate" was written by Mangaka Chiyo Kenmotsu ("Umisaki Lilac") and has been published in the "Manga Time Kirara Carat" magazine since April 2018. The Japanese publisher Houbunsha has only published two volumes so far.
An English-language publication has not yet been announced. A teaser image released along with the announcement can be seen below.
RPG Real Estate Visual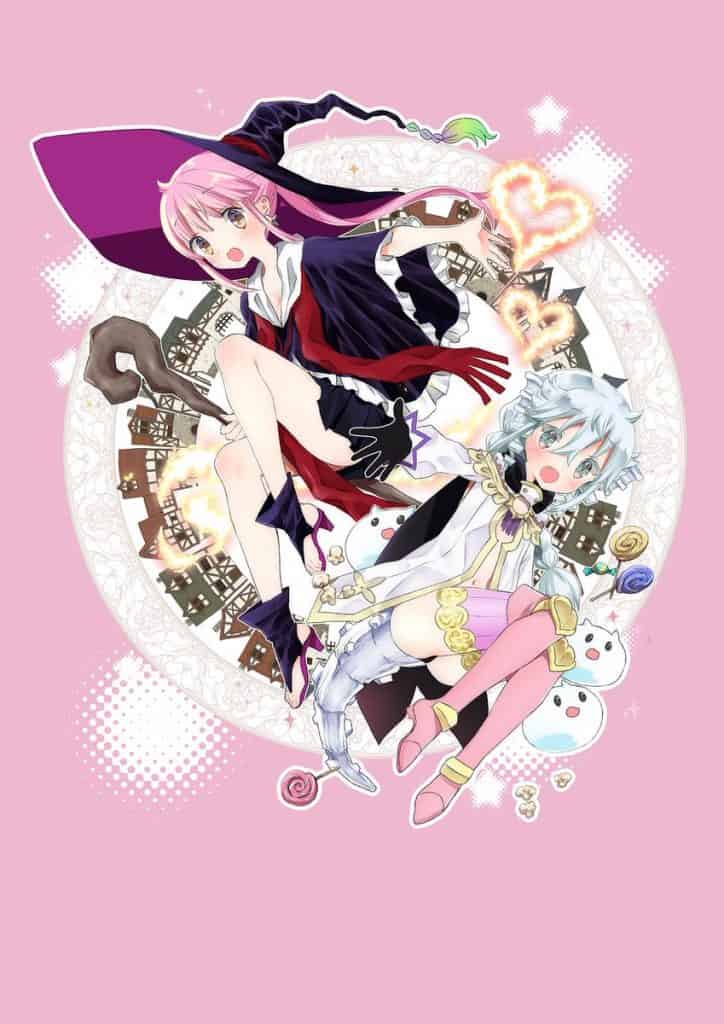 RPG Real Estate Action
The story takes place 15 years after the Demon King fell and peace has returned to the world. Kotone, who has finished her school and has become a magician, inquires with rPG Real Estate, which is responsible for her kingdom, to find a new home.
RPG Real Estate is also Kotone's workplace. There she searches together with Fa, a half-man, the priestess Rufuria and the soldier Rakira for a new home for all kinds of customers with different living conditions.