Netflix dropped a tweet in June 2019, according to which Russian Doll is returning for a Season 2. This comedy-drama, mystery web series debuted in February 2019 and has received critical acclaim. However, it hasn't been clear whether the show will be completed with just one season or not. Fortunately, the global broadcaster opted to give us one more chance to enjoy another season of this Groundhog Day style metaphysical comedy.
Most likely, Russian Doll was conceived as an eight-episode limited series, yet given such a brilliant reception from critics and viewers, Netflix was forced to expand the web series with more episodes. Indeed, if we take a look at the reception which Russian Doll Season 1 has received from critics and viewers, we should admit that almost everyone was impressed while watching this comedy-drama series.
Will there be a Russian Doll Season 2?
The production of the series ('Russian Doll Season 2') which stopped due to Covid19 is started again in March 2021.
On Rotten Tomatoes, Russian Doll Season 1 holds a score of 8.50/10 and a 97% approval rating from critics, while viewers have rated the mystery web series at 4.3/5 and have given a 86% rating. On Metacritic, Russian Doll has received mainly favorable reviews from both critics and viewers that indicate universal acclaim, with a score of 88/100 and 7.8/10, respectively. On IMDb, Russian Doll holds a score of 7.9 out of 10 based on about 73k votes (as of today).
Production has started as planned and we have already seen a handful of images leaking with photos of the new season. You can also find a lot more behind-the-scenes photos via this site on EV GRIEVE which tracks news and film productions in New York's East Village where the show is shot.
Perhaps even more interesting, a snapper on the set of Russian Doll Season 2 reveals that the season's codename is Black Gumball. Doing a quick search for this reveals a handful of casting calls. Interestingly, a number of lists seem to indicate that the second season will feature (as shown in some of the images above) many roles with actors playing people who could be found in the 1980s. This could (and we must point out that this is pure speculation) that we could see a leap in time in Season 2 until the 1980s.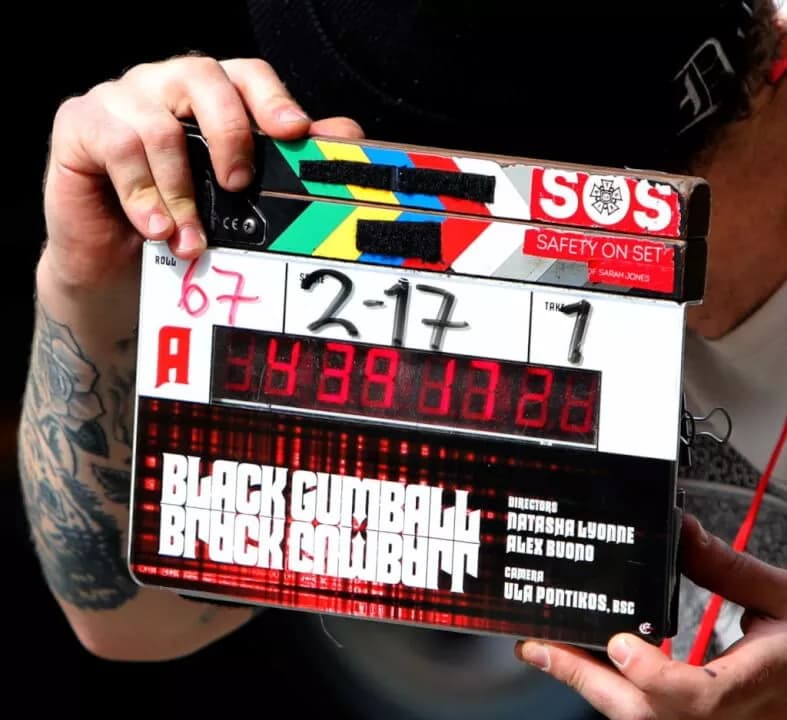 Netflix ('Dead to Me, The Society') has yet to announce any specific synopsis for Russian Doll Season 2, yet the upcoming round of the web series promises to be exciting. As you remember, in S1E8, Nadia and Alan found themselves trapped in two separate timelines, where they run into alternate versions of each other. So, next season should be even more fun, as well as mysterious.
Russian Doll Season 2 Release Date
Netflix (The Last Kingdom) has yet to announce a specific release date for Russian Doll Season 2. The decision on renewal has been announced only in June, and because of the Covid19 production stopped in 2020, Since the production started again in March 2021, we tend to believe that at least half a year is required to produce another season of the web series. Therefore, in the best-case scenario, we should expect the Russian Doll Season 2 premiere not earlier than in Winter 2022, given the current schedule of the series. In the worst, it could take about a year to film another installment of the Russian Doll. In such a case, Russian Doll Season 2 might premiere in mid-2022.
Nonetheless, in any case, we would have to wait for the official announcement from Netflix (Tribes of Europa). As soon as the global streamer sets a particular release date for a sophomore season of the comedy-drama web series, we will update this page. So guys, stay tuned for updates. We will keep you informed.
Cast of Russian Doll Season 2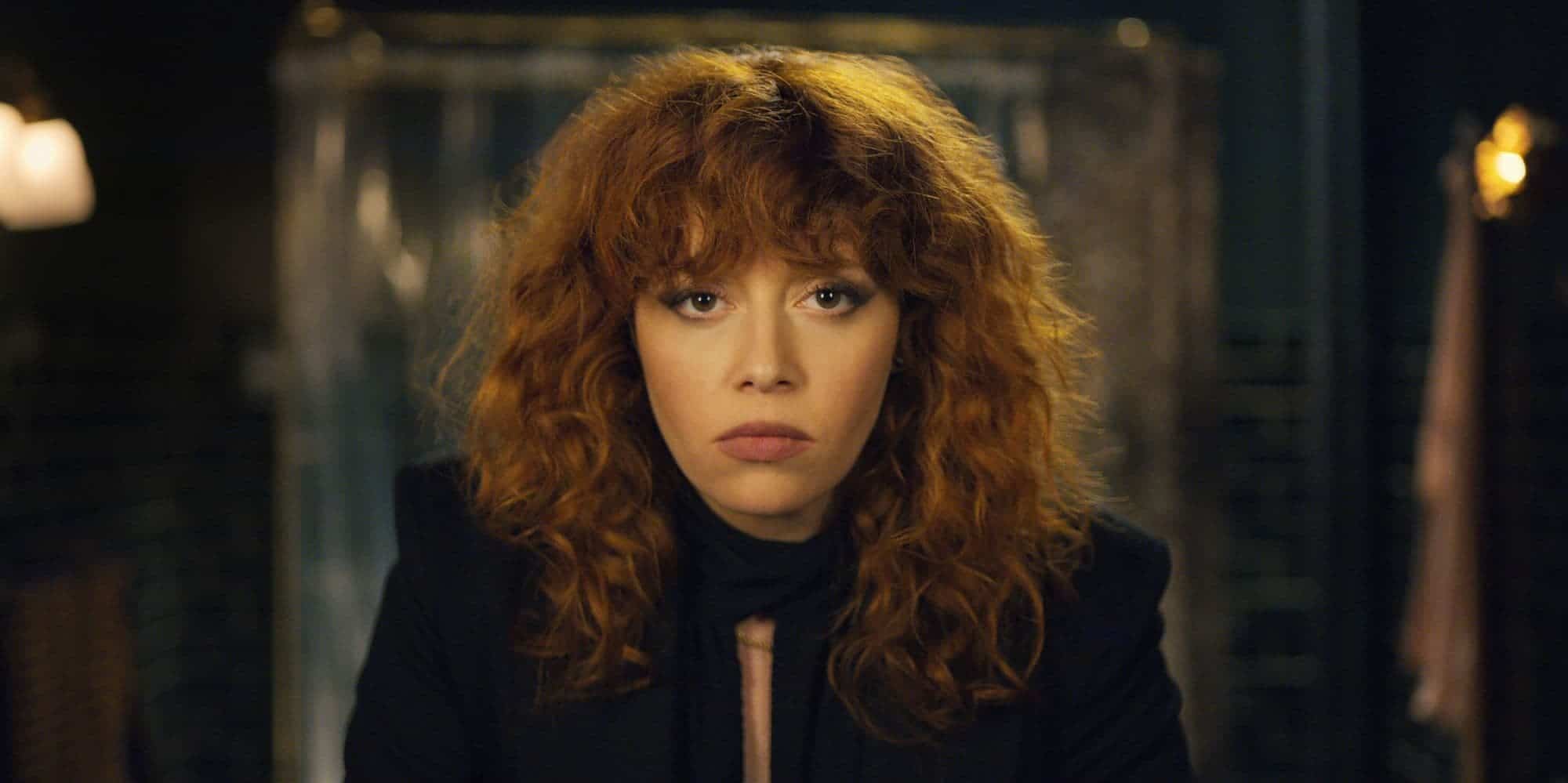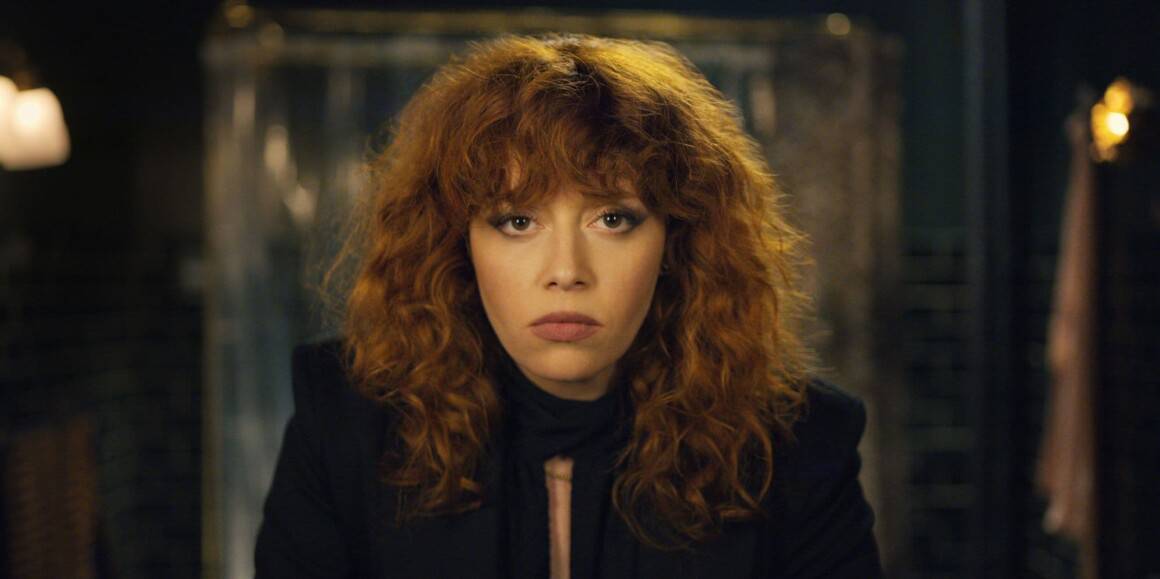 Natasha Lyonne will certainly return to reprise her role as Nadia Vulvokov. However, most of the other characters from season 1 have not yet been confirmed.
Just after production began, the first major cast member was released for season 2, namely Annie Murphy, known for her role in the award-winning Netflix ('Big Mouth Season 5, Fargo Season 5') comedy series. Ruisseau Schitt, would join the show. Details of the character have not been revealed.
What to expect in Russian Doll Season 2
Warning: spoilers follow for the first season of Russian Doll.
One of the biggest questions for season 2 is when, where and how season 2 will unfold. If we take into account the end of the first season, the audience has definitely left a lot of interpretation and many doors open for the future. The last shot of the finale seems to indicate that Nadia and Alan were able to transcend realities and were reunited. Or was it just one of a million timelines that may have happened?
So far, all we have to go on from what we can expect from season 2 are the behind-the-scenes images above that seem to indicate that we can travel through time in some way (although, again, absolutely not confirmed) .
We'll keep you posted, but it's worth familiarizing yourself with the end of season 1 to prepare for season 2.
Russian Doll Storyline
The story picks up when a 36-year-old woman named Nadia stands in front of the bathroom mirror. Soon, she comes out to the guests who arrived to Nadia's friend party, talks to the friends, and dies because of the car accident, to appear right in front of the same mirror in the same bathroom. The situation is continuing time after time. Every time, Nadia dies and finds herself in the same place. Since then, Nadia's primary goal is to figure out how she gets into the same time loop again and again.