See, the weird star-studded post-apocalyptic series just recently ended it's run on Apple TV+ after a really long hiatus. Fans are blinded by the hype the ending set and want to see See Season 3 as soon as possible4. One of the very first Apple's flagship series, the show takes place hundreds of years in the future, where a virus has destroyed present-day society and rendered almost the entire human race blind.
But we so little information regarding See Season 3, does that mean we are going blind without any information? Don't worry, we are here to provide you some informations that might hold the key to the sights in the future…
Will there be See Season 3?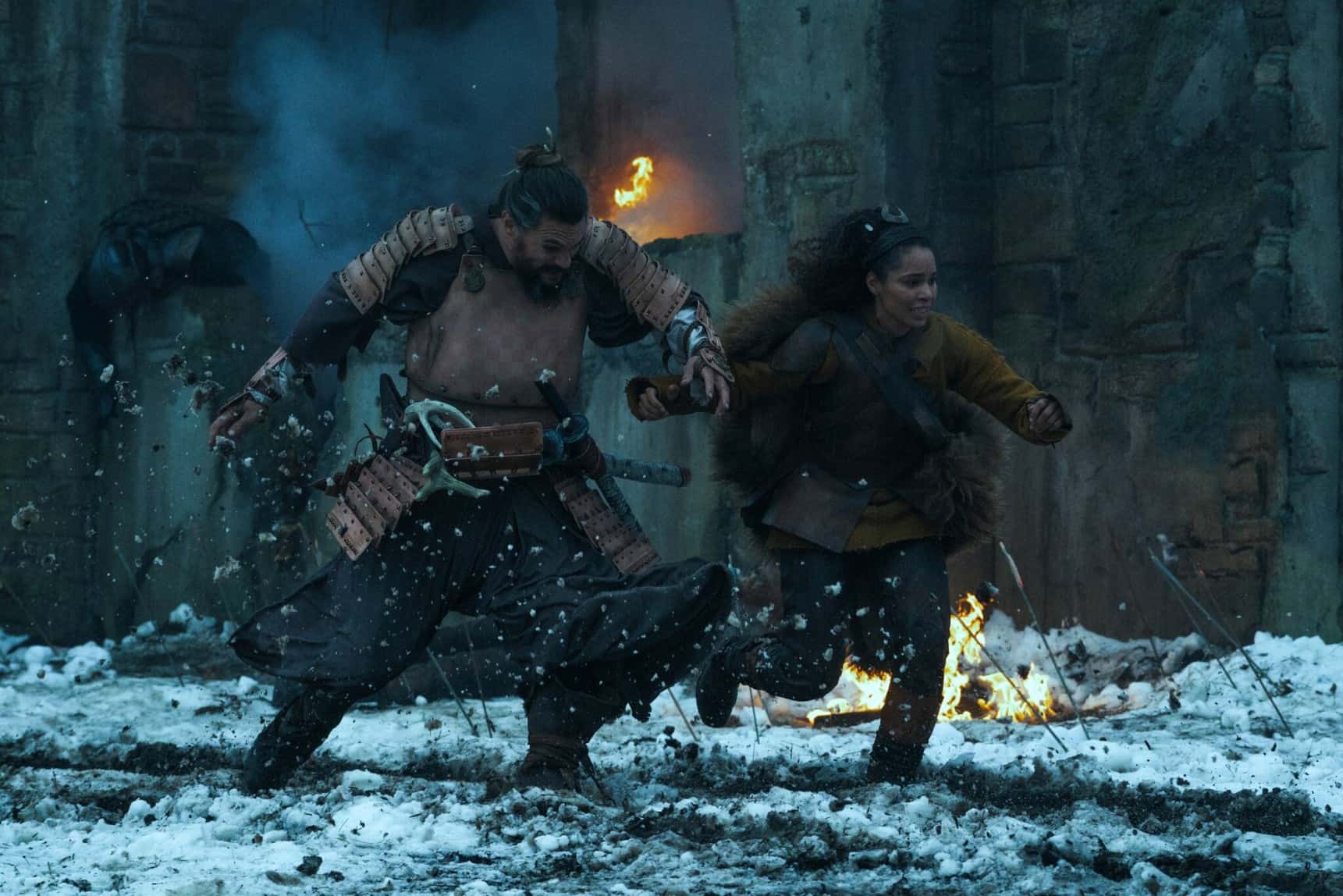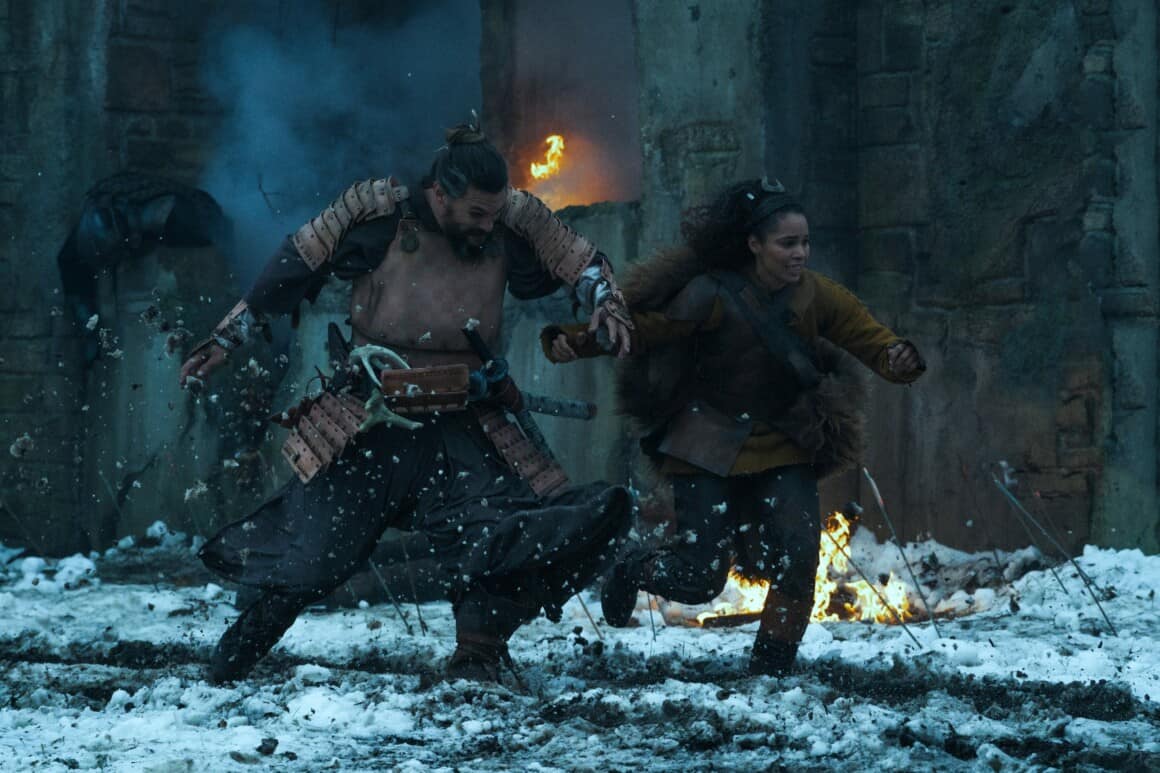 Yes! Apple TV+ renewed See ahead of its Season 2 release, with Momoa confirming the news during a June appearance on The Tonight Show Starring Jimmy Fallon. That same month, Deadline reported that the show started filming Season 3 immediately after finishing Season 2 production.
Even though most if not all the cast for See are tied into blockbluster project in one way or another, such as Jason Momoa who played Baba Voss and Voss's old nemesis and his own brother who are played by Dave Bautista; both tied to DC and Marvel projects respectively, this confirmation are nice to hear since See production will take priority on the all-star schedules over other projects.
What Will Happen in See Season 3?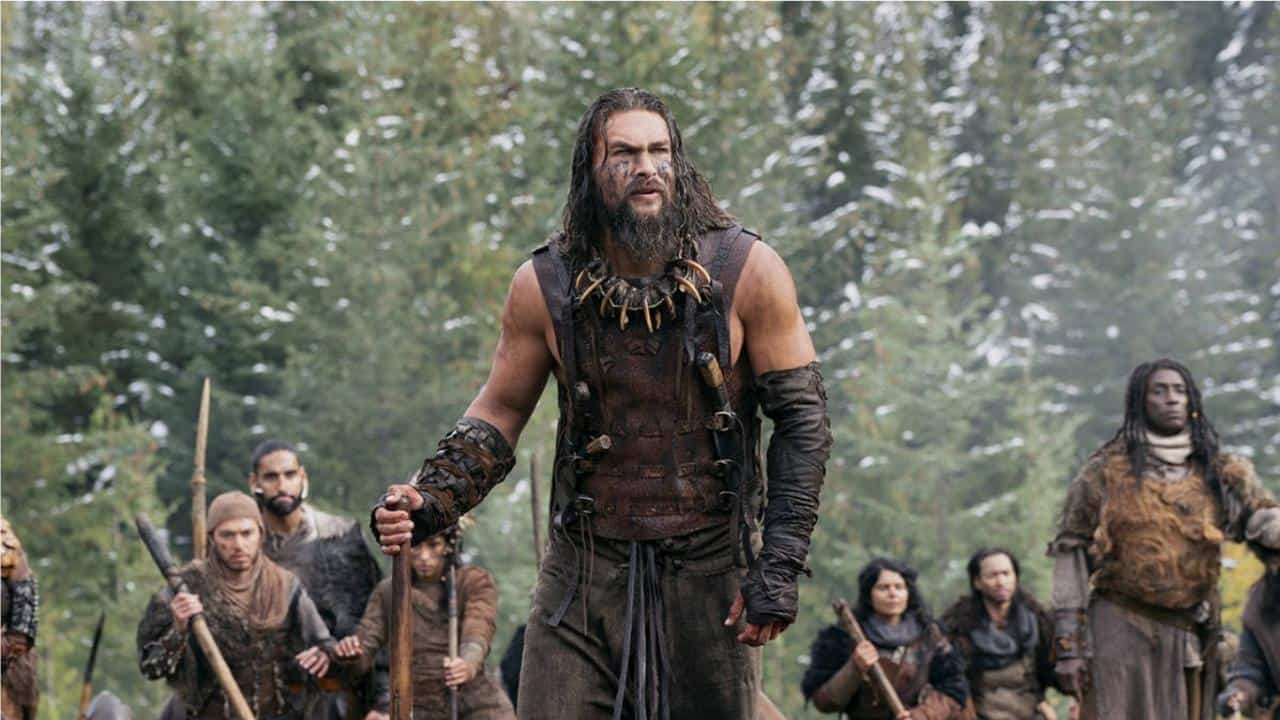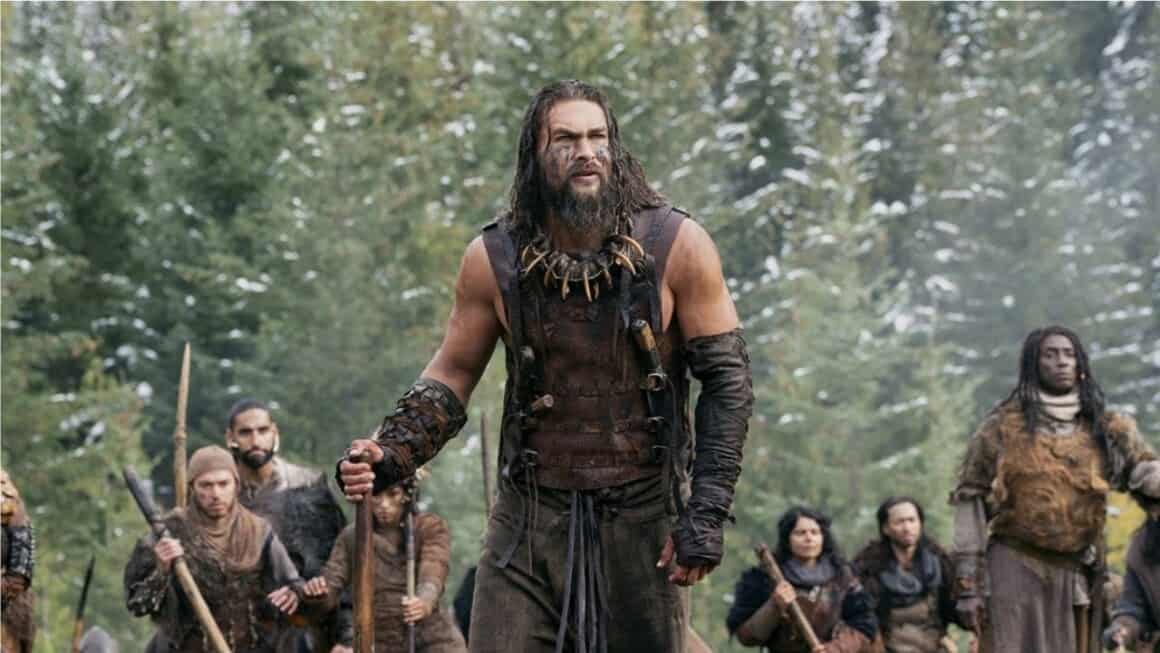 In case you need a refresher on See's stories, See is a science-fiction series that premiered exclusively on Apple TV+ back in 2019. The show features a post-apocalyptic environment where most of the world has been wiped out because of a myterious virus. Those who are left immune or survive the global pandemic, went blind. So things were dark (no pun intented) for humanity in this Apple TV+ series
The first Season of SEE was critically acclaimed for its unique story and an incredible performance from the cast. So, the streaming platform renewed the show for a second season, which concluded after eight episodes.
In the season 2 finale, the war between the Payans and the Trivantians begins. A conflict driven by who should "have" the new generations of children who can see, it appears at first that Trivatians have the upper hand. But then the Hidden Tribes arrive to fight alongside. The Payans and Hidden Tribes ultimately won the battle but at a cost. Baba Voss has to kill his brother, relunctcantly. And much to dismay to Kofun, Haniwa lets Wren go. Meanwhile, Oloman develops an explosive substance for the Trivantians.
In Pennsa, several Witchfinders quit Queen Maghra's service after they are officially disbanded. Tamacti Jun declares that he wants to retire as well, but Maghra asks him to reconsider. Believing that his family doesn't need him any longer, Baba leaves.
We can guess in See Season 3 that, Kofun, Haniwa, and Maghra will have to deal with insurmountable grief when they find out about Baba's departure and Paris' death. Armed with their new explosive weapons and soldiers with actual sight, the Trivantians will continue their war against the Payans. Maghra will have to deal with the rebelling former Witchfinders. Tamacti Jun might head toward the region where Kanzua once stood to confirm whether his family is truly gone.
All in all, a chaotic world awats for everyone involved. It's amazing that there's so much conflict in a world where everyone could not see and has to be careful when traversing the dead modern world.
Who will be in See Season 3?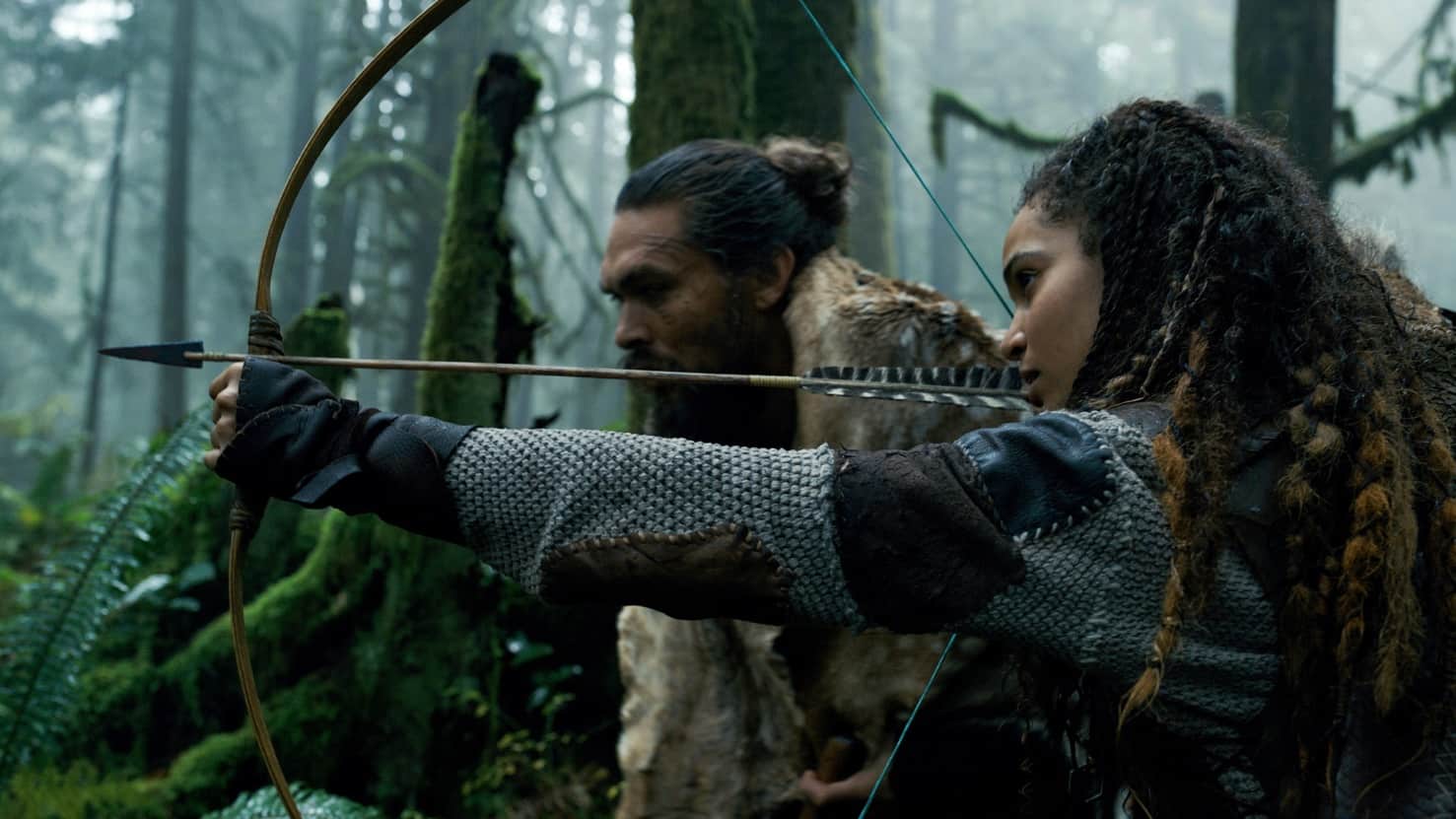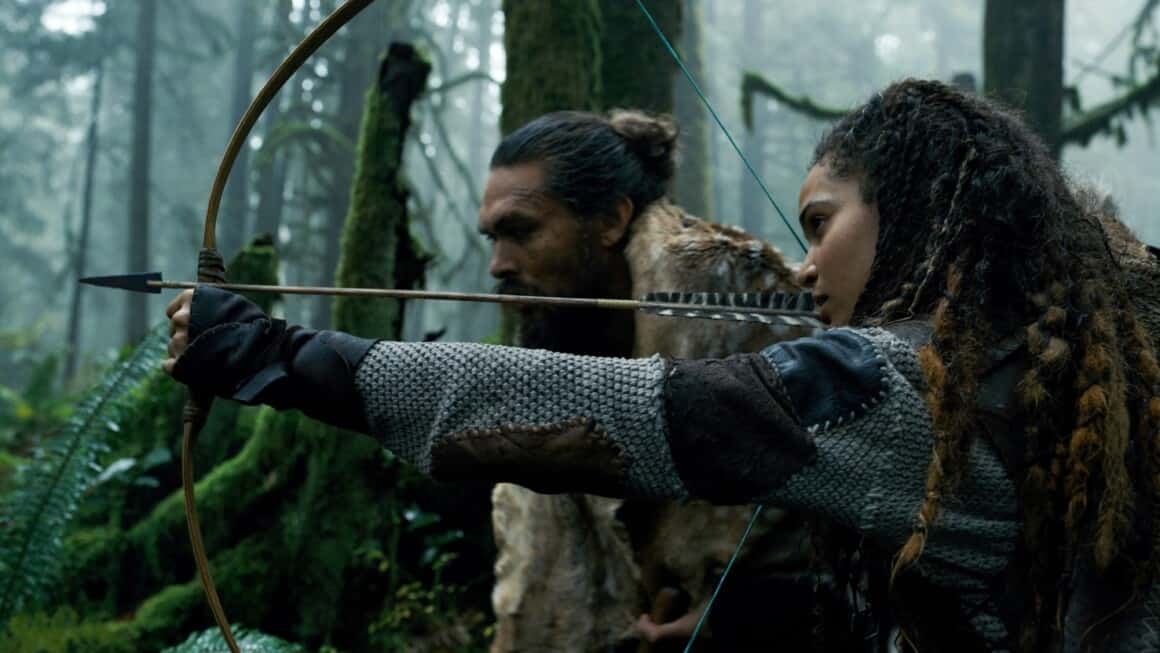 Aside from the obvious such as Jason Momoa, See Season 2 stars Hera Hilmar (Maghra), Sylvia Hoeks (Queen Sibeth Kane), Archie Madekwe (Kofun), Nesta Cooper (Haniwa), Alfre Woodard (Paris), Christian Camargo (Tamacti Jun), Dave Bautista (Edo Voss), Tom Mison (Lord Harlan), Yadira Guevara-Prip (Bow Lion), Olivia Cheng (Charlotte), Hoon Lee (Toad), Eden Epstein (Wren), Joshua Henry (Jerlamarel), Dayo Okeniyi (Oloman), Damaris Lewis (Sheva), Jessica Harper (Cora), and Franz Drameh (Boots) all will return, at some capacity.
Characters that are already dead such as Paris, Edo Voss, Toad, Cora, and Boots will not appear in See Season 3 as their characters are all dead, except if the show ever decides to do flashback scenes.
Need your See fix? Well you can look around at The Awesome One for more awesome show recomendations!
Are you excited for See Season 3? Let us know in the comments.