How many times have we wished that our favorite series would never end? In the case of Shaman King Manga, that is more or less the case – albeit in the form of another spin-off. In this year's December issue of Kodansha's "Nakayoshi" magazine, it was announced that the manga series "Shaman King" will receive a new spin-off that will start in the next issue, which will appear in December 1, 2020.
The spin-off is called "Shaman King & a garden" and is described as a shōjo manga that revolves around Kanna, Matilda and Marion. Jet Kusamura ("Shaman King: Red Crimson") organized the project, while Kyō Nuesawa contributed the drawings.
The original "Shaman King Manga" was penned by Hiroyuki Takei and was published between 1998 and 2004 in the "Weekly Shonen Jump". In 2018, Kodansha released a revised version, which also includes a new ending, as an e-book in Japan. This version is currently being published by TOKYOPOP in German.
A new anime adaptation, which is being produced under the direction of Joji Furuta ("The Seven Deadly Sins S2") in Studio Bridge, will be broadcast on Japanese television from April 2021. The 64-part first anime series was released in Japan between 2001 and 2002.
Shaman King Manga Visual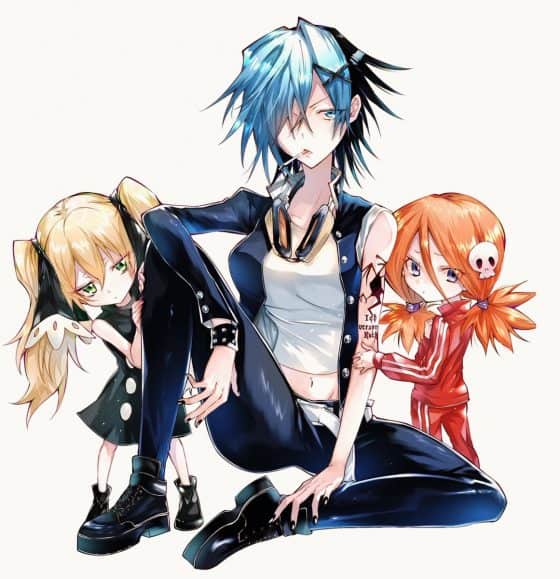 Shaman King Action
To maintain the balance between life and death, a tournament is held every 500 years to determine the next king of the shamans. For Yo Asakura the matter is clear: he will win this tournament with the help of his guardian spirit Amidaru! But that's not that easy, because besides all the other strong shamans, it is above all his twin brother Hao who puts obstacles in his way.