If you love horror, thriller, gory, serial killer TV series, Slasher is the perfect show for you. After successfully released four seasons, its fans really can't wait to see Slasher season 5.
Created by Aaron Martin, Slasher is an American-Canadian anthology horror TV series, first premiered on March 4, 2016, on Chiller. The first season is titled 'The Executioner'. The license rights for the second season was purchased by Netflix (Kingdom) in January 2017.
The second season followed, with the title 'Guilty Trip', released on October 17, 2017, on Netflix. The third season was released on May 23, 2019, with the title 'Solstice'. The fourth episode, with the title 'Flesh and Blood' ordered for Shudder, was released on August 12, 2021, and the final episode was aired on September 16, 2021.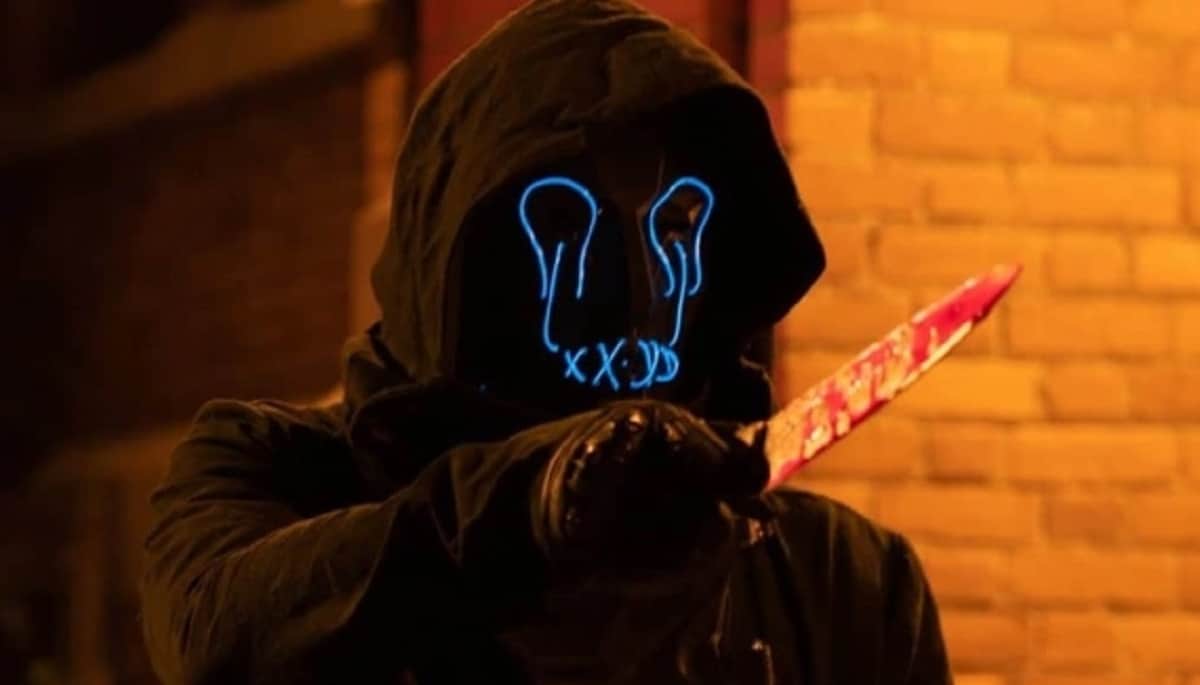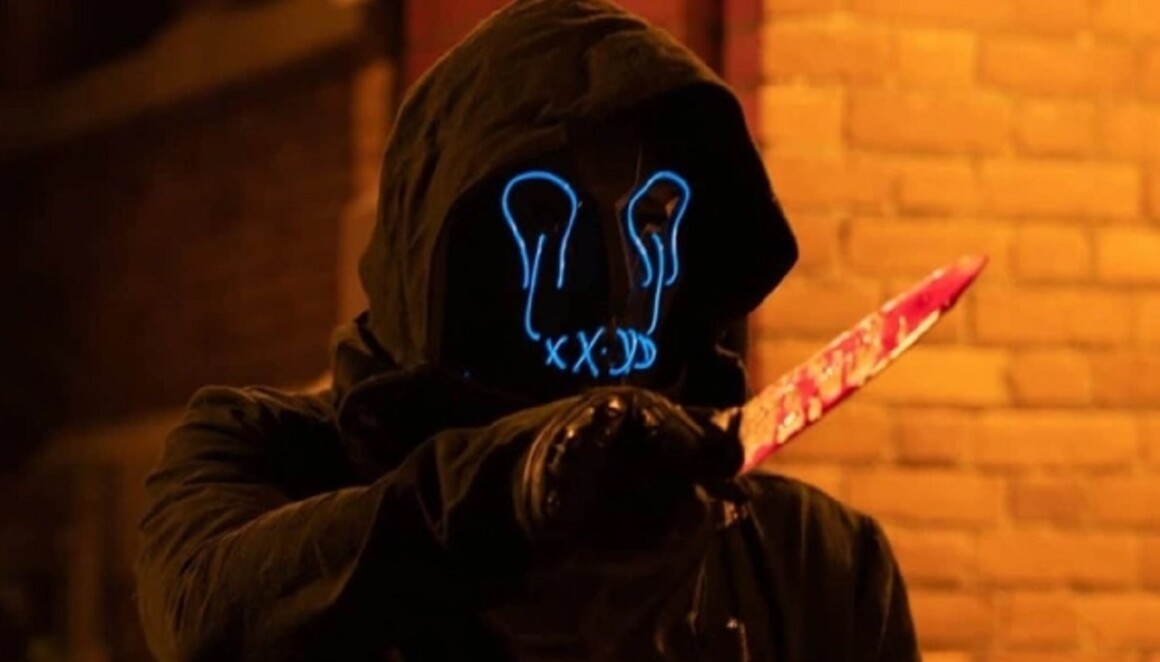 Directed by Adam MacDonald, and produced by Jay Bennett, Erin Berry, and Paige Haight, each season consists of 8 episodes—with the total of 32 episodes—which runs for 46 to 53 minutes each episode.
Although the thriller TV series never really blow up and very popular, but it is so much loved by its loyal fan base. It receives an okay feedback from critics and its audiences. IMDB gives this TV series 6.8 out of 10 scores, while Rotten Tomatoes gives it 70% critics' review and 73% average audience score. The horror movies and shows site The Bloody Disgusting gives Slasher four heads out of 5.
Slasher is actually a pretty good TV series for those of you who love a serial killer and gory show. The second and the third season in my personal opinion are still the best among its four seasons. The unexpected plot twists, the violence, and how it always makes us wondering who the killer is, makes the show is very interesting to watch.
One of the best 'whodunit' type of TV shows, will they move it forward with Slasher season 5?
Will There be Slasher Season 5?
No matter how Slasher is a must-watch show for serial killers freaks, there hasn't been any announcement or official statement regarding Slasher season 5.
Considering that the show has been moved from one network to another, we cannot really know which network will pick up the fifth installment—if there is any. However, since Shudder picked up the fourth season, we can expect the same network will continue with Slasher season 5.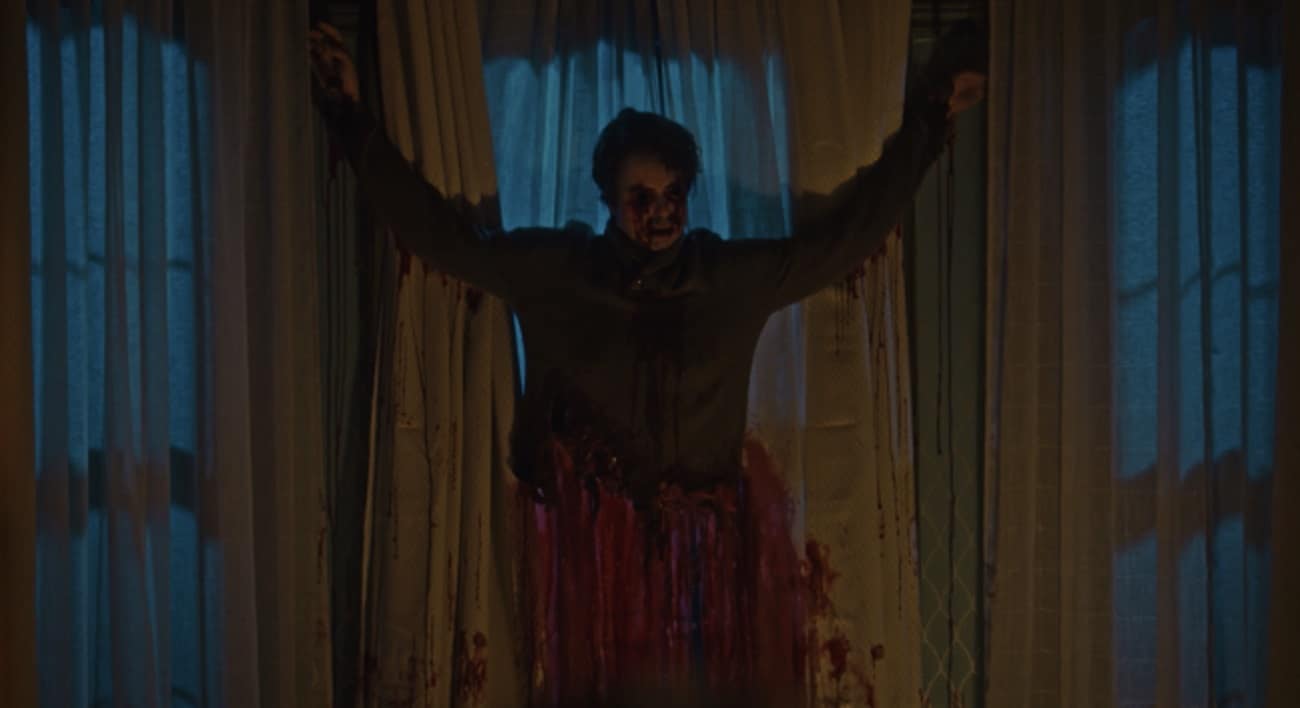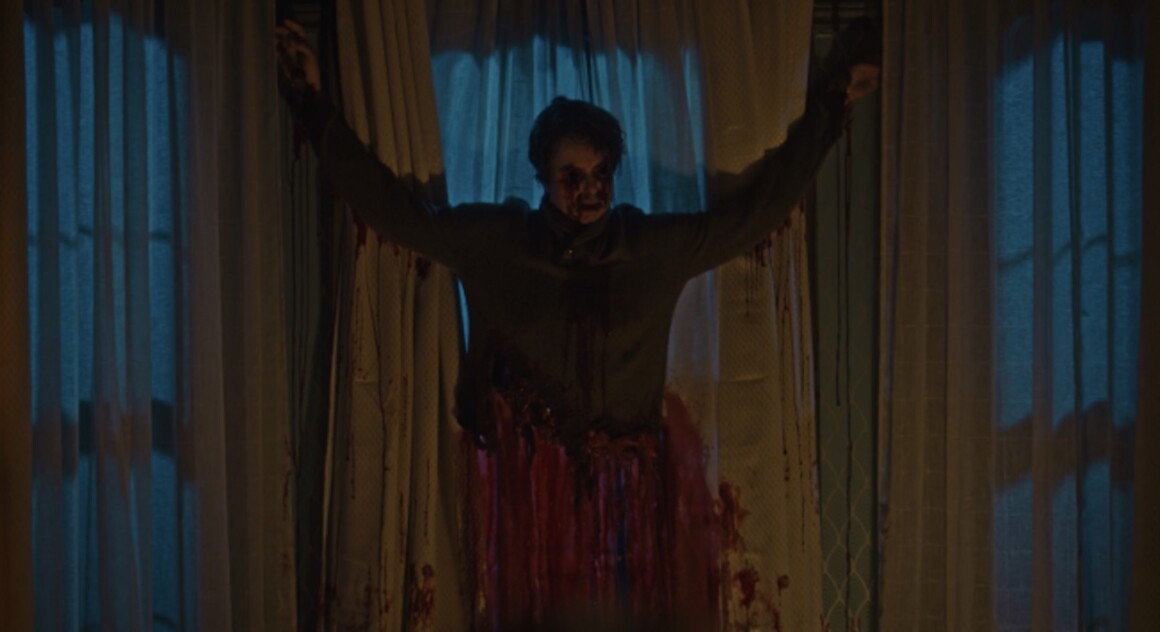 Since the fourth season was just aired at the end of 2021, it is not surprising that there is still not a word regarding the next season. The network might still assessing the previous season to decide whether or not it is worth to be continued.
If it is renewed anytime soon, we can expect to see Slasher season 5 at the end of 2022 at the earliest, or even in 2023.
Slasher Season 5: The Plot
As an anthology TV show, each season has a different story. That means Slasher season 5 will also start off with a new and fresh story.
We cannot really predict what story is going to be, since there is no clue from the creators. But we can be sure that it will be about a group of people who are chased by a mysterious serial killer—who is also one of them.
In the first, second, third, and fourth season, the killer was wearing mask and chasing down the characters one by one. In Slasher season 5, we might as well see a different—but still scary—kind of mask.
Slasher Season 5: The Cast and Trailer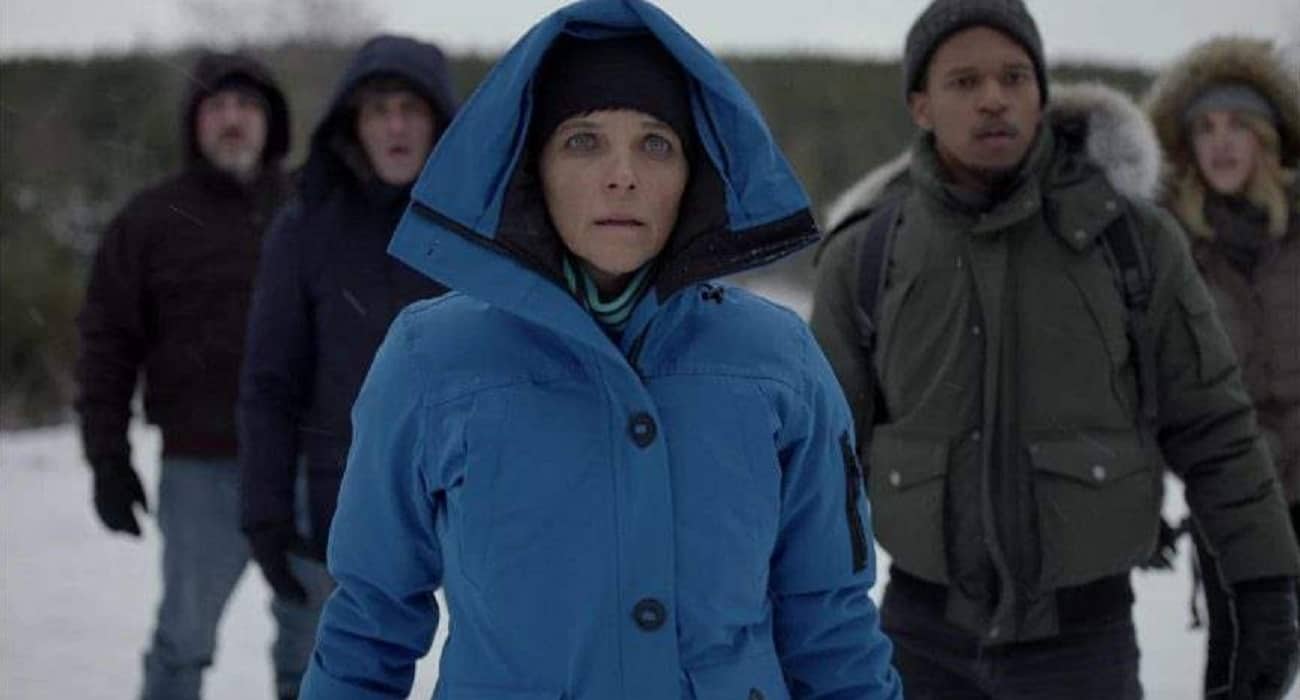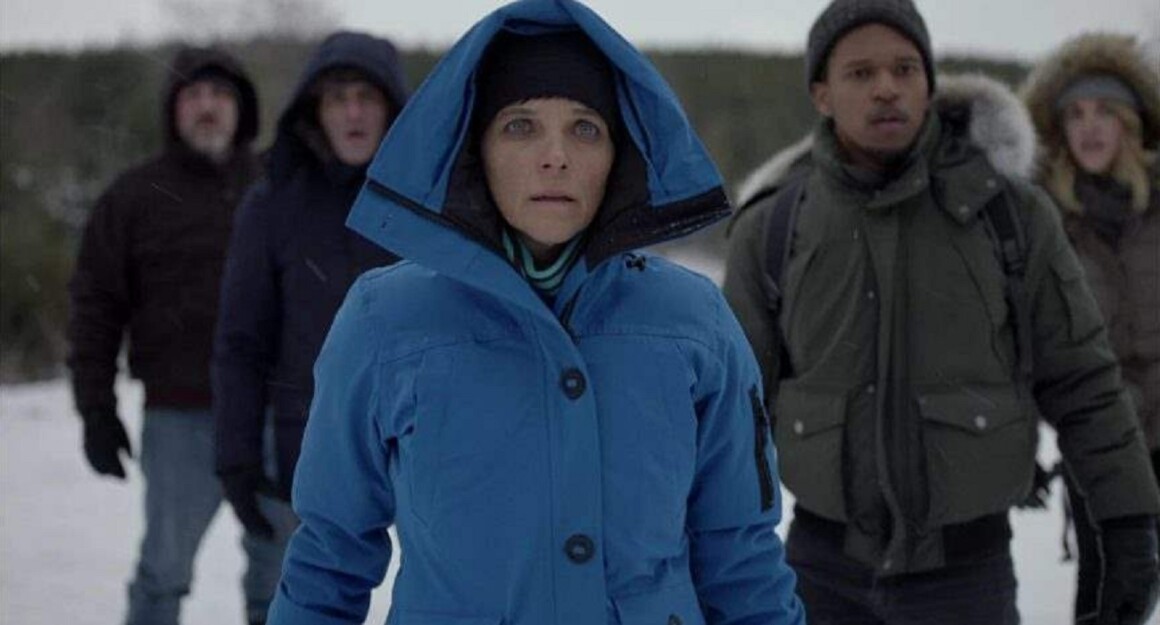 Just like the release date and the plot, there is no official announcement regarding the cast and the trailer either.
In the latest season, the cast include David Cronenberg as Spencer Galloway, Corteon Moore as Jayden Galloway, Chris Jacot as Seamus Galloway, Rachael Crawford as Grace Galloway, and Paula Brancati as Christy Martin.
Since Paula Brancati has appeared in Slasher season 2, 3, and 4, there is possibility that we will see her again in Slasher season 5.
In Slasher season 5, there most likely will be new cast and characters, as there will be a fresh new story as well.