Tells us the story of people who feel like they don't belong anywhere, Somebody Somewhere pictures the struggle of trying to fit in the society.
HBO (Righteous Gemstones) and HBO Max never runs out of ideas to create such an exceptional TV show. Now, they come up with a brand new TV series called Somebody Somewhere.
Created and executively produced by Hannah Bos and Paul Thureen, this comedy, drama, coming of age TV show is written by Bos, Thureen, and Breen, and directed by Jay Duplass and Robert Cohen.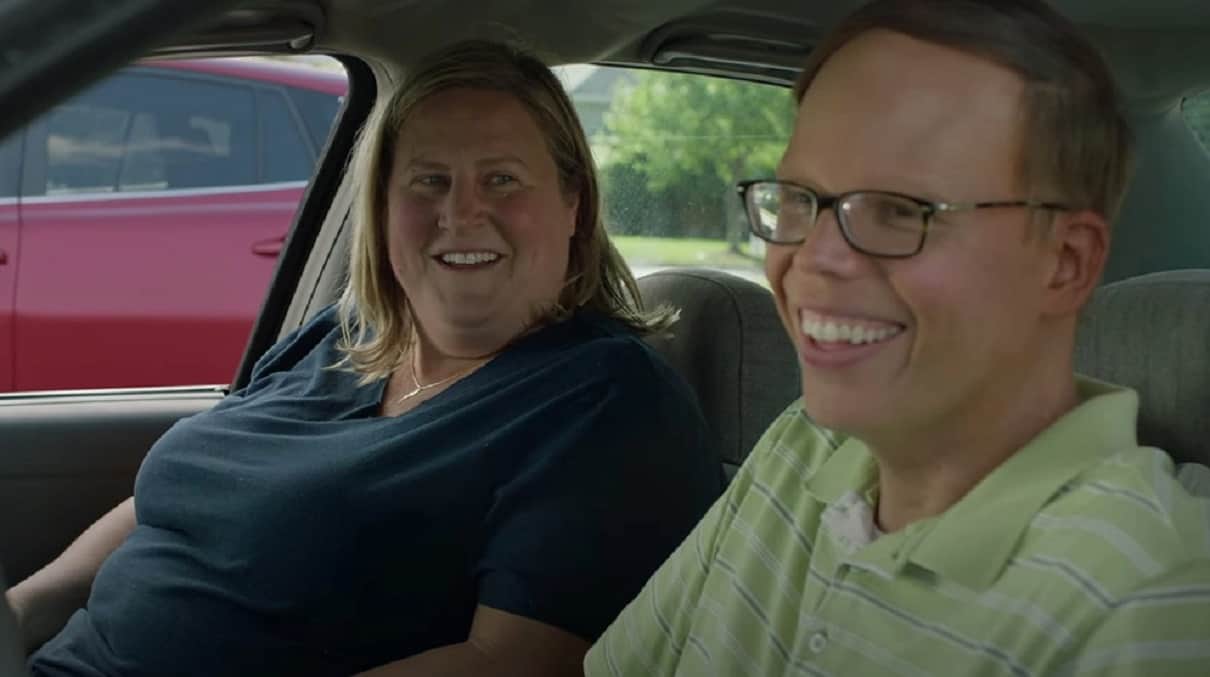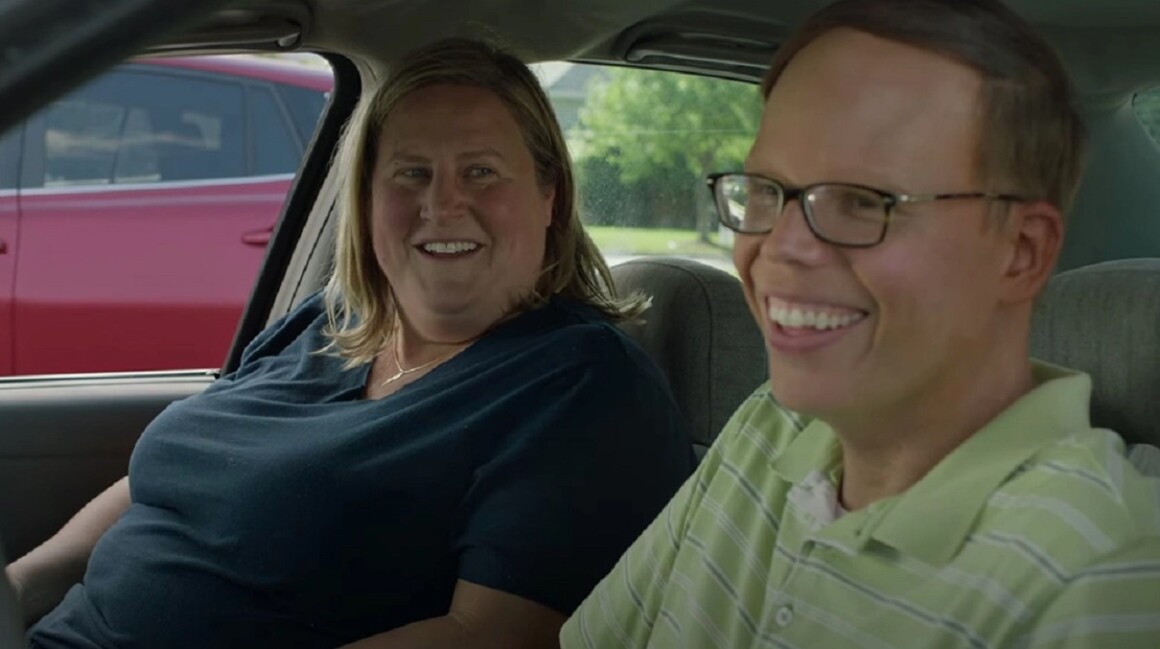 As mentioned earlier, Somebody Somewhere pretty much follows the story of people who try to fit in and find their own voice and people who can actually accept them.
A TV show that talks about body positivity and special people who try to find their place in the world, are largely made nowadays, such as Atypical, Orange is the New Black, The Mindy Project, Dietland, and many more. This kind of premise is indeed interesting. It also can bring up the topic as well as eliminate the stereotype that these people used to face in their daily lives.
So when HBO decided to come up with Somebody Somewhere, it apparently has the similar premise with the shows of its kind, but obviously it is still great to have another this kind of show and it will be definitely highly anticipated.
So when will we see this series? What will it be about and who are the cast? Read more to know the answers.
Somebody Somewhere Season 1: When Will It be Released?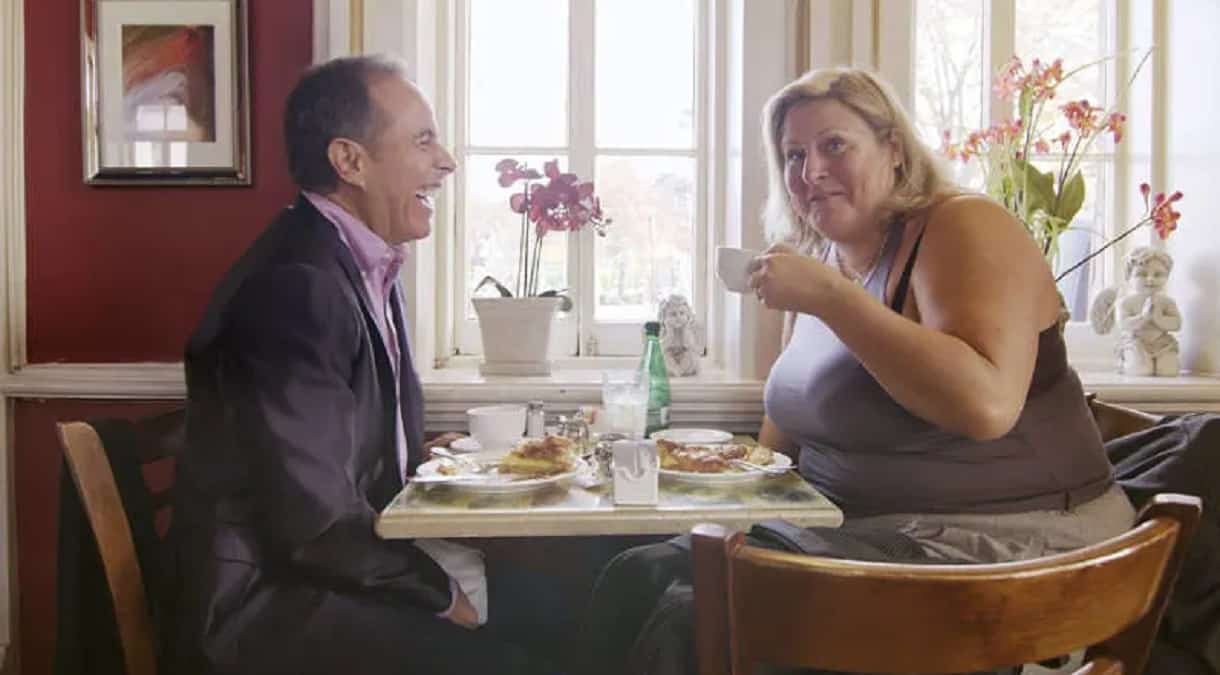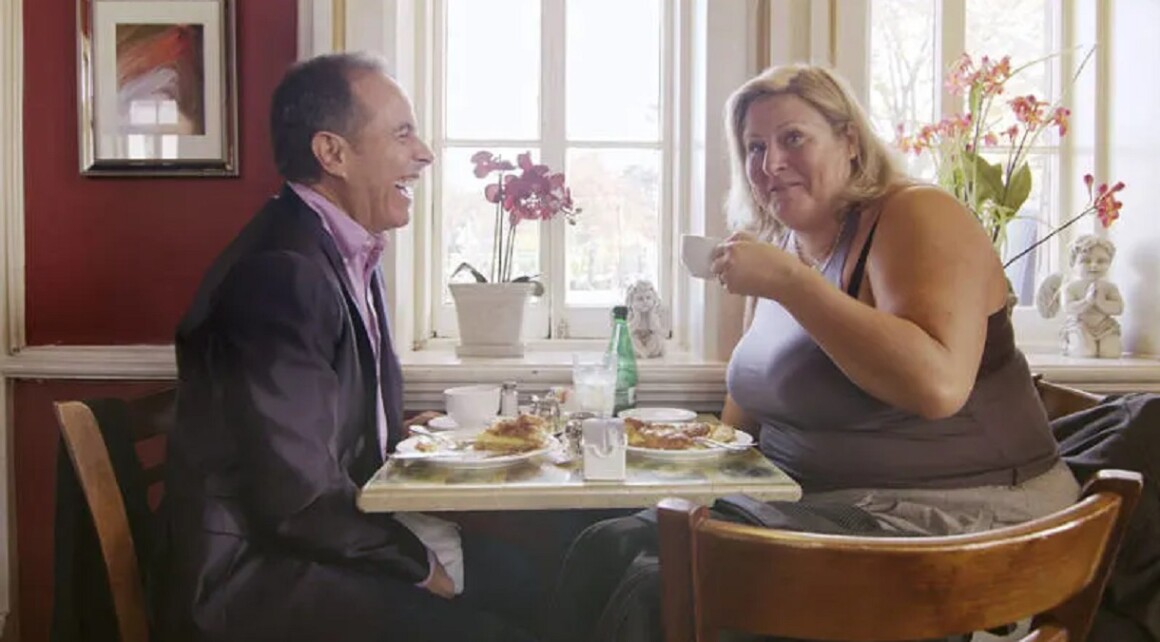 If you are curious about this show, you don't have to wait any longer. It has been officially confirmed that Somebody Somewhere will premiere on Sunday, January 16, 2022, on HBO. Later, it will be available to be streamed on HBO Max as well.
Given that this TV show will be exclusive to HBO, you probably have to subscribe, whether it is to the cable channel, HBO, or the streaming platform, HBO Max.
While we are waiting for Somebody Somewhere to be released, you can see the teaser here.
What Somebody Somewhere Season 1 is All About?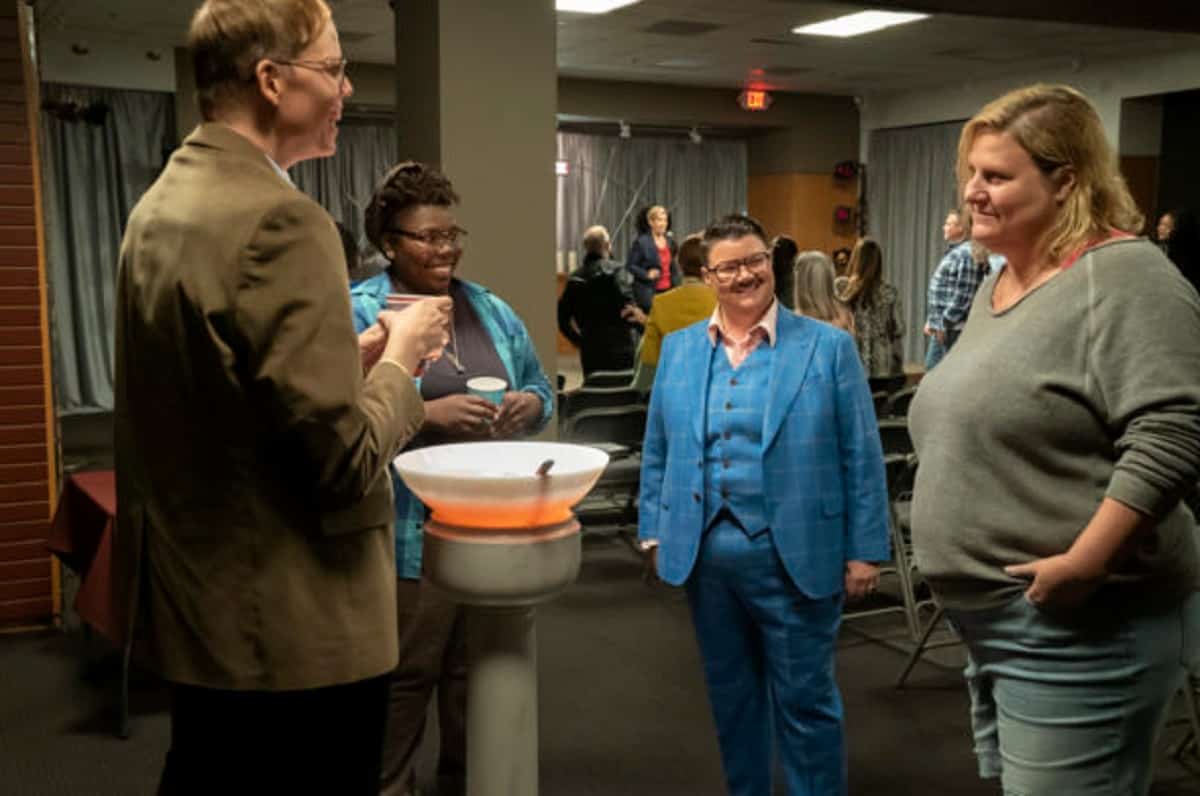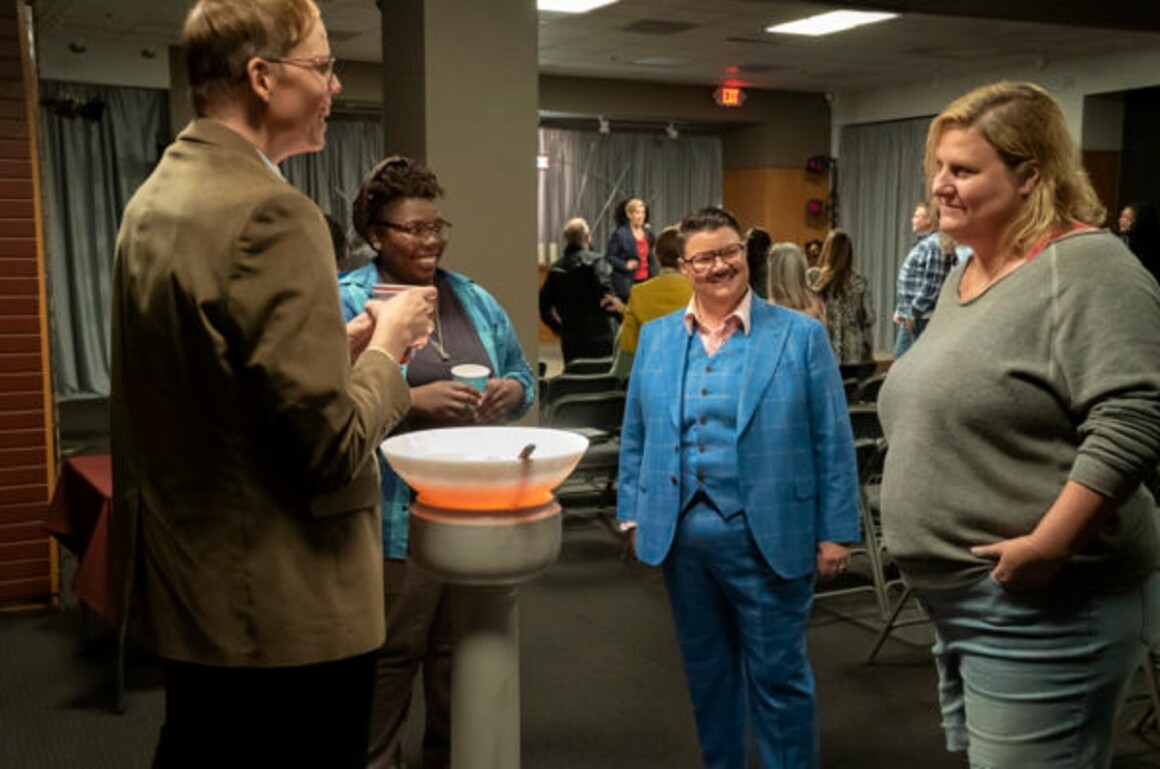 Now, let's talk about how the story of Somebody Somewhere is going to be about. The first season of this comedy drama TV series will consist of seven episodes and the story will take place in Kansas.
In general, the story revolves around a girl named Sam, who wants to find her place in the world as she is trying to fit in. She feels like people do not accept her for the way she is and how she is struggling to accept herself first.
According to the official synopsis by HBO, Sam is a true Kansan who struggles to fit in her hometown. As she is grappling with loss and acceptance, she turns to singing to help her discover herself. She later also finds a community of people who never give up no matter how the world tries to push them away.
HBO stated that this TV show can teach us that find your people as well as discover your voice is possible, and that it can happen anywhere, somewhere.
Not only the teaser, the official trailer has come out as well. You can get a bigger picture of the storyline of Somebody Somewhere on the trailer below.
Somebody Somewhere Season 1: The Cast
As it was revealed by HBO—as well as on the trailer—Bridget Everett will play the main role as Sam. There will also be Jeff Hiller as Joel, Mike Hagerty as Sam's father Ed, and Mary Catherine Garrison as Sam's sister Tricia.
Another roles include Jon Hudson Odom as Joel's boyfriend, Michael, Danny McCarthy as Tricia's husband Rick, Murray Hill as Fred Rococo, Heidi Johanningmeier as Charity, Jane Brody as Mary Jo, among many others.