If one has wondered whether they would ever get a Spider-Man buffet, we're living in such a moment right now. With Spider-Man: No Way Home about to hit theatres on Dec 19th, the teaser trailer of the animated spider verse sequel Spider-Man: Across the Spider-Verse (Part One) was released this Saturday. Being an anticipated sequel to one of the best animated superhero movies ever made, Across the Spider-Verse has a lot of expectations behind it.
In this new adventure across the spider verse, Shameik Moore reprises the voice of Miles Morales/ Spider-Man and his relationship with Gwen Stacy goes to new heights, while encountering unexpected villains and new alliances along the way.
Unboxing The Trailer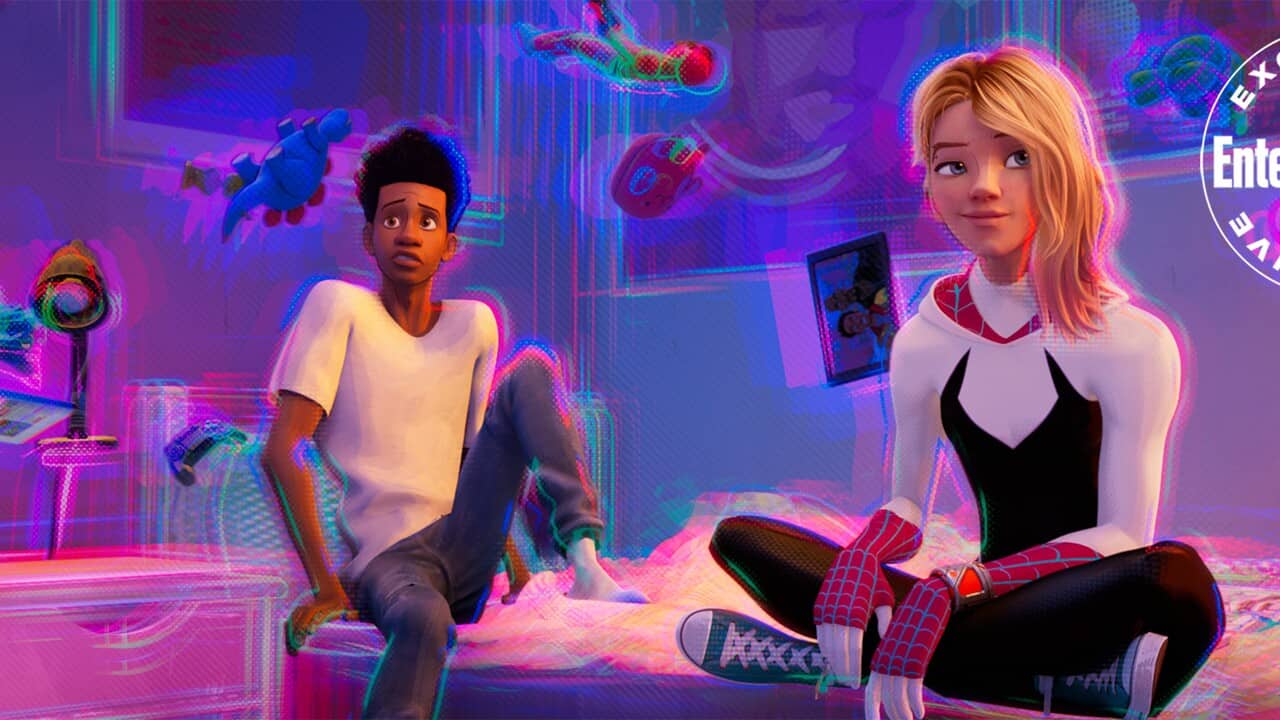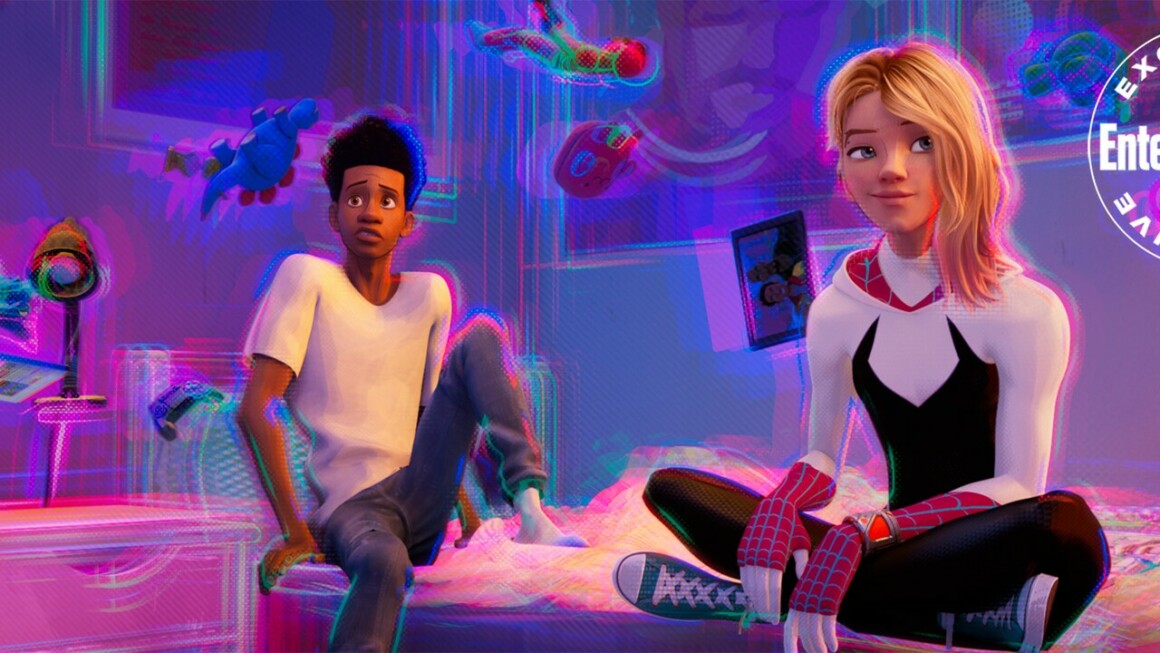 The trailer begins from where the first film ended, with Miles Morales relaxing on his bed after busting Kingpin and bidding goodbye to his fellow spider-men from other universes. A portal opens and Gwen Stacy/ Spider-Woman drops out of it much to Miles' surprise. After an initial awkward chitchat, Gwen Stacy asks him whether he wants to get out of there. Although reluctant due to him being grounded, Miles agrees and follows her.
In the next immediate scene, Miles is zooming through various portals of the spider verse until he reaches a universe, which seems to be a utopian version of India or an Indianized world, with hindu/hindi music sounding in the background. Spider-Man 2099 appears through another portal and grabs Miles and flips a switch on his wrist watch that takes them to another universe, which has writings of a spanish and english mix. The image on the wristwatch says 928 (Universe 928), which is the universe from where Spider-Man 2099 comes from, so he could be taking Miles to his original universe due to some threat.
Production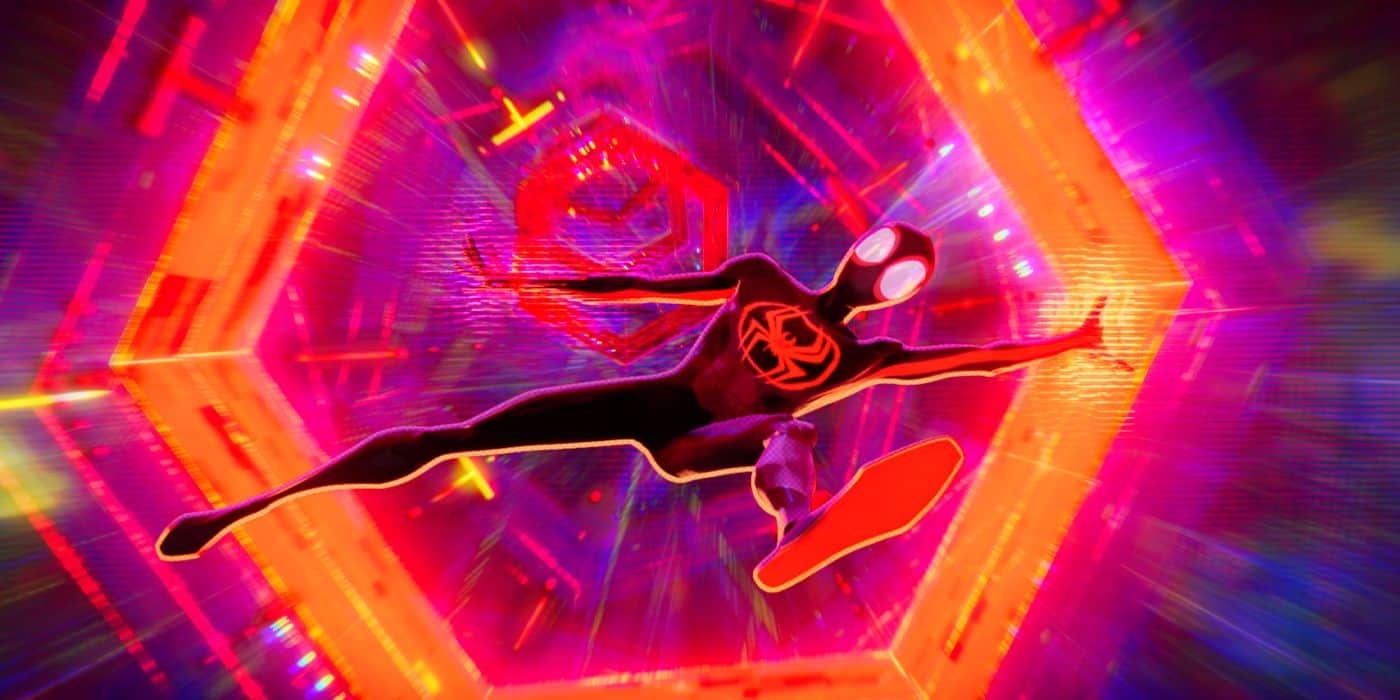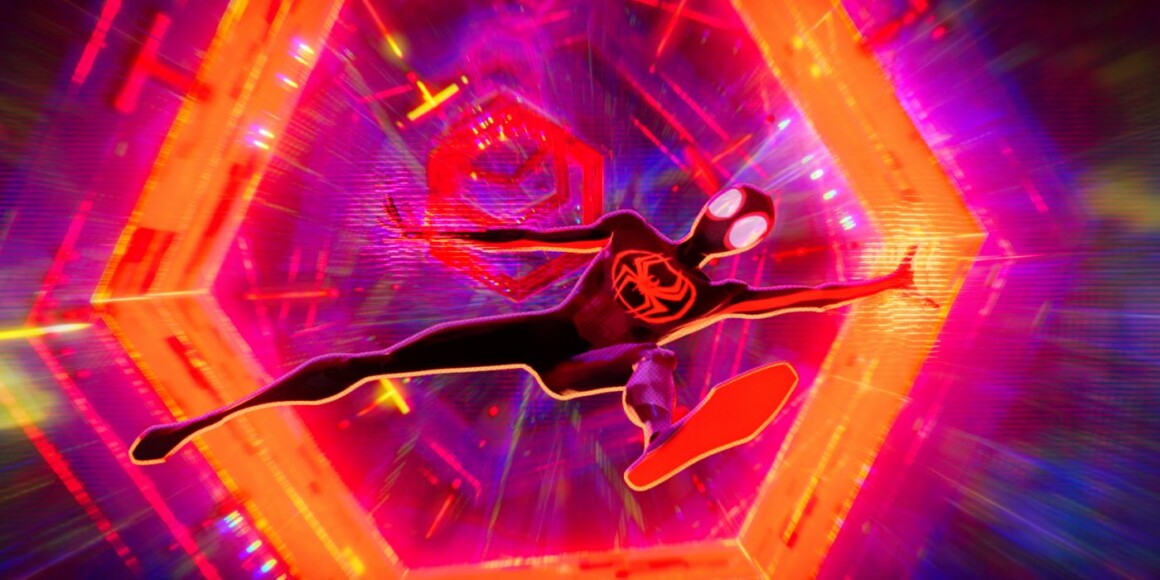 Directed by Joaquim Dos Santos, Kemp Powers and Justin K.Thompson in their feature directorial debuts, the film is adapted from a screenplay by Phil Lord, Christopher Miller and David Callaham.
The development of Across the Spider-Verse was begun by Sony even before the release of Into the Spider-Verse in 2018. Officially announced in November 2019, animation work began in June 2020, and it was revealed to be a two part story in December 2021.
Voice Cast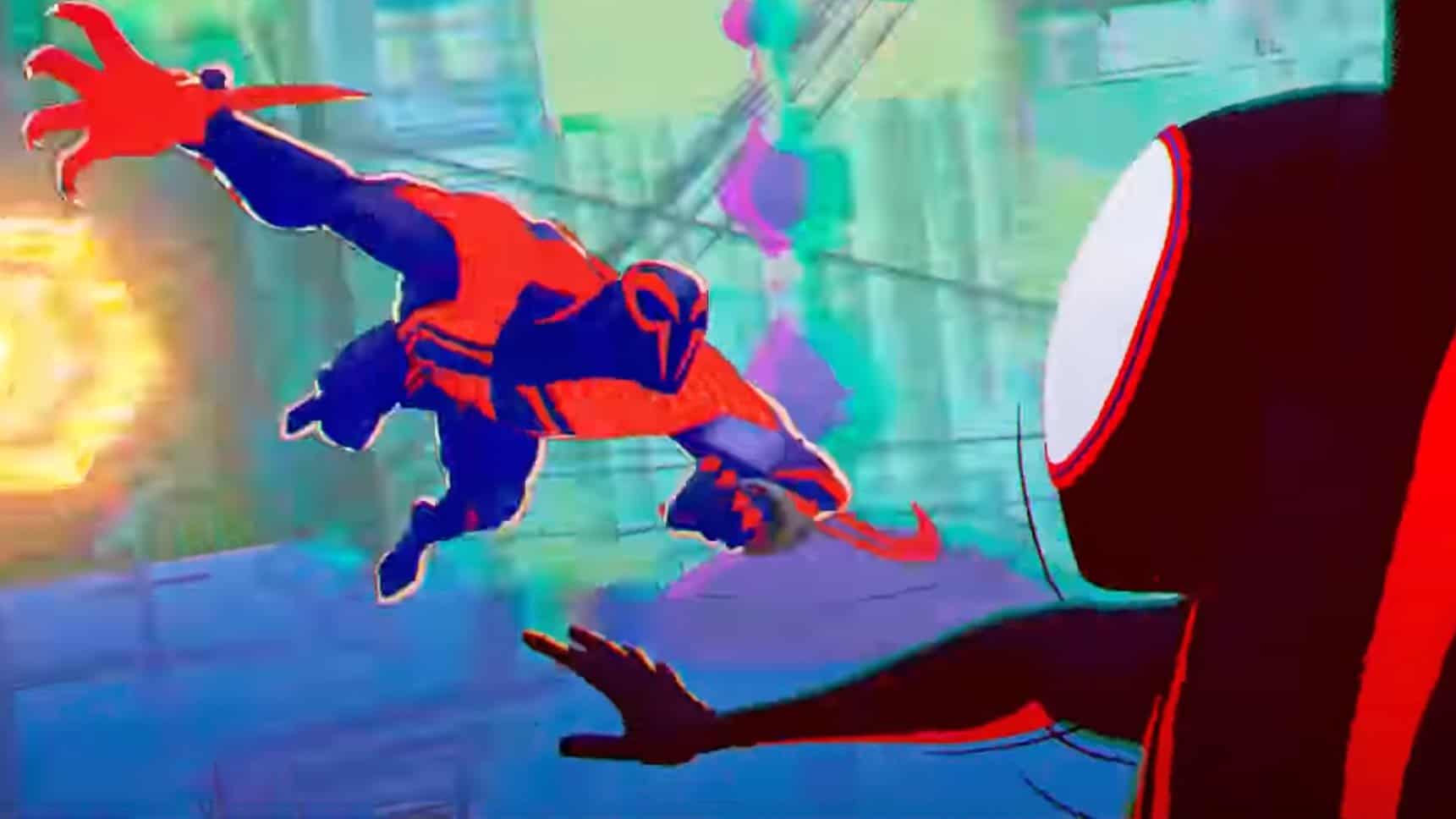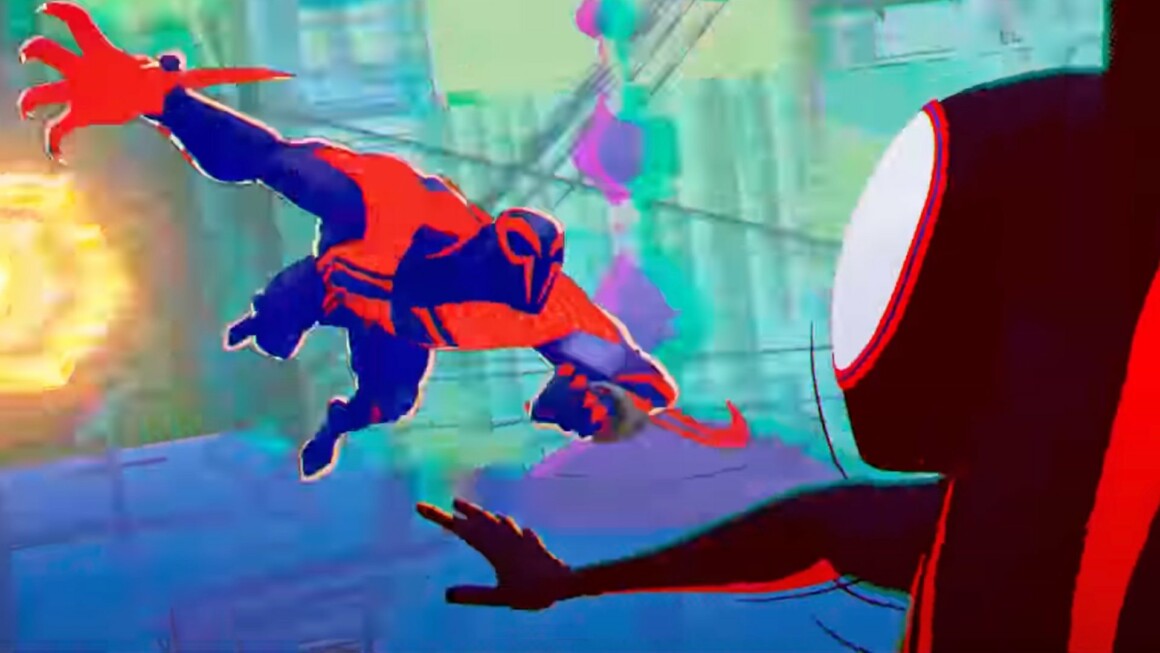 The returning voice cast includes Shameik Moore as Miles Morales/ Spider-Man, Hailee Stenfeld as Gwen Stacy/ Spider-Woman and Jake Johnson as Peter B.Parker/ Spider-Man. The new cast has Oscar Isaac appearing as Miguel O'Hara/ Spider-Man 2099, who's character was teased in the post credits scene of the previous film, and Issa Rae as Jessica Drew/ Spider-Woman.
The character of Takuya Yamashiro, the Spider-Man from the Japanese 1978 Spider-Man series, will also be appearing in the film.
Future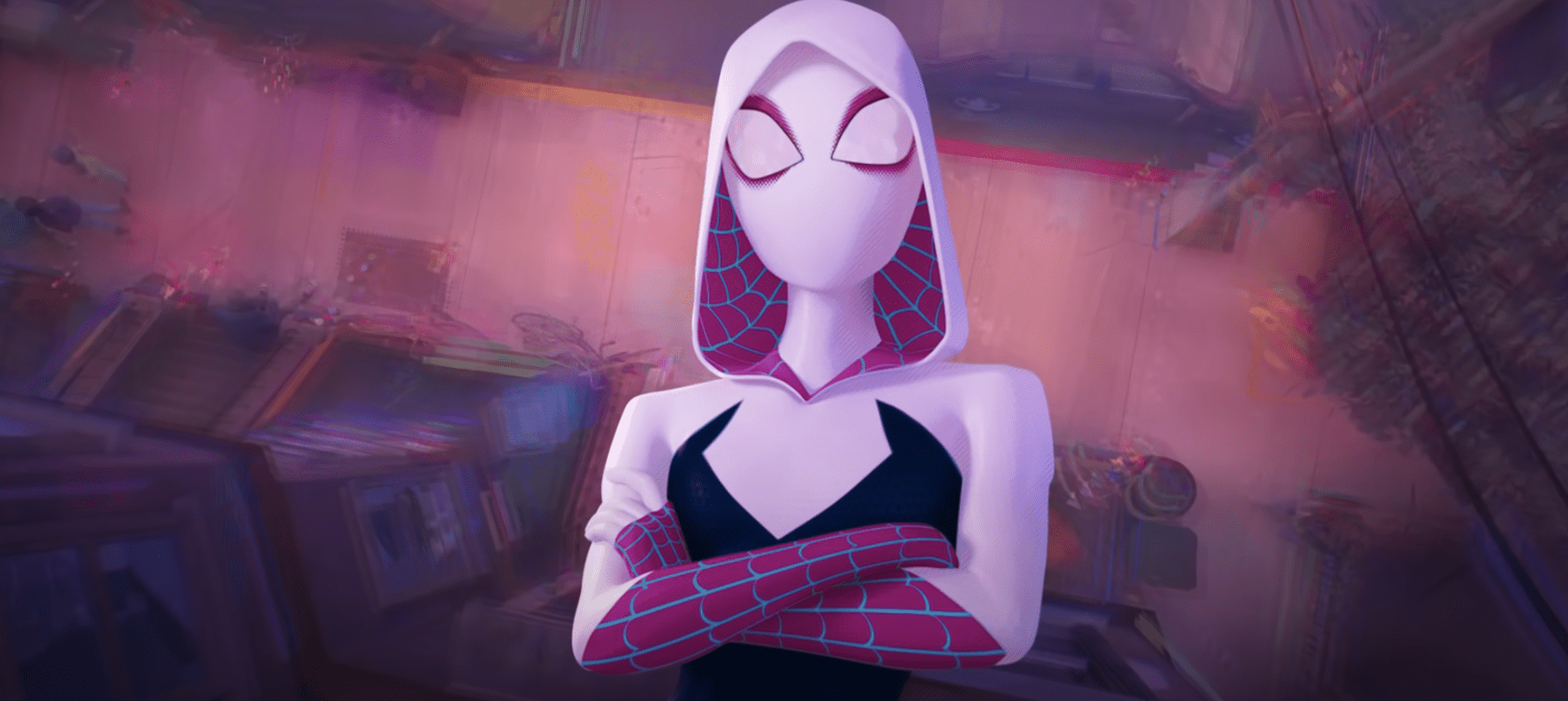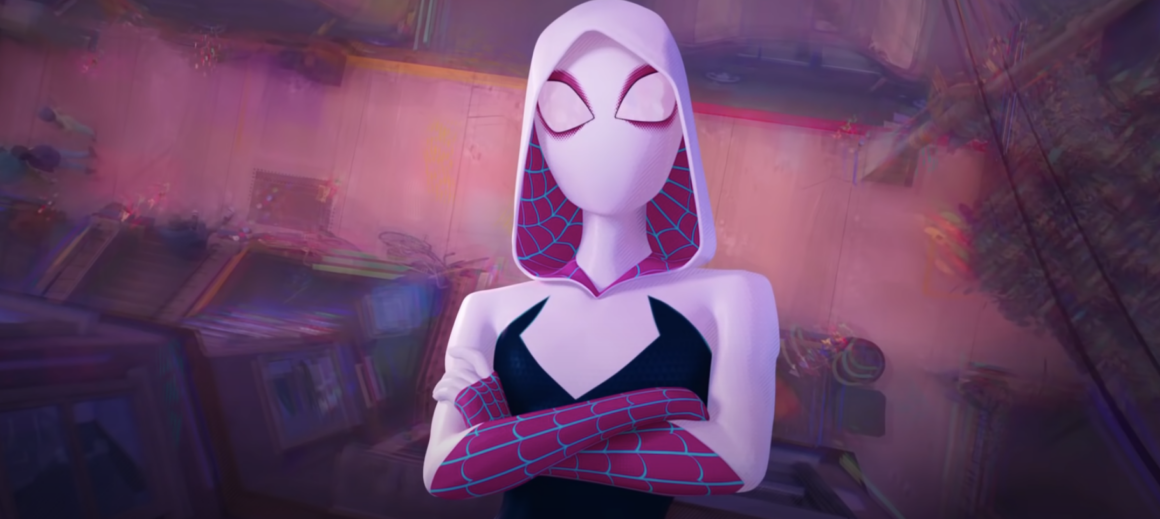 The Part 2 sequel is simultaneously being worked on, and its been set to be released by 2023. Sony also began developing a spinoff Spider-Woman film, which would focus on three generations of Spider-Woman characters; Gwen Stacy/ Spider-Gwen, Cindy Moon/ Silk and Jessica Drew/ Spider-Woman.
Spider-Man: Across The Spider-Verse (Part One) is scheduled to release in theatres on October 7, 2022.