We have a great news for the die-hard fans of the King of Rock n Roll Elvis Presley. His biography will be brought into the screen this year.
Another biographical musical drama movie (kind of reminds us with the biography of Freddie Mercury in Bohemian Rhapsody), Elvis is (obviously) a movie about Elvis Presley. This movie will be directed by Baz Luhrmann, and the screenplay will be written by Baz Luhrmann, Sam Bromell, Craig Pearce, and Jeremy Doner.
Baz Luhrmann, Gail Berman, Catherine Martin, Patrick McCormick, and Schuyler Weiss will serve as the producers, while Warner Bros. Pictures will be the distributor company.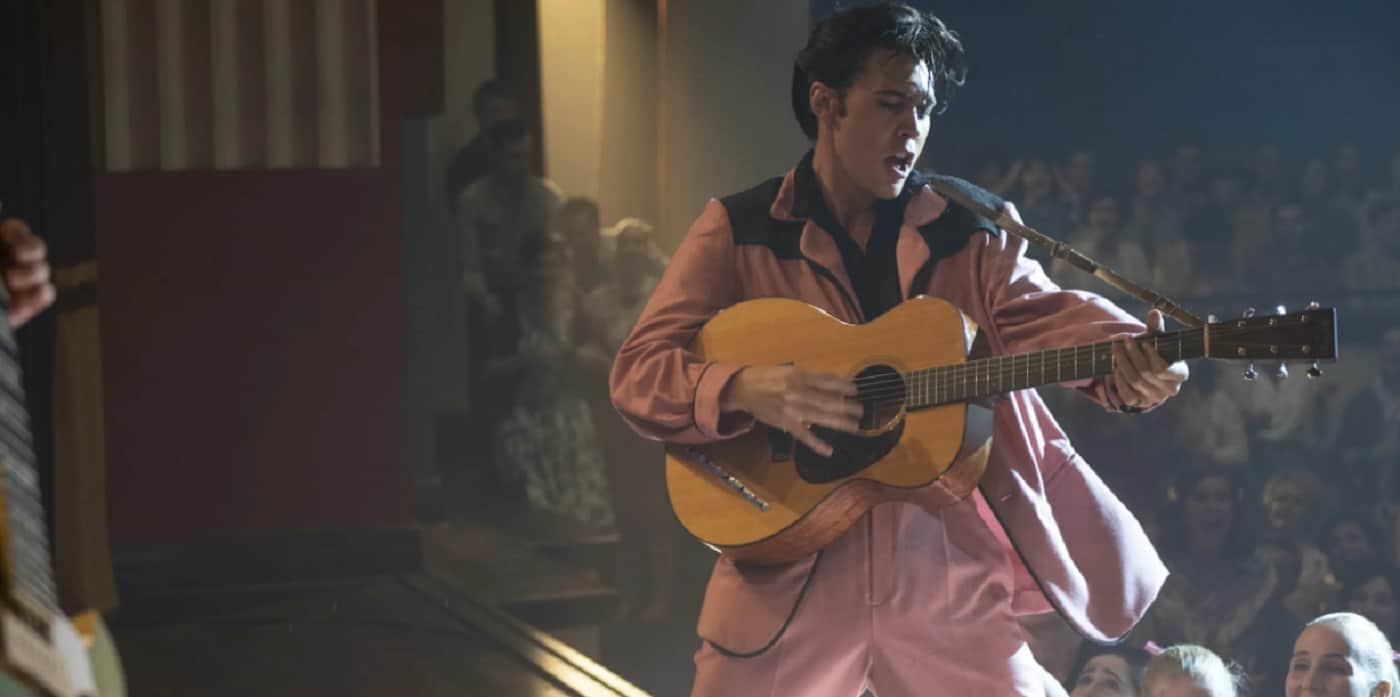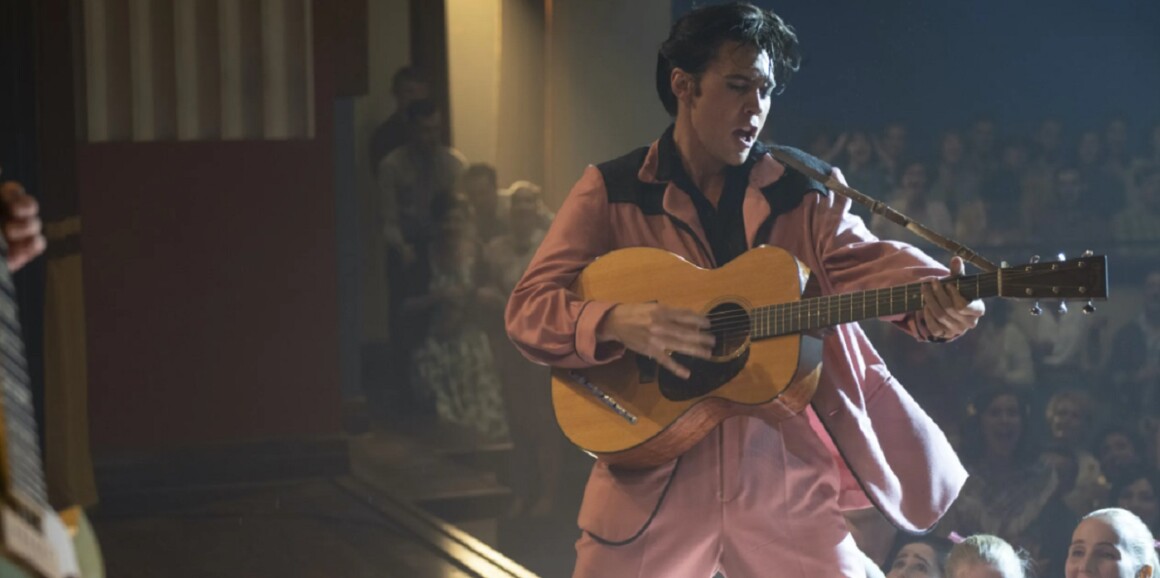 As we can guess, this upcoming movie will focus on the life, career, and the journey of the talented and legendary singer and actor Elvis Presley. Elvis has been called the King of Rock and Roll, and this movie will portray his life from his early days as a child until he becomes the world star to his death day.
The director Baz Luhrmann is also the man behind another great movies such as Romeo + Juliet and The Great Gatsby.
The movie was initially announced back in 2014 although for the next five years there was not much progress going on. In early 2020, it was reported that the production was back again, and it was revealed that Tom Hanks will be involved in the movie to play as Elvis Presley's manager Colonel Tom Parker. However, since then the production faced various setbacks, all thanks to the COVID-19 pandemic.
Despite all the backlash from their talents and also theater chains, Warner Bros will release this big-budget movie only in theaters. However, HBO Max subscribers can wait for 45 days until the movie is released on the streaming platform.
With all that kind of excitement, when will we be able to see Elvis in the theaters? Who will play in it and how the story will go? Here is everything we know so far about the upcoming movie.
Elvis: Release Date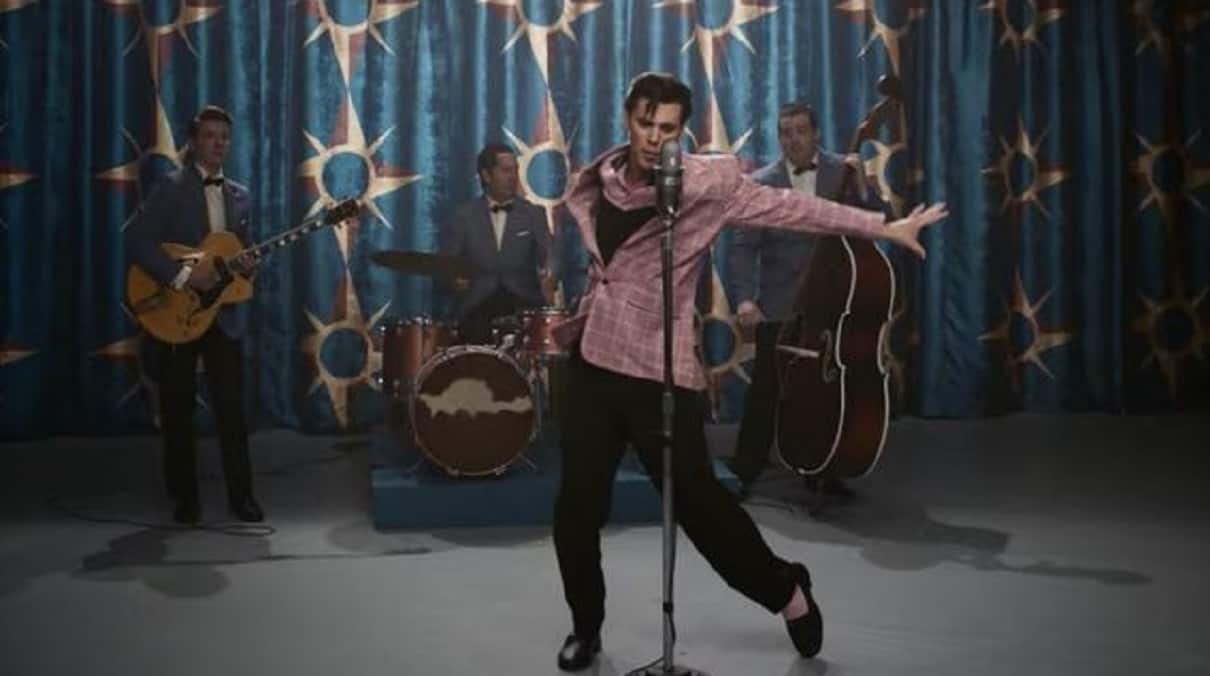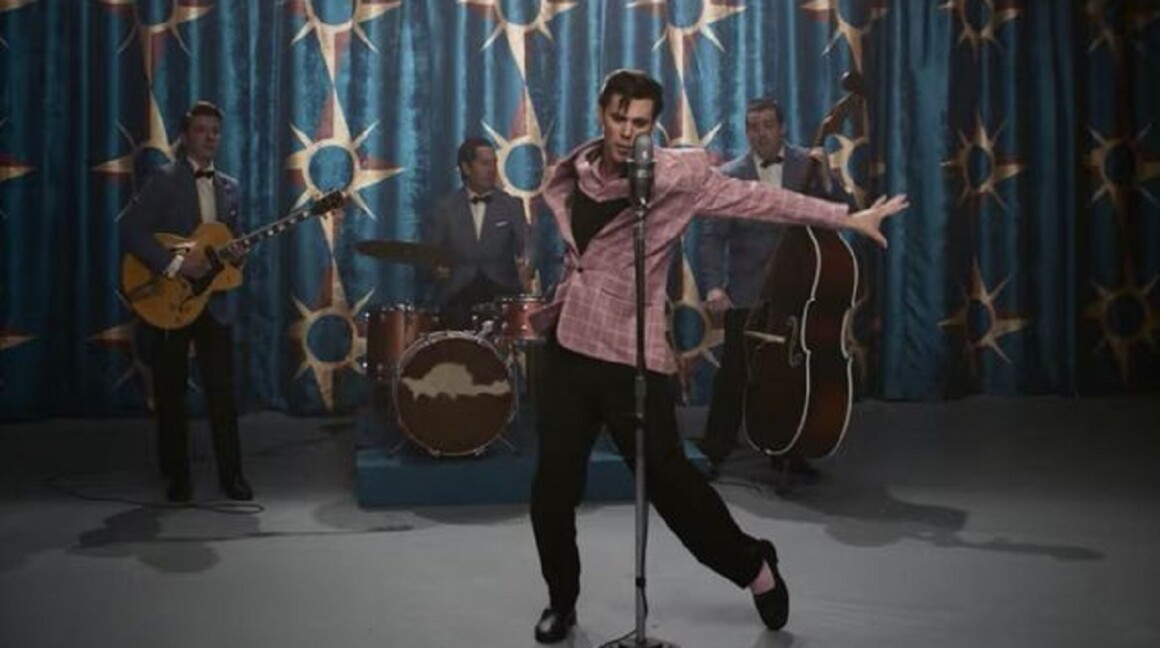 Just like any other recent movies, Elvis also had to be delayed for several times due to COVID-19 pandemic. The movie was initially going to be released on October 1, 2021. However, Warner Bros pushed back a month later to November 5, 2021.
After a controversy, they had to change the schedule once again and quite far away to June 3, 2022. Eventually, it was pushed back again to June 24, 2022—hopefully for the last time.
Most of the filming process did not take place in Tennessee, Elvis Presley's native land. Instead, most of it took place in Australia, Luhrmann's home country.
The filming process was originally scheduled to start in January 2020. However, after two months, the shooting was delayed since Tom Hanks and his wife Wilson was tested positive for COVID-19. The shooting process started again in September 2020. Because of that, the movie loses one of its cast, the Oscar-nominee Maggie Gyllenhaal who was initially going to play as Gladys Presley. The filming process finished in March 2021.
Elvis: What Is It About?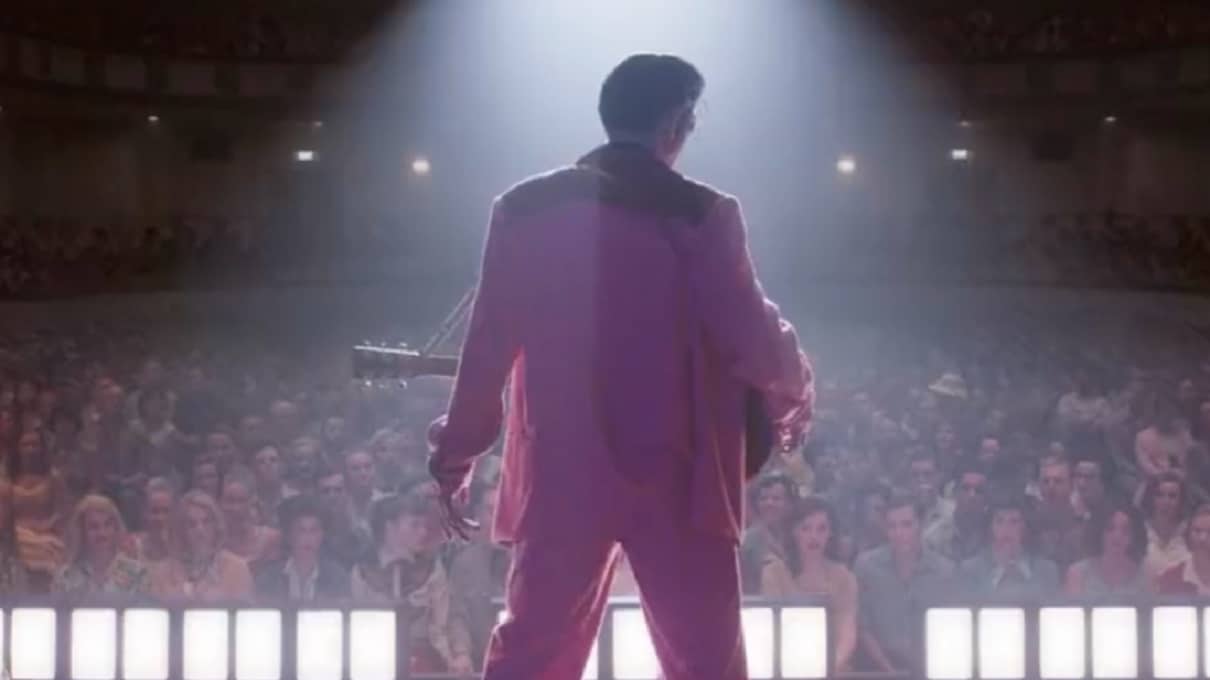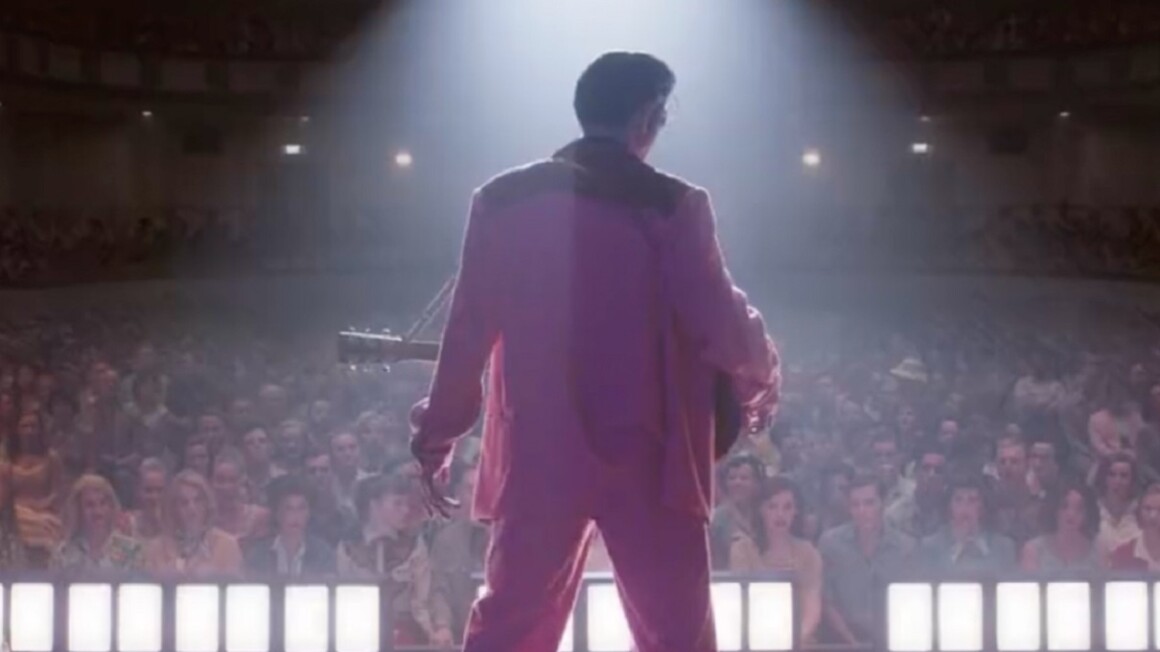 Mostly it will talk about the life of Elvis Presley, from his earlier days of childhood, go through his journey to reach his fame, until his early death in 1977 when he was 42 years old.
This movie will tell us the ups and downs of Elvis Presley's life in the hand of his ruthless manager Colonel Tom Parker, as well as his romance with Priscilla Presley, and his friendship with another musicians like B.B. King.
Luhrman was once quoted, saying that they are trying to paint the American life in the 50s, 60s, and 70s, through this movie.
Warner Bros. in September 2020 revealed the official synopsis, stated: "The story delves into the complex dynamic between Presley and Parker spanning over 20 years, from Presley's rise to fame to his unprecedented stardom, against the backdrop of the evolving cultural landscape and loss of innocence in America. Central to that journey is one of the most significant and influential people in Elvis's life, Priscilla Presley."
Warner Bros. Pictures has released its official trailer on its YouTube, and it is a very remarkable three minutes and 15 seconds. See it down below.
Elvis: Who Will Appear in It?
The names that will appear in the movie are very talented actors and actresses. That includes Austin Butler as Elvis Presley, Tom Hanks as Colonel Tom Parker, Helen Thomson as Elvis' mother Gladys Presley, Richard Roxburgh as Elvis' father Vernon Presley, and Olivia DeJonge as Priscilla Presley.
There will also be Luke Bracey as Jerry Schilling, Natasha Bassett as Dixie Locke, David Wenham as Hank Snow, Kelvin Harrison Jr. as B.B. King, and many others.