The Batman 2 is still unconfirmed by Warner Bros. even though The Batman grossed nearly $300 million in its first week of release.
If the box office money continues to roll in, we'd be surprised if there isn't a return to Gotham with two TV shows (one about Arkham, one about Penguin).
Director Matt Reeves – who also wrote the first film with Peter Craig – told the Happy Sad Confused podcast that he has "a lot of ideas" about what will happen next, even if he hasn't quite set the story up.
"For me, whatever the story is, it's going to take these characters – and Batman characters in particular – and put them in some kind of emotional danger," he explained.
"I don't want the character to be a cypher. I don't want to be like, 'Okay, so we saw it wasn't an origin story, but you know, it's kind of [Batman's] origins and now he's perfect'. No, you need to test the character again and again and again."
Without getting into spoilers – however – this iteration of The Batman focuses on the cloaked crusader in his role as the greatest detective in Gotham. Given how crime-ridden this city is, Batman definitely has his job cut out for him.
Batman is pretty self-sufficient, but Reeves did set a world of possibilities for the sequel to continue.
So here's everything you need to know about The Batman 2
The Batman 2 Potential Release Date: When Could The Batman Sequel Come Out in Cinemas?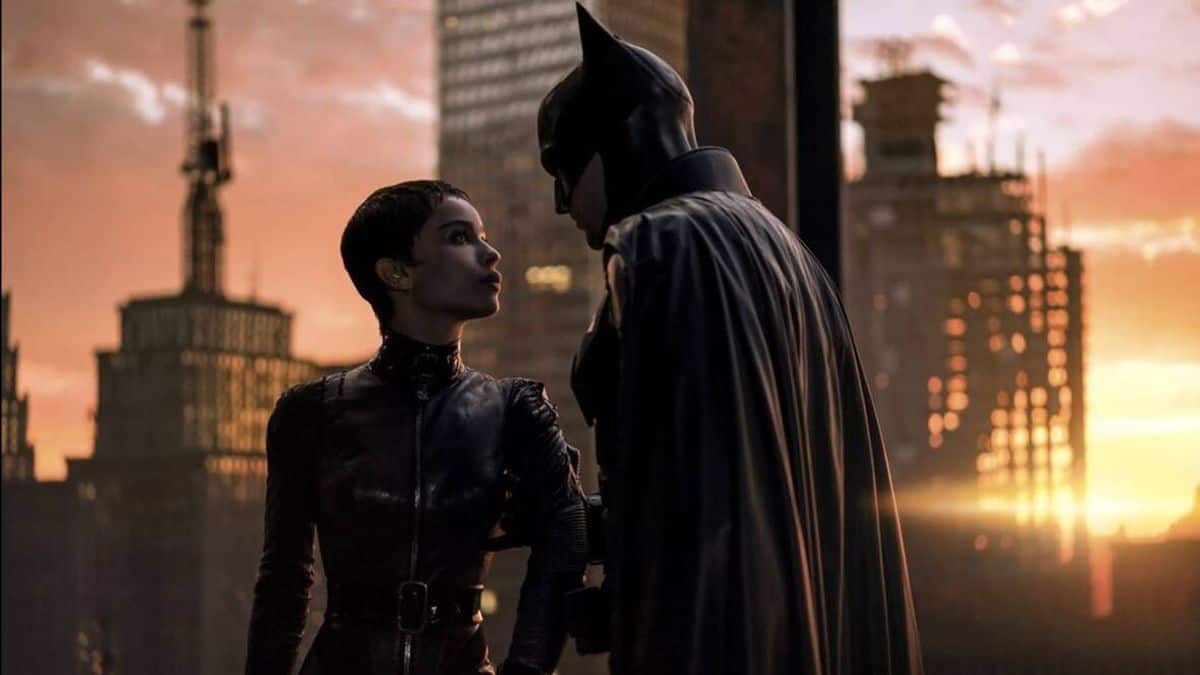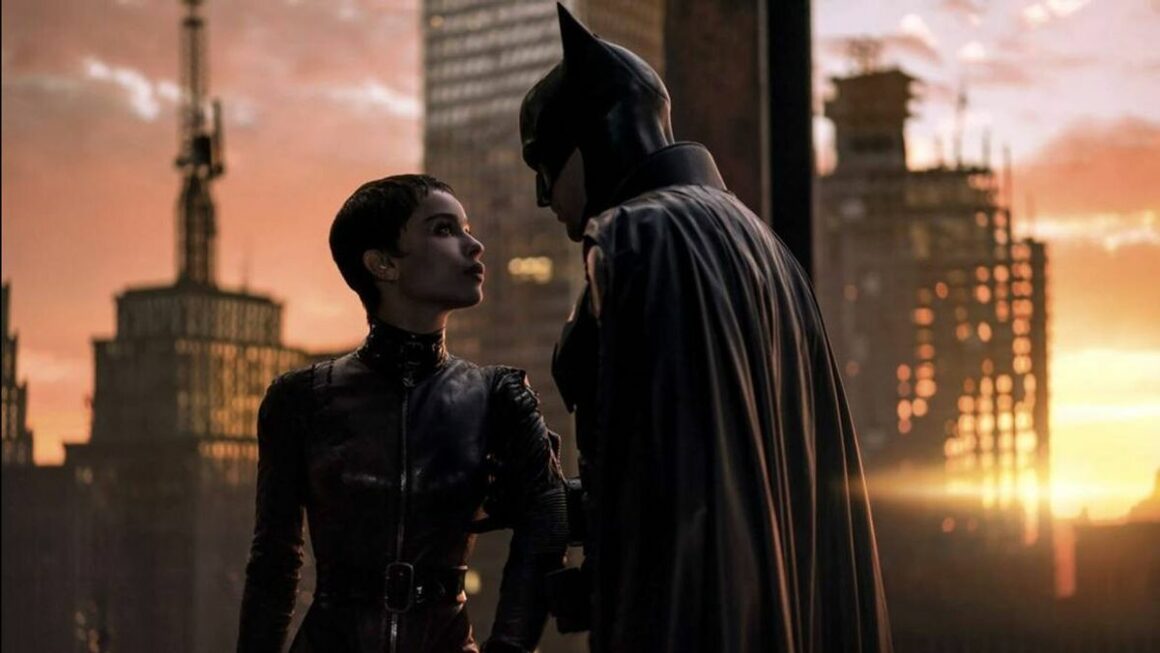 Producer Dylan Clark didn't hint on when we can see a potential sequel but told ComicBook.com that "it's going to be less than five years".
If the sequel does get confirmed, we'll have a better idea of ​​when filming will start and when we'll see it in theaters. We hope the production goes well without any delays due to the ongoing global pandemic.
The Batman 2: Expected Cast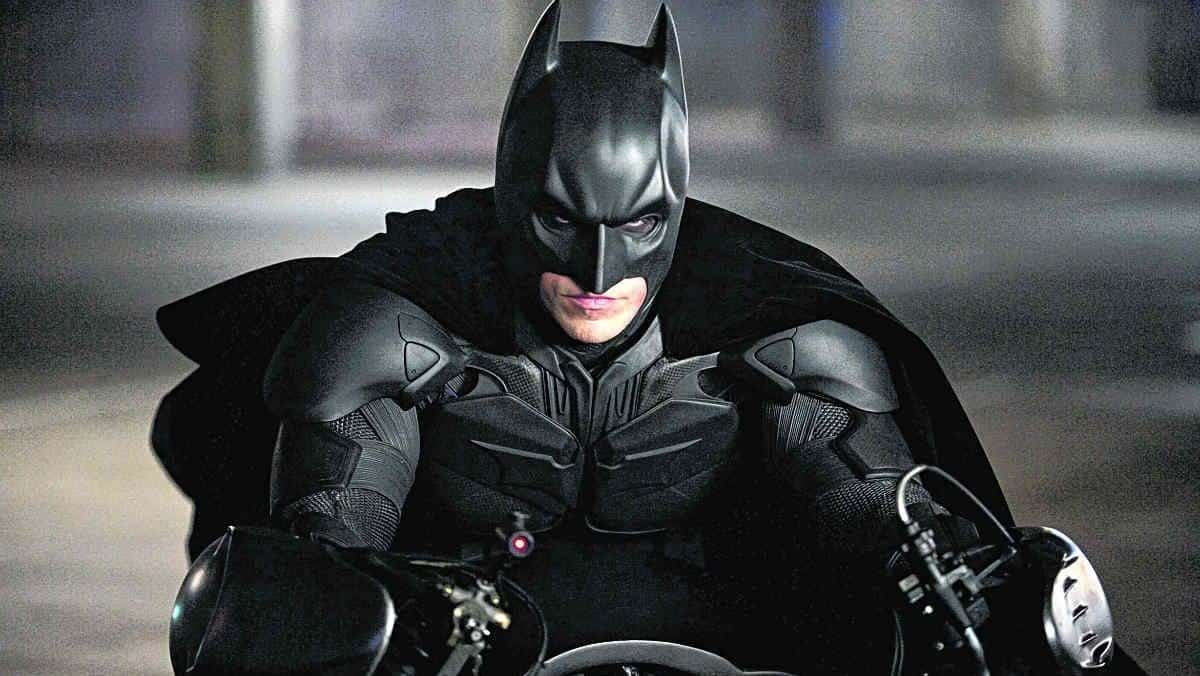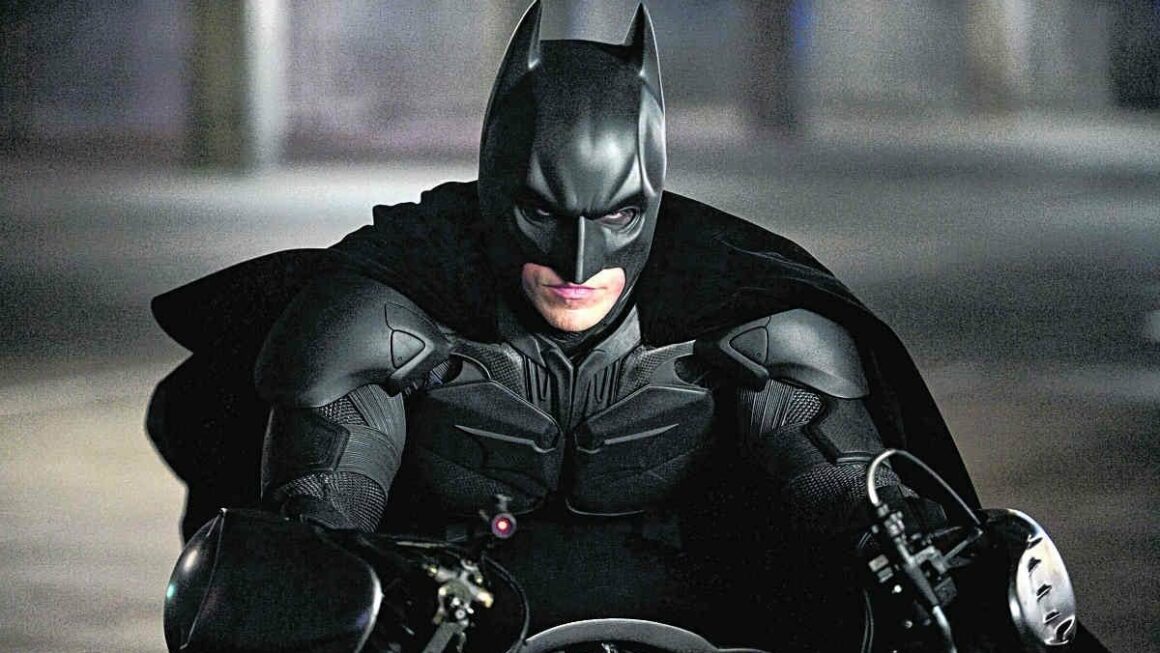 Since the sequel is unconfirmed, we don't have a confirmed cast list yet, but we can definitely make some speculations about who will return. First, Robert Pattinson, yes, because he is Bruce Wayne aka Batman.
We'd also be eating our hats if Zoe Kravitz and Jeffrey Wright didn't return for the follow-up, considering, as we've said, both characters have a lot of development to go through.
We also get to see Colin Farrell again as Penguin, given what we know about how crime in Gotham will get worse before it gets better. With Falcone (John Turturro) shot and killed, Penguin is in a prime position to take over his drug operations.
As we mentioned, given that he was killed by the Riddler, we most likely won't see Turturro return, and the same goes for Peter Sarsgaard as DA Gil Coulson. Andy Serkis, however, is also a safe bet to return as Alfred.
Whether or not Paul Dano can return as the Riddler remains a mystery. If there's an Arkham breakthrough, it's a possibility.
The Batman 2: Expected Plot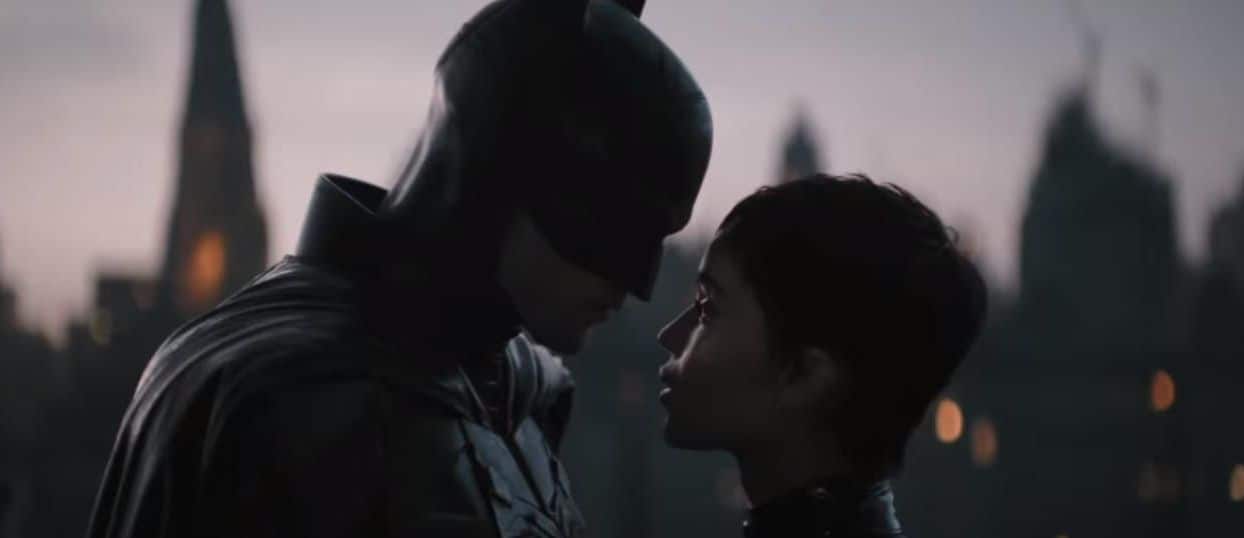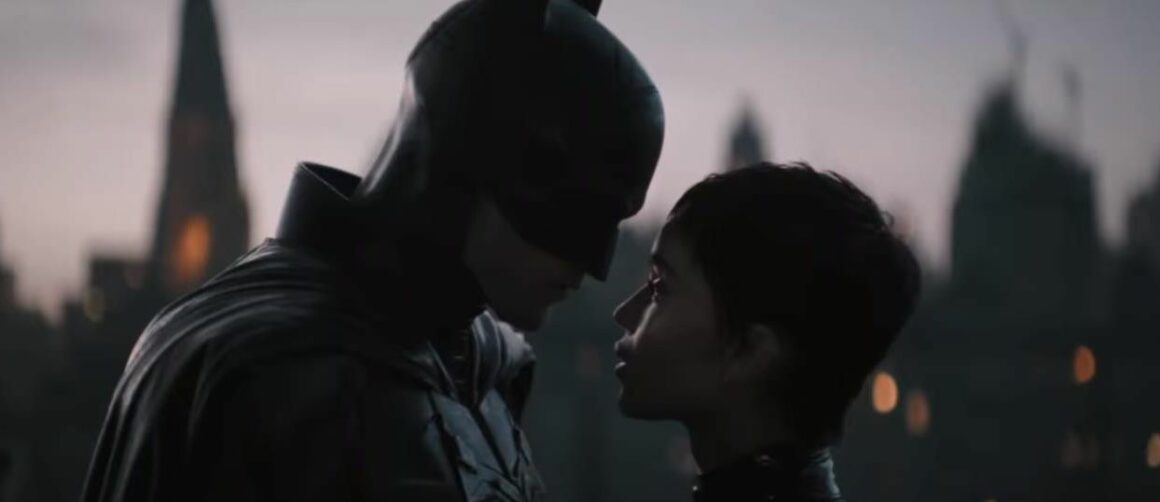 We won't go into every detail of The Batman's plot as you can see here, but we'll focus on two things that could be significant for the sequel: that big cameo, and the state of Gotham City.
First, The Batman's final moments take place at Arkham prison, where an unnamed prisoner comforts a distraught Riddler. This prisoner (played by Barry Keoghan) isn't confirmed in the film as the Joker, but we are sure that he is.
However, that doesn't mean the Joker will definitely be in the sequel.
"The scene [isn't] meant to say it's the next movie or it's a character we're going to do. It's more of a teasing idea and a nod to people who love this world to say, 'Oh my gosh, I thought that was the character'," Reeves told Digital Spy.
As for the setting, Gotham is still pretty far from any kind of redemption, which Reeves envisioned from the start.
He said: "The Batman story never ends, so you want to leave it where the story continues because [otherwise], it's as if to say, 'He solved the problem, no more crime in Gotham.' and well, it doesn't have that basis in any reality.
"That's why Gotham is so relevant because there was never a time when corruption and crime weren't, sadly, part of our world. The idea of ​​having an ending that speaks of continuation is to say that Batman lives."
The film itself ends with the mayor-elect Bella Réal promising a brighter future for the residents of Gotham City. To be fair, it couldn't be worse having the city overrun by Riddlers, even if his overall plan to kill multiple citizens was jeopardized by Batman.
This takes place in the Zero Year comic strip storyline and Gotham has been destroyed in various ways in other stories such as No Man's Land. Like the first film, we expect Reeves to choose from a variety of comic storylines to come up with a new story.
On top of that, Gordon (Jeffrey Wright) is only a lieutenant in The Batman, which means there's plenty of time for him to reach the title of Commissioner for which he's best known for.
Selina Kyle also has a lot more character development mileage in her. Even though she has less screen time than the vigilante, she's clearly still developing the alter-ego Catwoman. This leaves room for her to fully develop into a role in a sequel.
Pattinson himself has said that he has mapped out how his Batman psychology will develop over the course of two more films, so hopefully he gets a chance to explore this more in the sequels as well.