After a long wait, Star Trek: Picard season 2 will finally premiere in March 2022 on Paramount+. Season 1 of the Patrick Stewart-led sequel series for Star Trek: The Next Generation. The series introduces new characters and had appearances from TNG favorites such as Data (Brent Spiner), Will Riker (Jonathan Frakes), and Deanna Troi (Marina Sirtis). Originally scheduled to begin filming in June 2020, production of Star Trek: Picard season 2 was delayed by a year due to the COVID-19 pandemic. The good news is that Star Trek: Picard is being renewed for seasons 2 and 3, which have been in production respectively.
Supervised by host Michael Chabon, Star Trek: Picard season 1 tells the complex story of the role of artificial life forms in the United Federation of Planets. The series' central moral confusion and mystery revolve around the twins Dahj and Soji (Isa Briones), the synthetic daughter of the late Commander Data. The existence of Soji and the other androids built after Data's death in Star Trek: Nemesis is threatened by the evil Romulan gang, who believe that synthetics, left unchecked, will destroy the galaxy. Meanwhile, Jean-Luc Picard faces a fatal illness and launches his newest adventure with a new crew as a way to find purpose and correct some of the old mistakes of his early years.
However, Star Trek: Picard season 2 will turn its narrative into an alternate reality/time travel tale about the fascist United Federation of Planets thanks to a new timeline created by Q (John de Lancie). In his return to the Star Trek universe, Q puts Picard and humanity on trial once again. Star Trek: Picard season 2 promises an exciting new look at "the road not taken,". here's everything we know about what's next for Jean-Luc and his diverse crew aboard La Sirena.
 Here's everything you need to know about the upcoming Season 2.
Star Trek: Picard Season 2 Release Date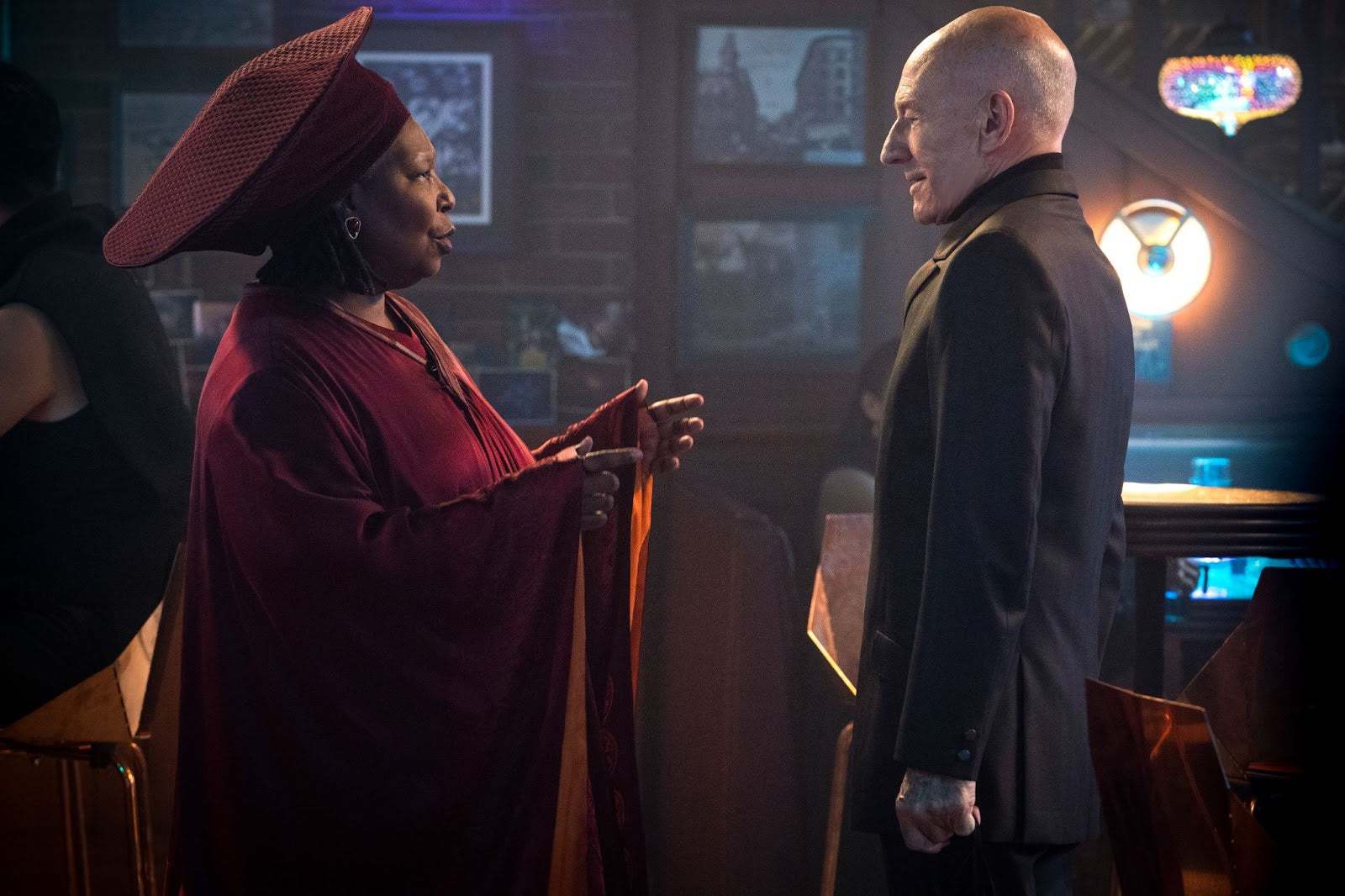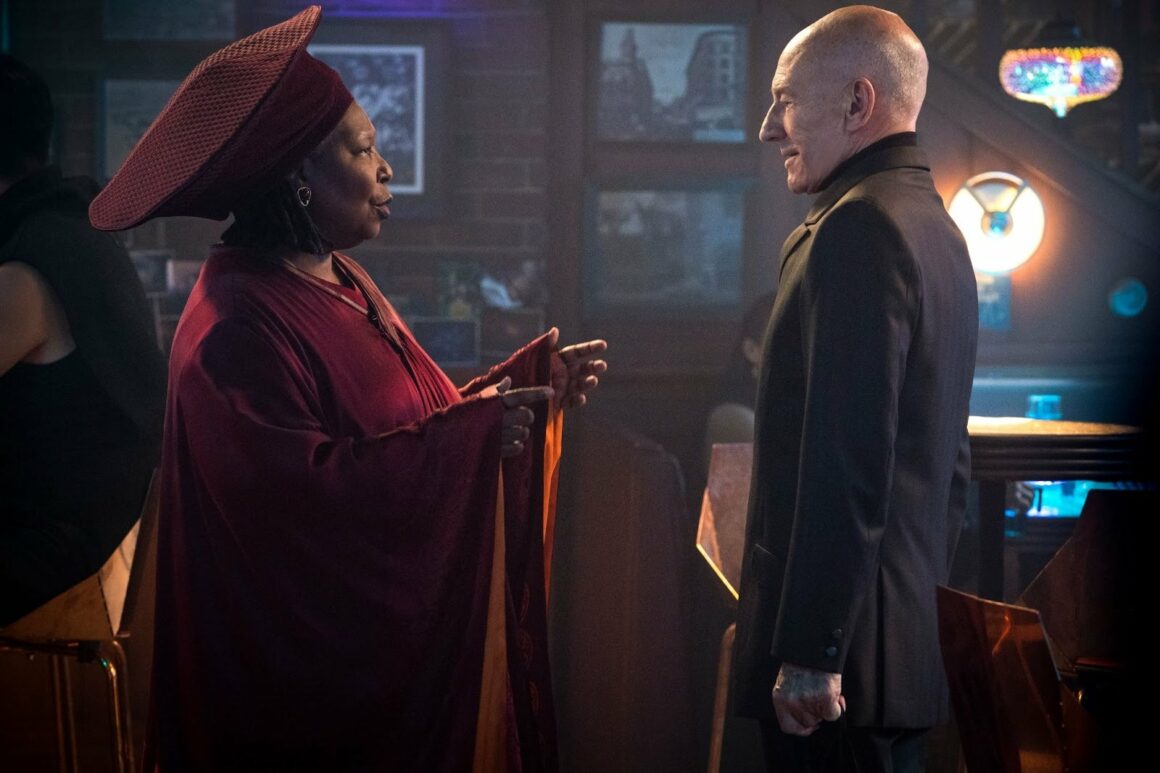 Star Trek: Picard Season 2 is just around the corner, with its premiere scheduled for release on Paramount+ on Thursday, March 3. The season will consist of 10 episodes which will drop weekly. Unless you have access to time travel, you can completely ignore this part.
Star Trek: Picard Season 2 Cast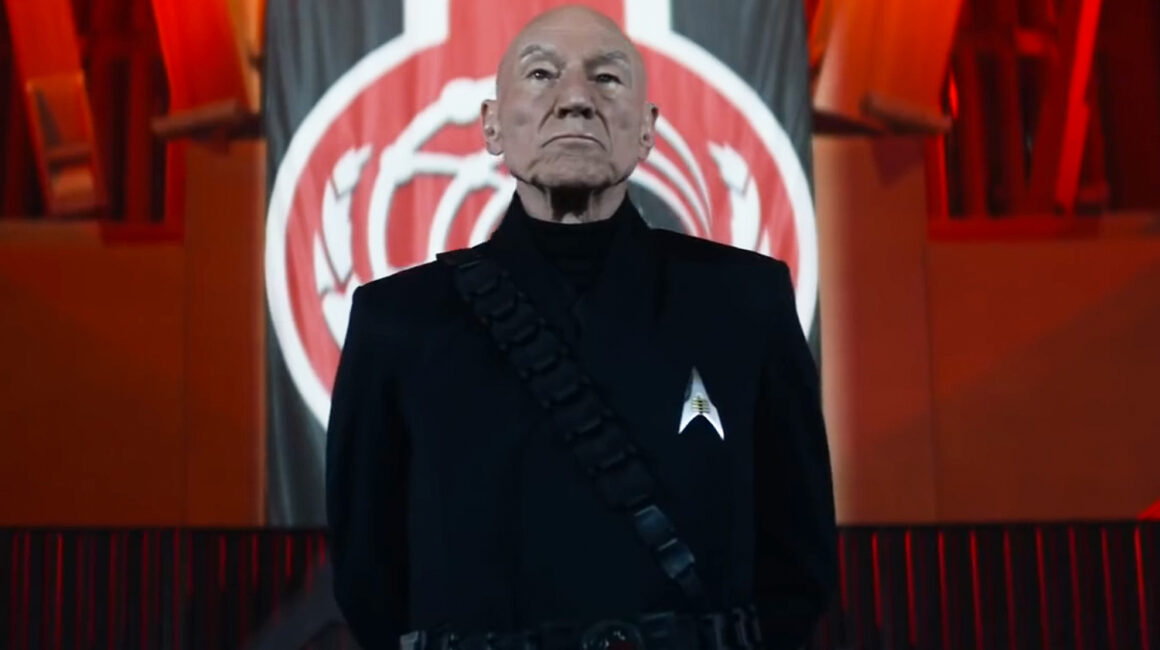 The cast list for Star Trek: Picard Season 2 is extensive and includes several familiar faces. Patrick Stewart will return to the lead role of Jean-Luc Picard. Also returning at La Sirena are Alison Pill as Agnes, Isa Briones as Soji, Harry Treadaway as Narek, Michelle Hurd as Raffi, Santiago Cabrera as Rios, Evan Evagora as Elnor, Jeri Ryan as Seven of Nine. Orla Brady will return as Laris, Picard's confidant based at the chateau, and Brent Spiner is listed as part of the main cast as Altan Inigo Soong.
As previously mentioned, John de Lancie will return as Q, Whoopi Goldberg will return to her role at TNG as Guinan, and Annie Wersching will take on the role of Borg Queen.
Star Trek: Picard Season 2 Plot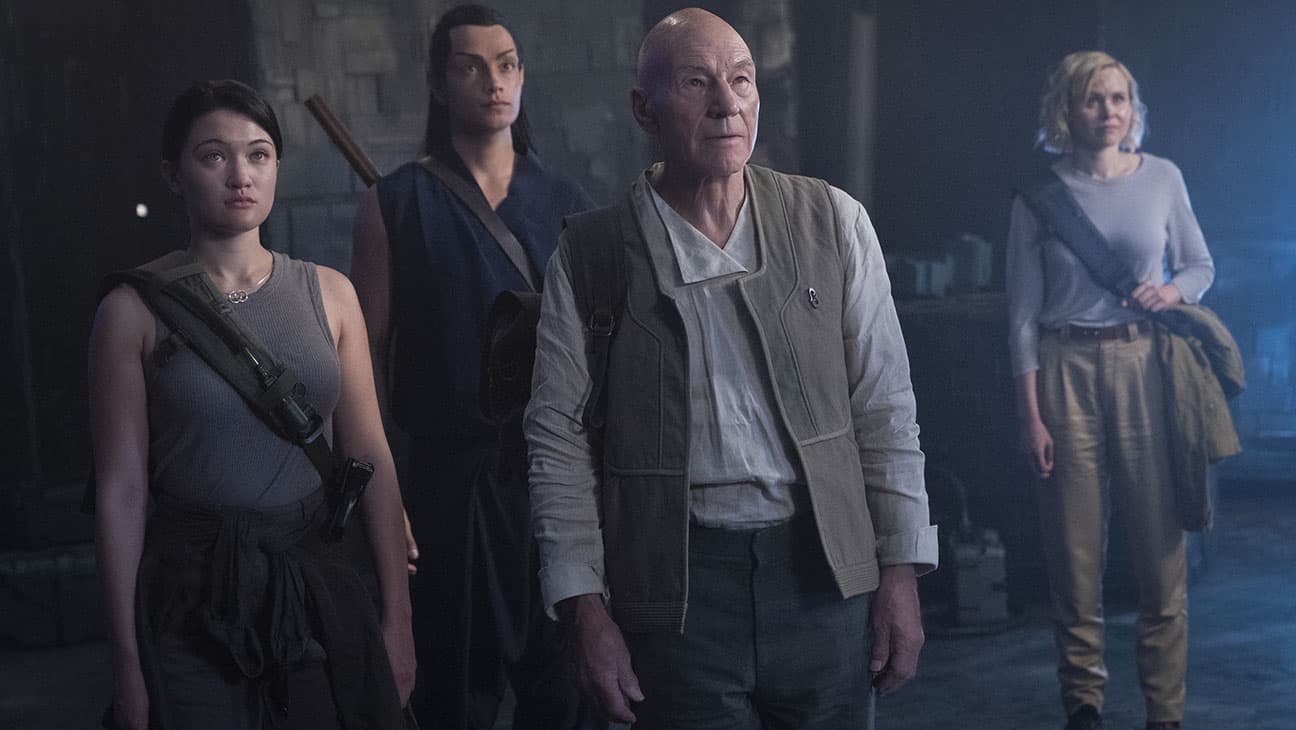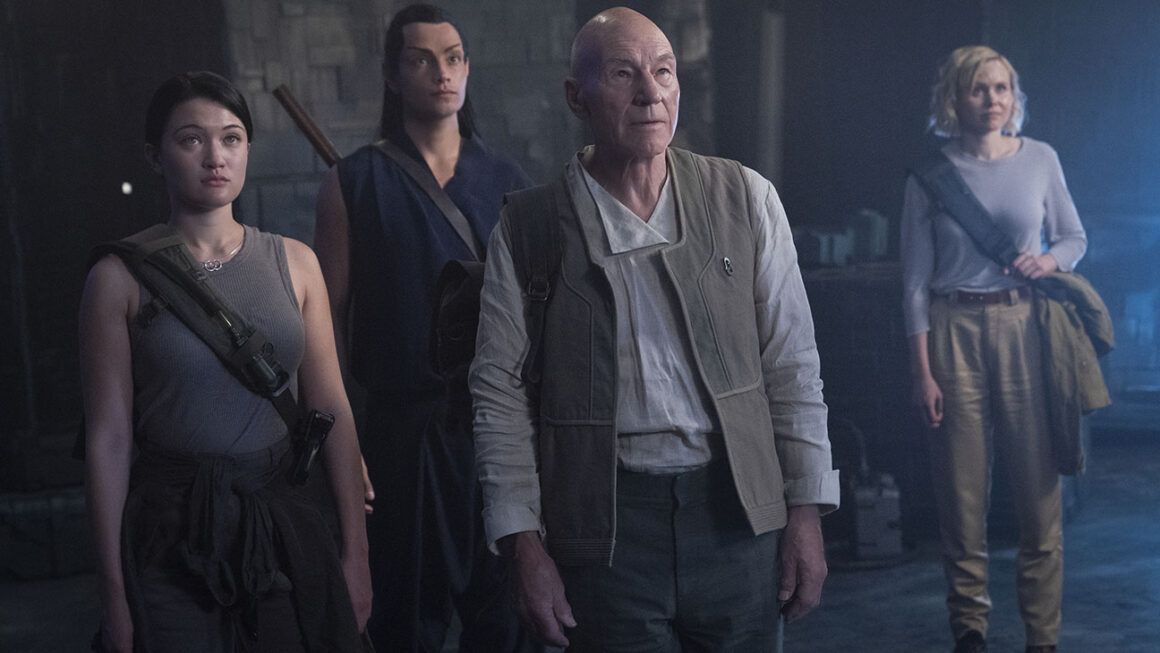 Star Trek: Picard Season 2 will consist of 10 episodes and will show the La Sirena crew jump back in time to correct what Q deliberately did. As we heard in the Star Trek Day trailer, Q has returned to the past to change the world to become, as Picard put it, "a totalitarian nightmare." Classic Q. We're excited to see this time-travel plot in play as Terry Matalas, creator of Syfy's incredible time-travel series 12 Monkeys, has joined Akiva Goldsman as showrunner for Season 2.
Star Trek: Picard Season 2 Trailer
"Welcome to the road not taken," the ever-dramatic Q tells Picard in the latest trailer for the new season. Yes, this means we will be leaving in time, with Picard and the La Sirena crew going back in time to Los Angeles, Earth in 2024.
The first trailer released to tease Season 2 has a much more uplifting tone, while also teasing the return of the Borg Queen (played here by the wonderful Annie Wersching).