Stargirl series creator warns that season 2 will be darker and prompt a mini-crossover with The Flash.
Season 1 of Stargirl was a pleasant surprise. The series centered on the heiress of Starman has managed to win in its first season and will return to The CW next month with a change of tone. In fact, with the arrival of villain Eclipso (Nick Tarabay), the series will embark on a more horrific world.
Apparently, from the opening scene, the tone will be set: "This first scene was deliberately at the beginning. It is mysterious and at the same time specific and vague at the same time because I wanted everyone to know that there is a change of tone this season, "said creator Geoff Johns to reporters at a press conference for Star Girl Wednesday.
He adds: "And right away you get that tonal shift and it's scary and it's dark, but it was important to have that upfront and then right after we have the summer blues and the kids patrolling at night and nothing happens… there's a lot of humor and it's fun. But it was important to set the tone for the season right away, to let you know it's going to get scary this season. "
He also teases the season's villain: "Eclipso is an amazing character for those who don't know, he's from the '60s and he's more of a demonic force in the same vein as Freddy Krueger or Pennywise. And have the kids and adults face something like that this season, something that will mess with their heads and try to expose their fears, regrets, and guilt and use it against them and see if these heroes can come together. Pick it up and stop it, it was all about the dark versus the light, which is perfect for someone like Stargirl [Brec Bassinger]. "
Stargirl Season 2 Crossover with The Flash
But if things are going to get dark Stargirl will also bring light this season, or more specifically, lightning with the presence of John Wesley Shipp in episode 9, who will reprise his role as speedster Jay Garrick from The Flash.
Inside Star Girl, he will play Jay as the Golden Age Flash, establishing him as a member of Earth-2's Justice Society of America. This is the first time Stargirl will host an Arrowverse crossover, made possible by the events of the Crisis on Infinite Earths crossover.
As for what that means for future crossovers within the Arrowverse, Johns adds that this appearance "Opens the door to opportunities to possibly interact with these characters. And it was important as it was in the comics. And when we finally get to do it, we hope to do it in a very special way for Stargirl".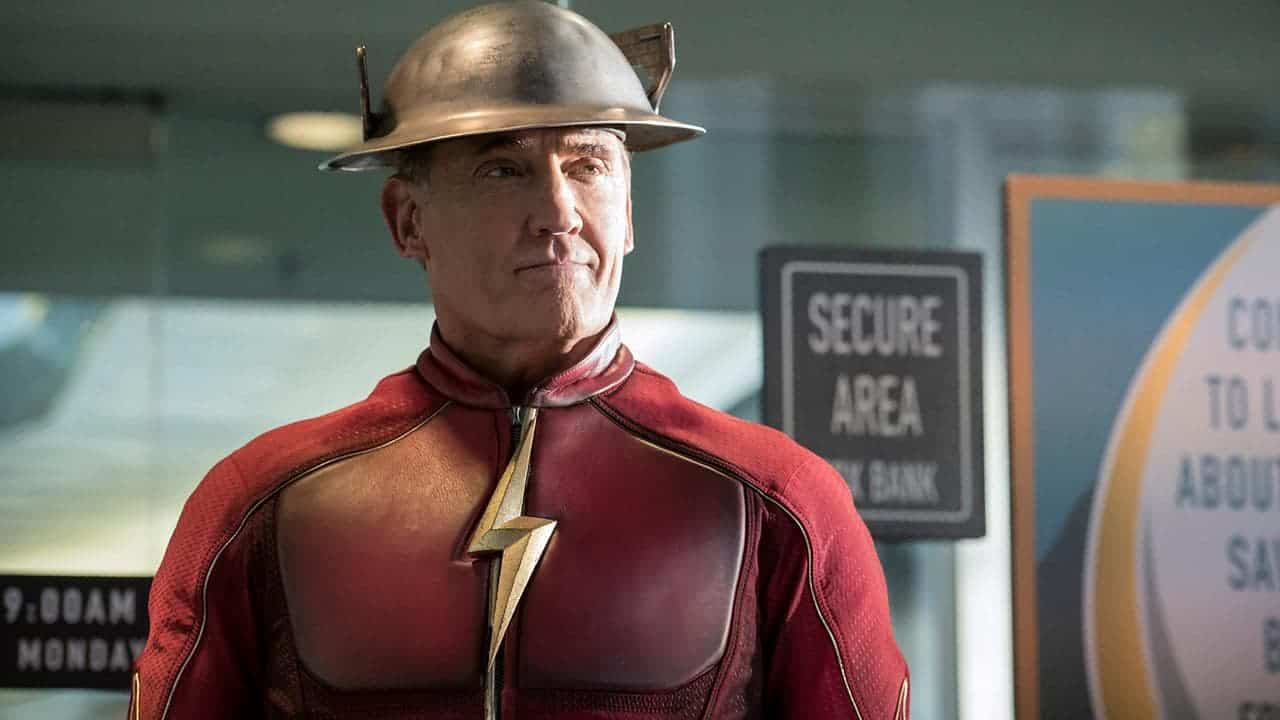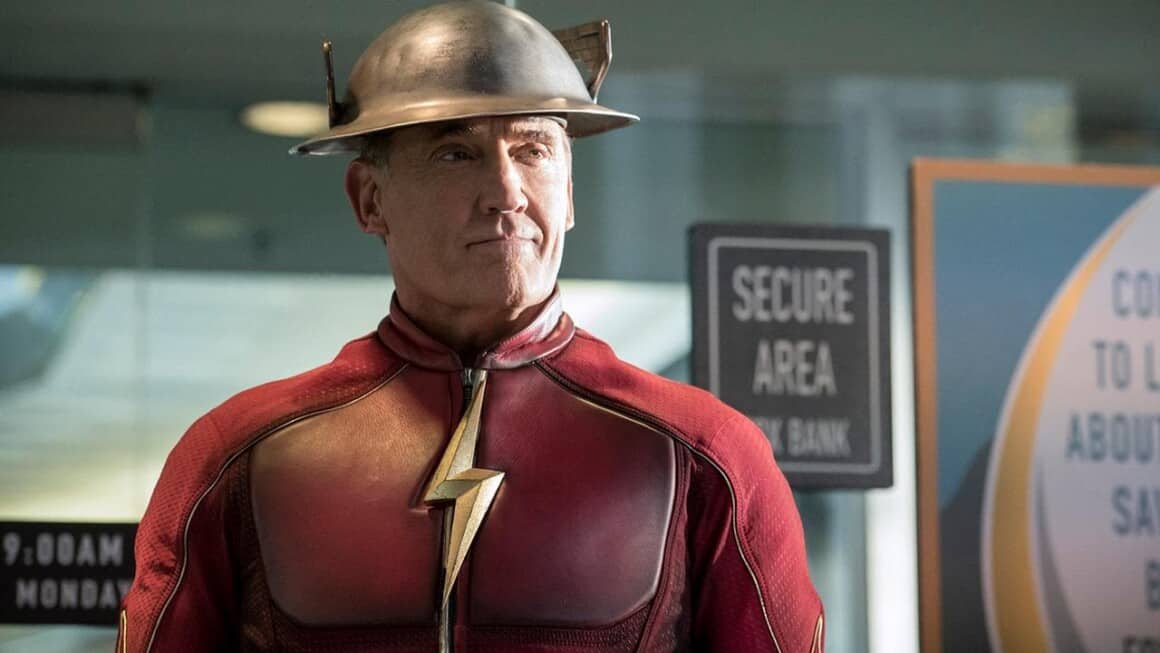 But what about Starman? At the end of the season 1 finale, it was revealed that presumed dead hero Sylvester Pemberton (Joel McHale) was not only alive but also headed to Blue Valley, in search of his former partner, Pat. "In the best comics, I always love long, drawn-out subplots, and the return of Starman, Sylvester Pemberton, is one of them. "Johns said.
"You'll see him come in the season 2, also in flashbacks: we have a really cool episode 9, there's a Justice Society flashback with the original members with Luke and Joel and the other JSA founders, and then you're going to see Joel McHale in the second half of the season. "
Stargirl returns for its season 2 on August 10 on the CW ('Charmed Season 3, Legends of Tomorrow Season 6').