The long wait for Stranger Things season 4 is occasionally softened by new information, first images and even already a nice unraveling of one of the cliffhangers of the third season. So it's time to list everything we already know about Stranger Things season 4.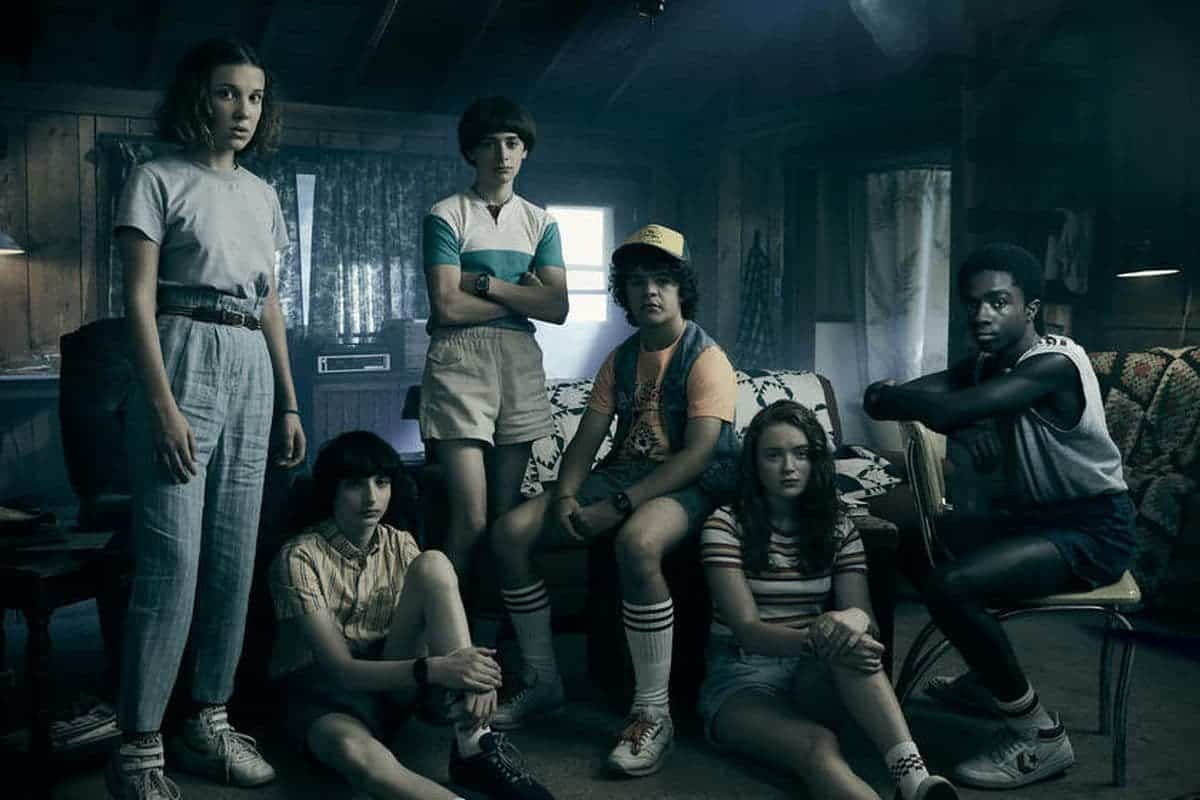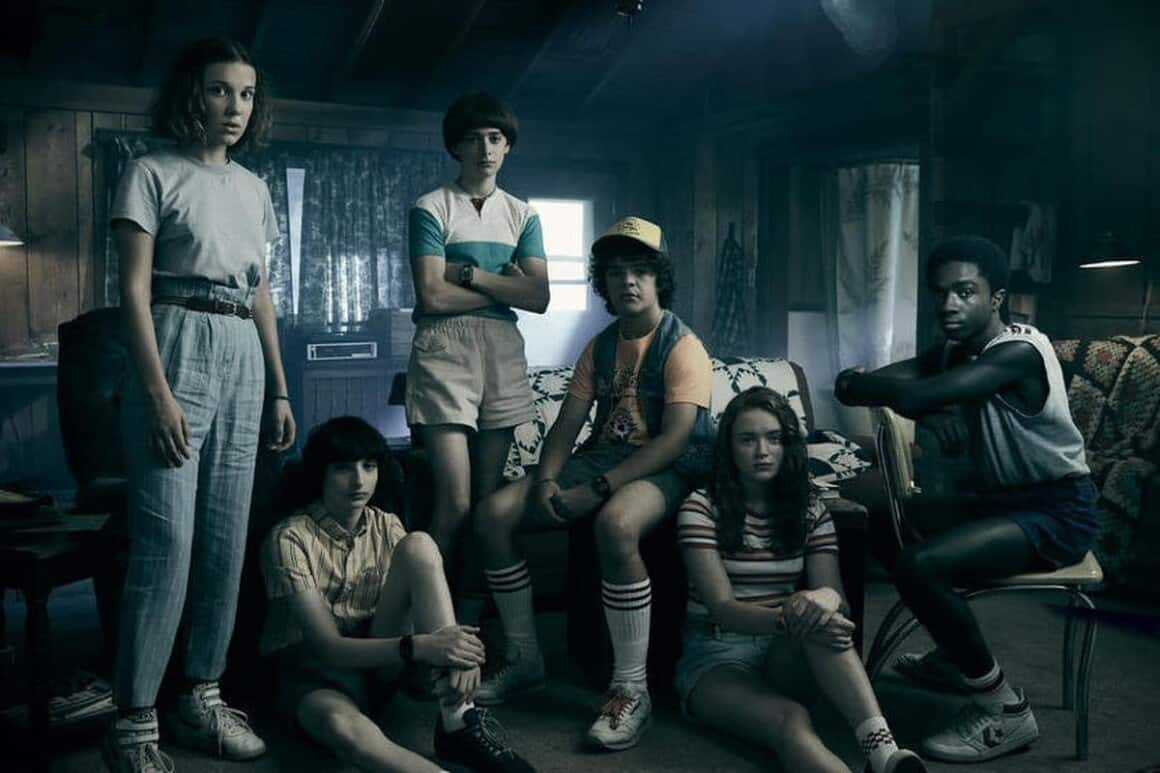 The friends break up
First, how about this. After all, the third season of Stranger Things had a violent ending. Eleven is currently losing her superpowers, Jim Hopper – or so everyone in Hawkins thinks – has died and to top it all off, the group of friends is breaking up. Some of them are leaving for another city, but it's not goodbye just yet. In fact, the group agrees to see each other again at the next holiday season.
Hopper is The American? Yes!
As the credits ran, an additional scene came on that kept many fans busy for a long time. In a Russian prison, there was talk of The American. Was this Hopper and would he be alive after all? There was much speculation, including by actor David Harbour and creators Matt and Ross Duffer. In early 2020, the redeeming word came. By means of a short film it was made clear that Hopper is currently in a Russian penal camp. So we are going to see him again in the fourth season.
Erica and new cast members
All the familiar faces will return in the fourth season of Stranger Things. Erica, the younger sister of Lucas, will get a permanent role. Five new actors have also been announced. Joel Stoffer will play a guest role. Tom Wlaschiha, Jamie Campbell Bower, Robert Englund and Eduardo Franco have also been announced. Wlaschiha was already seen in the short film about Hopper, he is a Russian camp guard. Englund is club owner Eddie Munson. This character will play a central role in the fourth season of Stranger Things. Franco is Argyle, Jonathan's new best friend, and Bower portrays Peter Ballard. Ballard works in a psychiatric hospital.
Shooting has many problems
Like all productions, Stranger Things had many problems surrounding the shootings. For this series it was perhaps even worse, because many different locations had to be recorded. The shooting of the Russian prison camp was in Lithuania, while there was also a shooting in the United States. As of October 2020, Stranger Things resumes season 4 filming after coronavirus delays.
Stranger Things Season 4 Trailer
Stranger Things Season 4 Release Date on Netflix
The big question then is when will Stranger Things season 4 be seen. The past seasons were always linked to the period in which the story actually took place. The second season revolved around Halloween, while the third season had the theme of Fourth of July. Both seasons therefore came out on these dates. Since the children indicated at the end of season 3 that they would be meeting for the holidays, Thanksgiving or Christmas are continually being considered. Would that then mean that season 4 will appear in November or December 2021?
This has been called into question by a statement made by Finn Wolfhard, the actor who plays Mike Wheeler. He revealed in a video interview with fans that he hoped the new season would be seen next year. That is to say 2022. And then only at the end of 2022 or is it let go that it has to fit the time period in which the story takes place? What we do already know is that the season will consist of eight episodes.
The end of Stranger Things?
For a long time there were also rumors that the fourth season of Stranger Things would be the end. Meanwhile, Matt and Ross Duffer have made it very clear that they have other plans. The advantage of the lockdown for the brothers was that they could write the rest of the story in peace. They told The Hollywood Reporter this. "Season 4 will not be the end. We know what the end will be and when it will be. Because of the forced hiatus due to the corona crisis, we've had time to look ahead, let all the pieces of the puzzle come together and figure out what's best for the series. Through all of this, we have a much better idea of how long we need to tell the full story." Hopefully we'll get answers to the 12 burning questions then, too.
Stranger Things Action
Young Will Byers is cycling home from a "Dungeons & Dragons" campaign at a friend's house, when a terrifying figure suddenly appears, Will tries to escape and hide, but the Monster abducts him to an alternate dimension. Will's friends Dustin, Lucas and Mike begin investigating his disappearance; while looking for Will in the local forest, the boys find a girl with a shaved head in a hospital gown, who they let stay in Mike's basement. They learn her name is Eleven and discover that she has psychokinetic abilities.