On the official website of the anime adaptation of "Ten Count", it was announced today that the launch of the anime adaptation had to be postponed indefinitely due to production problems. More details will follow soon.
Ten Count Anime Release Date
So far, it is only known that the anime implementation is supposed to be a TV series, which was originally scheduled to be broadcast as early as 2020. Further information, such as the contributors to the production team, is not yet known.
The Boys Love manga "Ten Count" was written by Rihito Takarai and was published by The Japanese publisher Shinshokan from 2013 to 2018. The series is completed with six volumes and is available in tokyoPOP.
Ten Count First Volume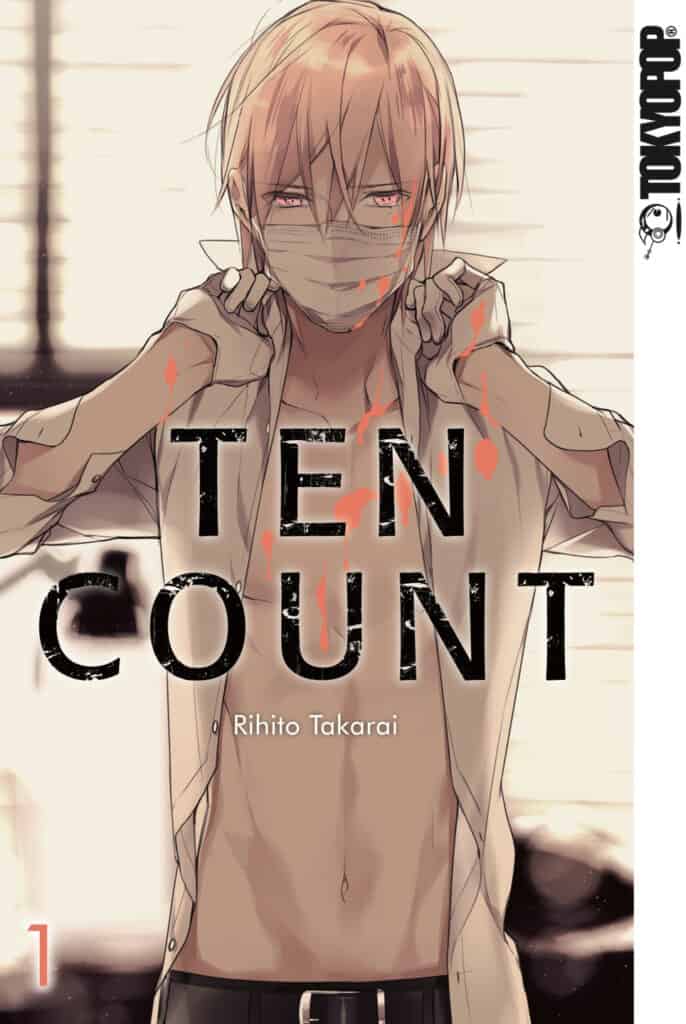 Ten Count Action
Tadaomi Shirotani suffers from mysophobia: he has an irrepressible fear of dirt and germs. When his boss has an accident and Shirotani cannot help him because of his disgust, he tries to fight his illness. He meets the psychologist Riku Kurose, who has Shirotani draw up a list of ten things he can't bear at all. Gradually, he has to work through this list and face up to his fears