The website Eiga Natalie reported today that the film "Weathering With You" (Japanese: "Tenki no Ko") will receive a special final sequence for the Japanese TV premiere on January 3, 2021, which was made exclusively for the broadcast.
Sequence Should Welcome the New Year
The one-minute final sequence will only be shown on TV Asahi on Sunday evening after the film's credits. It is intended to read a special message that takes up the English title of the film. This means that one "wishes to overcome bad weather and difficulties together".
With this special scene, whose production was overseen by film director Makoto Shinkai, one would like to welcome the new year, after 2020 was also a very difficult year for Japan due to the COVID-19 pandemic. The sequence is shown instead of the sponsor screen.
"Weathering With You" opened in Japanese cinemas on 19 July 2019 and is available on DVD and Blu-ray from LEONINE Anime. Director Makoto Shinkai is already working on a new film, for which he gave some hints only a few days ago.
Previewimages for the Final Sequence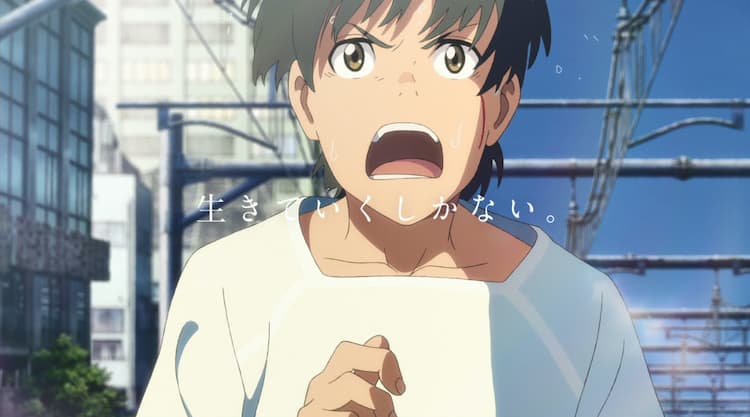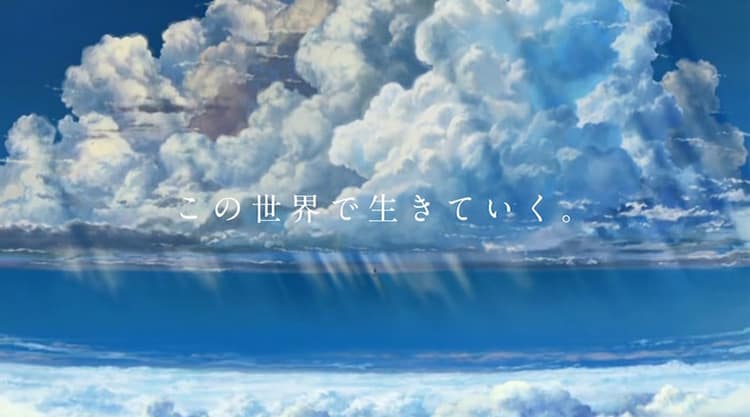 Weathering With You Action
High school student Hodaka decides to leave his old, rural home on a remote island behind and seek his happiness in the bustling tokyo. But he quickly gets into financial difficulties and so he usually spends his days alone. He applies as an editor at an occult magazine and gets the job. Shortly after taking up his job, it seems to rain almost nonstop. One day he meets Hina, who leads a happy and solid life together with her brother. It also has a special ability: it can control the weather.