It has been confirmed, a Korean series titled That Woman's Bucket List has released its cast list. The actors and actresses who will play the characters in this film have a fairly high popularity.
The cast is full of acclaimed actors and idols, starting from the cool actor Na In Woo, former I.O.I member Kim So Hye, VICTON's Sejun, to (G)I-IDLE's Miyeon. Want to know more about this film? Come on, check the complete information below!
This drama based on the Naver webtoon of the same name by Hwangyang and Soap. The story will revolve around a woman who works to fulfill everything on her bucket list after her beloved boyfriend dies. During the process of fulfilling her wish list, she will meet a man who will become her lover. The female lead, Cha Ra Ri, will be played by former IOI member and current actress Kim Sohye. Meanwhile, the male lead, Kang Han Sol, will be played by actor "Mr. Queen" Na In Woo.
Starring together with Na In Woo and Kim Sohye will be VICTON's visual and main vocalist; Sejun. On March 23, VICTON's agency, Play M Entertainment, confirmed that the idol had been cast for his first drama.
That Woman's Bucket List Release Date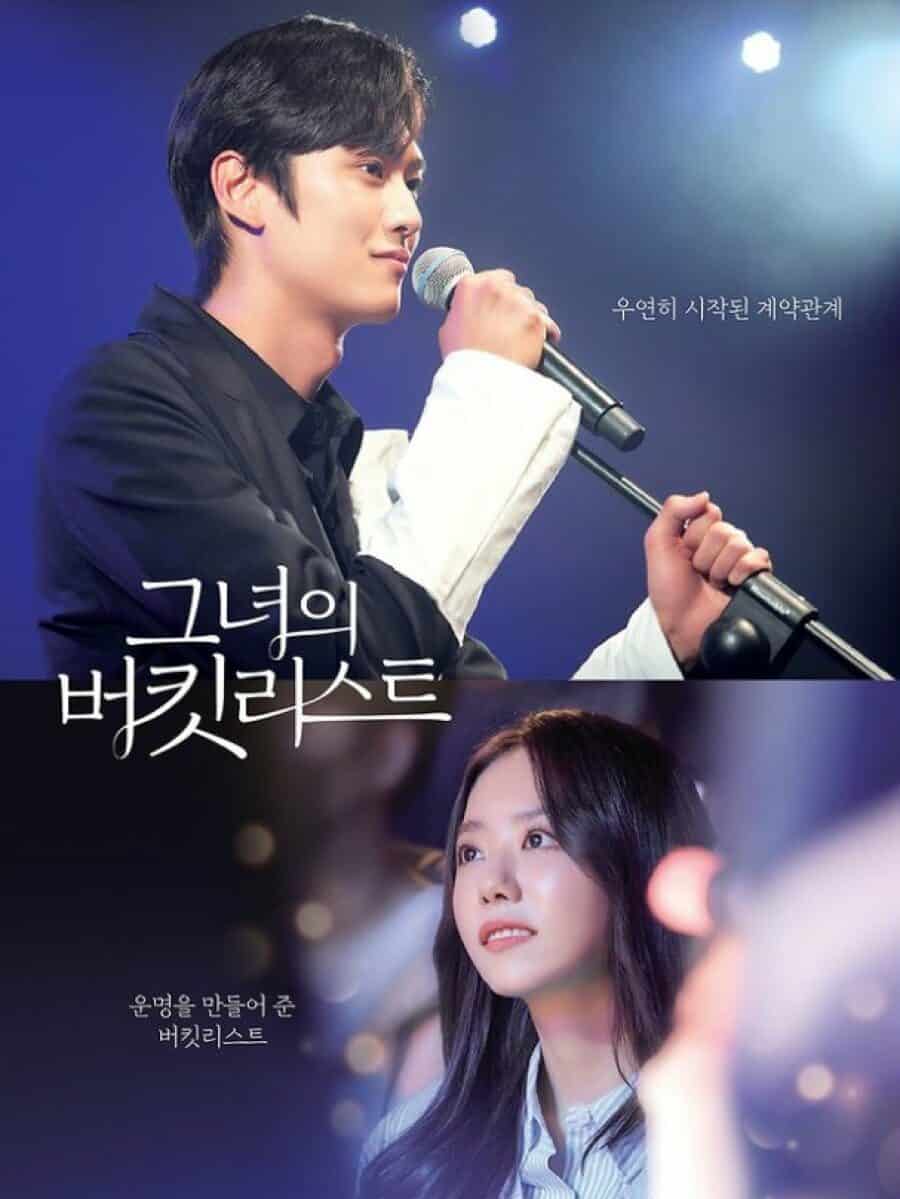 The drama That Woman's Bucket List, with the theme of comedy, romance, and drama, will soon air on December 31, 2021 on the OTT Daum Kakao TV platform with a total of 10 episodes.
It was previously reported by OSEN that Kim So Hye and Na In Woo will be taking on the lead roles in the film "Her Bucket List" based on the webtoon of the same name. Written by Hyang Yang and Sop, the story is about a girl who is dealing with the death of her boyfriend as she aims to fulfill the things on her bucket list before following him. The film is directed by Hwang Kyung Sung, who has directed other web dramas including "Today Office Tomorrow Romance" and "Love in Memory" (literal title).
That Woman's Bucket List Synopsis and Plot Summary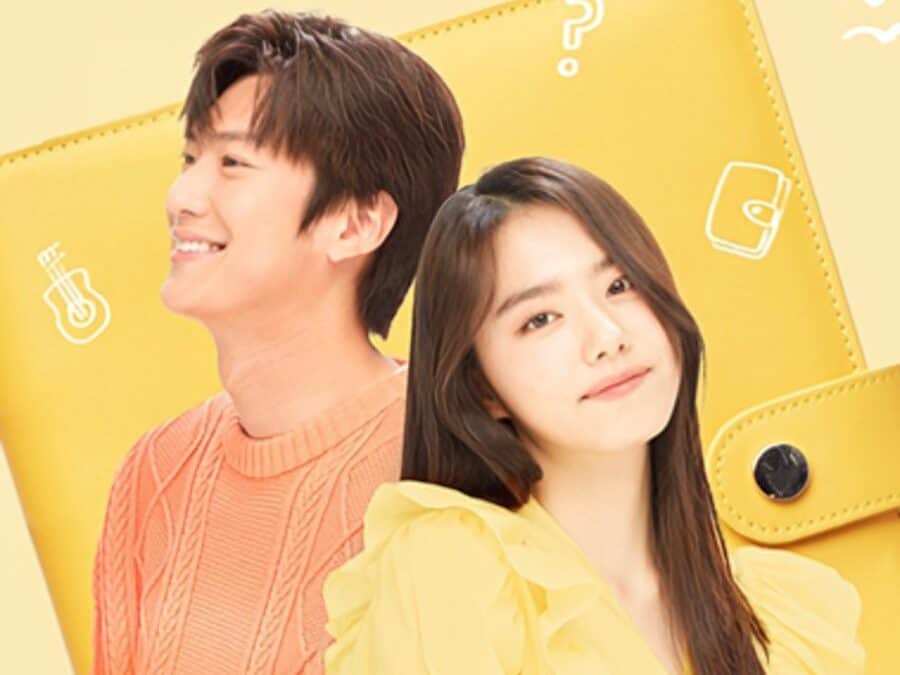 Deeply in love with her boyfriend, Cha Ra Ri is devastated when she finds out that he has left for good. Not sure how she will be able to find the energy to continue living without him, Ra Ri decides to follow her boyfriend in death. But the discovery of the bucket list, which she had co-authored with him long ago in the past, led her to avoid taking her life just for a little longer.
Determined to fulfill everything off their shared bucket list, Ra Ri sets out to do just that. As she starts checking the things from their list, she runs into Kang Hansol, an idol trainee with extraordinary talent but high levels of anxiety. Meeting by fate, Ra Ri and Hansol begin to complete the things on their bucket list together, their time together giving them the energy to endure life only for a few moments.
Working their way through the list, Ra Ri and Hansol begin to understand that there are feelings growing between them. As they get closer, the pain they were experiencing slowly begins to dissipate. Will their newfound feelings give them the strength they want to hold on to their home, away from the everyone else?
That Woman's Bucket List Detail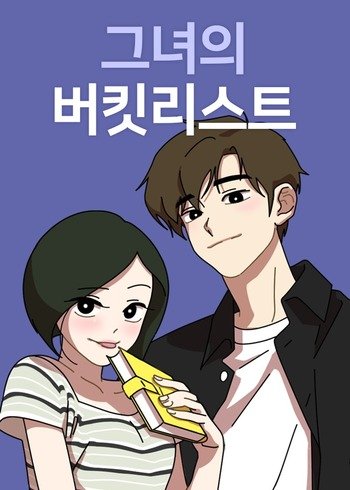 Drama: That Woman's Bucket List (2021)
Network: Daum Kakao TV
Main Stars: Kim So Hye, Na In Woo, Kim Woo Rin
Genres: Comedy, Romance, Drama
Country: South Korea
Language: Korean
Release Date: 31 December 2021
Season: 1
Aired On: Friday
Episodes: 10
Also Known As: Her Bucket List , Geunyeoui Beokisliseuteu , Geunyeoui Beokisriseuteu, 그녀의 버킷리스트, That Woman's Bucket List 2021
That Woman's Bucket List Cast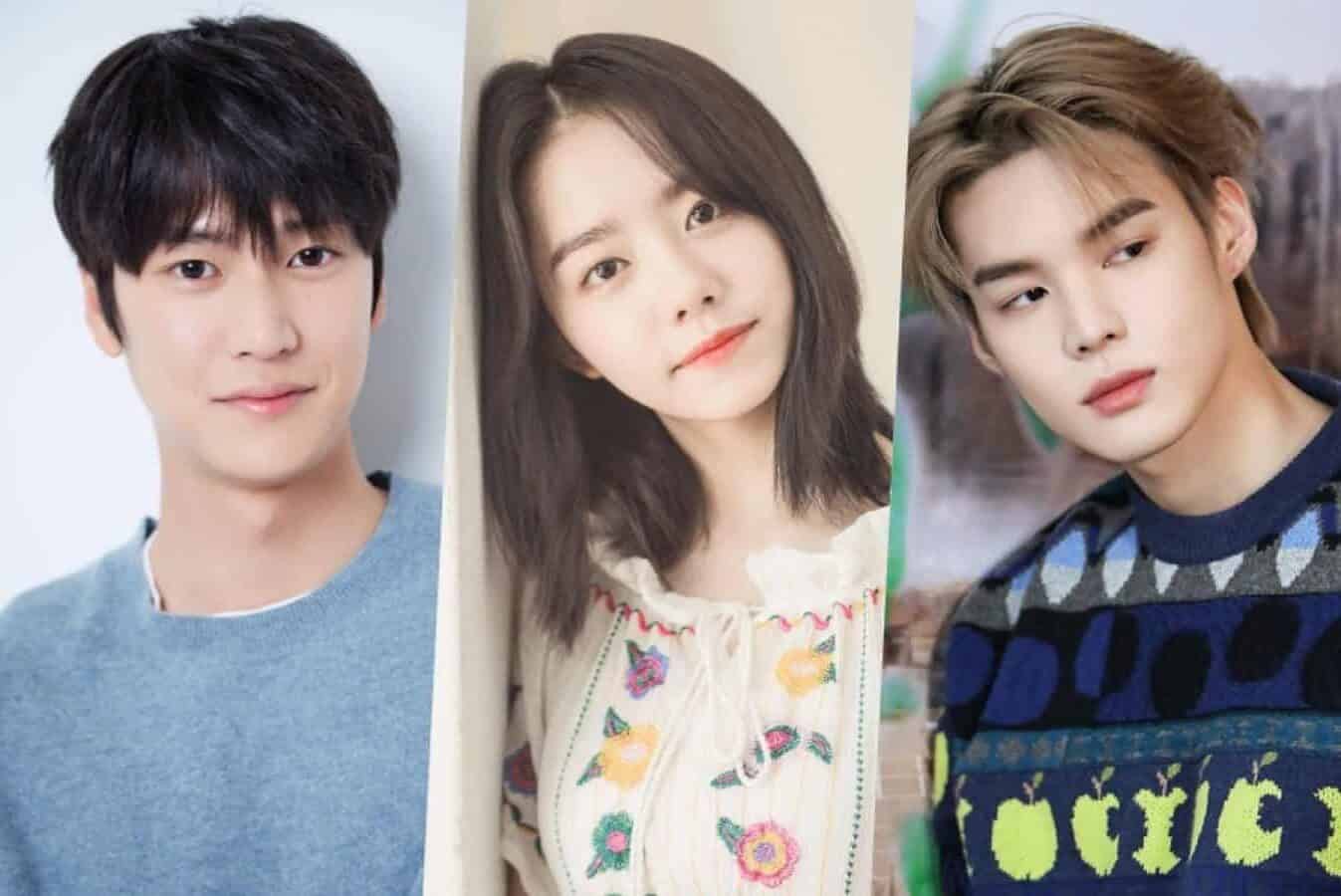 The following is a list of cast members who have been confirmed to play in the drama That Woman's Bucket List:
Kim So Hye as Cha Ra Ri
Na In Woo as Kang Han Sol
Kim Woo Rin as Mi Kyung
Lim Se Jun as Ryu Ha Joon
Cho Mi Yeon as Lee Ju Ah
Cha Gun as Support Role