Another masterpiece from Mike Flanagan, will he continue the vampire cult story in Midnight Mass season 2?
Premiered on September 24, 2021, on Netflix, Midnight Mass is such a huge hit. Created and directed by Mike Flanagan (who also created The Haunting of Hill House and The Haunting of Bly Manor), this supernatural slow-burning horror TV mini-series receives relatively positive responses. IMDB gives this show 7.7 out of 10 scores, while Rotten Tomatoes gives the show 86% critics' review and 77% audience score.
Midnight Mass is a mini-series that consists of seven episodes, with the duration of around 60 to 71 minutes each episode.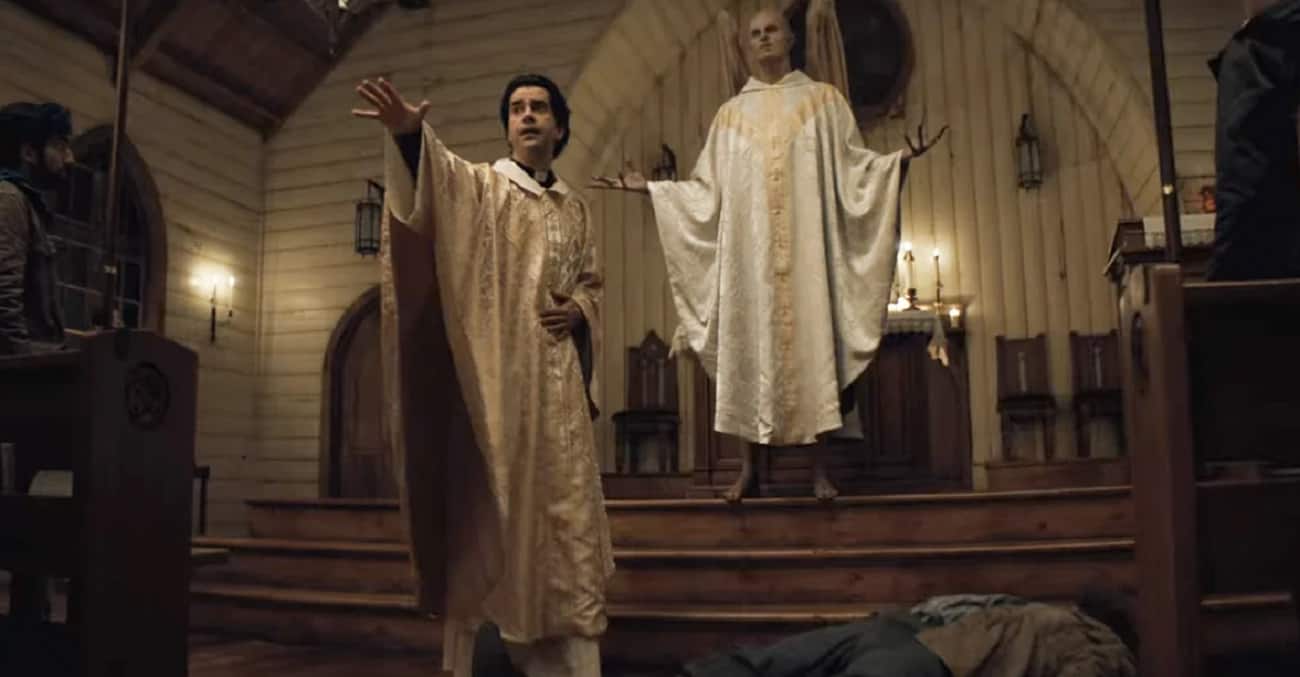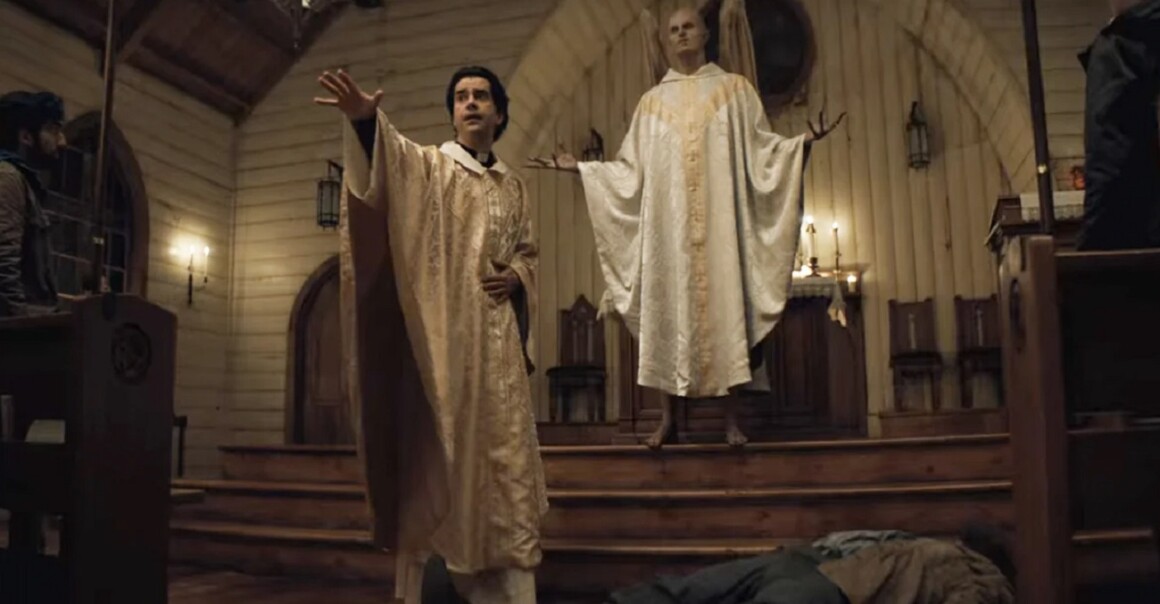 This dark horror TV show revolves around a remote island called Crockett Island. A man comes back to the island after being in prison for four years because he killed someone in a car accident. When he is back to the island, a mysterious priest also just arrived. The priest gives hope to the people there, cure illness, and even resurrect people who is dead.
Little did the people know, there is a vampire (or called Angel) behind this priest, that will also threat the people who drink its poison.
So after a successful pilot season, will we ever see Midnight Mass season 2?
Will There be Midnight Mass Season 2?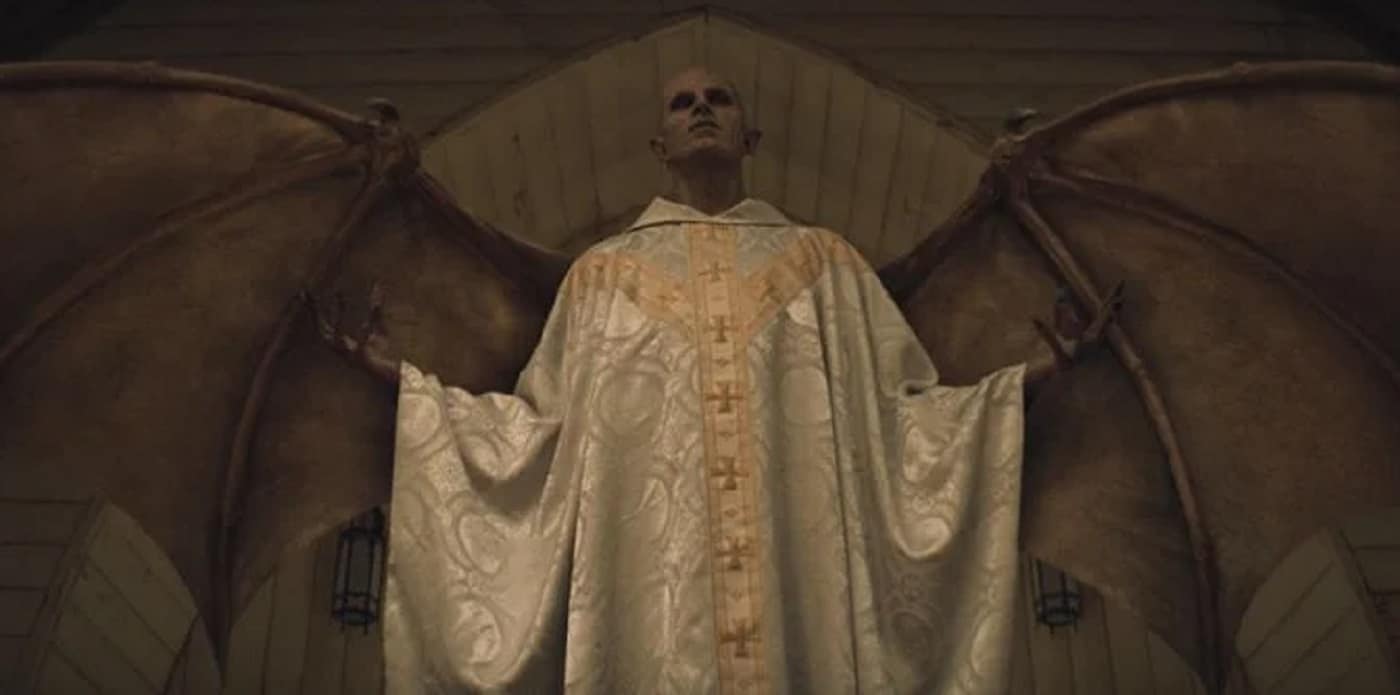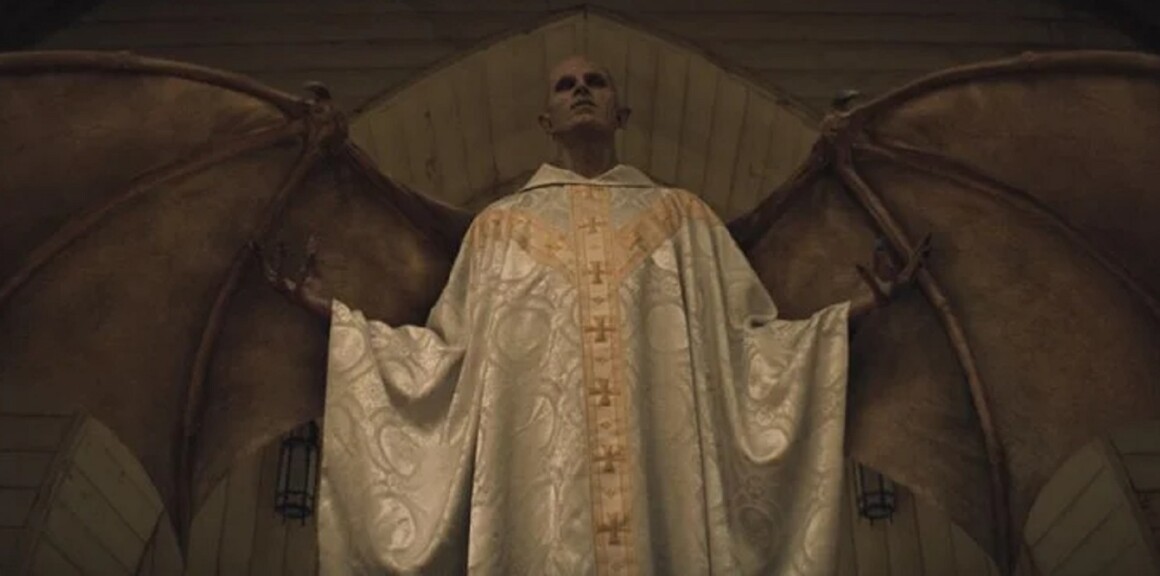 Fans might be upset to hear the news, as most likely there will be no Midnight Mass season 2, so the series will consist of one single season, considering it is also called a limited mini-series. The ending of the first season also has concluded the story, so Netflix doesn't seem like to 'owe' a story to the fans.
However, since fans are crazy about this show and if the rating is excellent, Mike Flanagan might as well change his mind and pick up the show and create Midnight Mass season 2 or even a spin-off. But until then, we shouldn't hold our breath to see the second installment.
Even if they finally decided to continue with Midnight Mass season 2, we will only see it in the middle or late 2022 at the earliest.
That being said, fans shouldn't feel all too disappointed, because Mike Flanagan is working on another exciting projects. Flanagan is making a new Netflix series that will be released in 2022 titled The Midnight Club. This show is based on a novel with the same title by Christopher Pike. This follows the story of sick young adults who have meetings every night where they tell scary stories. But things go wrong, and it gets spookier.
Another project—a horror series on Netflix as well—is Something Is Killing the Children, which is adapted from a horror comic with the same title. It follows the story of a monster hunter named Erica Slaughter who comes to a town in which many children are mysteriously killed. Trying to find and hunt the killer, many assume that it will be a terrifying monster.
Anyway, although the possibility of Midnight Mass season 2 is small, Mike Flanagan has prepared many things in store, so horror freak should brace themselves.
Who Would Appear in Midnight Mass Season 2?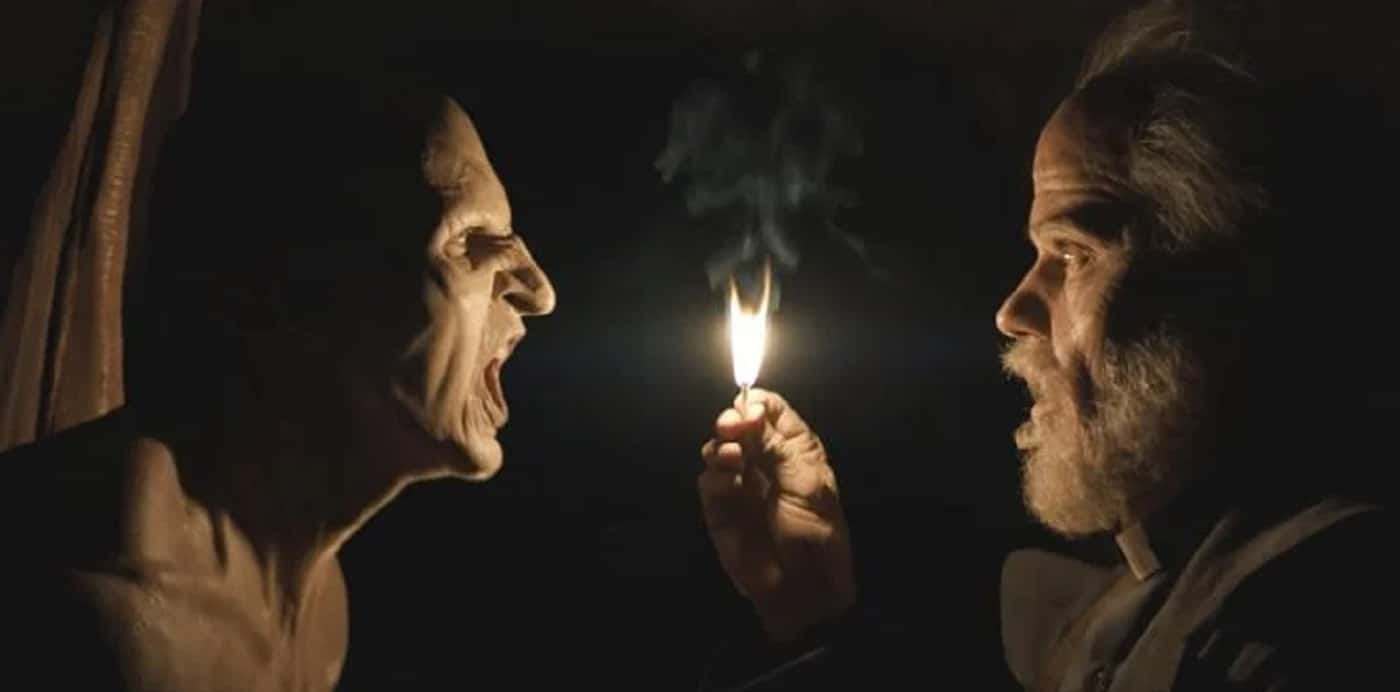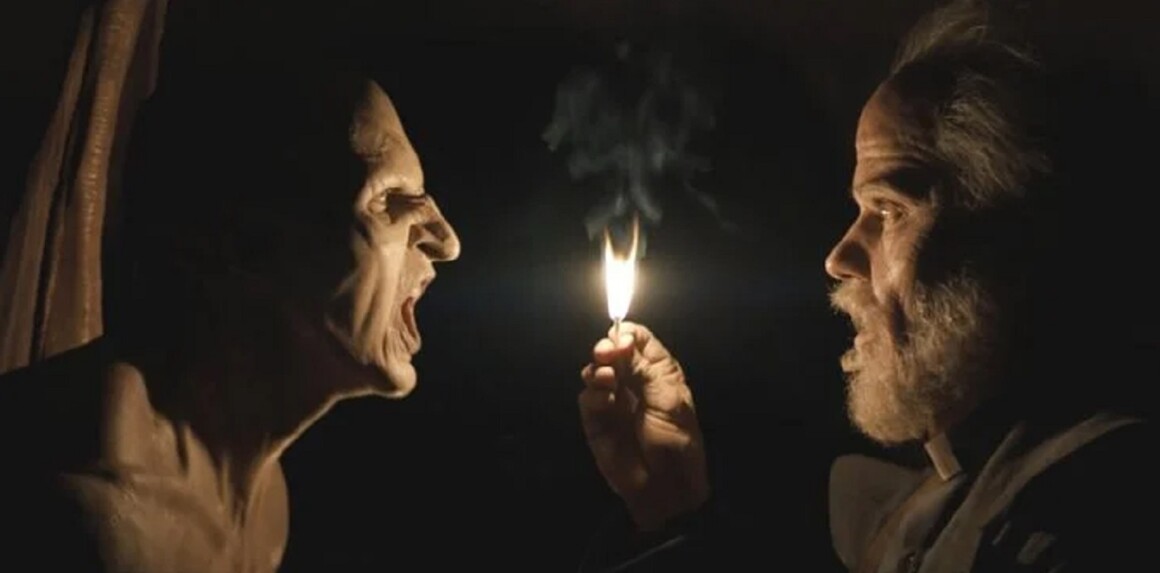 So if—and only if—they decided to produce Midnight Mass season 2, who would appear in the show?
At the end of the first season, we can see that Leeza Scarborough (the daughter of the mayor) and Warren Flynn (the altar boy) are the only survivors who are left from the chaos, and they left the island. We also can see at the ending scene how the Angel is flying and there is no ultimate ending for him, so there is still a chance he will return in Midnight Mass season 2.
So in the second installment, we could see Annarah Cymone as Leeza Scarborough and Igby Rigney as Warren Flynn as the lead protagonists. There could be new faces as well, since the rest of the characters are dead, or even there could be a new storyline, making this an anthology series. We could also see more of the background of the island or the background story in general that hasn't been explained yet in the first season.
Whatever it is, there is no announcement yet regarding Midnight Mass season 2, so maybe it is time for fans to move on and sit tight for another Flanagan's masterpieces.