Elizabeth Holmes had it all, well had. She had become a media darling thanks to her startup Theranos for having a supposedly revolutionary blood-testing method. And like all great startup scam stories, The Dropout shows that Theranos is anything but revolutionary.
"The Dropout" started out as a podcast from ABC News and ABC Radio. Rebecca Jarvis, ABC News' chief business, technology, and economics correspondent, was behind the expose of Holmes' business — and what led to her eventual fate (via ABC Audio). The popular podcast would also serve as the basis for specials that aired on the same network. Now, it's also serving as the basis for a new Hulu limited series, per The Hollywood Reporter.
When is The Dropout Released?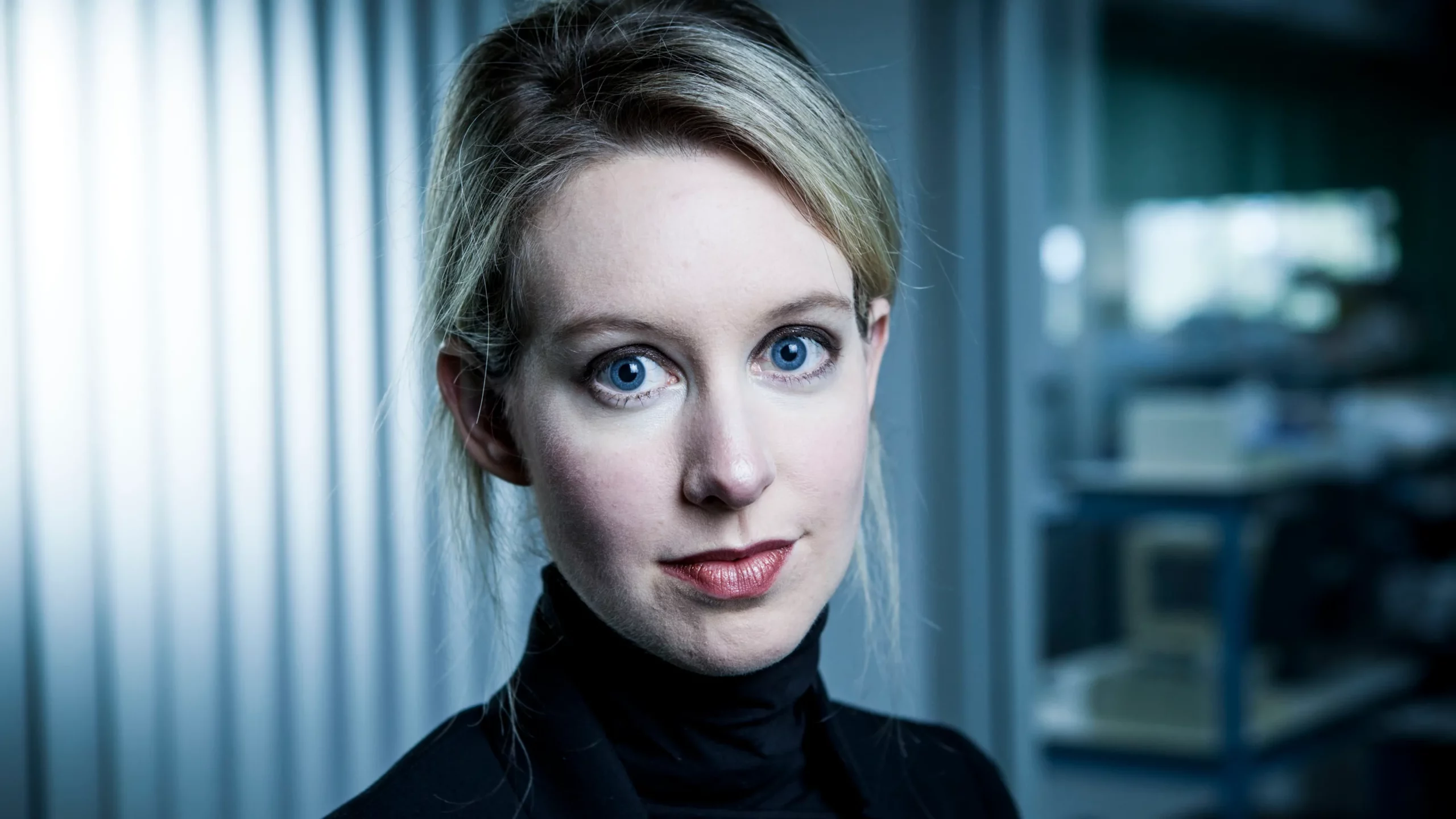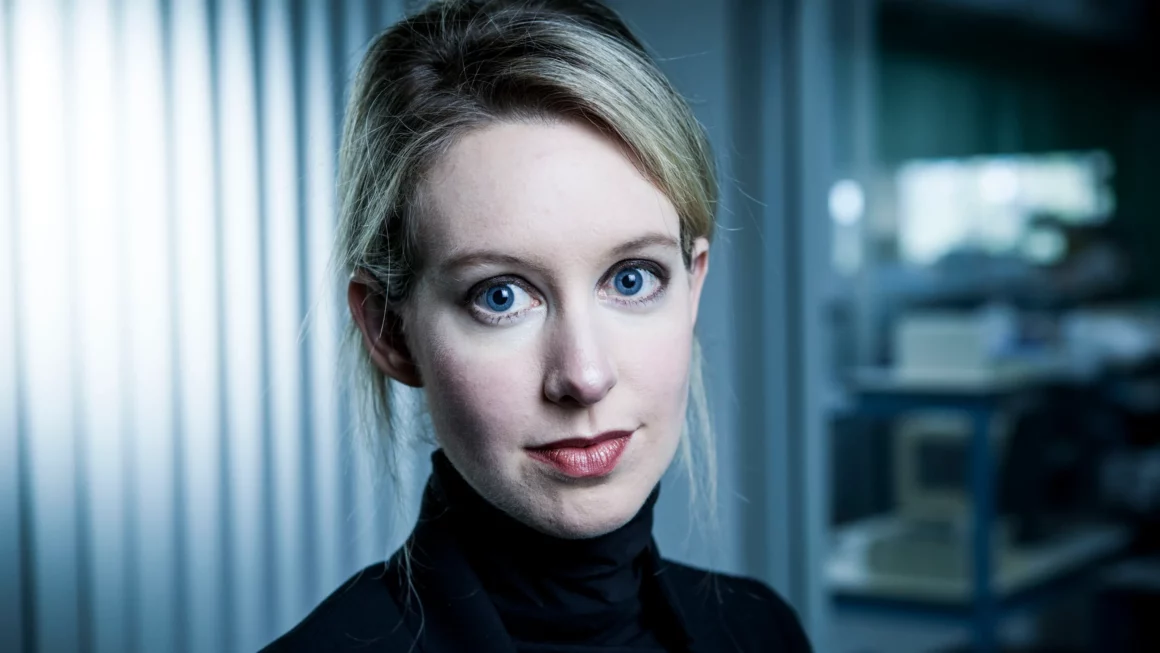 Nothing is currently known about the release date other than a projected 2022 release. The series did pick up an order as part of Hulu's 2019 selections but that was without a set premiere date. A factor that may influence its debut is the changing nature of the story itself. The podcast on which it's based has gone back into production as Holmes faces trial (via ABC News).
Hulu has proven itself to be a serious contender among original series and films thanks to its 2021 slate. "Only Murders in the Building" received critical and audience raves as it became a favorite among comedy fans. It's also projected to do well during awards season, according to TV Line. On the other end of the spectrum, "Dopesick" tackled the serious topic of opioid use in America. Michael Keaton leads a cast of well-known names as he proves once again that he can expertly tackle drama (via Los Angeles Times). Hulu's commitment to bringing in stars is setting up "The Dropout" to be a must-see project.
Who's in the cast of The Dropout?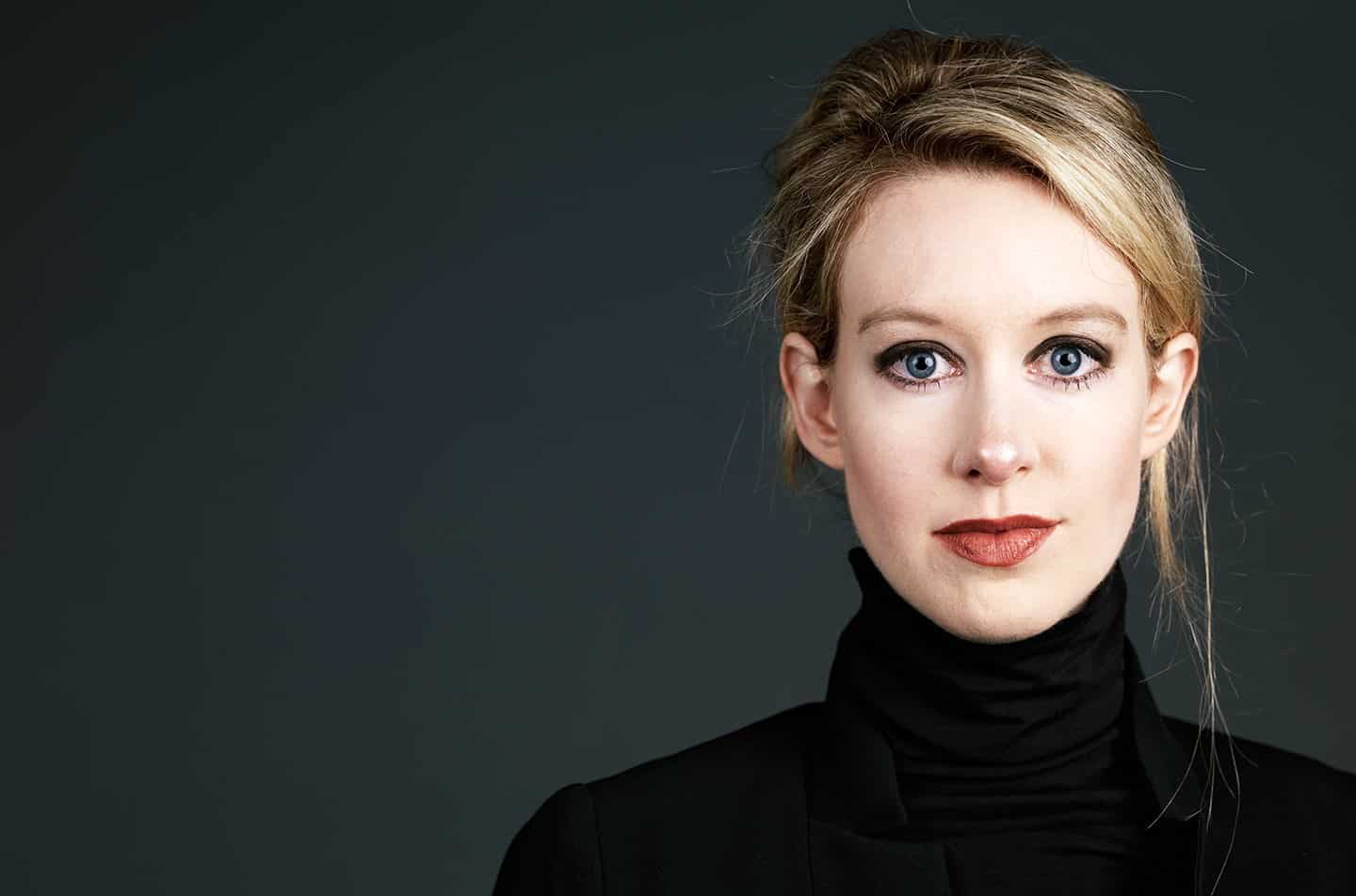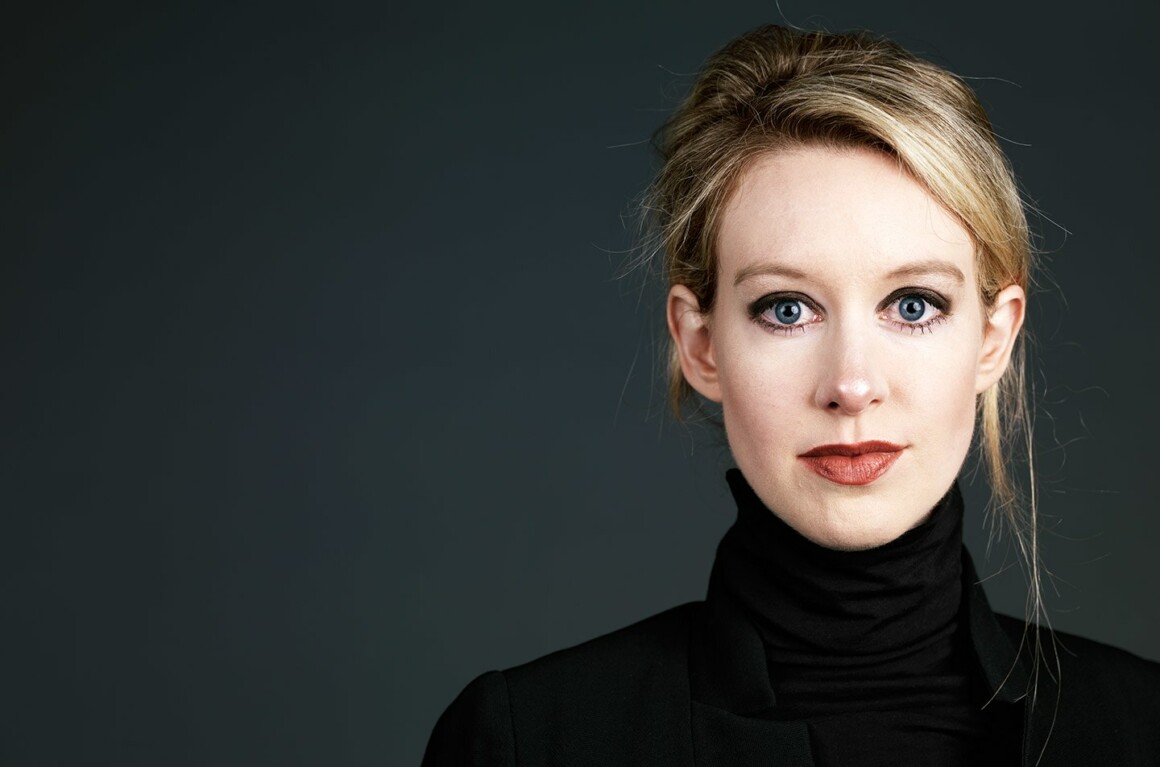 Amanda Seyfried will take on the role of Elizabeth Holmes and also get a producer credit on "The Dropout." She replaces Kate McKinnon, who was initially confirmed to play the figure but backed out in early 2021 (via Vulture). Naveen Andrews — best known for the series "Lost" — plays Holmes' boyfriend Sunny Balwani.
Outside of Seyfriend and Andrews, the series has quite a lineup of talented performers. Veteran actors William H. Macy and Laurie Metcalf are both portraying key figures in the story. Macy will play Richard Fuisz, a physician who was targeted by Holmes and accused of stealing technology. He would play a pivotal role in exposing her as well as her company's misleading statements.
Metcalf's role is that of Phyllis Gardner. The Stanford University professor knew Holmes as a student and realized her proposed idea was doomed to fail. Her persistence, along with keeping an eye out for Holmes-related news, made Gardner a force in exposing Holmes among the medical community. Elizabeth Marvel, Utkarsh Ambudkar, Kate Burton, Stephen Fry, Michel Gill, Michael Ironside, Bill Irwin, and Josh Pais will also star in the limited series (via Deadline).
What is the story of The Dropout?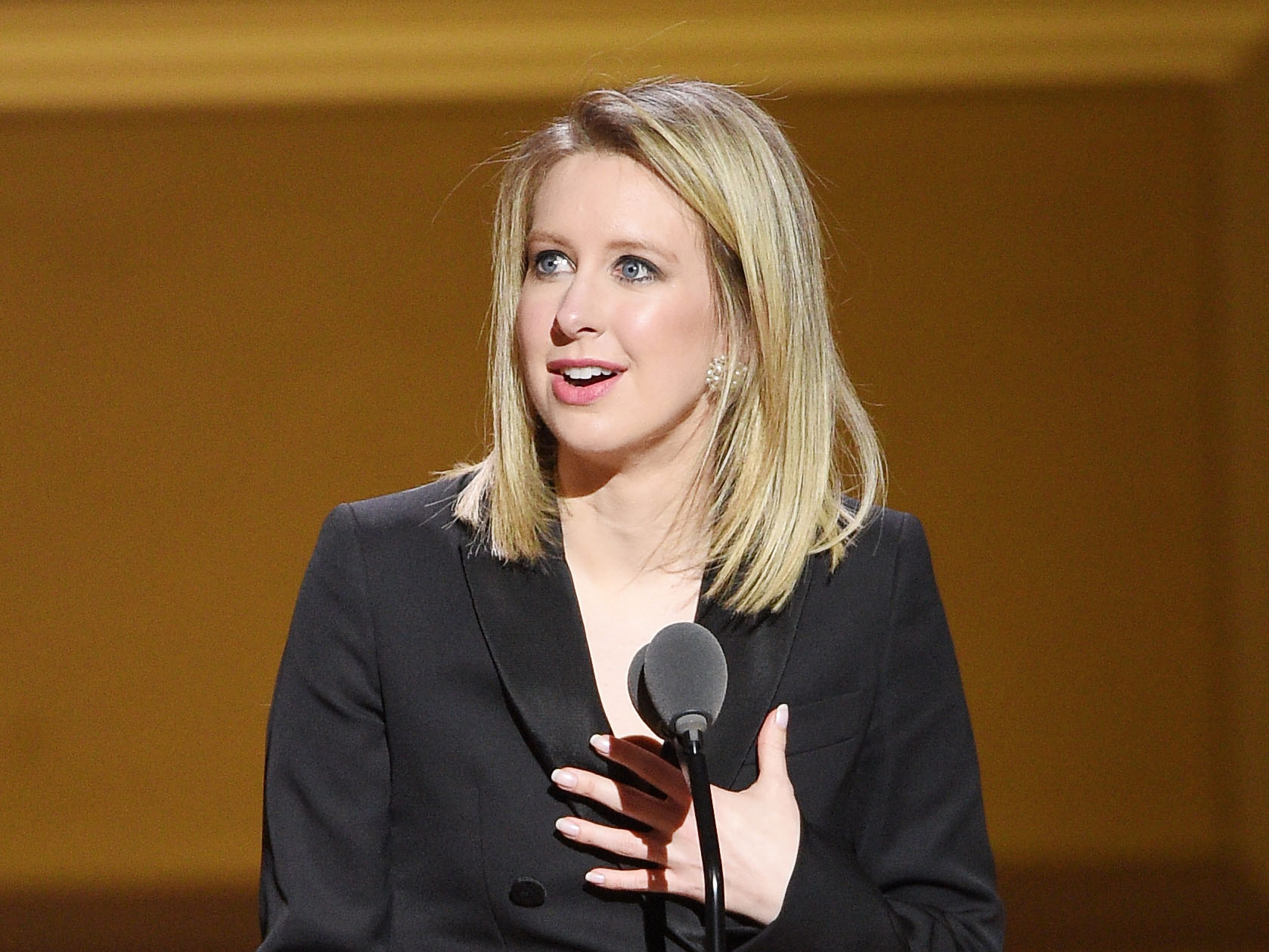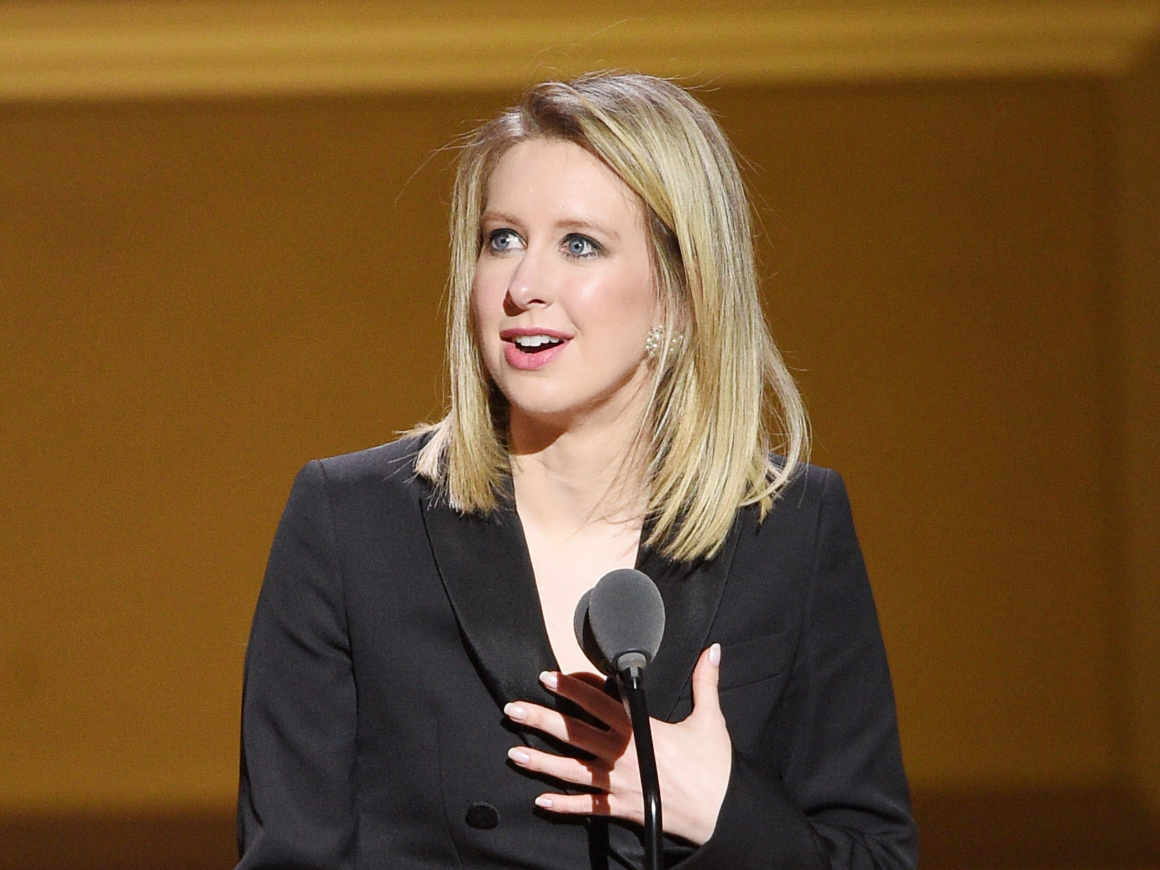 In 2003, Elizabeth Holmes left college and pursued a career in the biomedical industry. Her company, Theranos, would establish itself as a force after claiming to have an advanced blood-testing method. As Holmes became a star among the business community, there were others intent on finding out what was really behind the company and its founder. It all came crashing down for the founder after a 2015 Wall Street Journal expose. The results would lead to her company closing and Holmes seeing herself on trial for fraud (via Variety).
Hulu's limited series "The Dropout" looks at the rise and fall of Theranos. Creator Elizabeth Meriwether created the project as part of her deal with 20th Television, and Michael Showalter is directing several episodes of the series. Prior to joining, he directed "The Eyes of Tammy Faye." The film, starring Jessica Chastain and Andrew Garfield, is yet another story based on a real-life figure — evangelist Tammy Faye Bakker.