What can happen when family business gone wrong? Promised Land is the new upcoming TV show that will be released on ABC very soon.
Created, written, and executively produced by Matt Lopez, this family drama crime TV series will be directed by Michael Cuesta.
Initially, Matt Lopez pitched the TV show with the title American Heritage. Lopez previously has worked for another successful Disney projects such as Bedtime Stories, Race to Witch Mountain, as well as The Sorcerer's Apprentice.
While Michael Cuesta has also worked on several projects such as Dexter, True Blood, Homeland, and Six Feet Under. Adam Kolbrenner (who produced Free Guy) and Maggie Malina (the producer of Scream: The TV Series) will be the executive producers of Promised Land as well.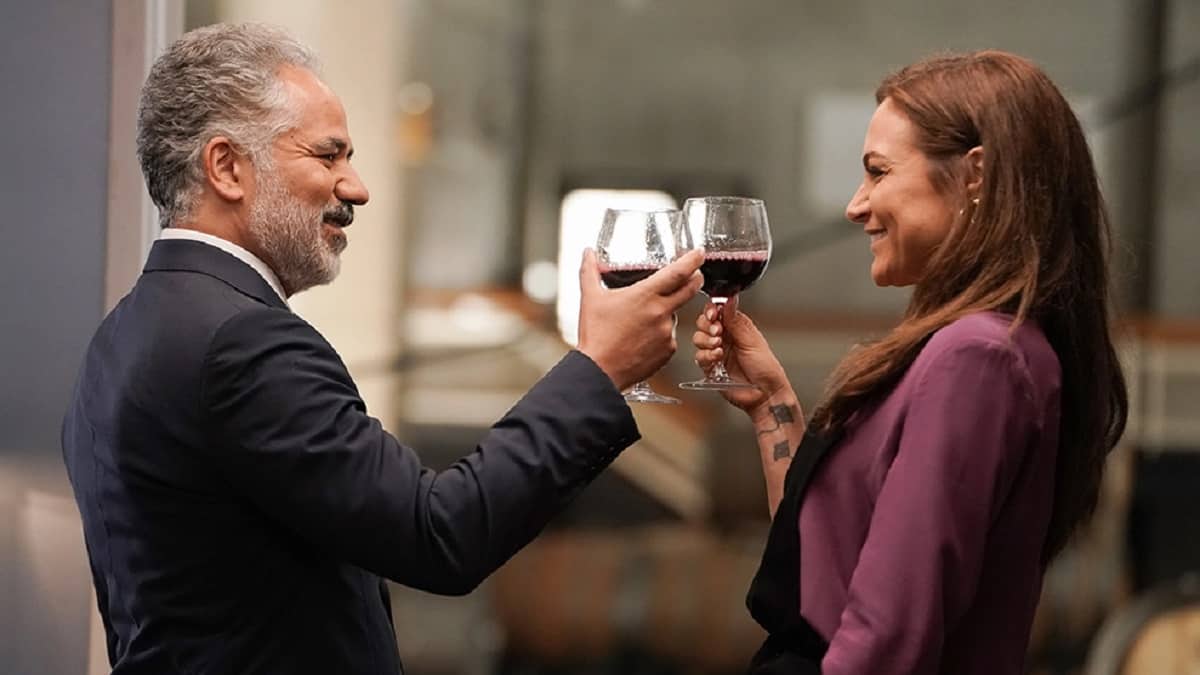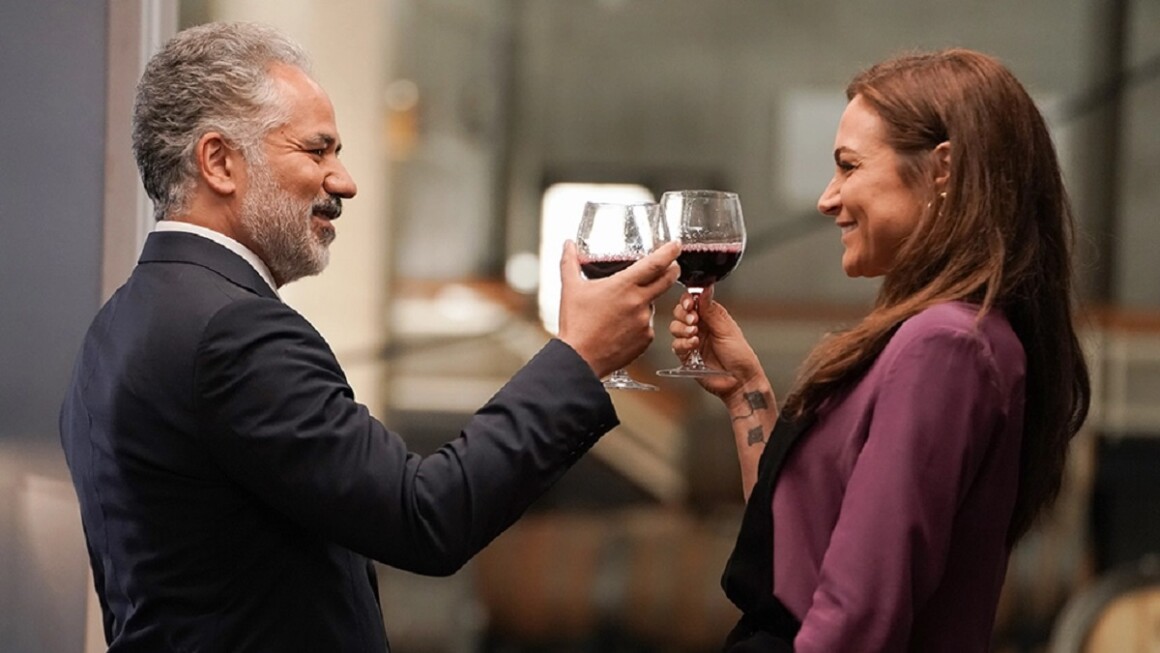 Promised Land will revolve around the Sandoval family and their family business of a vineyard, as they have to face rivalries and retain their power and wealth.
The combination of dynasty, wealth, revenge, empire, and crime, this can be a perfect show for you who loves crime and drama in one TV show.
Also available to stream on Hulu, when will we be able to see Promised Land? What is the story about and who are the cast? Here is what we know so far about the upcoming Latino TV show.
Promised Land Season 1: Release Date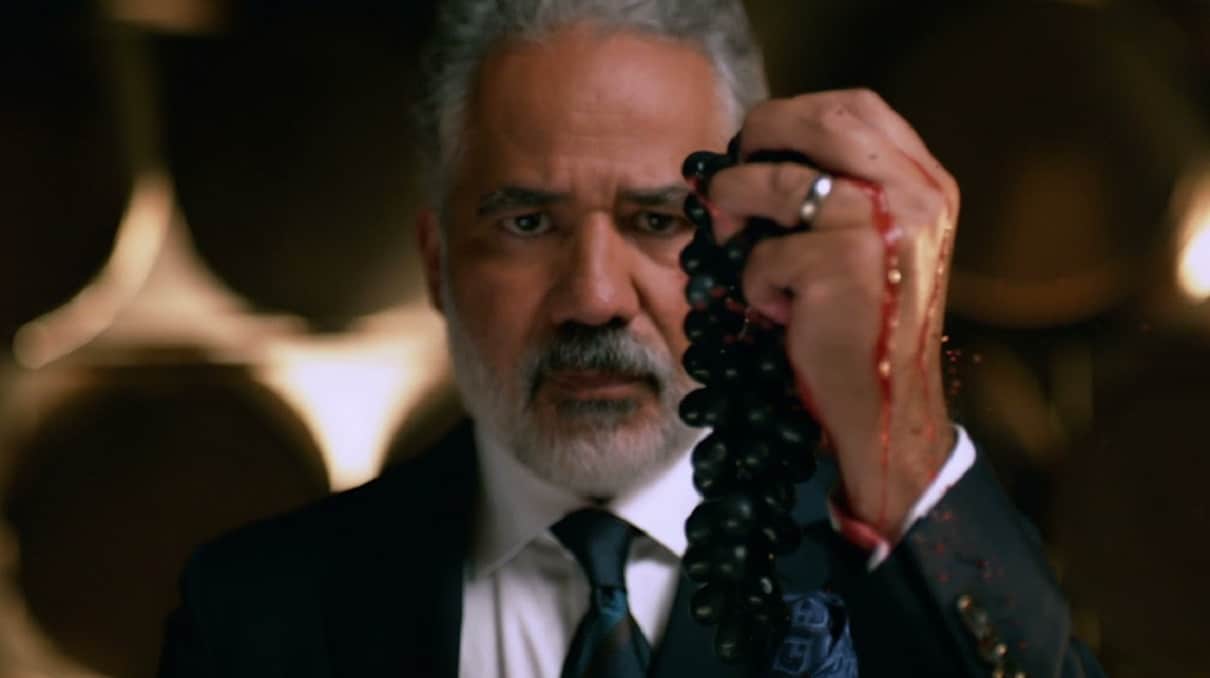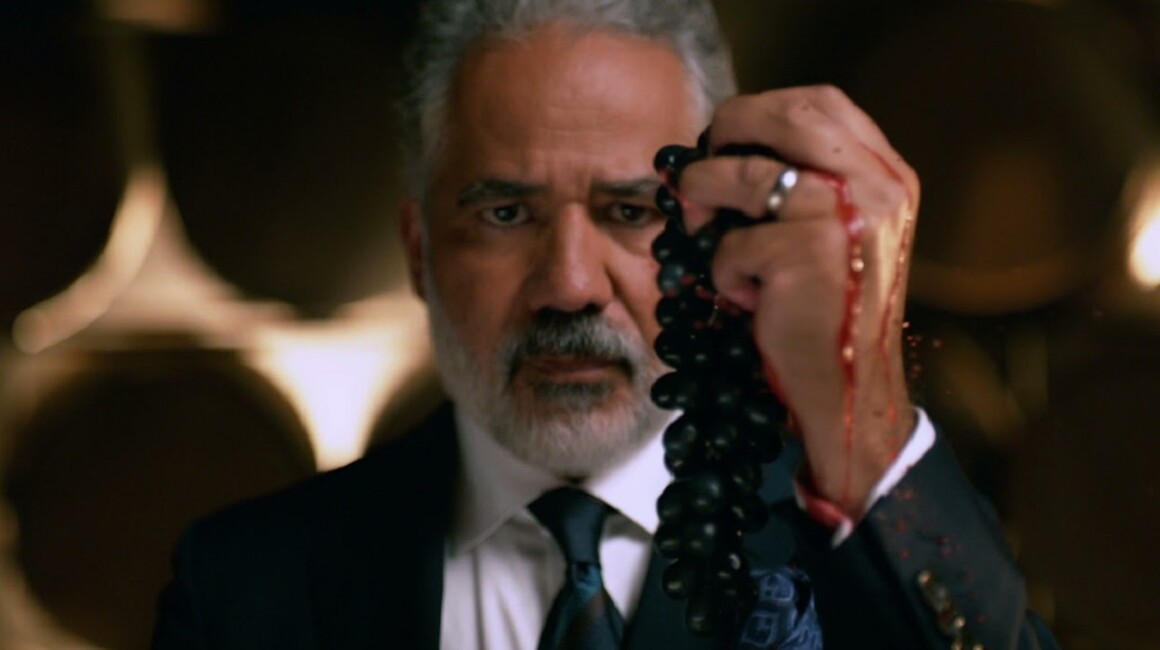 It has been officially announced that Promised Land will be released on Monday, January 24, 2022, on ABC. This means, in just several days, we will be able to see the story of Sandoval family and their drama.
Since it will be aired at 10 p.m., it can suggest that the show will contain adult materials. ABC also tries to use Promised Land as a bridge program, as The Good Doctor—another its successful TV series—is on its hiatus. That means, Promised Land can take its time to adjust without competing with other more established shows.
Promised Land was first ordered as a pilot for a family drama TV series in February 2021. And on August 11, 2021, it then has been given a series order.
Promised Land Season 1: What is It About?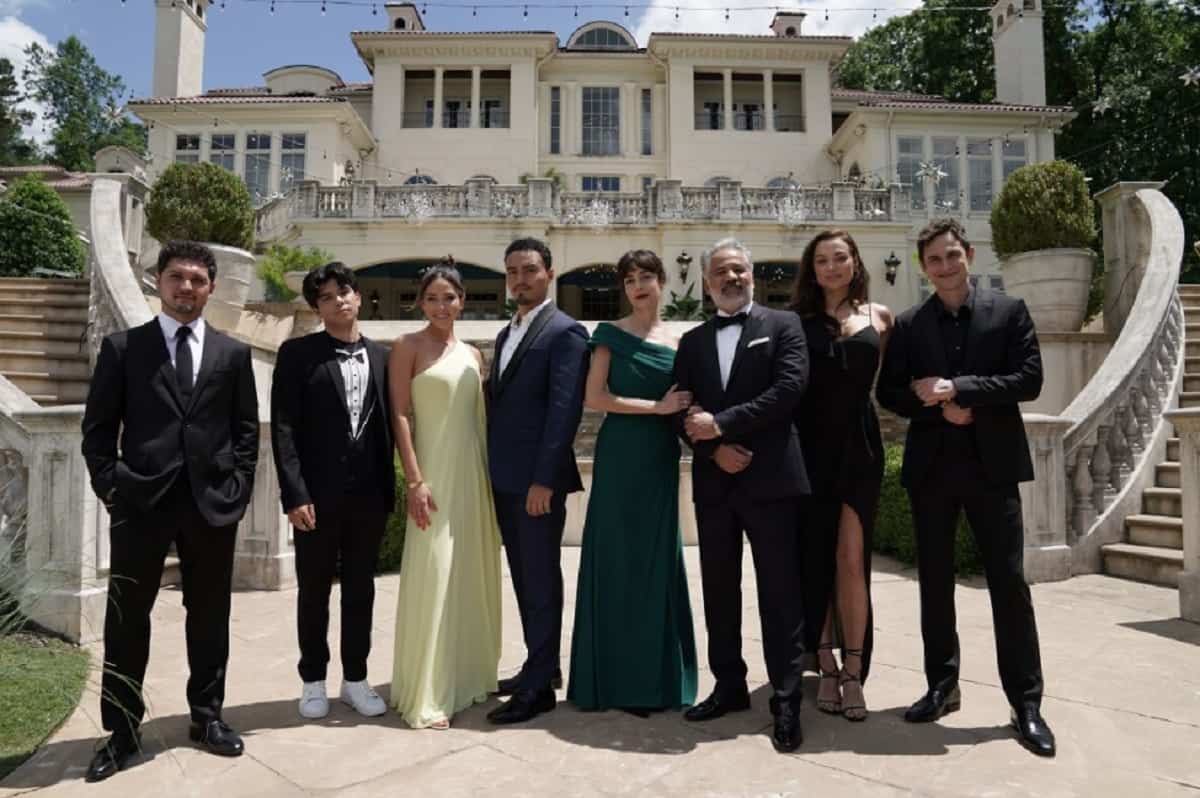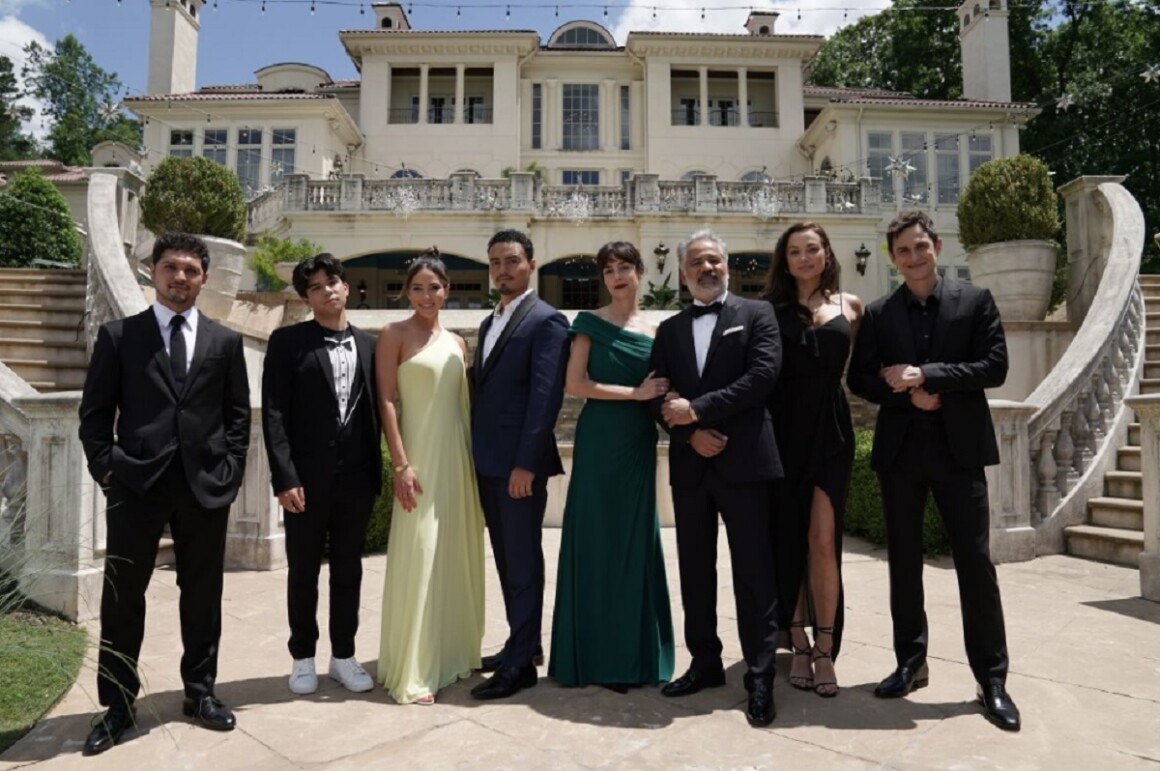 Different to a show with the same name from the 90's, Promised Land is a brand new family drama TV show that revolves around the rivalry of two families in a region of California, Sonoma Valley. The family is owning and operating a vineyard, as they and other rival family fight over wealth and power in their businesses.
The show will picture about rooted conflicts, the rivalry with sworn enemies between generations in both of the families. Since it will talk about the competition of power and wealth in California, we can assume that it will also address politics, money laundering, or land ownership around wine business.
We can know more of the storyline and the plot of Promised Land from its teaser. On January 13, 2022, ABC has released the official trailer on its YouTube channel.
As we are waiting for the show to be released, check the trailer down below to see the bigger picture of the upcoming TV series.
Promised Land Season 1: The Cast
There will be diverse actors and actresses on the list of its cast. And most of the cast that will play the role as Sandoval family members have already been announced.
They include John Ortiz as Joe Sandoval, Cecilia Suárez as Lettie Sandoval, Christina Ochoa as Veronica Sandoval, Mariel Molino as Carmen Sandoval, and Tonatiuh Elizarraraz as Antonio Sandoval.
There will also be Bellamy Young (who also plays the role as Jessica Whitly in Prodigal Son) as Margaret Honeycroft, Augusto Aguilera as Mateo Flores, Andres Velez as Carlos Rincón, Katya Martín as Juana Sánchez, Rolando Chusan as Billy Rincón, and many others.