What happens when a group of young people go to an old house in remote area to make a porn and everything just gone wrong? That's pretty much what X is about.
Directed and edited by Ti West, X is an upcoming American erotic slasher thriller movie which will be coming up this year.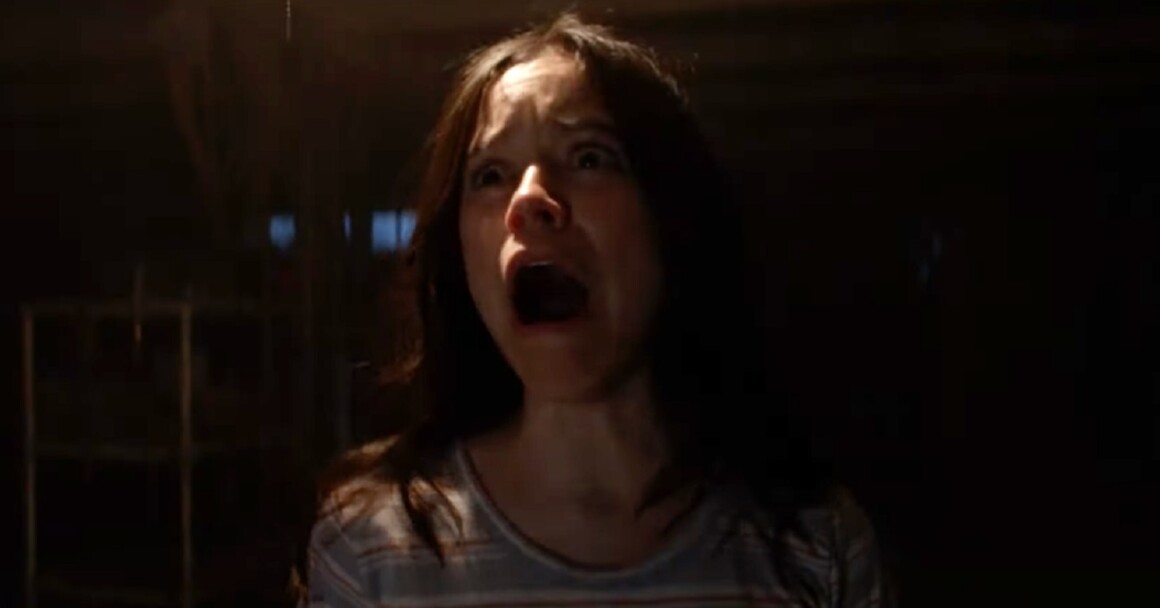 Jacob Jaffke, Kevin Turen, and Harrison Kreiss will serve as the producers, and the movie will run with the duration of around 105 minutes. It will star Mia Goth, Jenna Ortega, Martin Henderson, Scott Mescudi, and Brittany Snow.
The production companies of the movie will be Mad Solar, Little Lamb, and Bron Studios, while the movie will be distributed by A24, the company behind Hereditary, Midsommar, Lady Bird, and other successful movies.
The creator, Ti West is finally back again with this kind of genre after quite a while. Ti West is also the man behind the horror movie The House of the Devil.
This upcoming gory creepy movie will pretty much follow the story of a film crew who go to a secluded farmhouse in a remote area in Texas to shoot an adult film. The owner of the house is an elderly couple who weirdly has an interest with them. However, their interest turn into a horrific violence.
With a super creepy and scary grandma featuring in this movie, X can make its way into the list of the scariest old granny in horror movies that we have made earlier.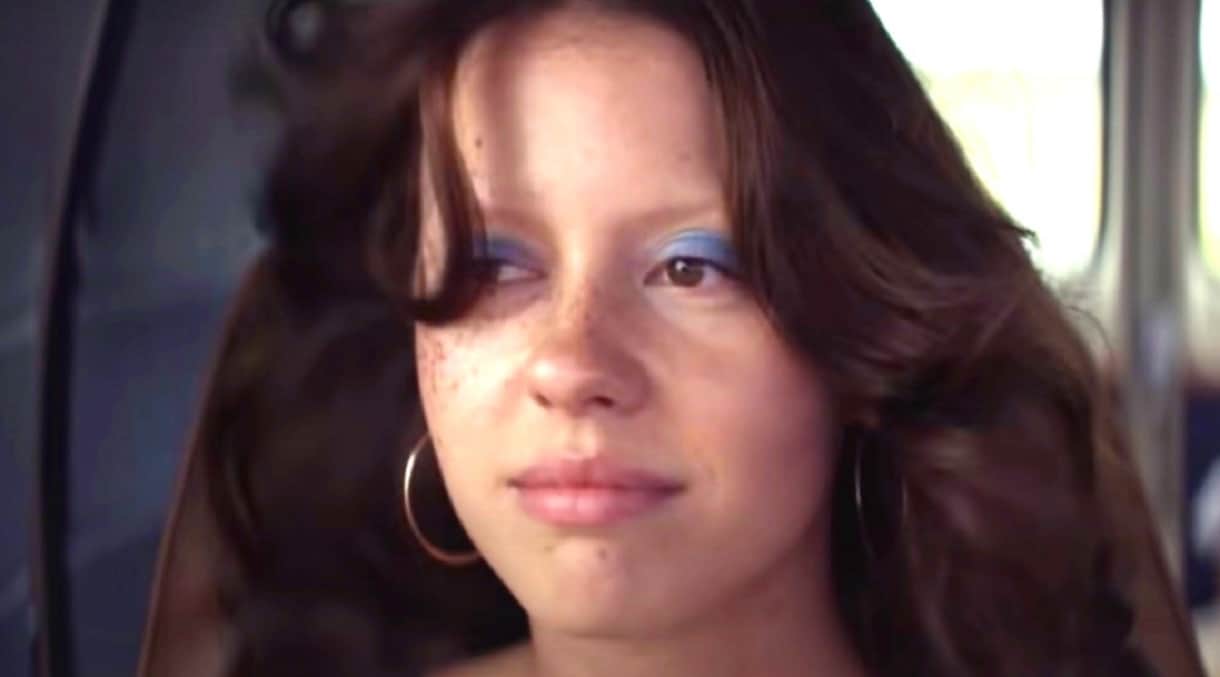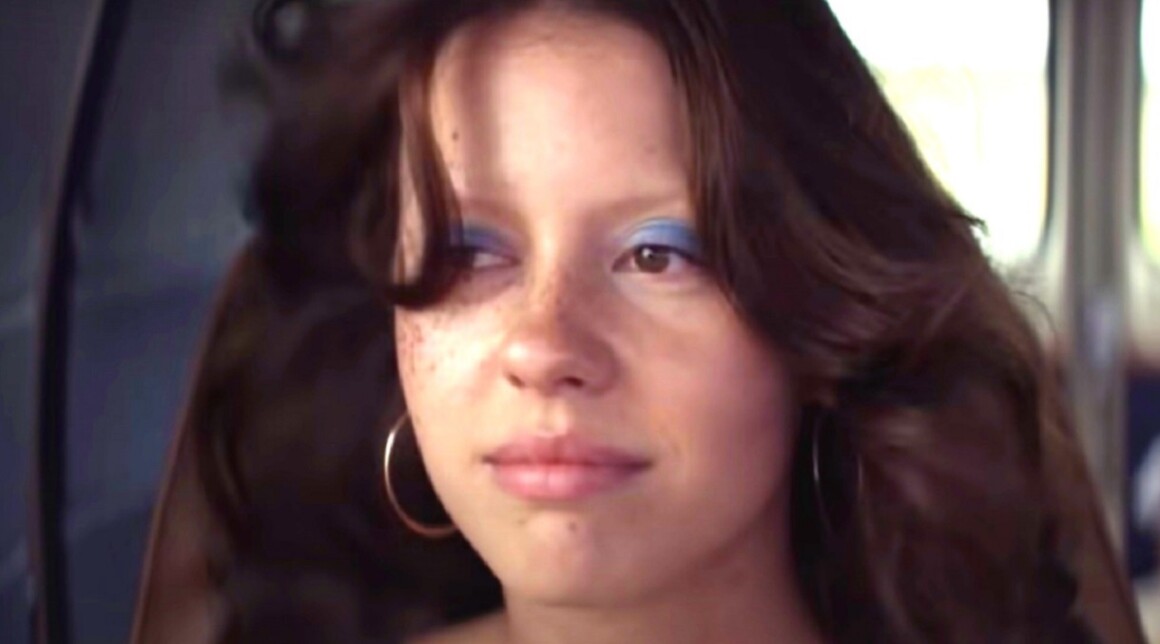 So when will we be able to see the upcoming horror movie X? Who will be the cast and is there a trailer? Read more to find out, before you watch the movie in just a moment.
X: When Will It be Released?
Luckily, we literally just have to be counting down the days to be able to see X, because it has been officially announced that the movie will hit the theaters on March 18, 2022.
It has been reported that initially, the movie will be exclusive only on theaters, and it will not be on the streaming platforms right away. However, just like any other recent movies, we can expect to see it in digital platforms in 30 to 45 days after its premiere date.
X: What Is It About?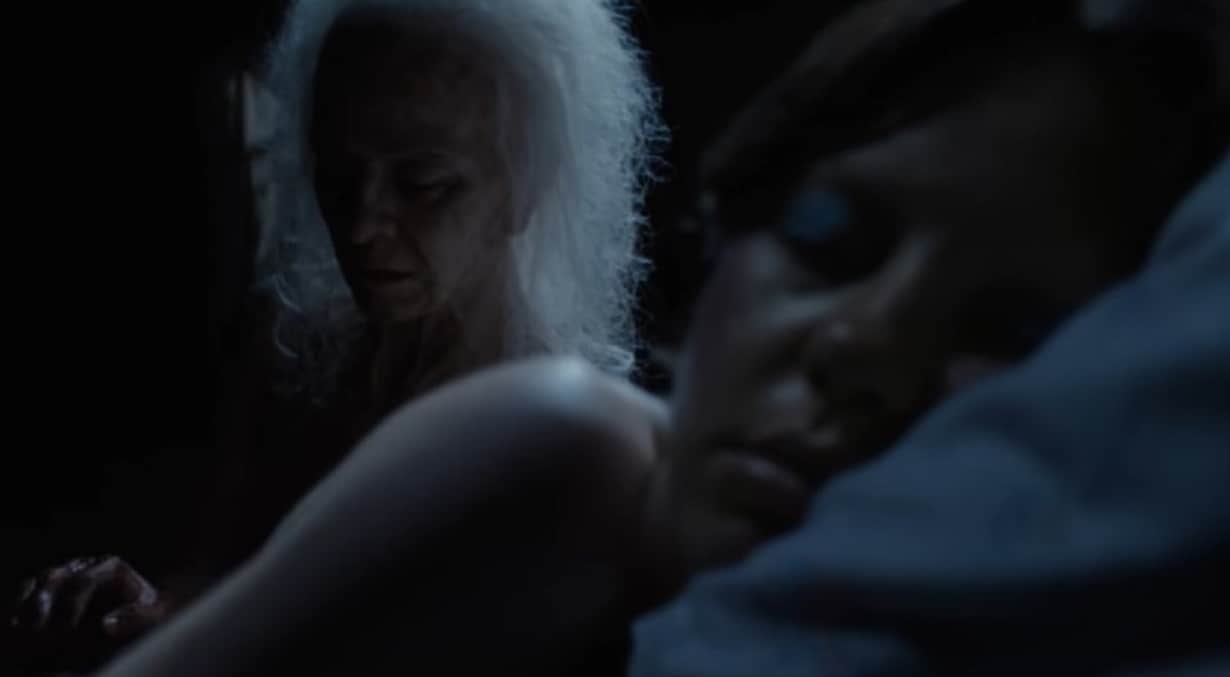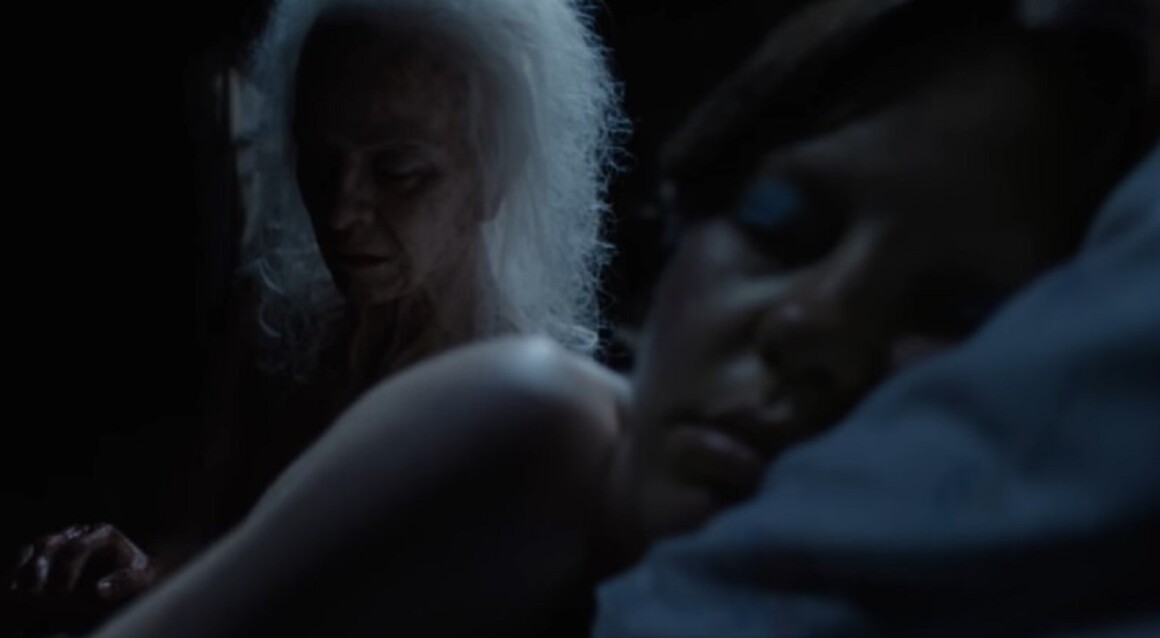 The movie will take place in the year of 1979. A group of young filmmakers go to a remote rural area in Texas and stay in a farmhouse to film an adult movie. Their hosts are an elderly couple, who first seem normal, but there is more than meets the eye.
Their interest to the young people turn into something violent, at least when the elderly couple find out what movie they are actually trying to make. The elderly couple then turns to hunt them and maybe kill them. What first is going to be an erotic film might turn into a bloody and scary movie.
The good news is, A24 has officially released the trailer of X on its YouTube channel. In the movie, we can see that the vibe, the costume, and the set really show us the 1979 era.
We can also see that in the middle of the night, the grandma is walking around naked, and lying in the bed touching one of the girls. That obviously makes it super creepy. And there is blood everywhere.
Check the trailer for yourself down below.
X: Who Will be The Cast?
The names that will appear in the movie have been revealed. That includes Mia Goth as Maxine, Jenna Ortega (who also appears in You and Scream 5) as Lorraine, Martin Henderson as Wayne, Scott Mescudi as Jackson Hole, and Brittany Snow as Bobby-Lynne.
There will also be Owen Campbell as RJ, Stephen Ure as Howard, and James Gaylyn as Sheriff Dentler.