Another Pixar animation fantasy movie Turning Red is coming to Disney+ and it is largely praised and receives positive reviews by critics and audiences.
IMDB gives the show 7.1 out of 10 scores, while Rotten Tomatoes impressively gives this movie 95% critics' review and 72% audience score.
Turning Red is an American animated coming of age fantasy movie which was released on March 11, 2022, on Disney+.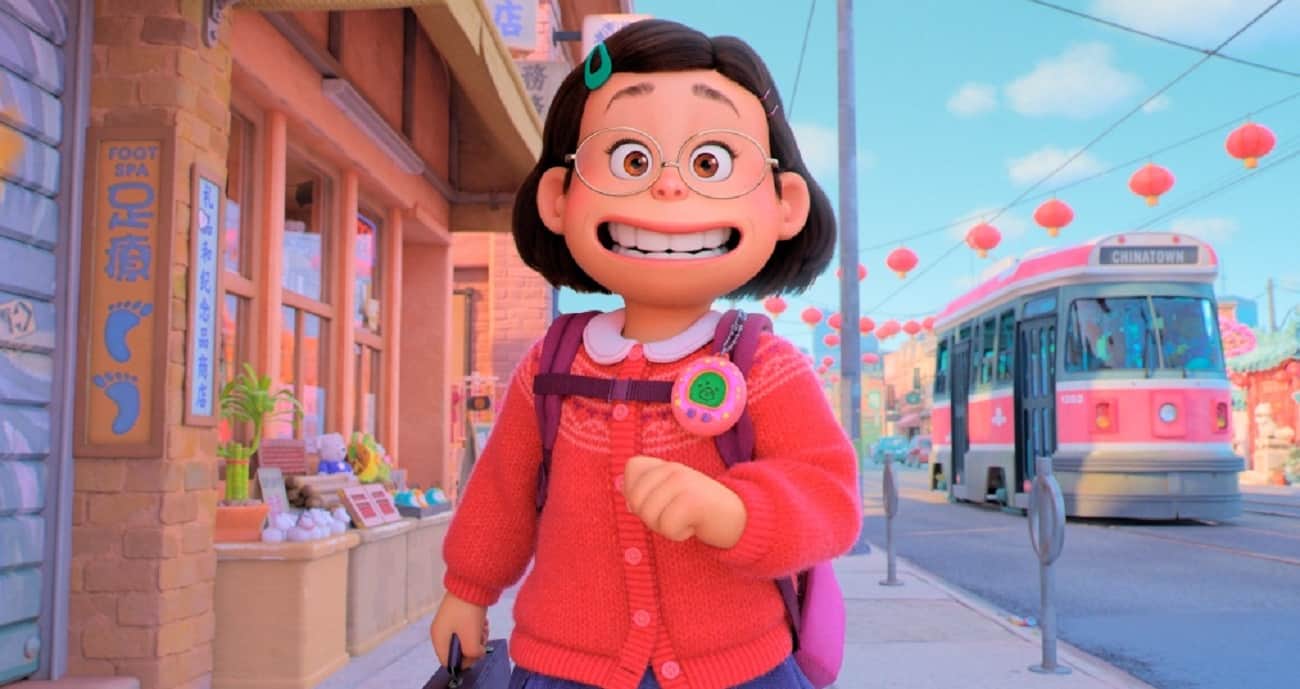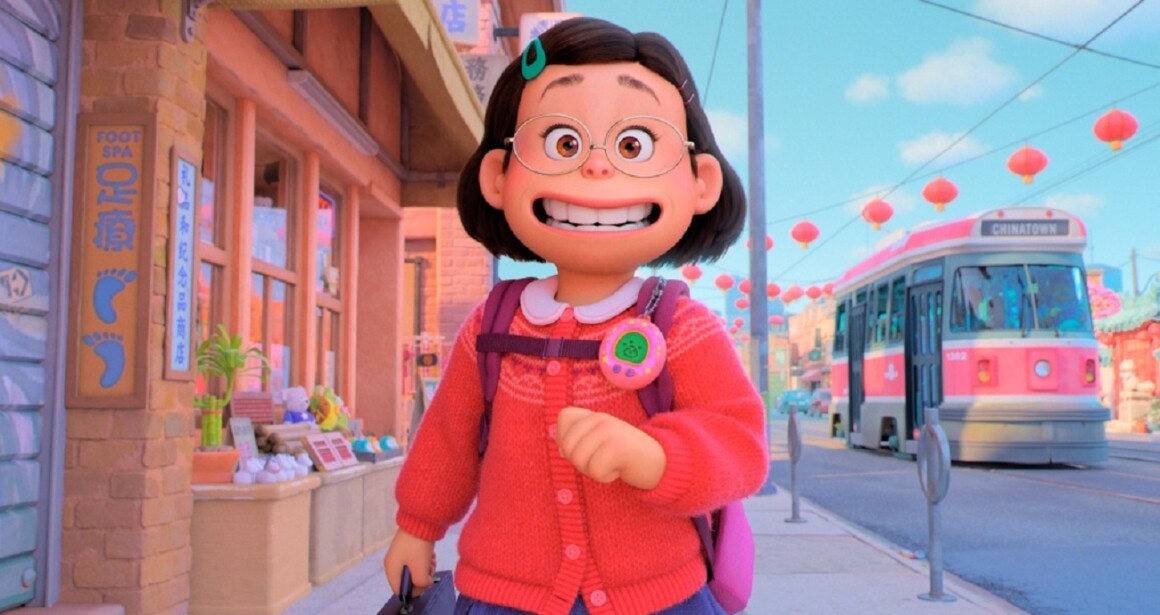 Turning Red was directed by Domee Shi, from the screenplay written by her, alongside Julia Cho and Sarah Streicher. Lindsey Collins serves as the producer.
The production companies include Walt Disney Pictures and Pixar Animation Studios, while it is distributed by Walt Disney Studios Motion Pictures.
Running with the duration of around 100 minutes, Turning Red is having US$175 million budget, and earns box office for US$4 million so far.
Turning Red takes place in Toronto, Ontario, Canada, in the year of 2002, and revolves around a 13 years old Chinese Canadian girl named Meilin Lee who can transform into a red panda when she feels extreme feelings like angry, sad, or excited.
So how is the recap of Turning Red and how does it end? We will give you the answer, but just so you know, it will contain a lot of *spoilers*.
Turning Red: Recap of The Story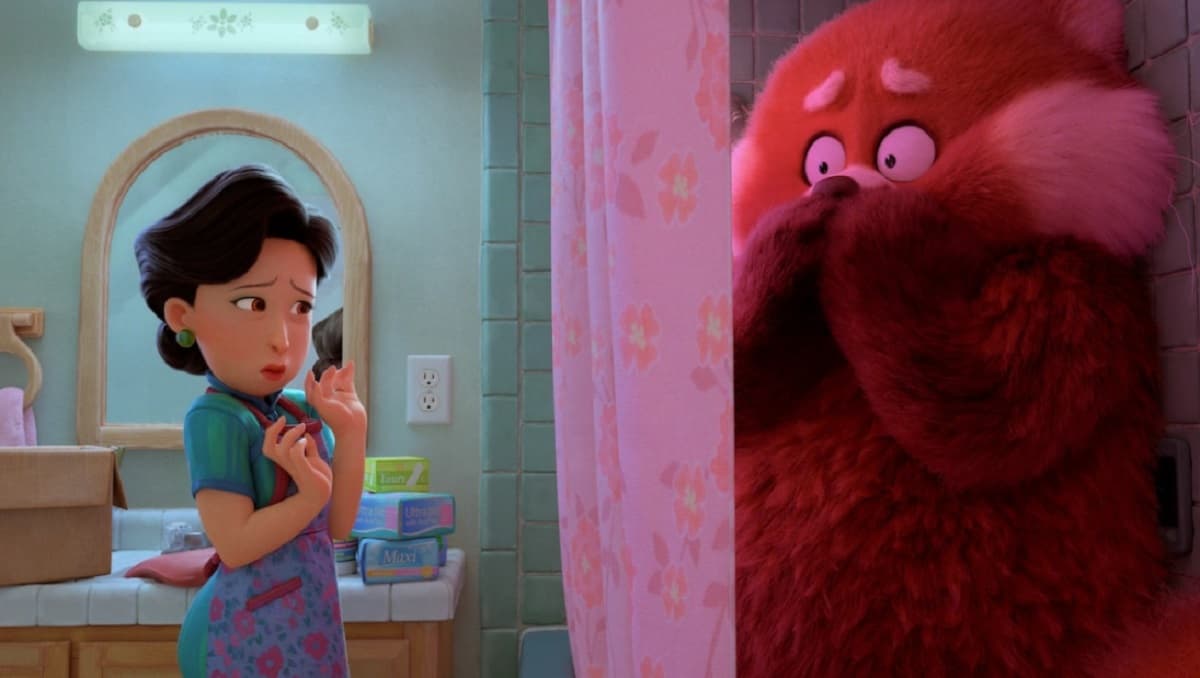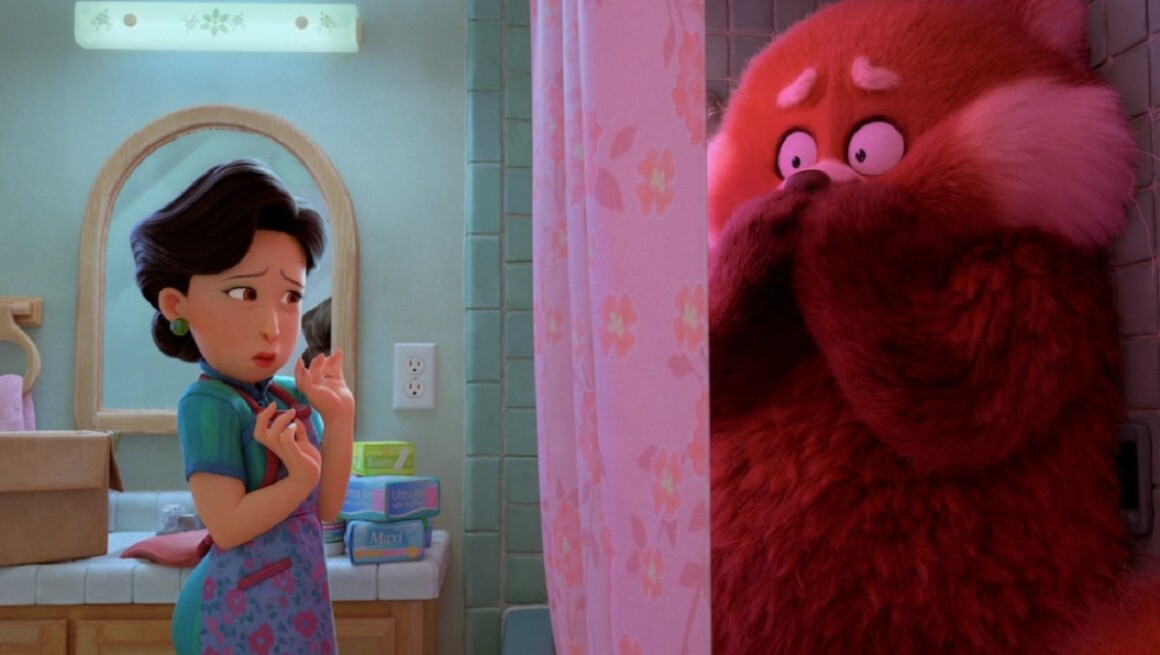 In the year of 2002 and located in Canada, a 13 years old Chinese-Canadian girl named Meilin Lee is a clever and diligent student who always does whatever her overprotective mom says her to. She helps to take care of her family's temple which is dedicated to their ancestor Sun Yee.
Meilin Lee has three best friends named Miriam, Priya, and Abby, and all of them are a huge fans of a boy band called 4Town. However, Mei never told her mom about her friends and the boy band that she loves, because her mom will not like it. She also does not tell her mom about her crush, until her mom finds the sketches that Mei made which shows her and her crush.
Feeling angry and thinks that the boy has actually done things to Mei, her mom comes all the way to the shop where her crush works and humiliate Mei in front of her friends. That night, Mei is feeling furious and embarrassed and sad.
That is when the next morning she wakes up as a giant red panda. She was much panicked, that her parents thought that she got her first period. However, when she tries to calm herself down, she gets back to her human form. She gets the idea that whenever she feels extreme feelings, she will turn into a red panda, and so she tries to always calm herself.
It turns out not to be easy when she arrives at school—as her hair changes into red as well, so she has to wear a hat. She initially manages to calm herself down, until she sees her mom is spying on her, and she explodes, turns into a red panda, and everyone knows.
Her parents finally reveals to her that Sun Yee, their ancestor, is also turning into a giant red panda due to her love for the animal, and it goes down to generations. They can stop it through a ritual, which happens at the same time when the 4Town concert will be held.
Turning Red: How Does It End?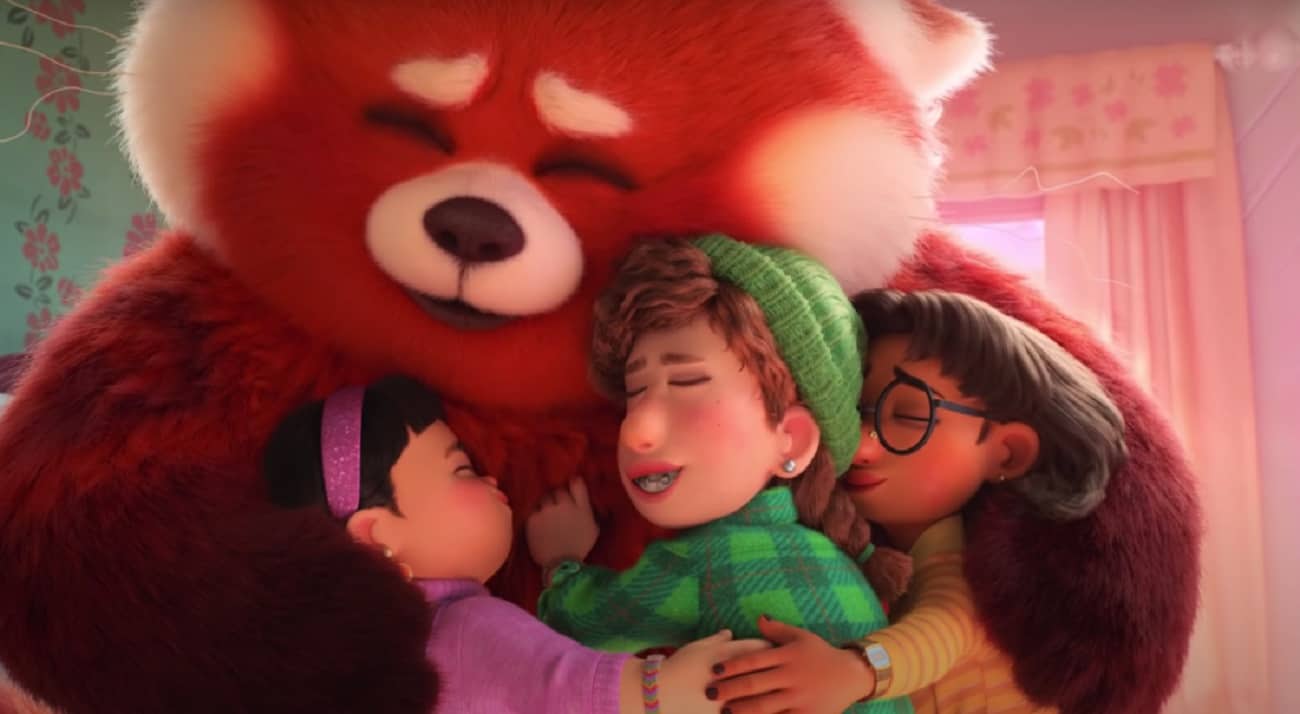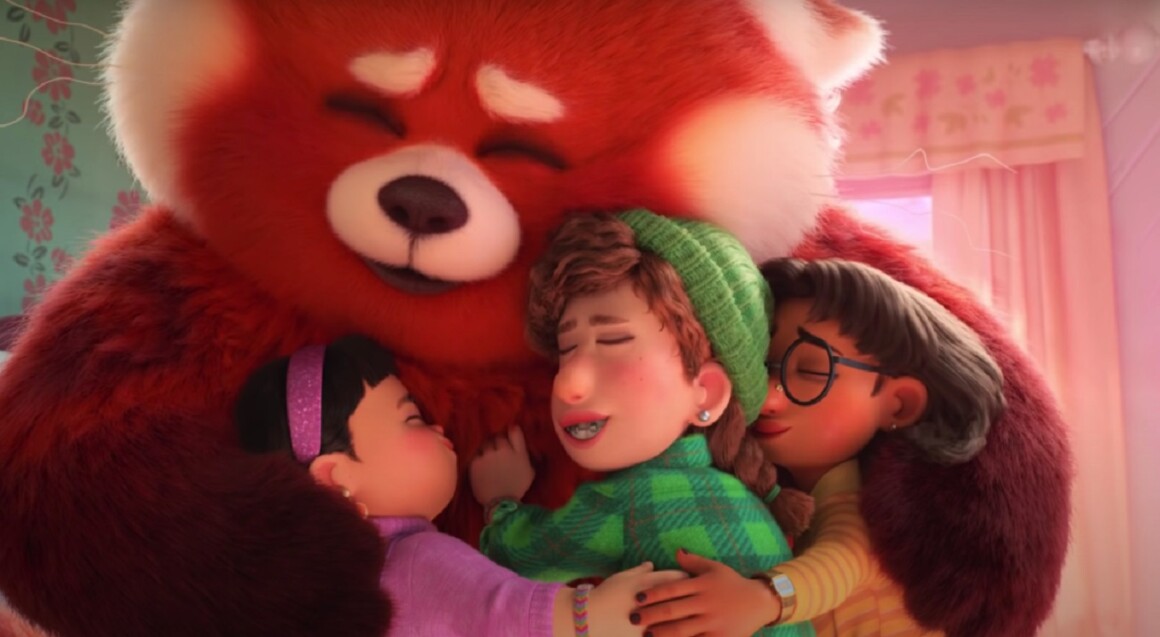 It turns out that everyone loves the giant panda. Not knowing that the concert will take place as the same time with the ritual, Mei and her friends are collecting money by showing performance, charge people to take pictures with the red panda, and selling red panda merchandises to watch the concert. However, Mei cannot go to the concert as she has to do the ritual.
On the night of the ritual, Mei almost lets the red panda go, but she decides to keep it. She turns into red panda and runs away to the concert.
Her mom is so furious and she turns out to red panda as well, but her version was very huge. She comes to the concert to scold Meilin. Finally, her grandmother and her aunties are turning into red panda as well to help Mei's mother to the ritual and brings herself back.
At the end, all of her families get rid of the red pandas, but Mei decides to keep it as part of her life.