HBO officially confirmed that The Righteous Gemstones had been renewed for a Season 2. The decision on renewal was announced by Amy Gravitt, executive vice president, HBO Programming. No specific release date for the upcoming season has been revealed so far but looks like we might expect The Righteous Gemstones Season 2 soon. Honestly, we were sure of such a decision since the 1st season of the comedy series mainly had positive reviews.
As mentioned above, The Righteous Gemstones Season 1 has been praised by critics and viewers, and this point no doubt plays in favor of renewal. On Rotten Tomatoes, The Righteous Gemstones Season 1 holds a score of 7.79/10 and a 75% approval rating from critics, while viewers have rated the 1st installment of the comedy series at 4.1/5 and have given an 89% rating. On Metacritic, the figures were a bit lower yet favorable, 67/100 and 6.8/10, among critics/viewers, respectively. On IMDb, The Righteous Gemstones have a very high score of 8/10 based on 14k votes (as of today).
The Righteous Gemstones Season 1 premiere has garnered 0.593 million viewers with a 0.19 key demo rating among adults (P18-49). We frankly regard such ratings as a bit weak. However, given that we're talking about a comedy series on a cable network, such figures may be treated as acceptable.
Summing up, even despite that The Righteous Gemstones didn't gain enough target audience, those who watched the series remained fully satisfied. That's why nothing is surprising in that HBO opted to pick up The Righteous Gemstones for a second season.
Filming of The Righteous Gemstones Season 2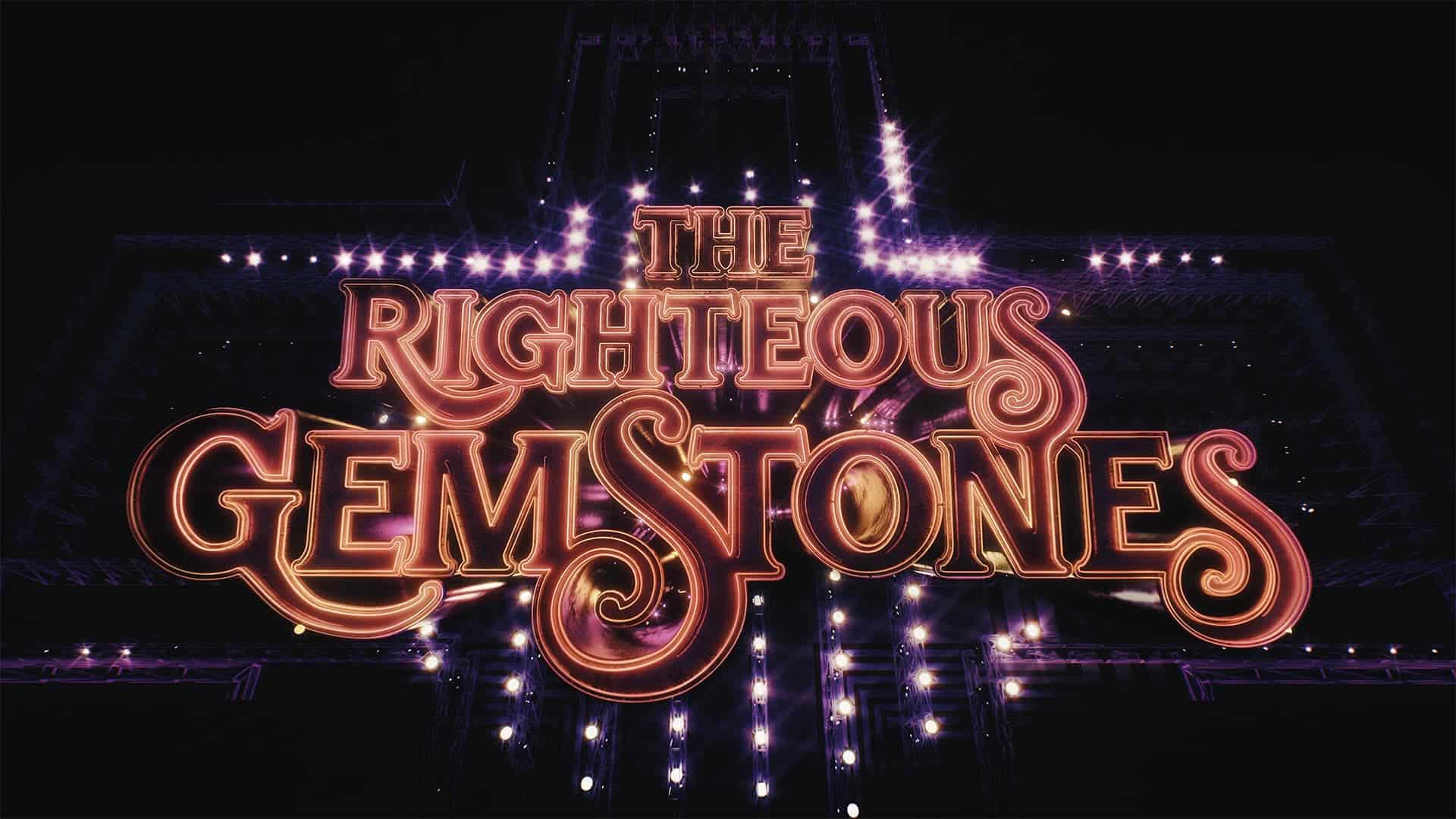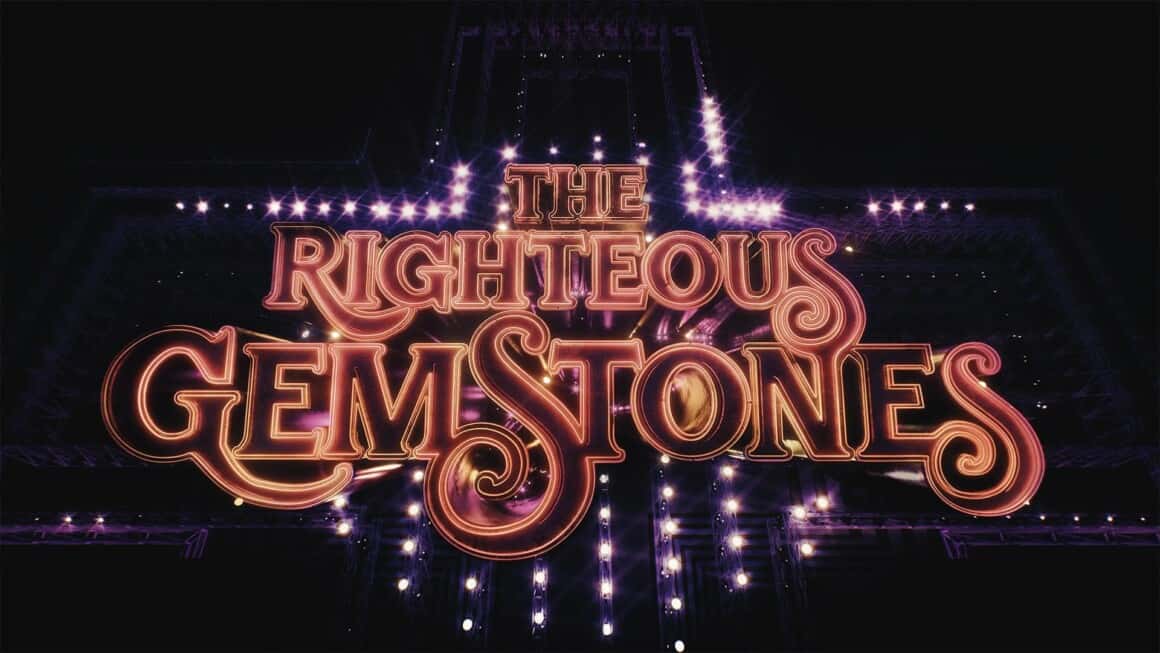 A casting call for extras has been launched by the same company that handled the first season, with people from the Charleston, South Carolina area invited to participate, stating that they must be available for filming on March 16.
The message asks people to live near or within driving distance.
It reads as follows: "This is a scene from the late 1960s. This means SHORT HAIR and NO FACIAL HAIR for men. Women should not have modern hair color or hair styles.
The message adds, "MUST be 100% available the day of the shoot. MUST be able to attend 2 separate Covid tests prior to shoot date. These tests will be provided and paid for by the production.
"Those who are tested will receive a salary adjustment for each test. Wardrobe would also like to pre-adjust as much of the shooting of this scene prior to the shooting date. A pay raise adjustment for the fit will also be added to your pay voucher."
The HBO ('Succession Season 3') show centers on a family of greedy and devious televangelists. It was first released in 2019, starring John Goodman, and was renewed for a second just three weeks after its launch.
Danny McBride is executive producer, director, writer and actor, and stars alongside Goodman, as well as Adam DeVine and Edi Patterson.
As with many productions, the pandemic has delayed filming plans. Goodman plays Eli Gemstone, the family patriarch, while McBride plays his son, Jesse Gemstone – the natural heir to the family's TV religious throne.
As Variety speculated, Jesse "sees himself as a maverick in the ministry game, taking what Eli has built and extending it to a more modern audience."
Jesse also "demands loyalty from those around him," so we can expect fireworks, obviously.
The show is a program specifically for television preachers such as Joel Osteen. Osteen became the latest in a long line of shamed televangelists after it was revealed that he was taking donations during Hurricane Harvey while keeping his mega-church closed to those in need of shelter.
The Righteous Gemstones Season 2 Release Date
As mentioned above, HBO ('Mare of Easttown Season 2, Sharp Objects Season 2') has renewed The Righteous Gemstones for another round. But when could be its release date? As a rule, it takes about a year to produce and promote a 12-episode television season. As a result, since The Righteous Gemstones Season 1 consists of only nine episodes, we tend to think that The Righteous Gemstones Season 2 might premiere by the end of 2021 or at the beginning of 2022, given the current schedule of the comedy series.
But still, the data above is only our forecast. That's why we are looking forward to any official news from HBO on the subject of a particular release date. Therefore, once the cable network has announced a specific date for The Righteous Gemstones Season 2, we will update here.
The Righteous Gemstones Plot
The story centers on a world-famous televangelist family with a long tradition of deviance, greed and charitable work. The renowned Gemstone family is living proof that worship pays dividends in all sizes, including their megachurch.
Well into the second generation of a grand televangelist tradition, the renowned Gemstone family is living proof that worship pays dividends in all sizes, including their megachurch. Danny McBride stars as Jesse Gemstone, the eldest of three grown Gemstone offspring, who looks to lead in his father's footsteps, but finds his past sins jeopardizing the family ministry.