It will have lasted more than a decade and will be a real television phenomenon. After giving birth to multiple spin-offs, a sign that the franchise still has a bright future ahead of it. The Walking Dead will come off screens at the end of its 11th season. On the occasion of the San Diego Comic-Con, AMC unveiled a trailer for The Walking Dead season 11 that should hit U.S. screens in 2022.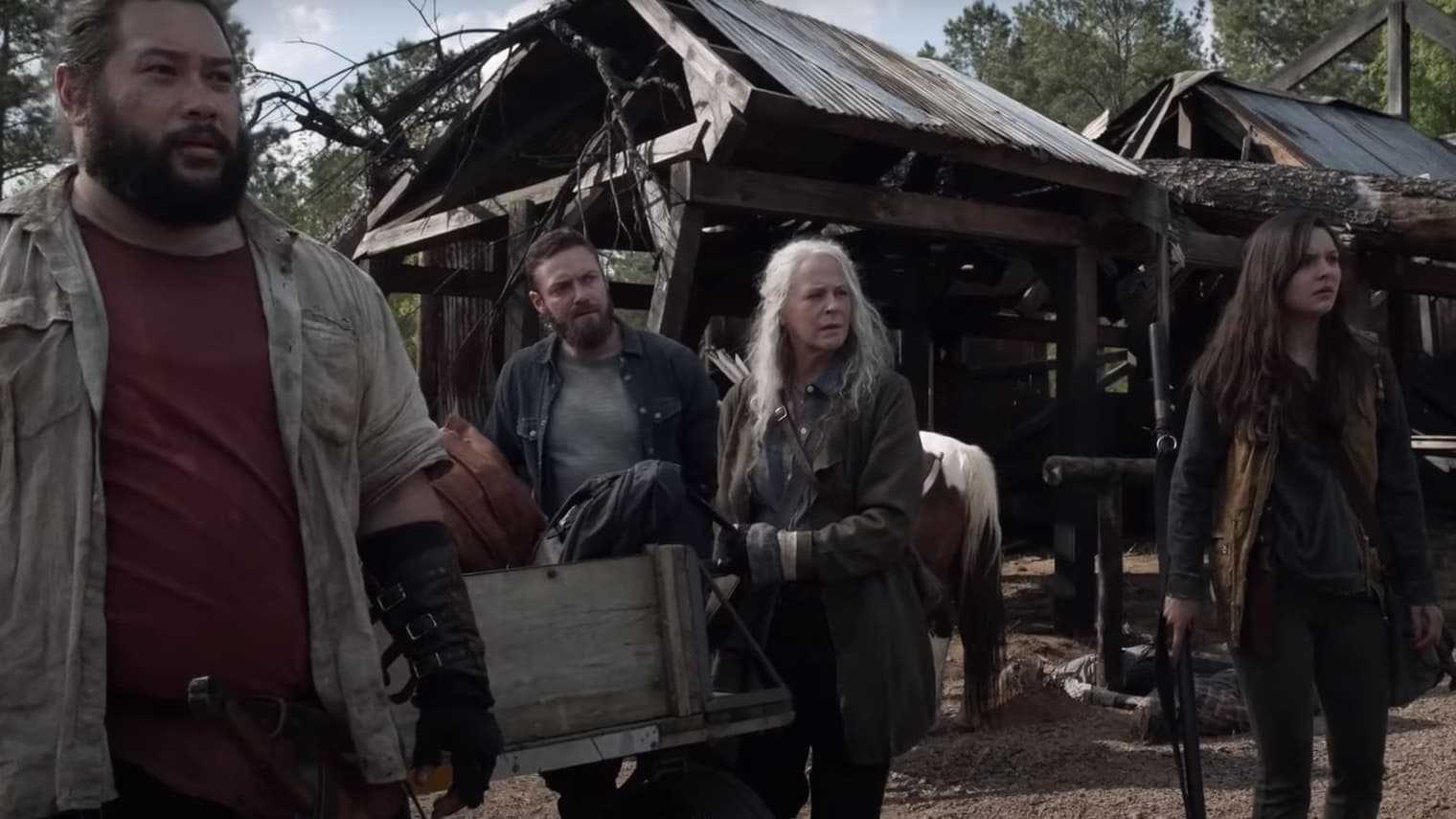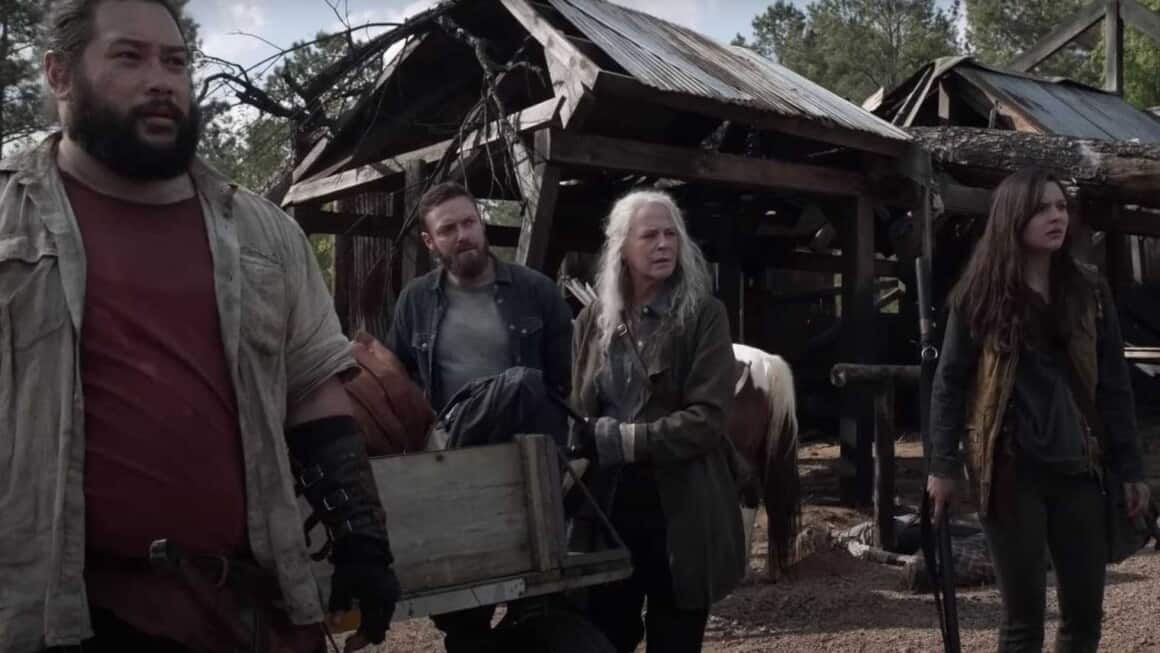 A trailer showing that The Walking Dead season 11 will follow the events of the season 10 finale, with Negan and Maggie and will offer as much action as excitement, for the end of the adventures of the members of the Alexandria camps.
A trailer that also offers some images of soldiers as well as a metropolis that could well be the remains of the city of Washington DC. We also see the famous "Segadores", who we had not yet seen in the series but who comic book readers know well.
Like whisperers, the latter are masked, but not with remnants of zombies, as this trailer shows. The showrunner of the series also mocked them during the virtual panel dedicated to the series that accompanied these images: "They are very skilled people. Formed in the Apocalypse. Each of them is an extremely brutal and methodical soldier. They are at the top of the scale of the worst killers".
The Commonwealth
The showrunner also promises that we will finally explore the Commonwealth with new faces in the castings of the series: Michael James Shaw will be for example one of the military leaders of the Commonwealth, named Mercer. Laila Robins (The Boys, Blacklist) will play one of the key figures of this state as in the comics: Pamela Milton. In the latter, she is governor of the Commonwealth which would be located in a province of the state of Ohio. It is a state of classes, with different standards of living, depending on the value of each person in the community. A state in which it's obviously good to live in spite of zombies, as shown by a brief "announcement" at the end of The Walking Dead season 11's trailer.
A new form of society that will obviously confront the philosophy of the two fields against what can be a post-political model of life, as in the original material, and whether two radically opposed models are able to find a compromise for exists.
Josh Hamilton (For Thirteen Reasons) also joins the cast of this final season of The Walking Dead. He is expected to play the character of Lance Hornsby, the man who introduces the Commonwealth in the video. All of these characters will be there throughout the season, obviously.
To know how The Walking Dead will leave our screens after 11 years, we will have to wait until 2022.
The Walking Dead Season 11: TRAILER