After successfully releasing the first season, will fans be able to see what happens next in Tiny Pretty Things season 2?
If you want to see a teenage drama with a dark, suspense, story, the Pretty Little Liars-esque Tiny Pretty Things is a perfect show for you.
Created by Michael MacLennan, this TV show is based on the novel with the same title by Sona Charaipotra and Dhonielle Clayton.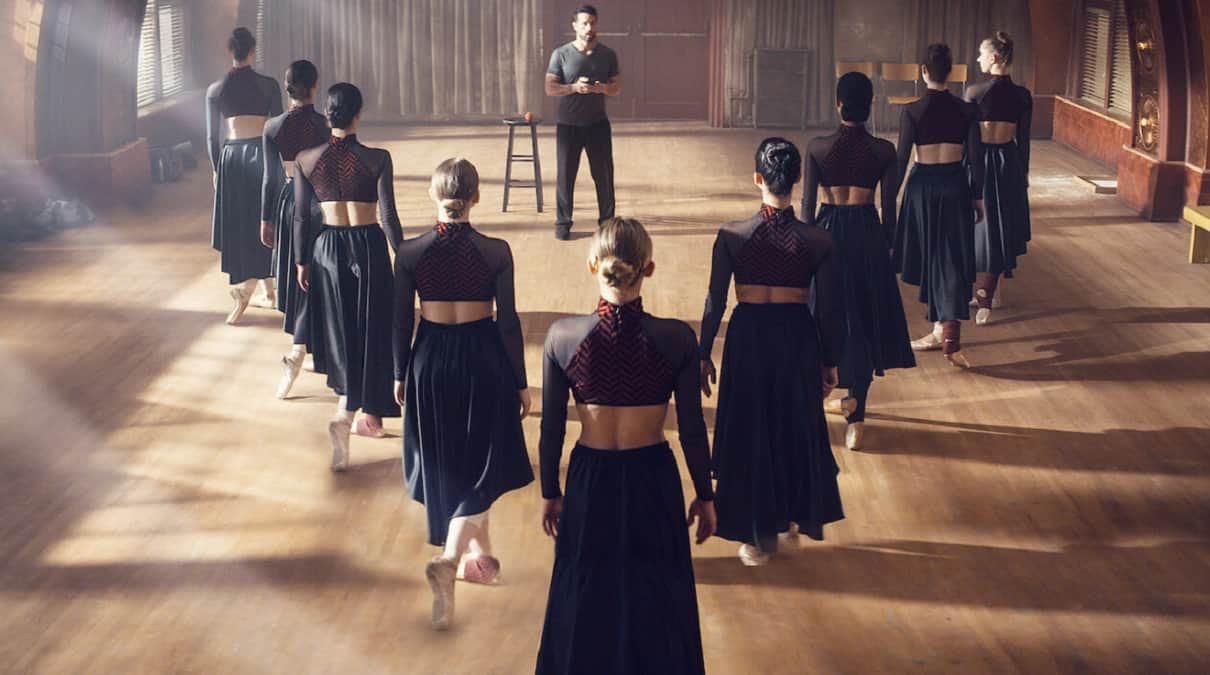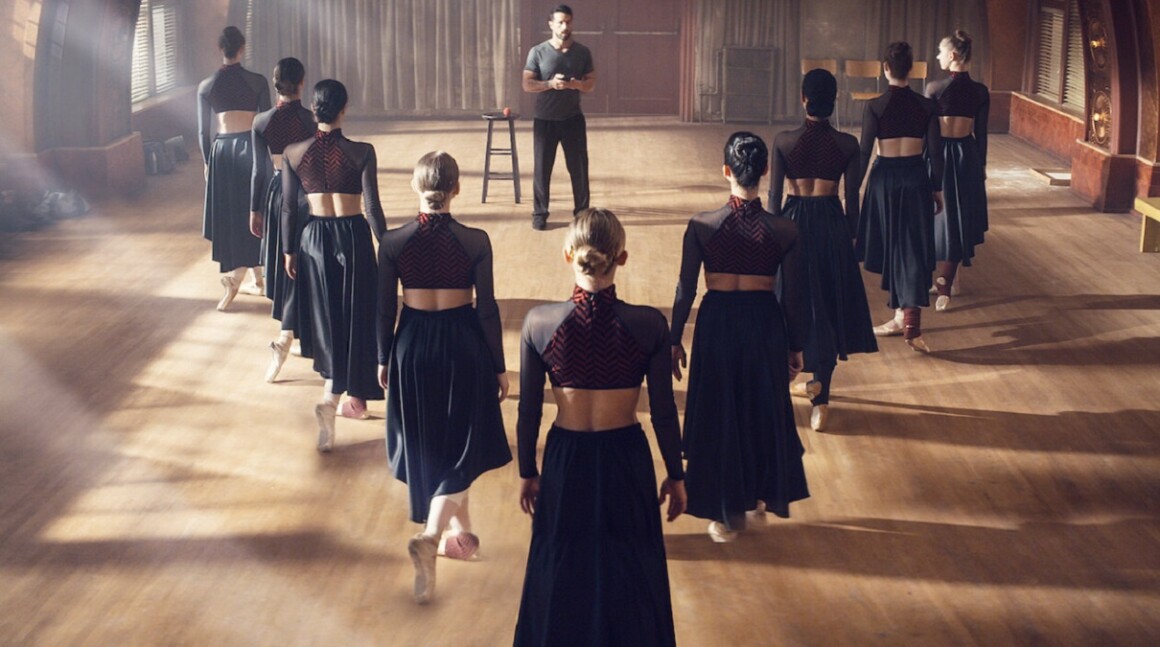 Premiered on December 14, 2020, on Netflix (On My Block), the first season of Tiny Pretty Things consists of 10 episodes, with the duration of around 54 to 58 minutes each episode.
This drama TV series follows the story of Neveah Stroyer who gets a full scholarship in an elite ballet school in Chicago, named the Archer School. She is able to get into the school after a ballet student named Cassie Shore was murdered, fell from a rooftop.
It largely receives mixed reviews. Some critics do not see this TV series positively. On the other hand, this series has its large fan base who loves this show so much. Therefore, some platforms do not really give a great score, but not that bad either. IMDB, for example, gives this show 6.0 out of 10 scores, while Rotten Tomatoes gives this show 53% critics' review and 51% average audience score.
So, after a massive cliffhanger ending in the first season, will they continue the show with Tiny Pretty Things season 2? Here is what we know so far.
Will There be Tiny Pretty Things Season 2?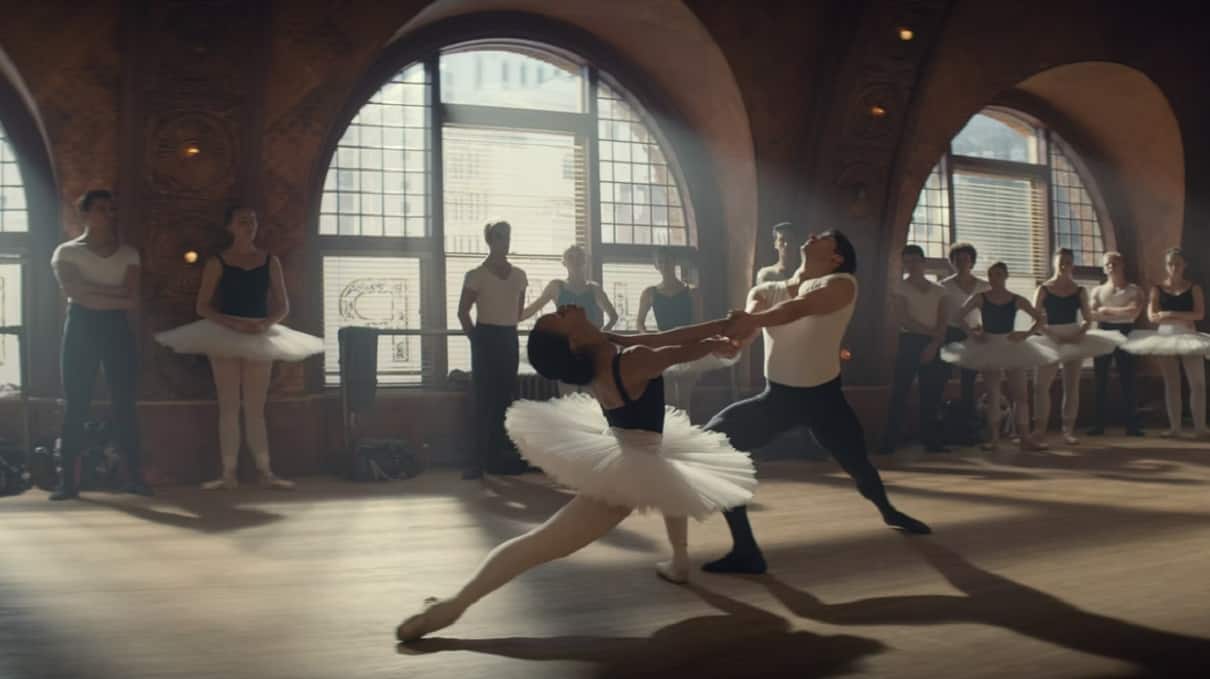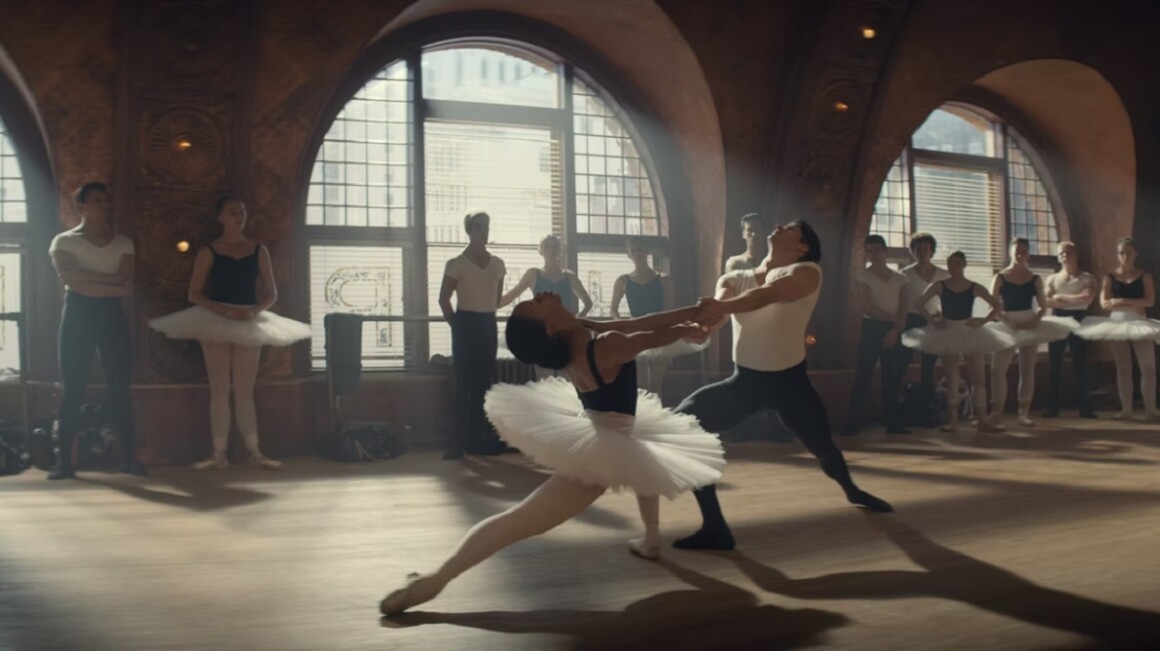 Sadly, up until now, there hasn't been any official announcement regarding whether there will be Tiny Pretty Things season 2 or not. It may be disappointing for some fans, but on the bright side, they haven't canceled it either, so there is still hope.
Given the current situation with the COVID-19 pandemic is still going on, it might impact the decision making of the show, or may later delay the production, if they decided to continue it.
And even if in the near future they announce that there will be Tiny Pretty Things season 2, fans might still need to wait a little bit more to see it, considering its record. The first season needed to wait a year to be released after it was announced. So we can predict that Tiny Pretty Things can be released in the mid or at the end of 2022 at the earliest.
Producing Tiny Pretty Things will not be an easy task to do, since it is not only about acting but also dancing ballet. The production will take a longer time since they have to consult with the lead choreographer and ballet consultant, as well as making a ballet school that is as realistic as possible.
The cast—who are, by the way, not doing body doubles and do the choreography by themselves—need to take time to practice the dance as well.
So clearly, with all of those requirements, making Tiny Pretty Things must take time. Therefore, fans should be more patient while waiting to see—or hear any announcement of—Tiny Pretty Things season 2.
Tiny Pretty Things Season 2: The Cast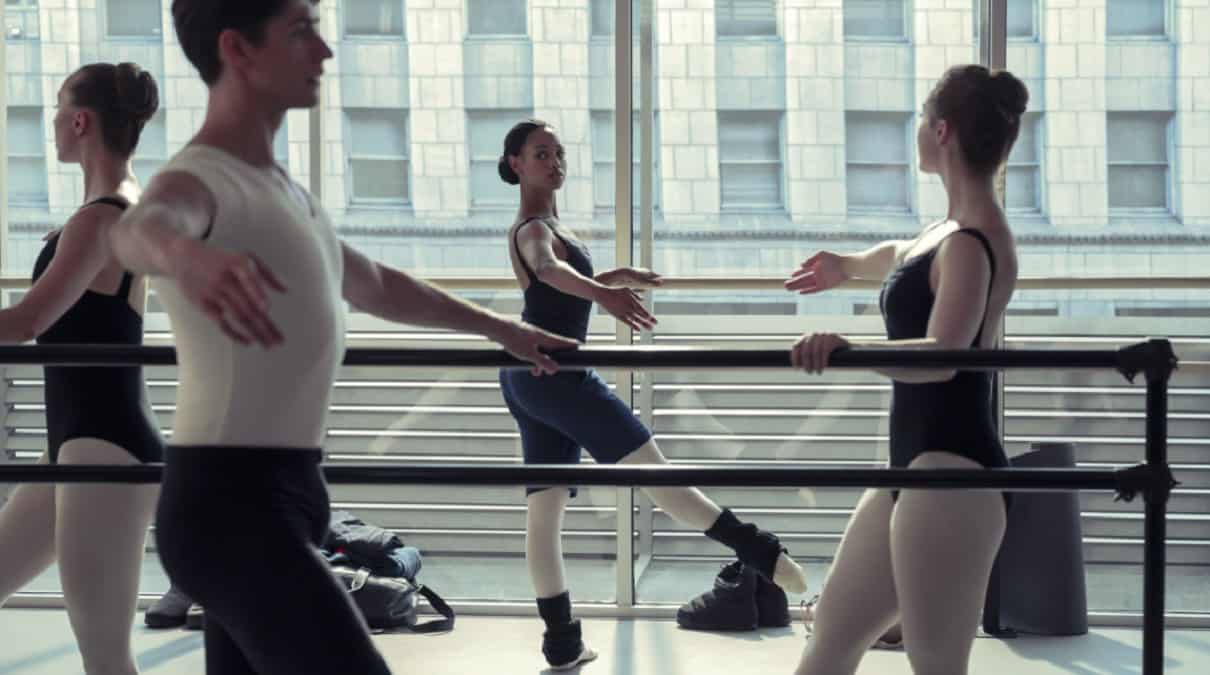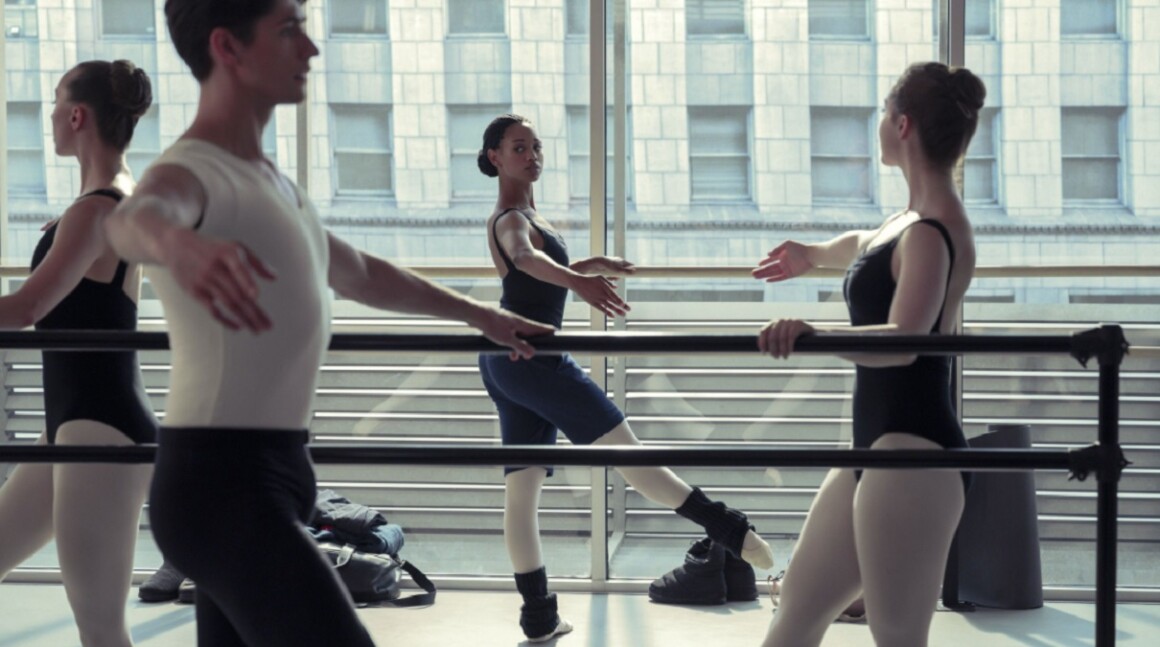 In Tiny Pretty Things season 2, we most likely will see the main original cast. That includes Kylie Jefferson as Neveah Stroyer, Bette as Casimere Jollette, Shane as Brennan Clost, and June as Daniela Norman.
Besides, there will also be Cassie as Anna Maiche, Ramon as Bayardo De Murguia, Delia as Tory Trowbridge, Monique as Lauren Holly, among many others.
There is no trailer yet, at least before there is a clarity for the fate of Tiny Pretty Things season 2. In the meantime, you can always watch or rewatch the first season of Tiny Pretty Things by streaming it on Netflix.