After successfully released four seasons, will they continue the story of the Core Four in On My Block season 5?
Premiered on March 16, 2018, on Netflix, this American, comedy, coming of age TV drama consists of 10 episodes (except for the third season which only consists of eight episodes), with the duration of around 23 to 38 minutes each episode.
Created by Lauren Iungerich, Eddie Gonzalez, and Jeremy Haft, the second season followed, released on March 29, 2019. The third season later was out on March 11, 2020, while the fourth season was released on October 4, 2021.
This TV series mostly gains positive feedbacks, either from critics and its audiences. IMDB generously gives the show 7.9 out of 10 scores. Meanwhile, Rotten Tomatoes gives it 93% critics' review and 78% average audience score, which is great.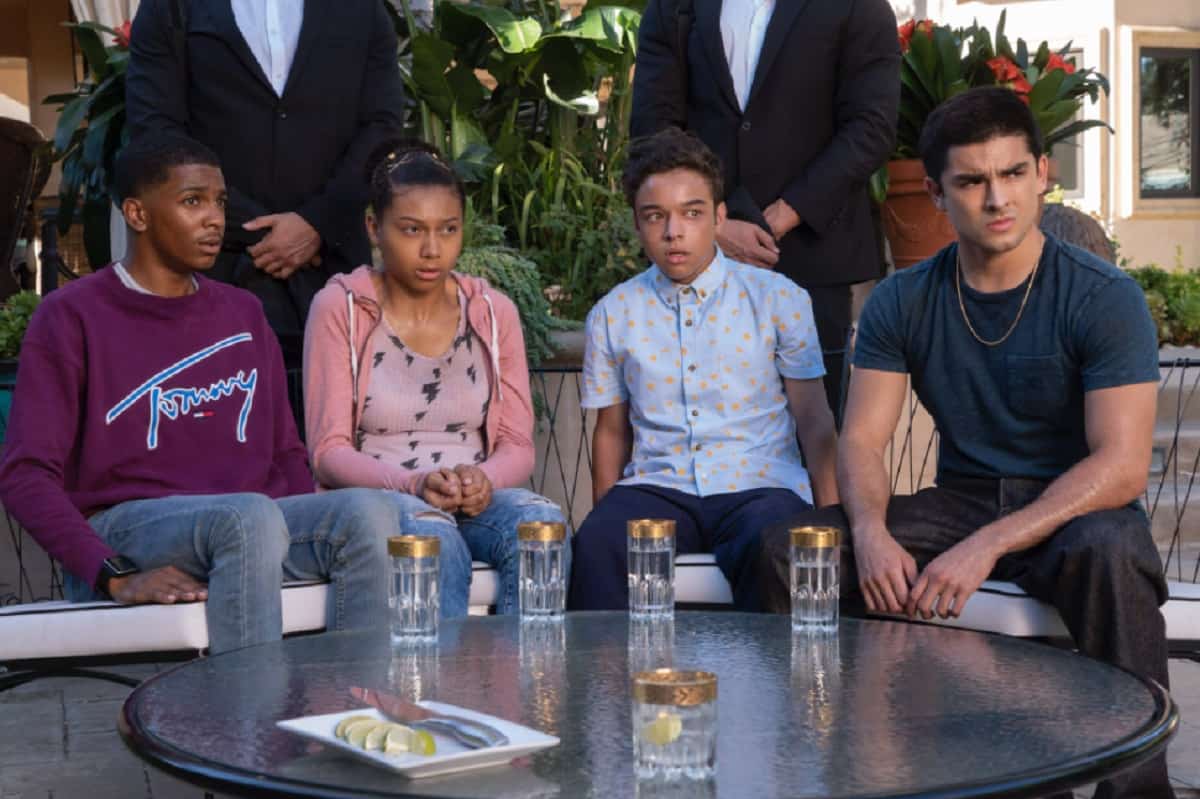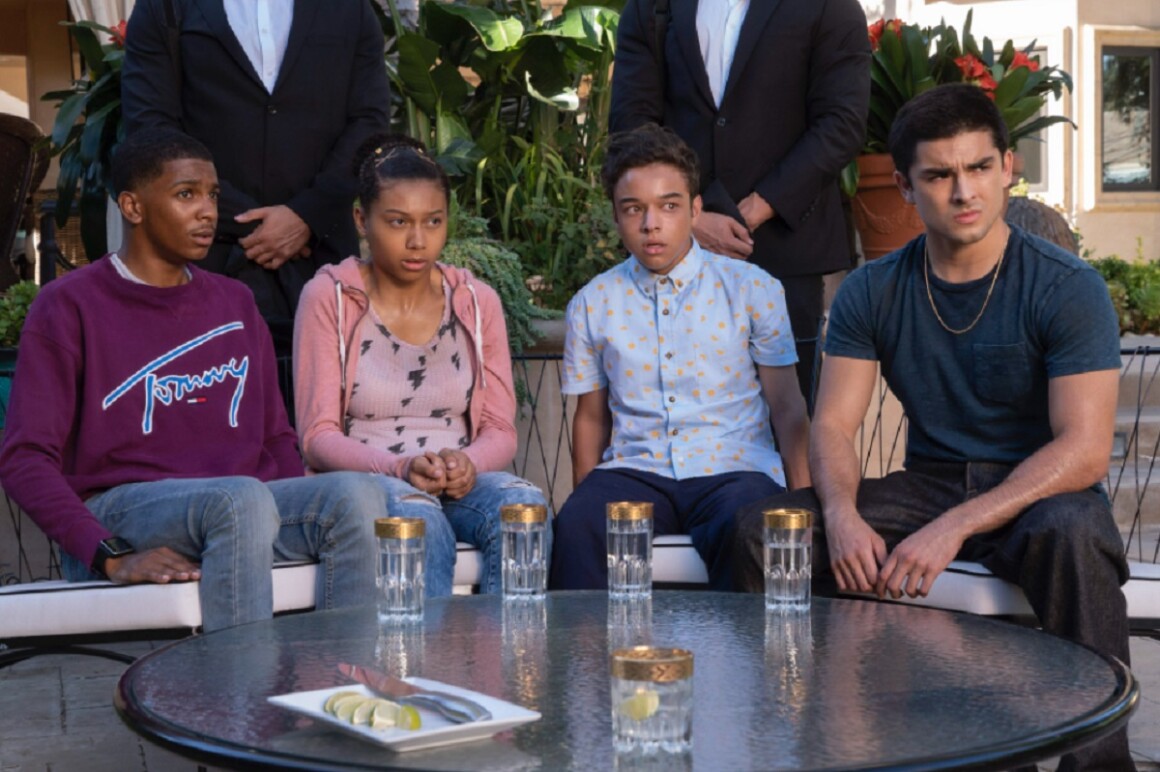 Produced by Crazy Cat Lady Productions, On My Block basically tells us the story of four teens who live in a rough area in Los Angeles, United States. The four friends Are Monse, Cesar, Jamal, and Ruby. All of them have their own background story, as they try to deal with friendships, relationships, family issues, school, and other teenage type of drama.
The show, on the one hand, is very light and entertaining, but on the other hand it is also brave on picking up sensitive issues. This is the perfect kind of series for those of you who like teenage, romance, comedy, and friendship drama. And because of the excellent storyline as well as how it is very well executed, no wonder that fans are asking for On My Block season 5.
However, has this show ended with season 4, or will they continue with On My Block season 5?
Will There Be On My Block Season 5?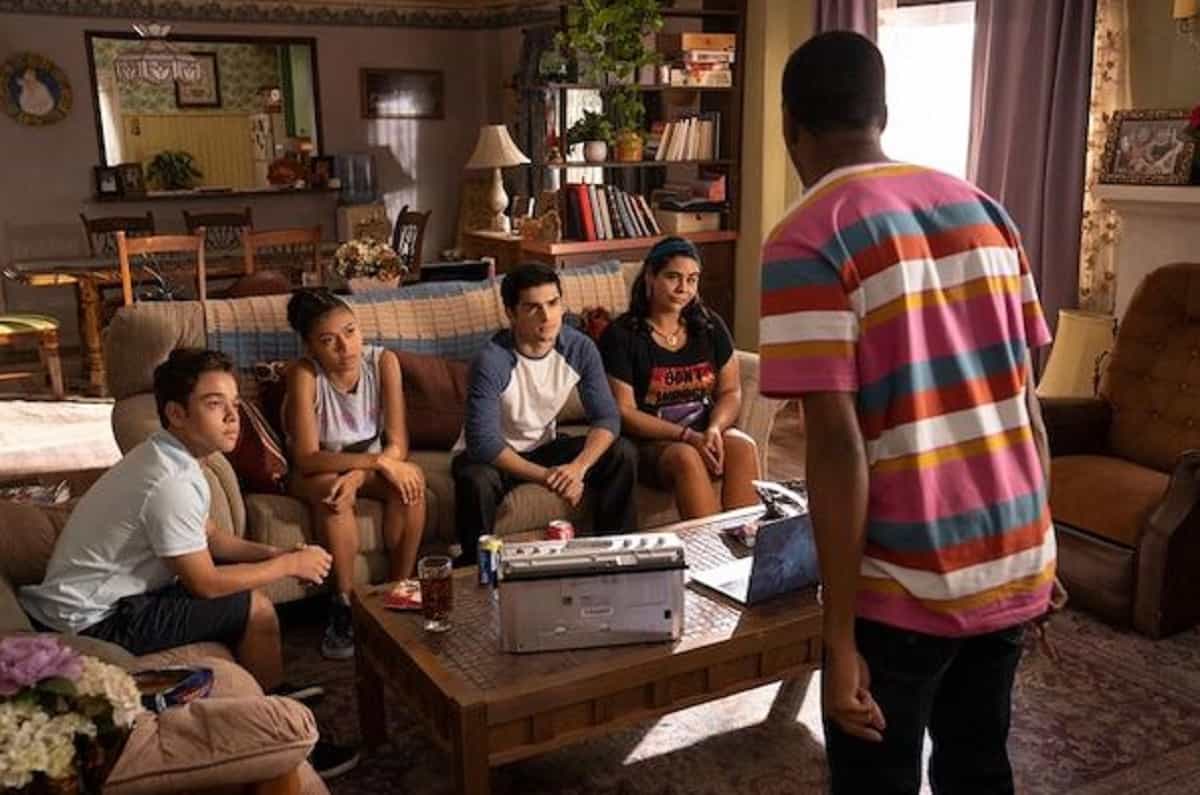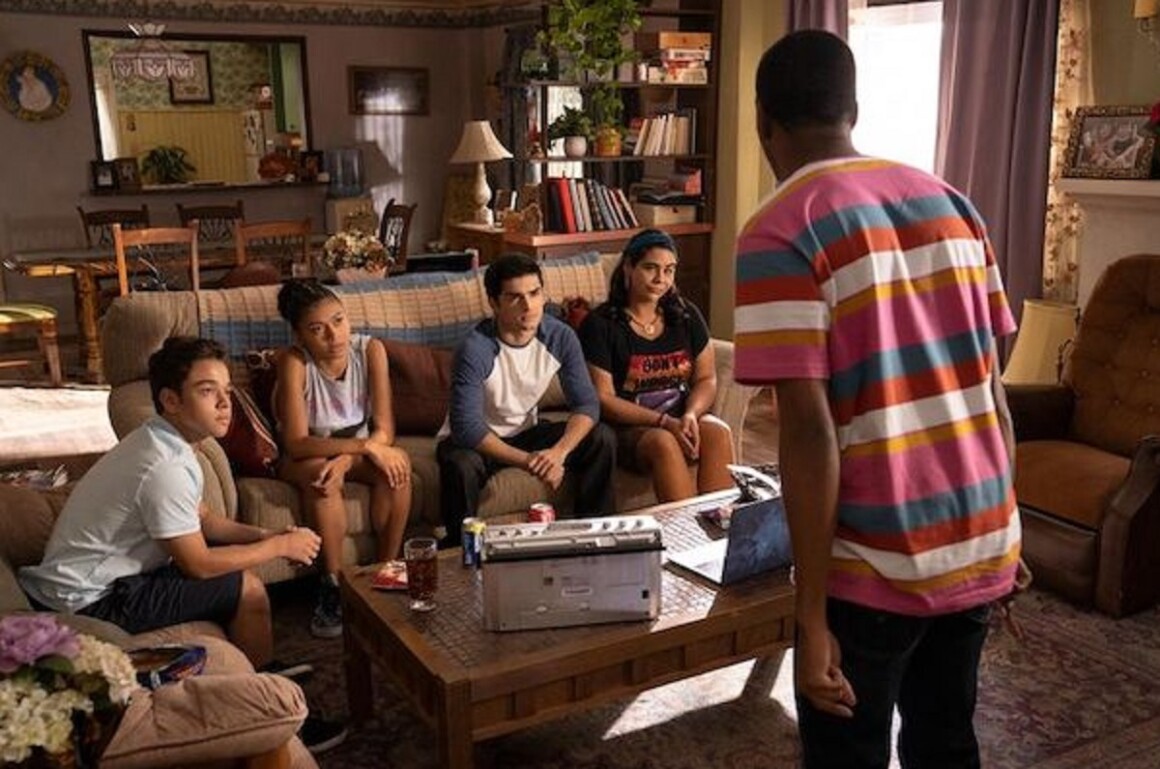 No matter how fans are craving for On My Block season 5, on January 29, 2021, Netflix (I Am Not Okay With This) has confirmed that season four will also be its final season. That might be a major disappointment for the fans, as they want to know what is going to happen after the four teenagers and other characters graduate from high school.
But rest assured and don't be so heart-broken, even though there won't be On My Block season 5, it is announced that there will be a spin-off from this show, which could be a great news for the fans.
The spin-off will have the title Freeride, that most likely will continue from where it left off in On My Block season 4. This spin-off will be about the Core Four live their lives in the city. However, according to Netflix, it will be more female-driven.
That being said, considering how good the ratings and the viewership are, there is still a slight chance that they continue with On My Block season 5. If that miracle did happen, we could expect to see it somewhere in 2022—although On My Block season 5 is no longer necessary as there will be Freeride.
On My Block Season 4: Ending Explained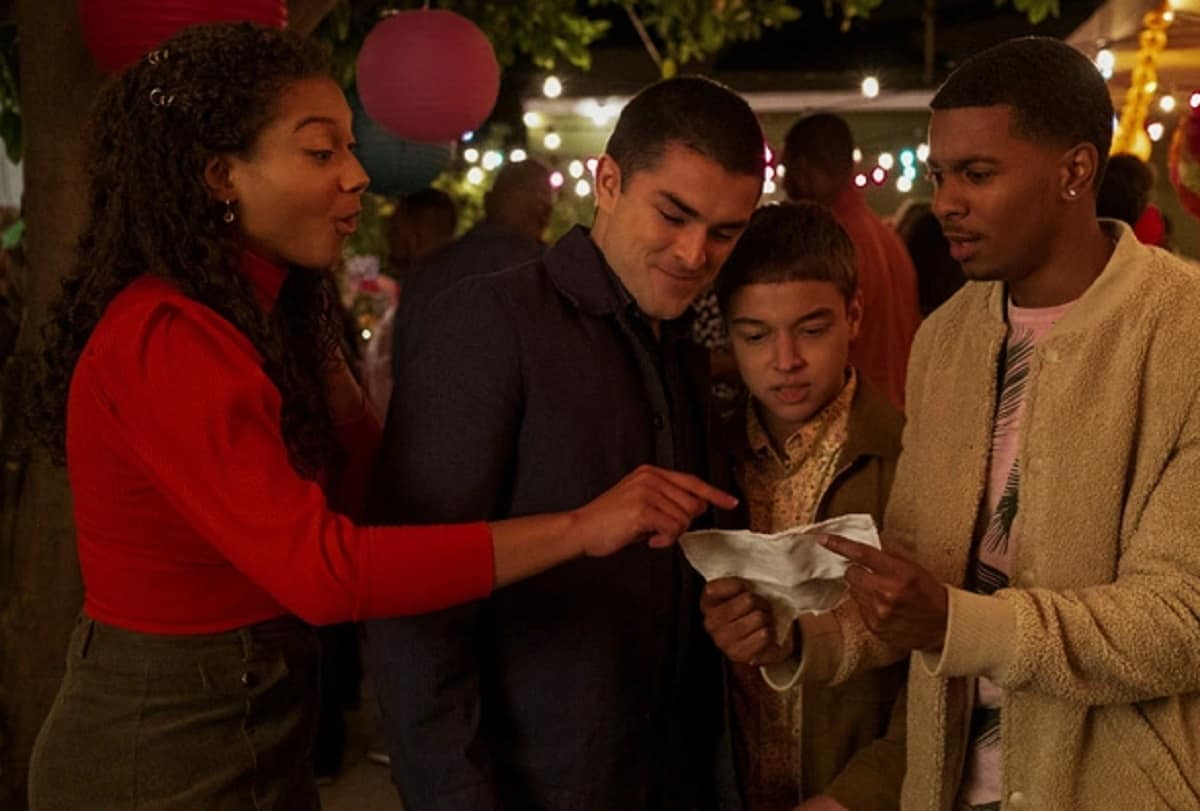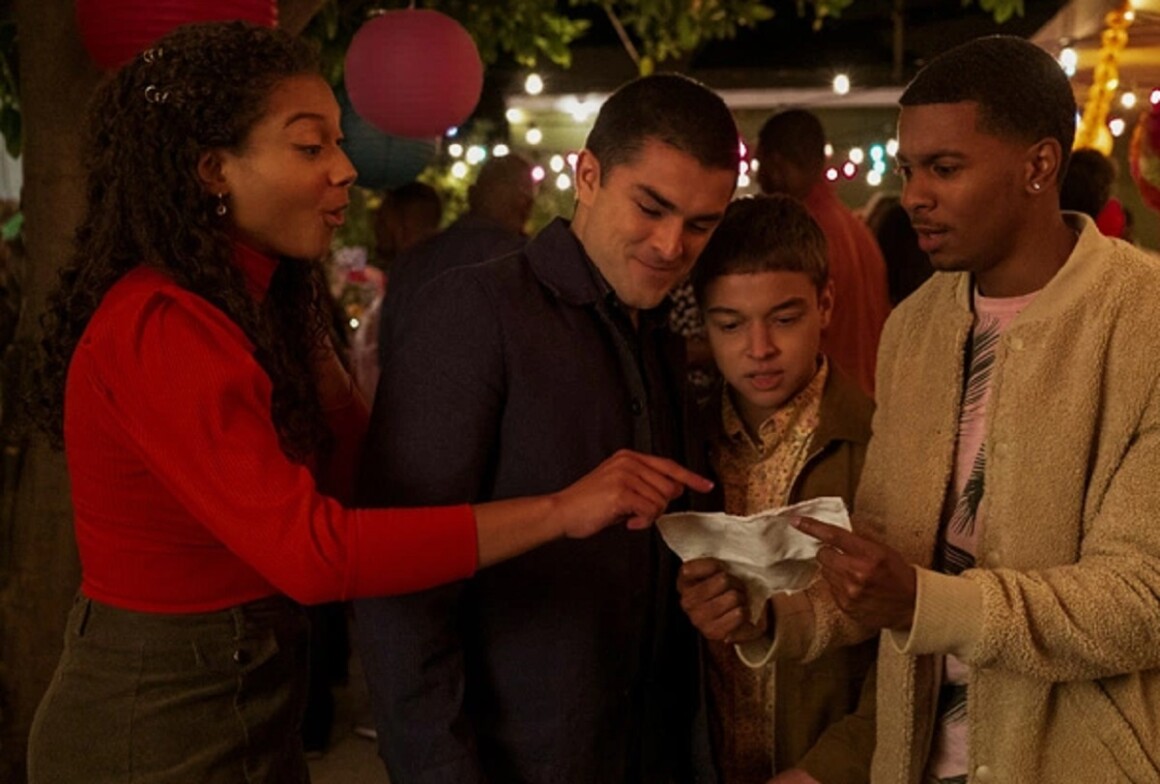 At the end of the fourth season, we can see that the Core Four are finally attending the prom night at school. Even though Ruby got a horrible eyebrow accident, he successfully won the Prom King again. Cesar who rejected Monse' promposal, goes to the prom with Vero instead. Monse then finally decided to go to the prom by herself before meets with Ruby and Jasmine. However, Monse and Cesar finally make peace, although they don't get back together.
After the party, they all get back to Ruby's home, only to find out that his Abuelita has passed away, just a moment after they were leaving to the prom.
At the end, Monse decided that she will take a year off after high school to write a memoir. After Ruby raises a toast to his Abuelita, the Core Four are looking at the Rollerworld-like map, and the new mystery is waiting to be resolved.
On My Block Season 5: The Cast
The cast in On My Block include Sierra Capri as Monsé Finnie, Julio Macias as Caesar Diaz, Jason Genao as Rubben Martinez, Brett Gray as Jamal Turner, and Jessica Marie Garcia as Jasmin.
Another cast include Peggy Blow, Ronni Hawk, Jahking Guillory, Emilio Rivera, and many others.