Sweet Magnolias season 1 ends with a huge cliffhanger. No wonder fans are really looking forward to see what happens next in Sweet Magnolias season 2.
Premiered on Netflix (Virgin River) on May 19, 2020, this TV show is based on the series of novel by the famous author Sherryl Woods.
Created by Sheryl J. Anderson, this romance drama TV series follows the story of three women who are best friends since they were kids in South Carolina. Throughout the series, we can see the three of them dealing with love, family, and career problems.
This is a very light and entertaining TV show, perfect for you who just want to see something that is not so serious to spend time, just a typical romantic-comedy show, except not so much with the comedy part.
It is excitingly getting huge positive responses from its audiences. It gets 7.4 out of 10 scores from IMDB, while Rotten Tomatoes gives it 78% critics' review and 73% average audience score, which is quite good.
The first season ends with a cliffhanger, although it isn't in the book. Since fans need some explanations, when will they release Sweet Magnolias season 2?
When Will We See Sweet Magnolias Season 2?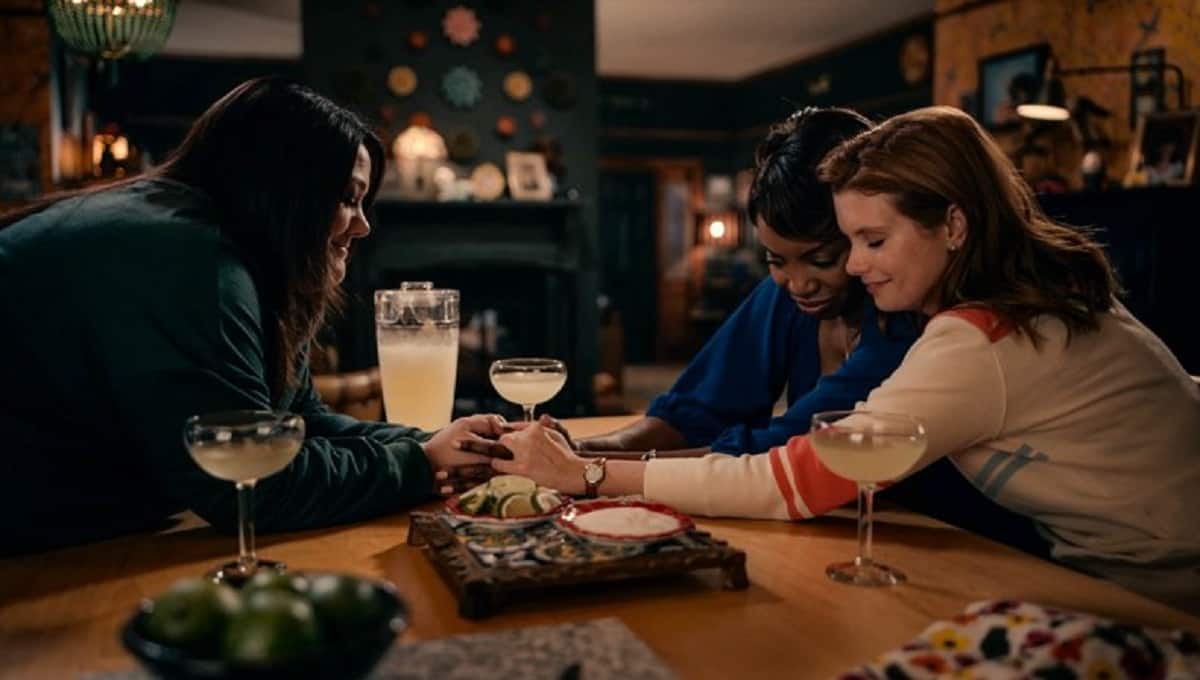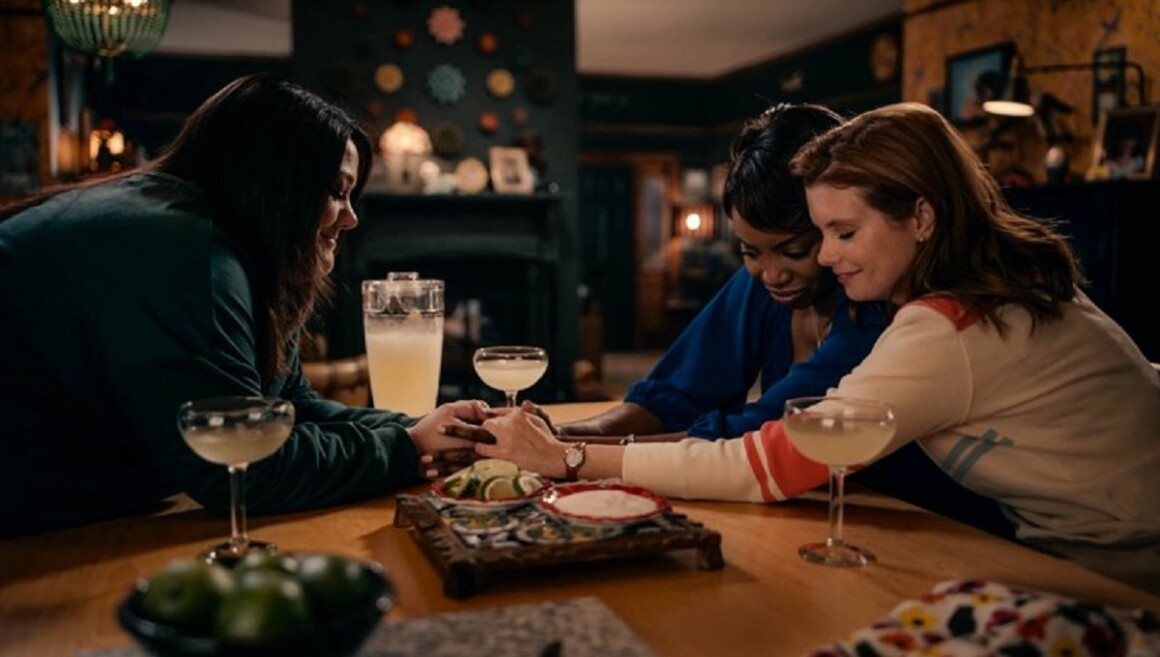 The great news is that it is confirmed there will be Sweet Magnolias season 2 and the filming process has been wrapped up in mid-July.
However, we cannot expect to see it on Netflix (Ginny and Georgia Season 2) anytime soon, since it is reported that Sweet Magnolias season 2 will be released not before 2022. It probably happens because they need more time to do some editing, as well as COVID-19 pandemic that might as well delay the production process. If it is true, the second season will be out more than one year after the first season premiered.
Although fans still need to wait for quite a while, at least they can feel relieved that at least there will be Sweet Magnolias season 2 that will explain the unanswered questions from the first season.
Sweet Magnolias Season 2: How The Story Will Go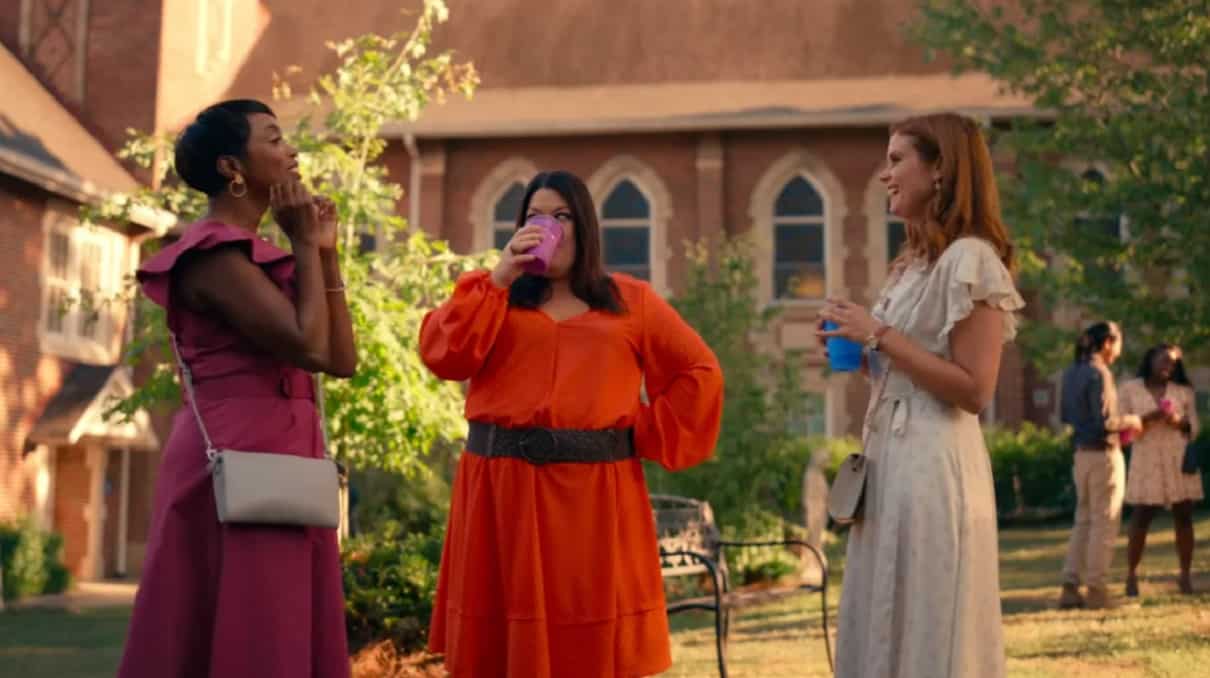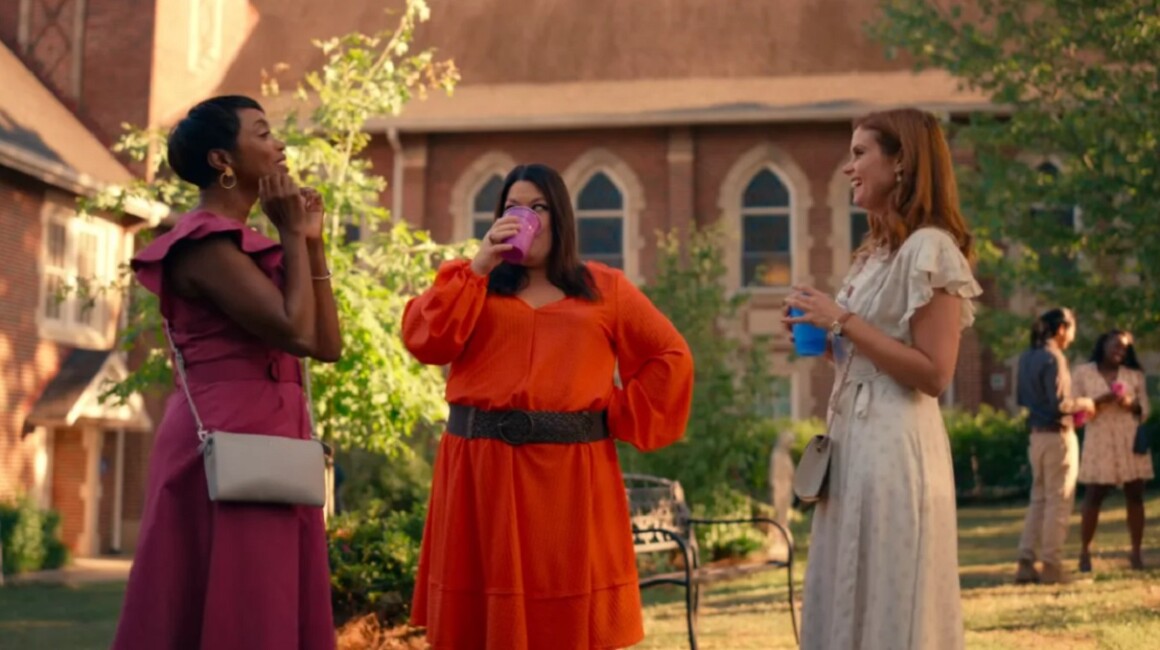 There are so many questions hanging at the end of the first season: who gets into the accident besides Kyle? Is it Tyler? Will Dana Sue be with Ronnie? Will Isaac find out his birth parents? Will Maddie and Bill be together?
Sweet Magnolias season 2 will most likely give us the answers of those questions.
Since Sweet Magnolias is adapted from a series of novel, we can expect to see Sweet Magnolias season 2 to pictures the story from its novels as well. The creators also admitted that they will not run out of story, since there are a lot of Sherryl Wood's novels, and how people love those stories so much.
Who Will Appear in Sweet Magnolias Season 2?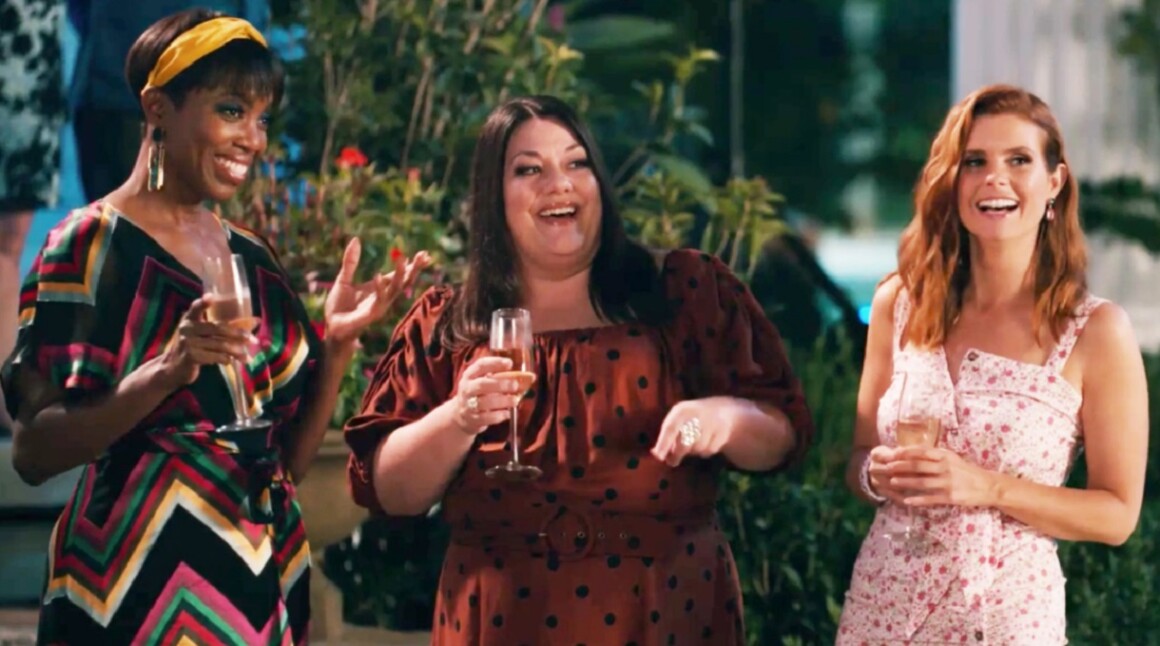 In Sweet Magnolias season 2, we can expect to see the original main cast to return.
That includes JoAnna Garcia Swisher as Maddie, Brooke Elliott as Dana Sue, Heather Headley as Hellen, Carson Rowland as Tyler, and Logan Allen as Kyle.
There will also be Chris Klein as Bill, Justin Bruening as Cal, Anneliese Judge as Annie, Jamie Lynn Spears as Noreen, and many others.
The creators also reveal the possibility for new characters in Sweet Magnolias season 2, although they haven't mentioned who these people are going to be.
That being said, there is no trailer that we can see for now. We probably still have to wait for a little longer, maybe in the early of 2022, to get more hint regarding the next season. As we are waiting for Sweet Magnolias season 2 to be released, you can watch the first season on Netflix.