This horror-comedy TV show has stolen the heart of its audiences with its unique storyline as well as brilliant performance from its famous cast. However, will fans get to see more of the undead in Santa Clarita Diet season 4?
Premiered on February 3, 2017, on Netflix, Santa Clarita Diet has successfully released three seasons. The second season followed on March 23, 2018, while the third season was out on March 29, 2019. All of the seasons consist of 10 episodes each.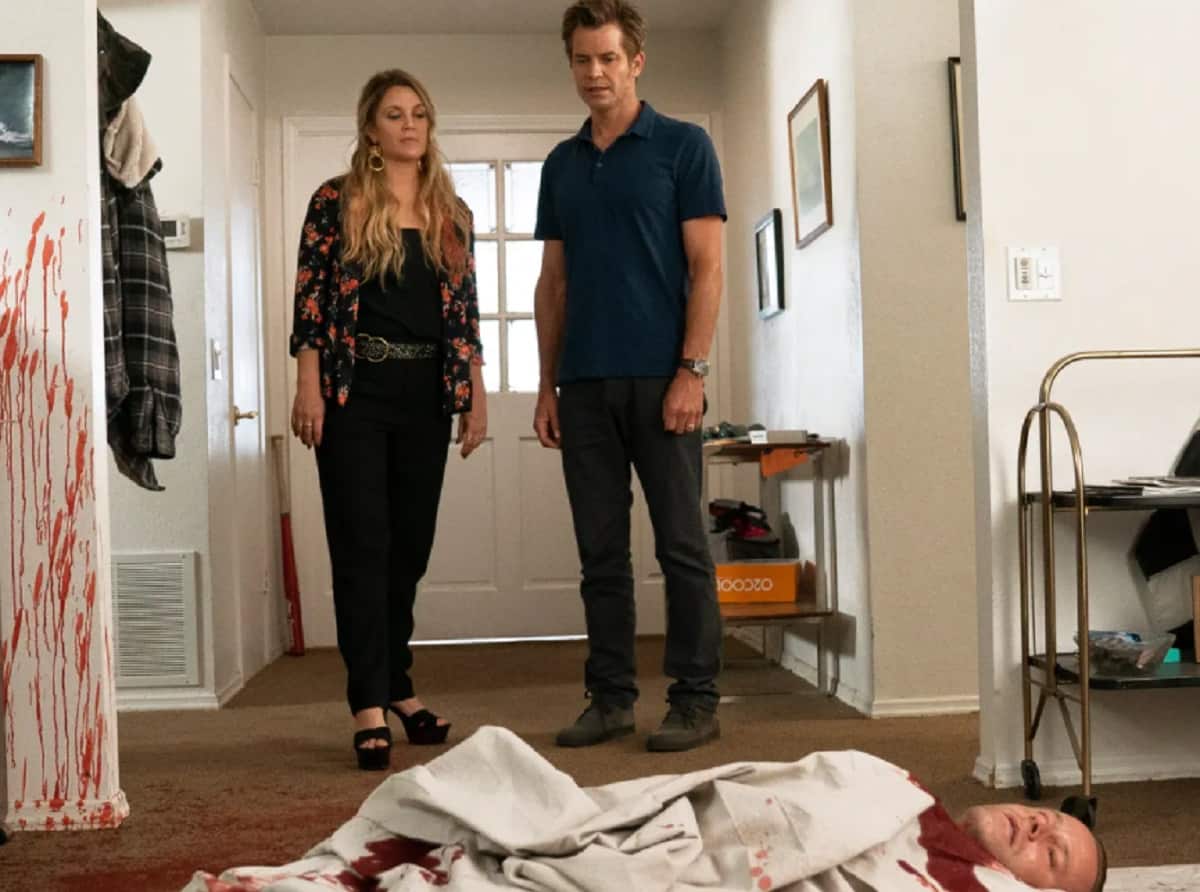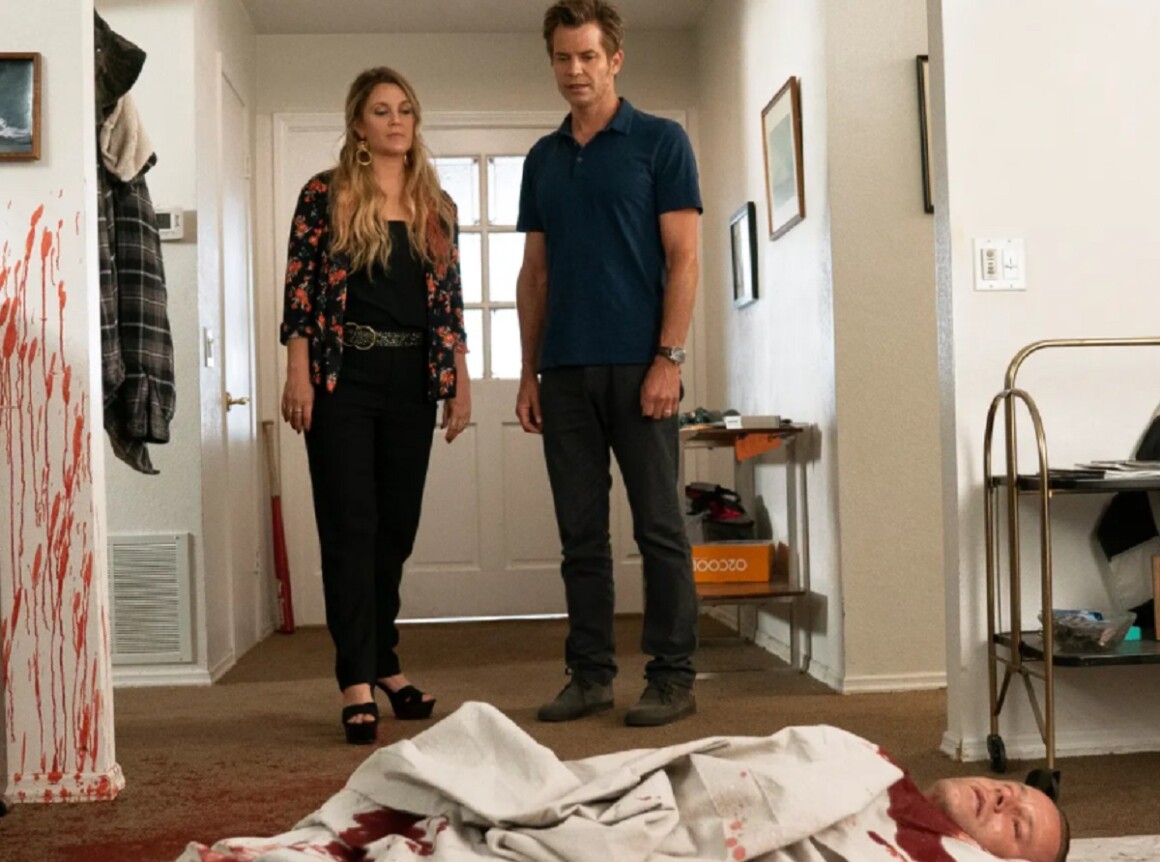 Created by Victor Fresco, this TV show stars the famous Drew Barrymore and Timothy Olyphant as its main protagonist. It follows the story of a couple Joel Hammond and Sheila Hammond who are a real estate agents in Santa Clarita, California. They have a wonderful life, until one day Sheila vomits and eats raw food, as well as other signs that shows her to be a zombie—or what they call 'The Undead'.
So it basically tells us how their family try to deal with her and try to find a solution for her illness, since Sheila has this tendency to eat human flesh.
This show has gained a lot of praises, especially for its marvelous humor, amazing chemistry between Drew Barrymore and Timothy Olyphant, as well as its exceptional gory scenes.
Since the previous season ends with a cliffhanger, fans still need to know what happens next. But will they ever find out the answer in Santa Clarita Diet season 4?
Is Santa Clarita Diet Season 4 Renewed or Canceled?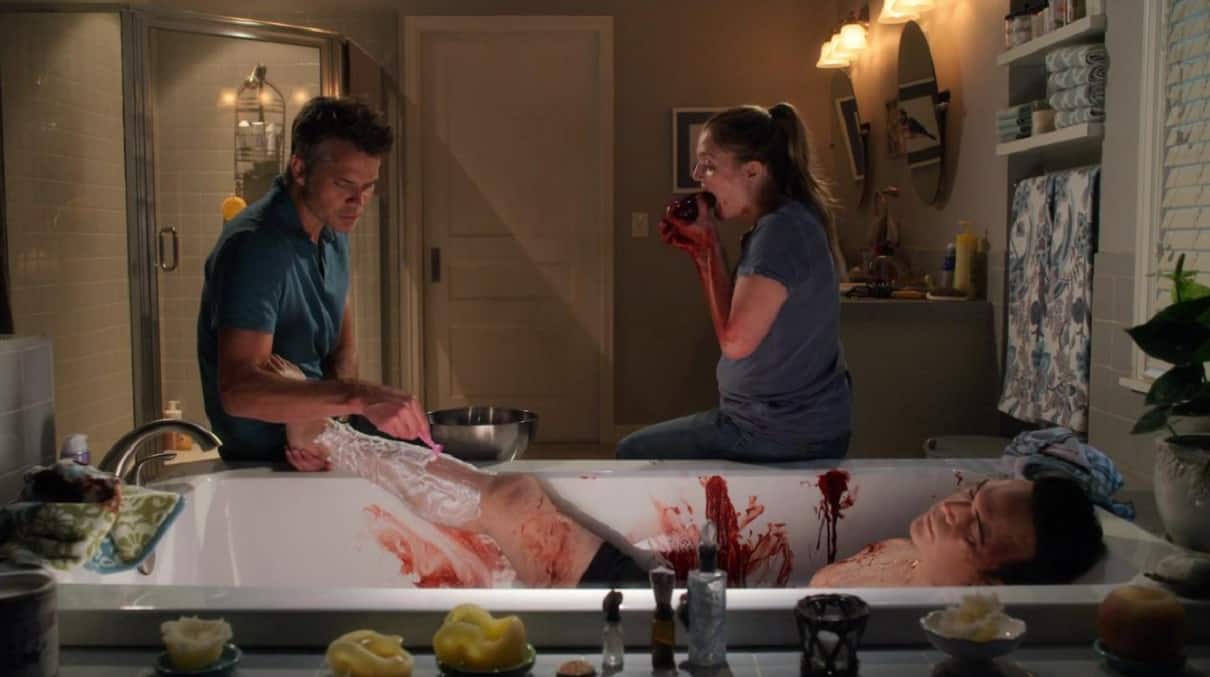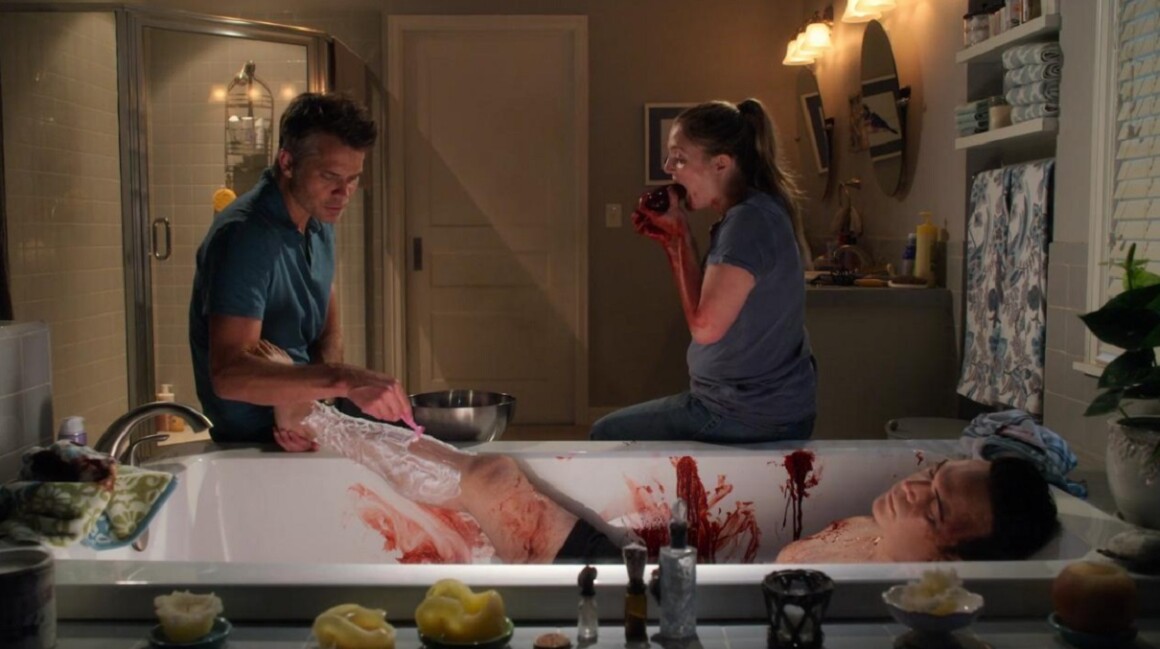 Unfortunately, on April 26, 2019—just one month after the third season was released—Netflix (Never Have I Ever) has officially announced that they cancel the show, therefore there won't be Santa Clarita Diet season 4. The creators admit that they are very upset as well with this shocking and disappointing news.
That being said, Santa Clarita Diet is not the only show that has been canceled. Netflix's president of original content, Cindy Holland, admits that the reason of cancelation of some series are related to whether or not they bring enough profit for the network.
It is still heartbreaking though that Netflix (The Dragon Prince Season 4) decided to cancel the show merely for its commercial aspect, despite its excellent quality and how audiences love the show.
And it even rubs salt into the wound for the fans, since the third season ends with such a cliffhanger, thus fans excitedly waiting for Santa Clarita Diet season 4. Unfortunately, they will never get to know the real ending for Joel and Sheila.
What Happens at The End of Santa Clarita Diet?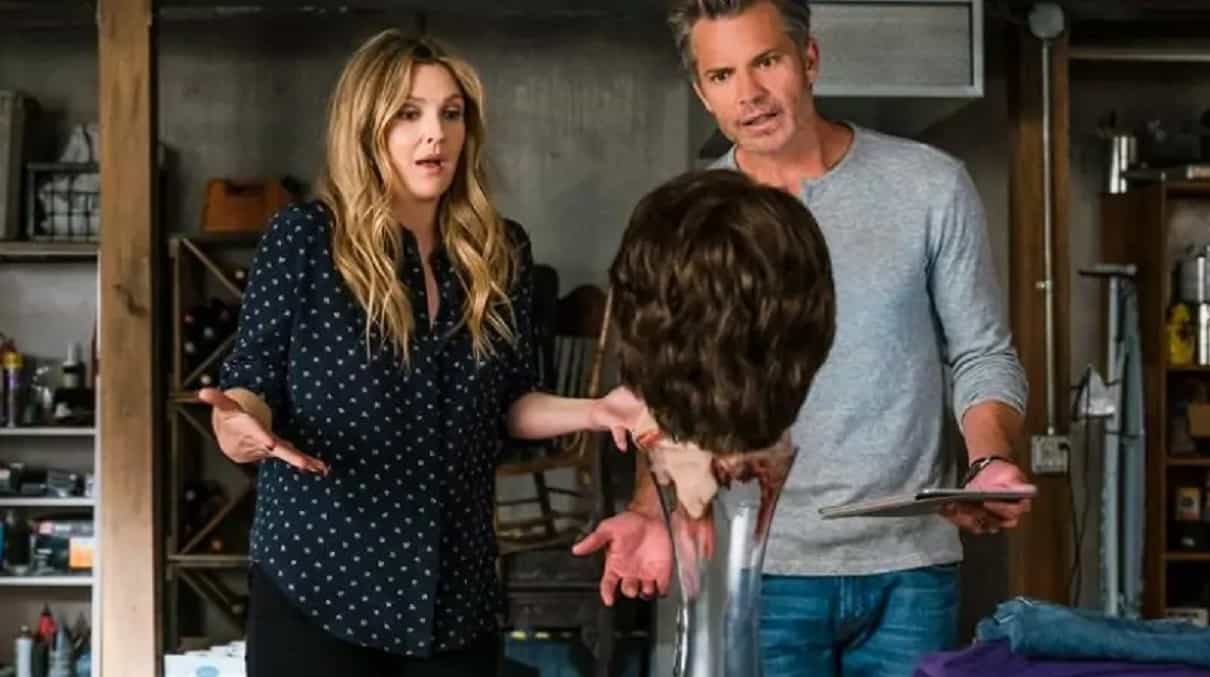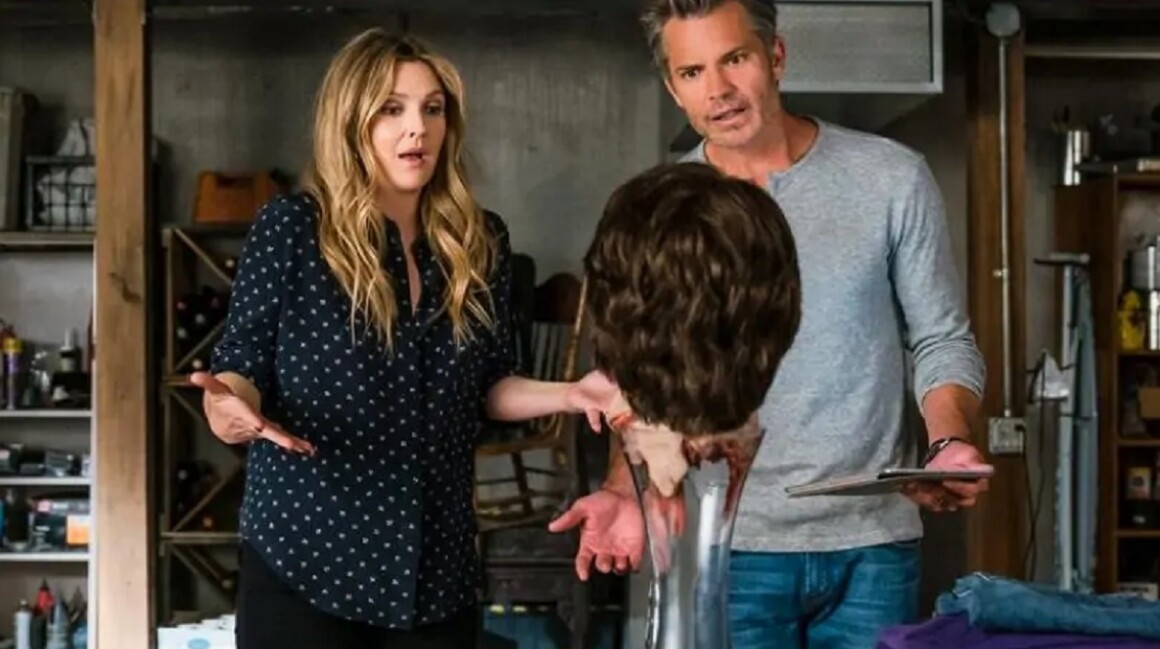 SinceSanta Clarita Diet season 4 has been officially canceled, let's take a look back at how the third and final season ends.
After Dobrivoje Popovic follows Joel to the storage room, he suspects Joel to be the undead. He then kidnaps him to get his blood and sell it for a cosmetic that will make people do not age. Unfortunately, when Dobrivoje Popovic stabs Joel in the hand, Joel is bleeding, suggests that he is not the undead.
Knowing that his husband has been kidnapped, Sheila tries to save him. Sadly, Dobrivoje Popovic stabs her with a long pole to the wall. So both of them are basically kidnapped. Eventually, they are saved by Ron, Tommy, and Jean. Sheila and Joel later also kill Dobrivoje Popovic.
At the end of the season, we can see that Joel changes his mind and he wants to live forever with Sheila, and that means that he wants to turn to be the undead. But before Sheila can change him, Mr. Ball-Legs gets inside Joey's ear and makes him passed out. Not letting him die, Sheila bites Joel. Joel then wakes up but it seems like it is not really him.
Santa Clarita Diet: The Cast
If there were ever Santa Clarita Diet season 4, it most likely would show us the same main cast from the previous seasons.
That includes Drew Barrymore as Sheila Hammond, Timothy Olyphant as Joel Hammond, Jonathan Slavin as Ron, Ethan Suplee as Tommy, Liv Hewson as Abby Hammond, Skyler Gisondo as Eric Bemis, Natalie Morales as Anne Garcia, among others.