A star comedian who is involved in an unexpected crime? Couldn't be more interesting. But will they continue it to True Story season 2?
Premiered on November 24, 2021, on Netflix (Raising Dion), True Story follows the story of a star comedian named Kid who just reached his dream success by playing in huge movies and performing stand-up comedies in a tour. One thing leads to another, his supposedly exciting tour becomes a mess when he murders someone and being involved with a criminal group.
Created by Eric Newman, this TV mini-series receives positive responses. IMDB gives the show 7.6 out of 10 scores, while Rotten Tomatoes gives it 60% critics' review and 80% average audience score.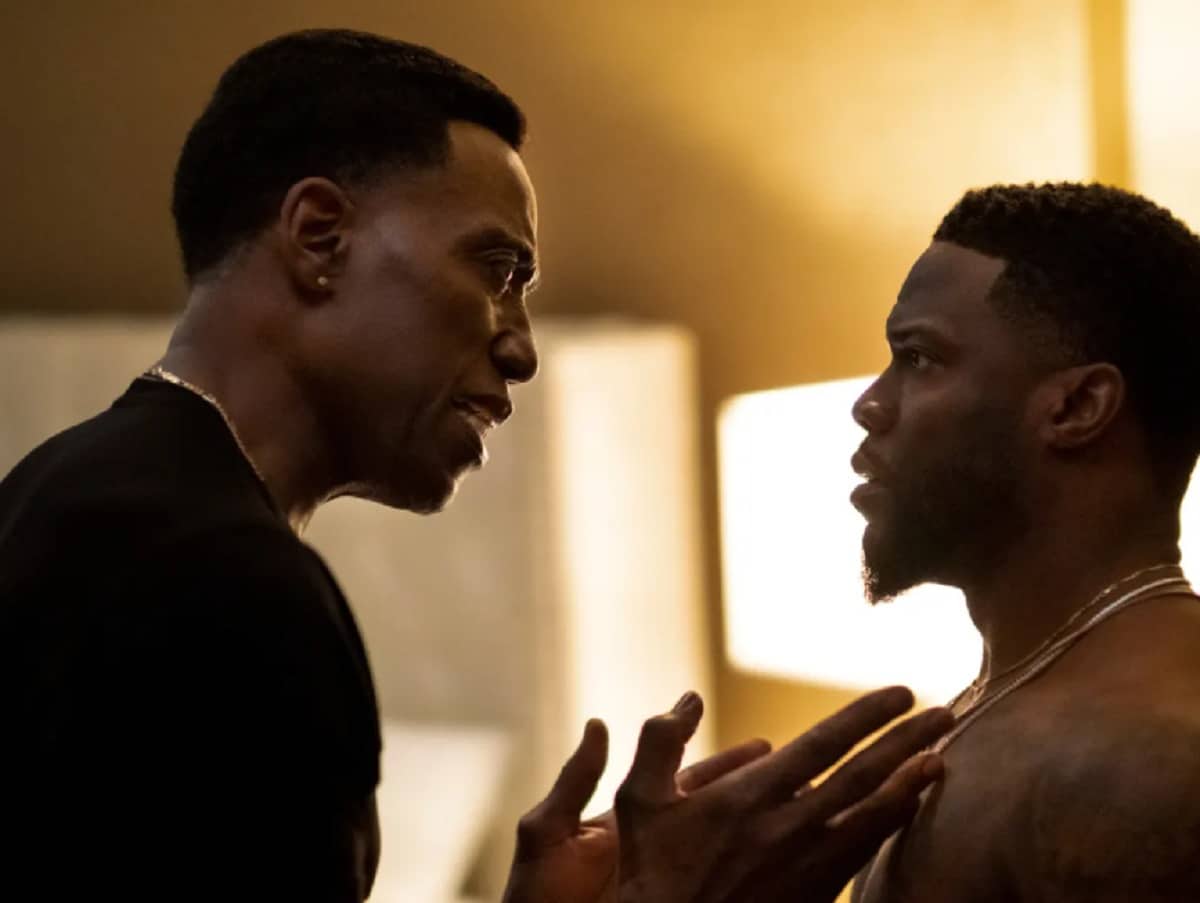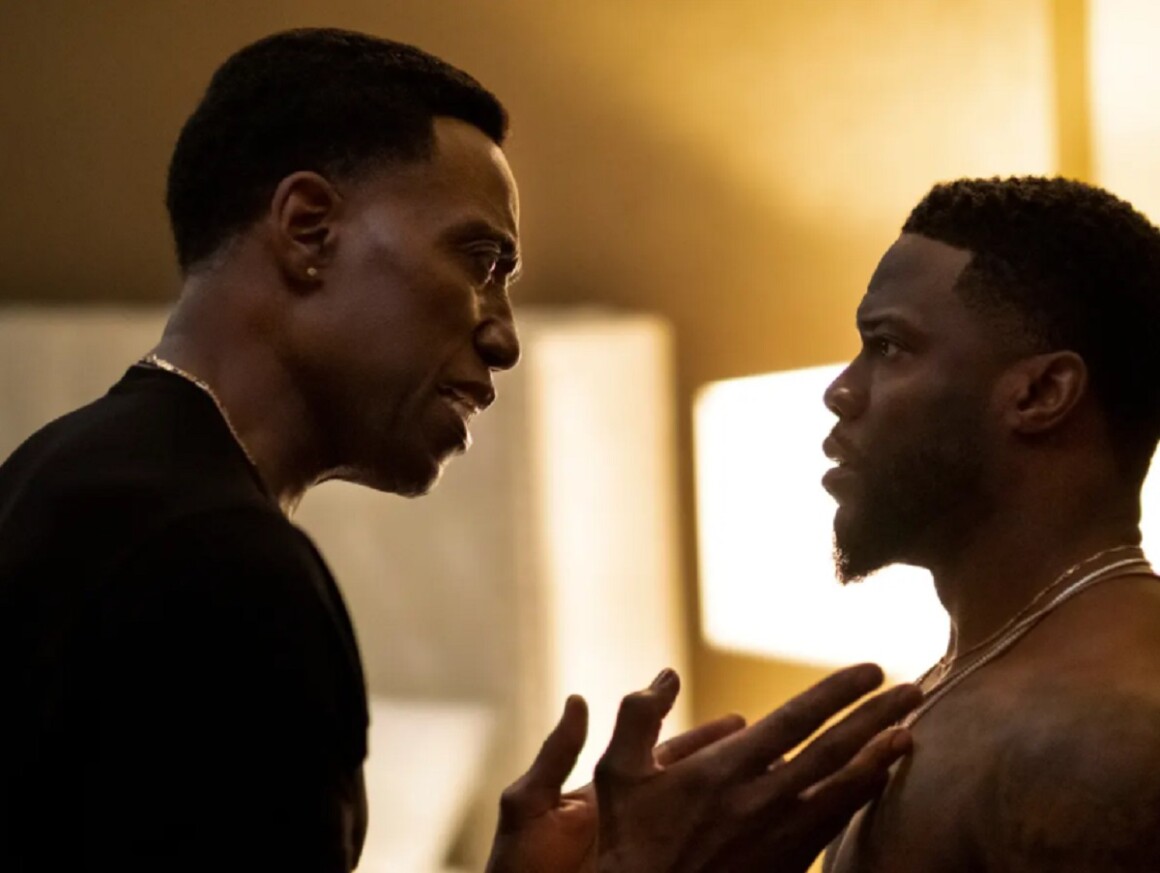 I would personally give this TV series 8 out of 10 scores. If you are looking for a comedy or comedy crime kind of series, it is not it. It is more like a crime thriller drama series. Not much—or even none—comedy in the show, despite the story revolves around comedian.
But the show goes well, since the series is not supposed to be funny. It is supposed to be thrilling and makes audiences wondering what will happen next. The actors and actresses are brilliant, the storyline is great, and the ending is just the way we wanted it to be—in terms of how it makes most sense.
With that kind of quality, will there ever be True Story season 2?
Will We See True Story Season 2?
Well, since the show was just released less than a month ago, there is no word regarding True Story season 2. Looking at the rating as well as people's responses to the show, there is a slight chance for the creators to pick up the show and create True Story season 2.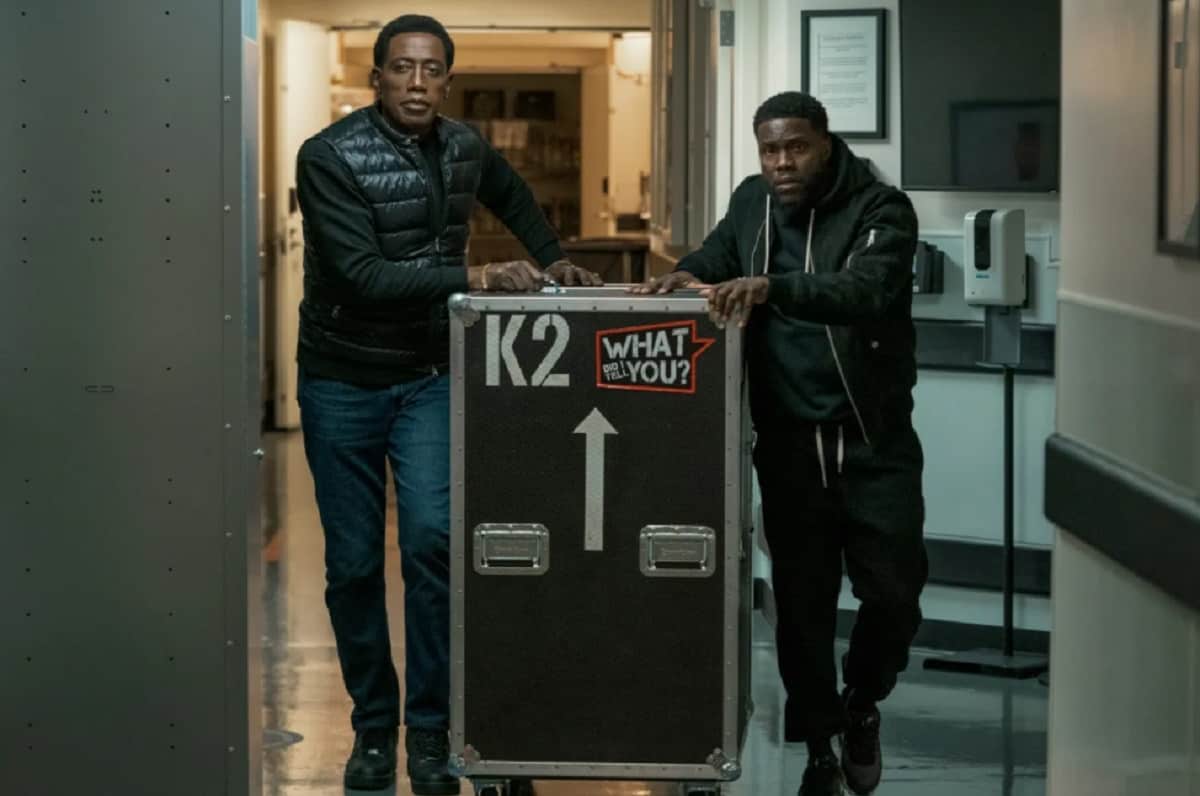 However, the show is listed as a mini-series. Thus, for now, chances are it will consist of a single season. But everything is possible, and in the movie industry, everything can change. Just like Shakespeare once said, "what's in a name?" If they want to change the series from mini-series to a full series, then be it.
Anyway, if somehow they decided to continue to True Story season 2, we can expect to see the second installment in the middle of 2022 or even late 2022. And considering how the main cast, Kevin Hart, is super busy, we really cannot hope to see it very soon.
True Story Season 1: Ending Explained
Let's take a look at how the first season ended *huge spoiler alert*.
In the episode finale, we can see how Kid finally finds out that Carlton is the one who comes up with the idea to blackmail Kid. Kid gets furious and wants to say goodbye forever to Carlton. Unfortunately, the Greek brothers—who know that Carlton is lying to them—hunt him as well as Kid.
As Kid and Carlton are cornered by the brothers, Kid shoots both of them and then shoots Carlton as well, and makes the crime scene looks like the brothers and Carlton are shooting each other.
At the end of the season, Kid gives a fake confession regarding what happened. He gets free and continues his bright career as an entertainer.
True Story Season 2: What Will It Be About?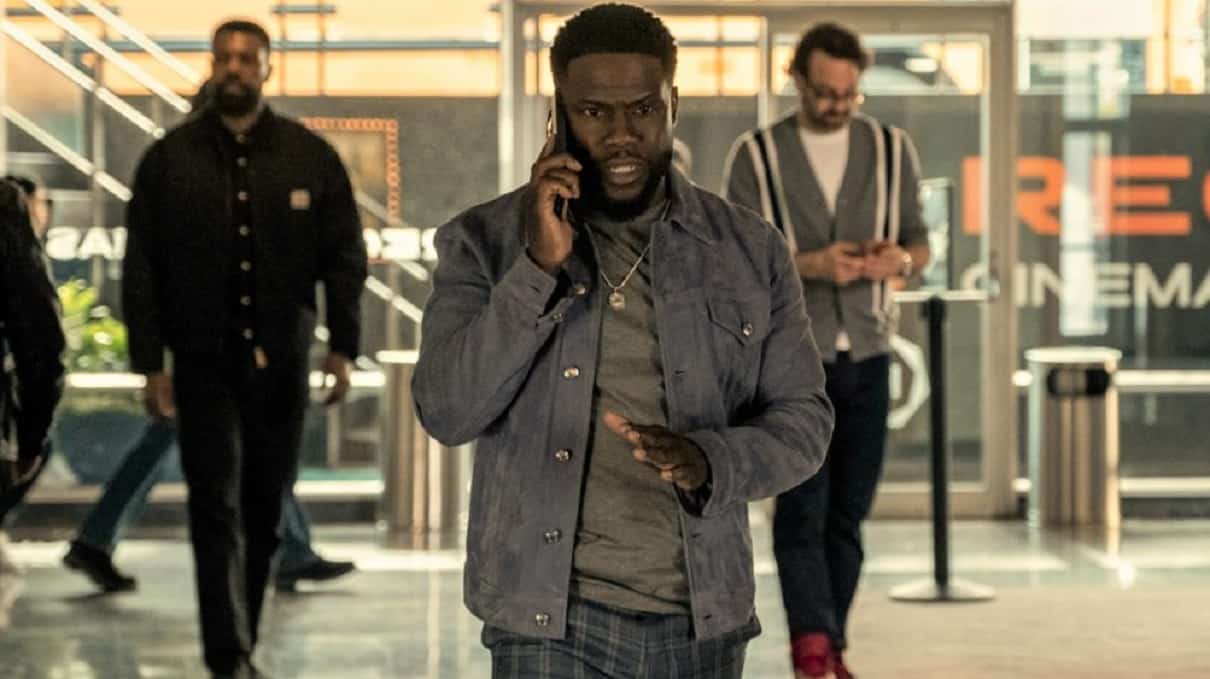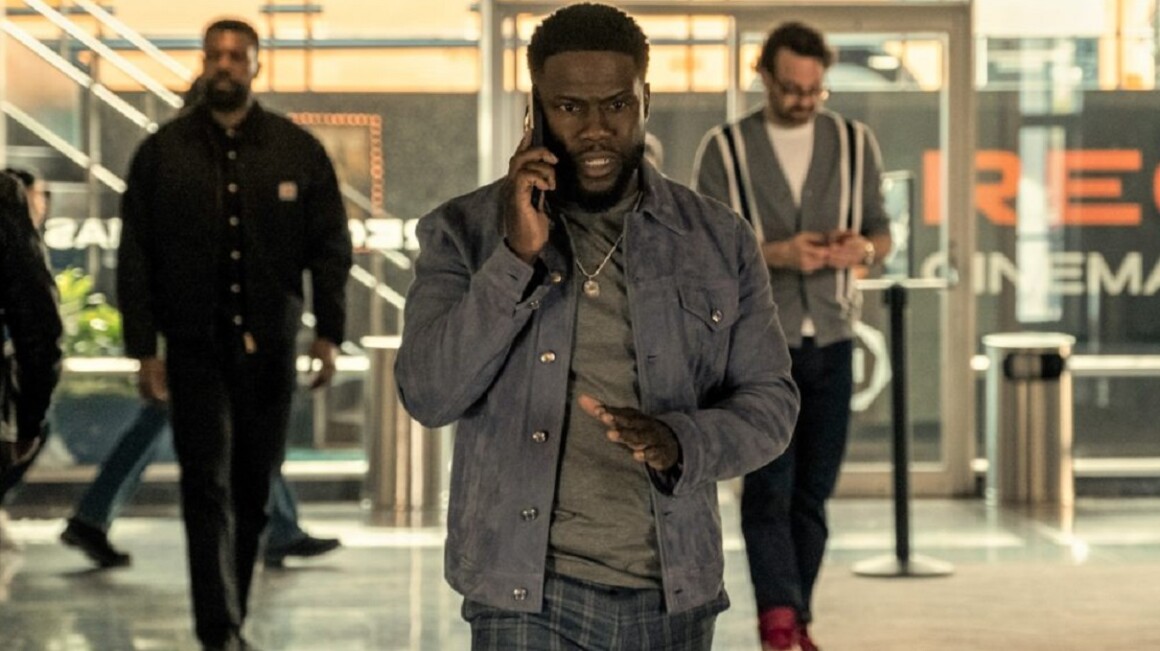 Obviously, the first season has a complete ending that finishes the whole story. If there is True Story season 2, the creators should come up with a new storyline and conflict.
Or it can be a new fresh story with new characters, making this an anthology series—it somehow makes more sense if they deal with scheduling conflict with Kevin Hart.
Who Will Be in True Story Season 2?
If True Story season 2 continues from where it left off in the first season, there should be Kevin Hart as Kid. We may not see Wesley Snipes as Carlton, Billy Zane as Ari, Theo Rossi as Gene, Chris Diamantopoulos as Savvas, and John Ales as Nikos, since all of their characters are dead.
But instead, we can still see Paul Adelstein as Todd, William Catlett as Herschel, Tawny Newsome as Billie, and Lauren London as Monyca in the second season.
Or, if it turns out to be an anthology series, we can see a whole different cast in True Story season 2.