From the creators of Inside Out and The Incredibles, Walt Disney and Pixar Animation Studios are coming with a new animated movie Turning Red.
Turning Red is an American coming of age fantasy comedy animated movie, produced by Lindsey Collins. The movie will be available to watch on Disney+. It was initially planned to be released in theater. Unfortunately, since another wave of COVID-19 with the Omicron variant is coming, they decided to change the plan.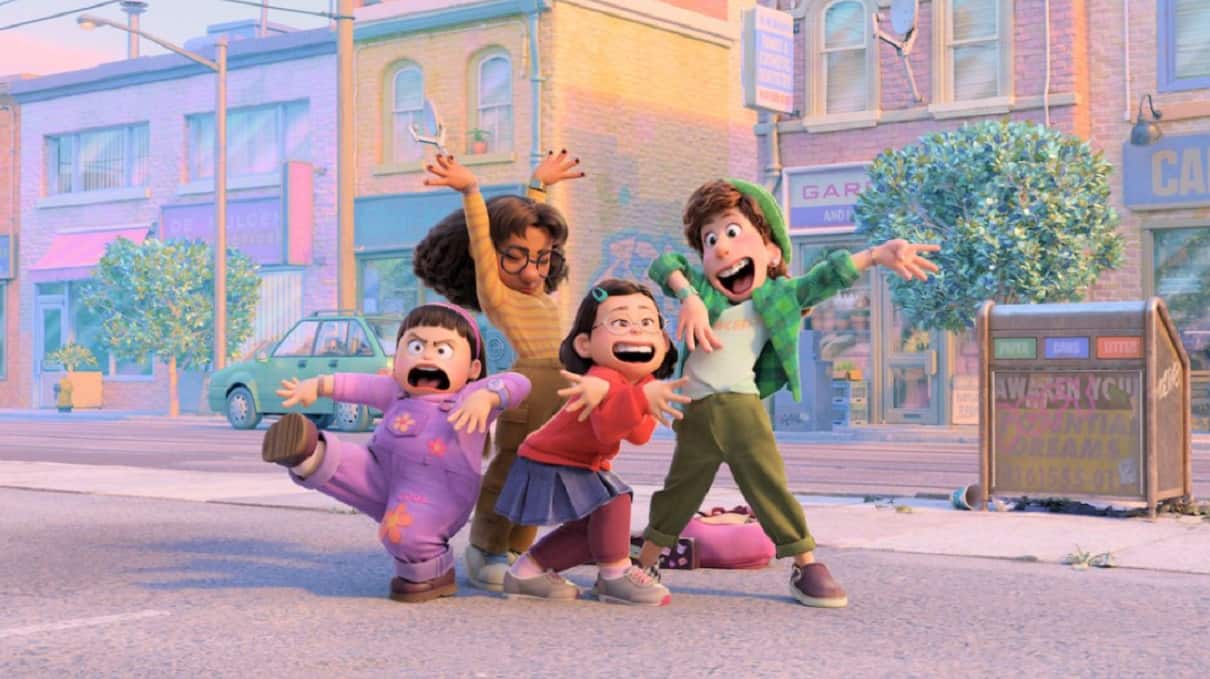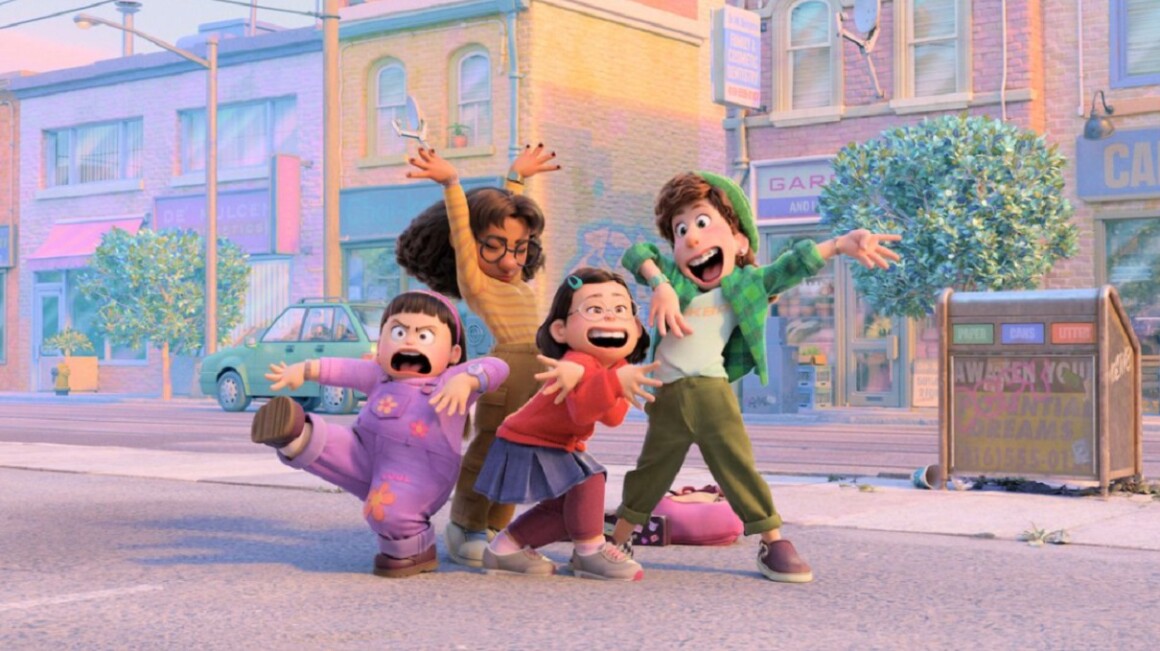 Directed by Domee Shi with the screenplay by Julia Cho and Domee Shi, this movie will be the first Pixar movie that is directed only by a woman.
This mystical and heartwarming movie will set in Toronto, Canada, around the year of 2002 and 2003. It will revolve around our lead character Meilin "Mei-Mei" Lee, a 13 years old Chinese-Canadian ordinary girl who always tries to do what her parents say no matter how she wants to enjoy her adolescence time. However, because her ancestors had a mystical connection with red pandas, one day Mei turns into a fluffy cute clumsy giant red panda whenever she feels extreme feelings like stressed, angry, or excited.
The great thing about this movie is the details that show about early 2000's, like the fashion, Tamagotchis, even one of the feature songs is It's Gonna be Me by 2000's boy band NSYNC.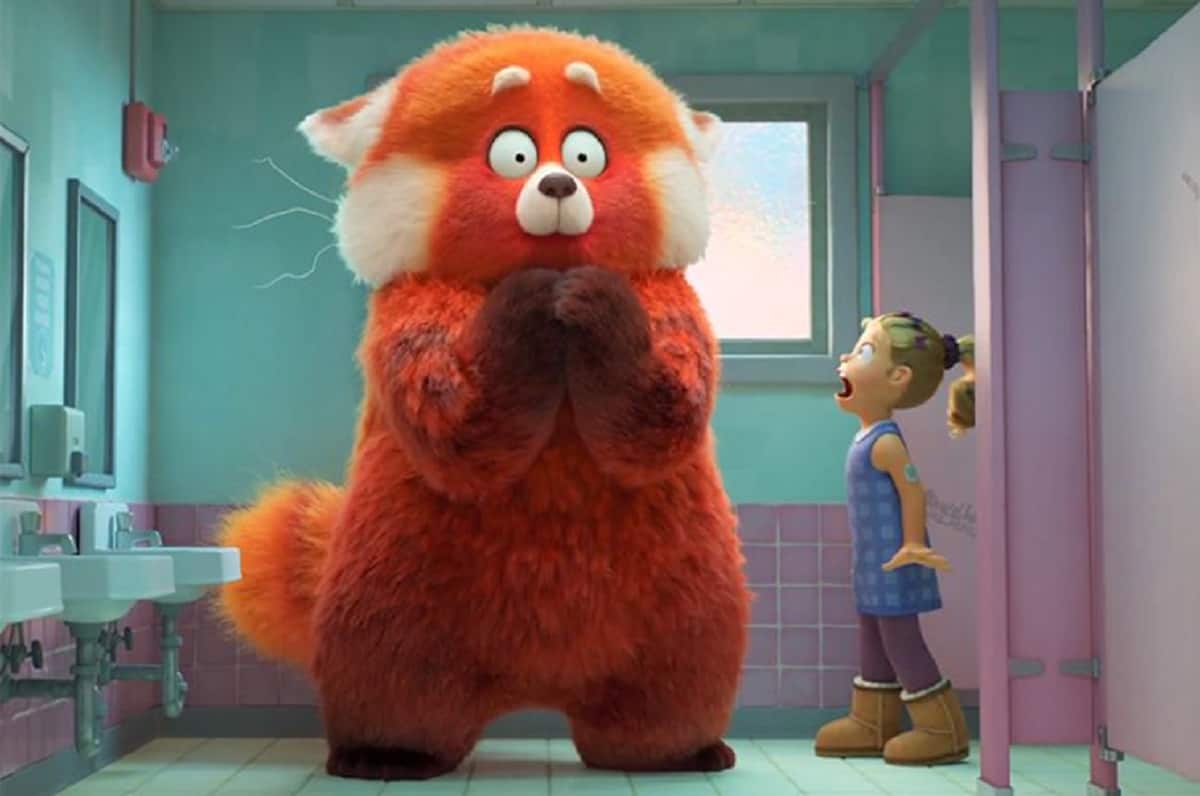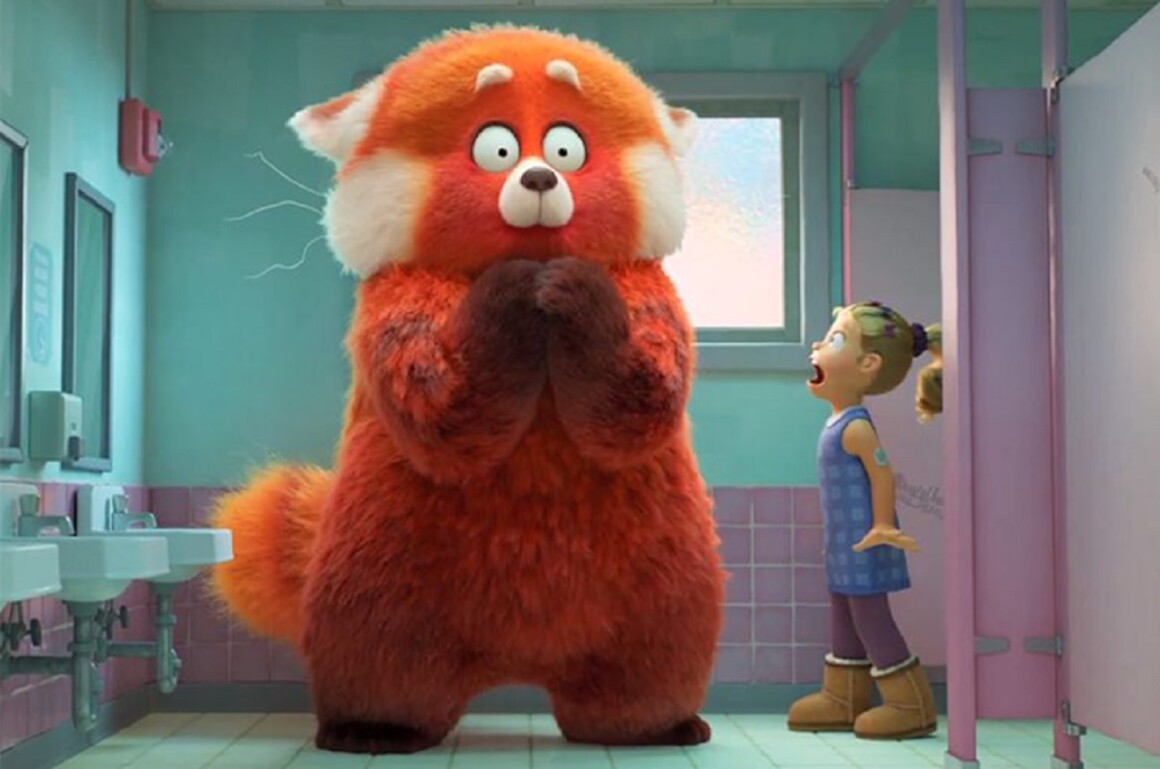 After the release of the latest Walt Disney and Pixar Animation Studios Luca, many people cannot wait to see Turning Red, as it will hopefully be as delighted.
So, when the animated movie will be released? And who will be the voice cast? Read more to find out about Turning Red!
Turning Red: Release Date
We have a good news for you, because you don't have to wait too long to be able to see Turning Red. Walt Disney has officially announced earlier that Turning Red will be released on March 11, 2022, on Disney+ (The Ghost and Molly McGee).
We originally would be able to see this upcoming movie in theater—after two years Disney always premiered their movie straight to the streaming platform. However, it seems like we still have to hold that back, because the movie will be premiered on Disney+ as well.
Turning Red: The Plot and Trailer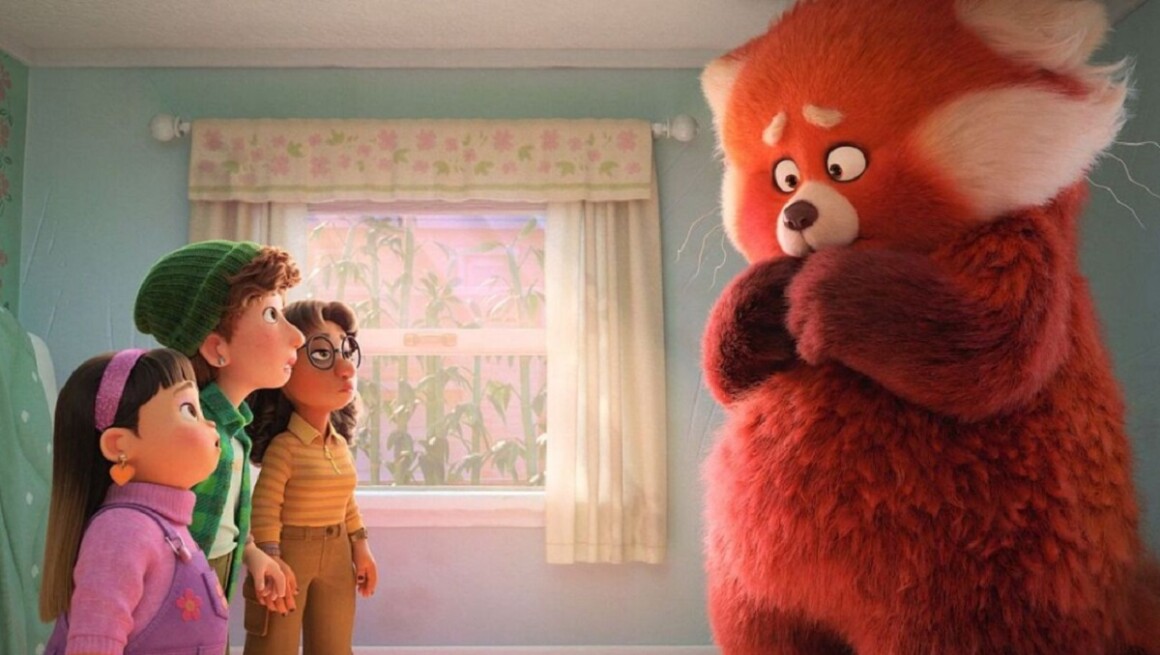 As mentioned earlier, Meilin Lee is a thirteen years old girl who loves math and ambitious. She has three close friends and share a secret handshake.
Until one day, the 'perfect little Mei-Mei' turns into a giant fluffy adorable Red Panda. When her parents find out, her dad instead saying, "It's happened already?"
It turns out that their family had a mystical connection with red pandas. So whenever Mei feels extreme emotions like excitement, anger, or stress, she will poof into a red panda. Knowing this, her three closest friends are very supportive and adore her when she becomes a red panda.
Although at first she feels panic and worry about her turning into some giant pandas, ultimately she finds that she actually likes her new self. While at first she always tries to hold her feelings and emotions back, now she learns how to control it.
The movie will teach us how people who truly love us will accept us for who we really are, and instead of holding back our emotions, we can manage it and make a greater good out of it.
With 2000's references in music, fashion, and other stuff, this movie will be very much looked forward to not only by kids, but also young adults who grew up in that era.
To increase the vibes, the trailer is a must-see! Check it down below.
Turning Red: The Voice Cast
There are many talented voice cast that have been revealed will involve in Turning Red. That includes Rosalie Chiang as Meilin "Mei" Lee, Sandra Oh as Mei's mother, and Orion Lee as Mei's father.
There will also be Ava Morse as Miriam, Maitreyi Ramakrishnan as Priya, Hyein Park as Abby, Tristan Allerick Chen as Tyler, Addie Chandler as Devon, and many others.