Uncharted 2 hasn't been confirmed by Sony yet, but the ending of Uncharted certainly has Nathan Drake back.
The film started well at the international box office and has now arrived in US theaters. You can never bet against Tom Holland after the record-breaking success of Spider-Man: No Way Home, so Uncharted proved quite popular for a sequel.
Director Ruben Fleischer confirmed to ScreenRant that he does have plans for a sequel if confirmed.
"When you sit in the editing room for a year working on a film, it's hard not to dream of another adventure to take these guys on," he explains. "So yeah, if we're lucky enough to make a sequel, I have a lot of ideas for things that I personally want to try."
The first film acts as a revised origin story for how Nate meets Victor 'Sully' Sullivan, with the two heading on a round-the-world adventure to find a $5 billion treasure that went missing 500 years ago.
Along the way, they might even unravel the mystery of what happened to Nate's long-lost brother, Sam.
Holland is no stranger to franchises and like his MCU show. Uncharted ends with a tease for what's to come in a potential sequel. It should be noted that, at this time, Sony has yet to confirm a sequel and it will likely depend on the box office of the first film.
But if a sequel does happen, what can we expect? Here's everything we know about Uncharted 2.
Uncharted 2: Potential Release Date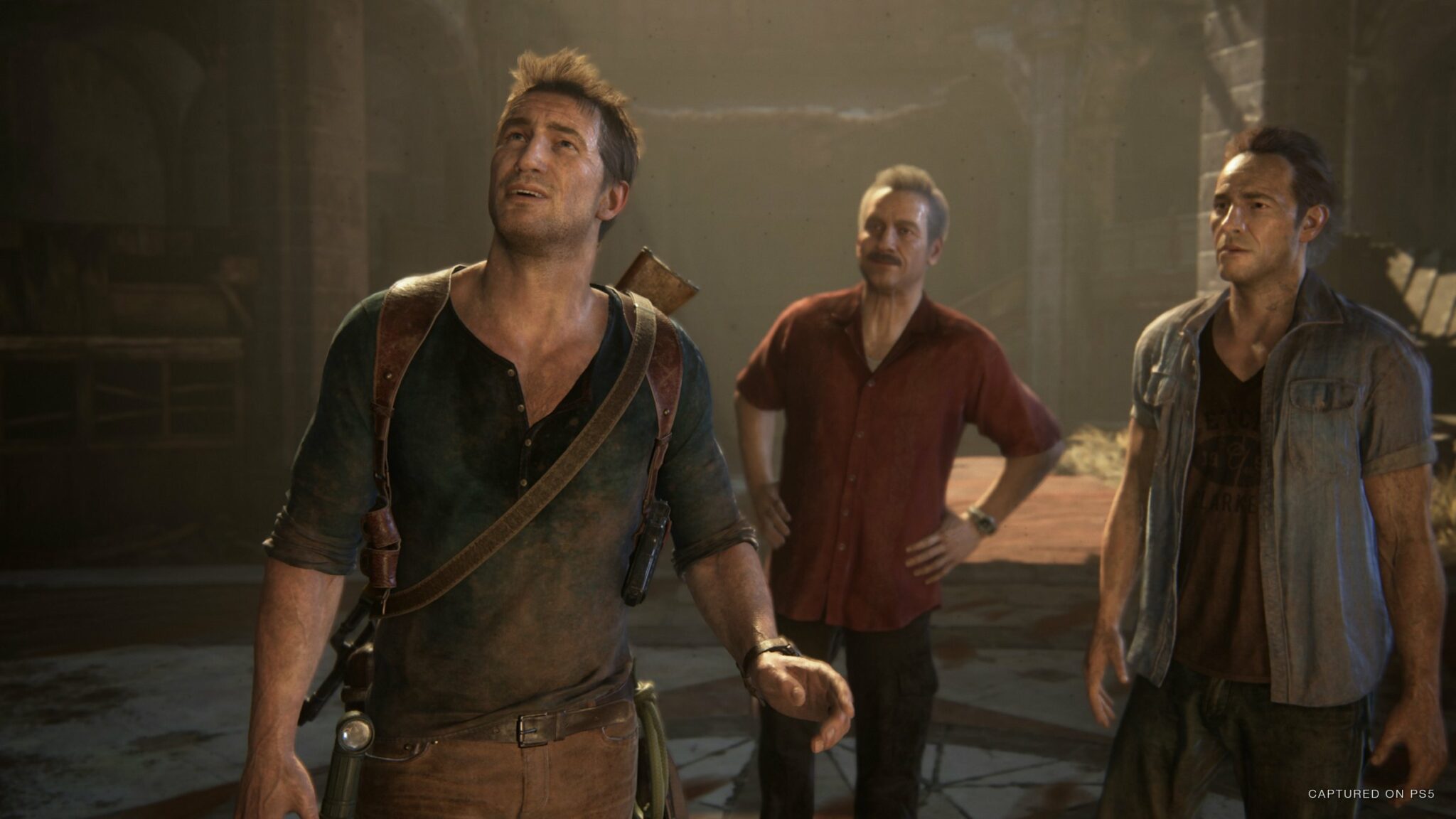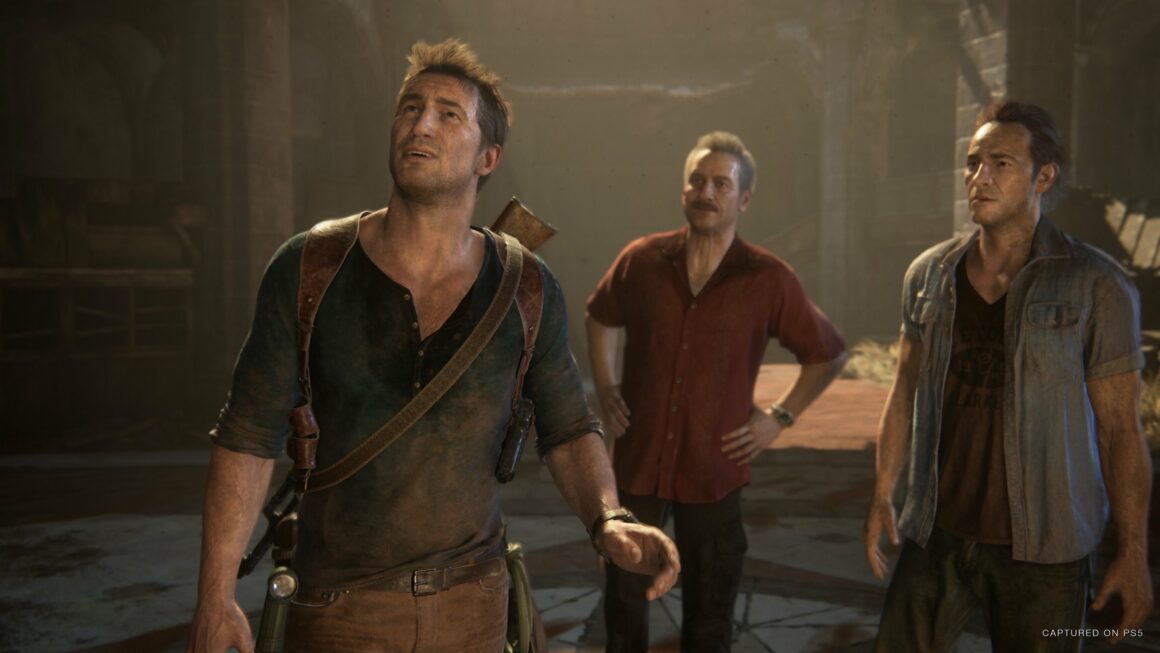 As mentioned above, Uncharted 2 has not been officially confirmed and therefore, we don't have a release date yet.
The first film was supposed to start shooting in March 2020 but was delayed due to the ongoing global pandemic. Production finally began in July 2020 and ended in October 2020, before reshooting in July 2021.
Uncharted also went through various release date changes as a result before finally hitting theaters in February 2022. The same timeline means we probably can't expect to see a sequel until at least 2024, and that's if filming starts this year.
Holland is one of the most in-demand stars in the world right now after Spider-Man, so his schedule may be a little tight for the foreseeable future. Even if Spider-Man 4 doesn't happen, he still has the Fred Astaire biopic and Apple series The Crowded Room to come.
He even admitted that after The Crowded Room, he would be taking a bit of a break from acting, but Holland didn't say exactly how long that would be. He's quite busy, so we can't blame him.
Whenever Sony confirms a sequel, hopefully we'll have a better idea of ​​when Nate will return to our screens.
Uncharted 2 Cast: Who's In It?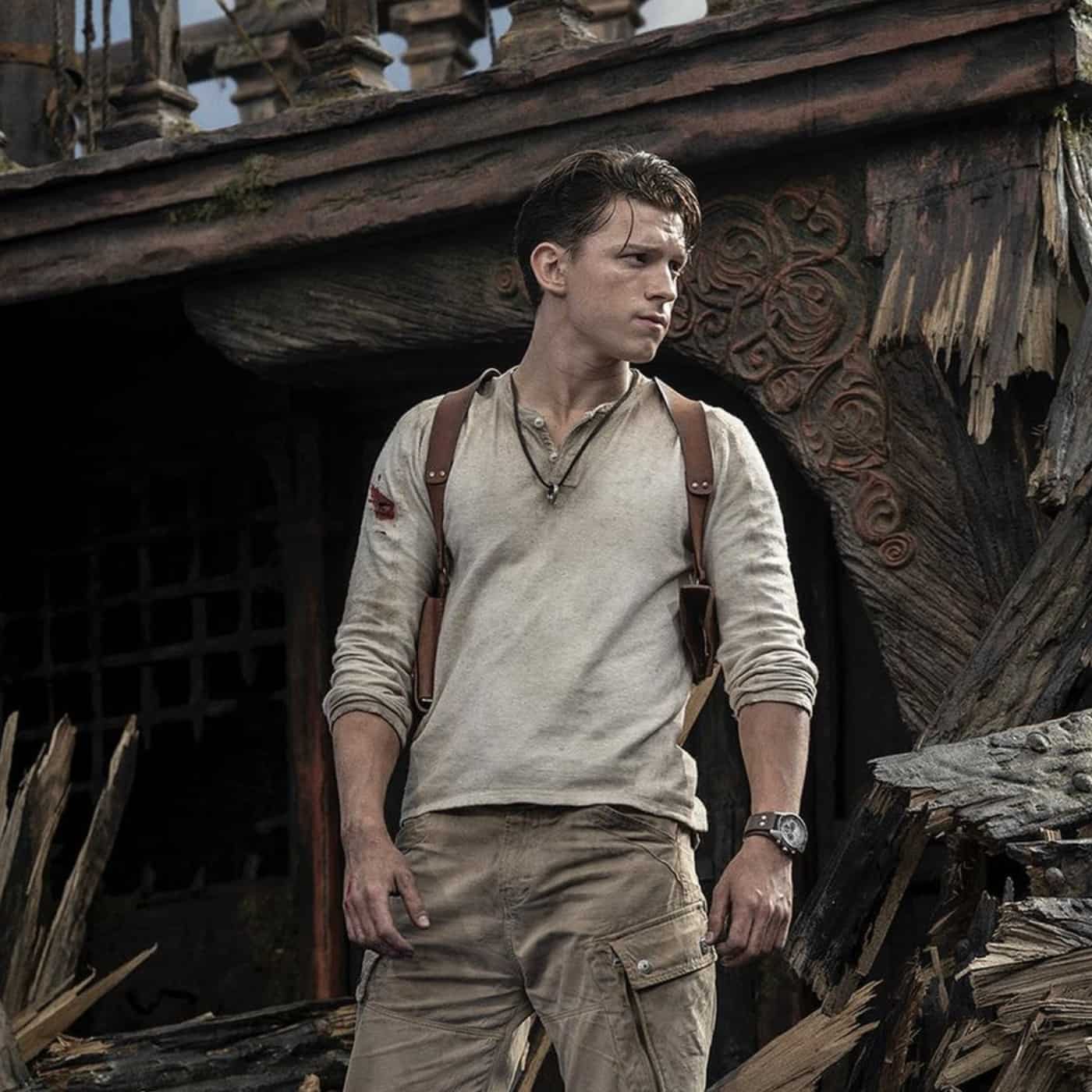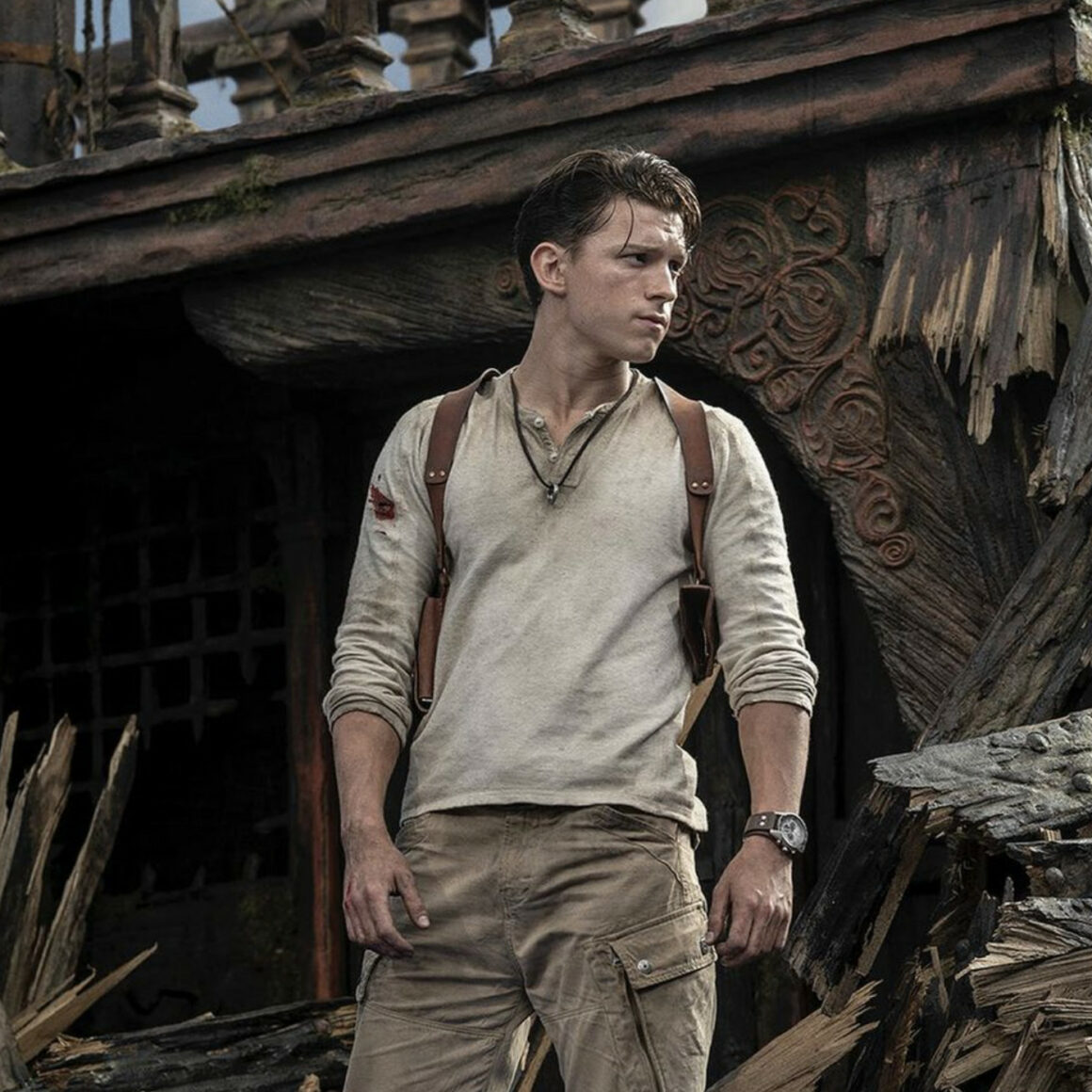 Tom Holland, of course, will return as Nathan Drake in potential sequels, alongside Mark Wahlberg as his mentor/father figure, Victor 'Sully' Sullivan.
Sophia Ali may also return as treasure hunter Chloe Frazer, who in the second game had become Nate's lover. The first film had little potential for their romance but ends with them as potential rivals after Nate tricks Chloe about the location of the treasure.
The credits scene teases the return of Nate's brother Sam who Nate believes is dead, but it's not clear who will play him in the sequel where Sam will definitely have a bigger role to play in.
Fleischer teased a lot when talking about potential new characters for the sequel to be introduced. "I think game fans know exactly who I'm talking about, but I'm not going to commit to anyone or anything at this point," he told ScreenRant.
Don't expect to see Antonio Banderas return as Moncada even after he's killed by his own mercenary, Braddock, played by Tati Gabrielle. Braddock was later killed when a ship hit him, but since we didn't see his body, he probably survived.
That's unlikely but considering this is a world where Nate can fall from a cargo plane and survive barely a scratch, you can't rule anything out.
The second credits scene also features Pilou Asbæk as a shady new villain named Gage who doubles down on Nate in a deal, only for Sully to show up to save the day. We imagine we haven't seen the last of Gage.
A potential new character for the sequel could be Elena Fisher who, in the game, is Nate's main love interest. They ended up getting married and having a daughter in Uncharted 4: A Thief's End, so it looks like she'll be appearing in the film adaptation at some point.
If Sam does have a bigger role in the sequel, we can also see the appearance of Rafe Adler who is the main villain of A Thief's End and has a past with the Drake brothers.
Given that the first film was inspired by this game and didn't feature Rafe, it's possible that the sequel will have another villain made only for the film series and not from a video game at all.
Uncharted 2: Expected Plot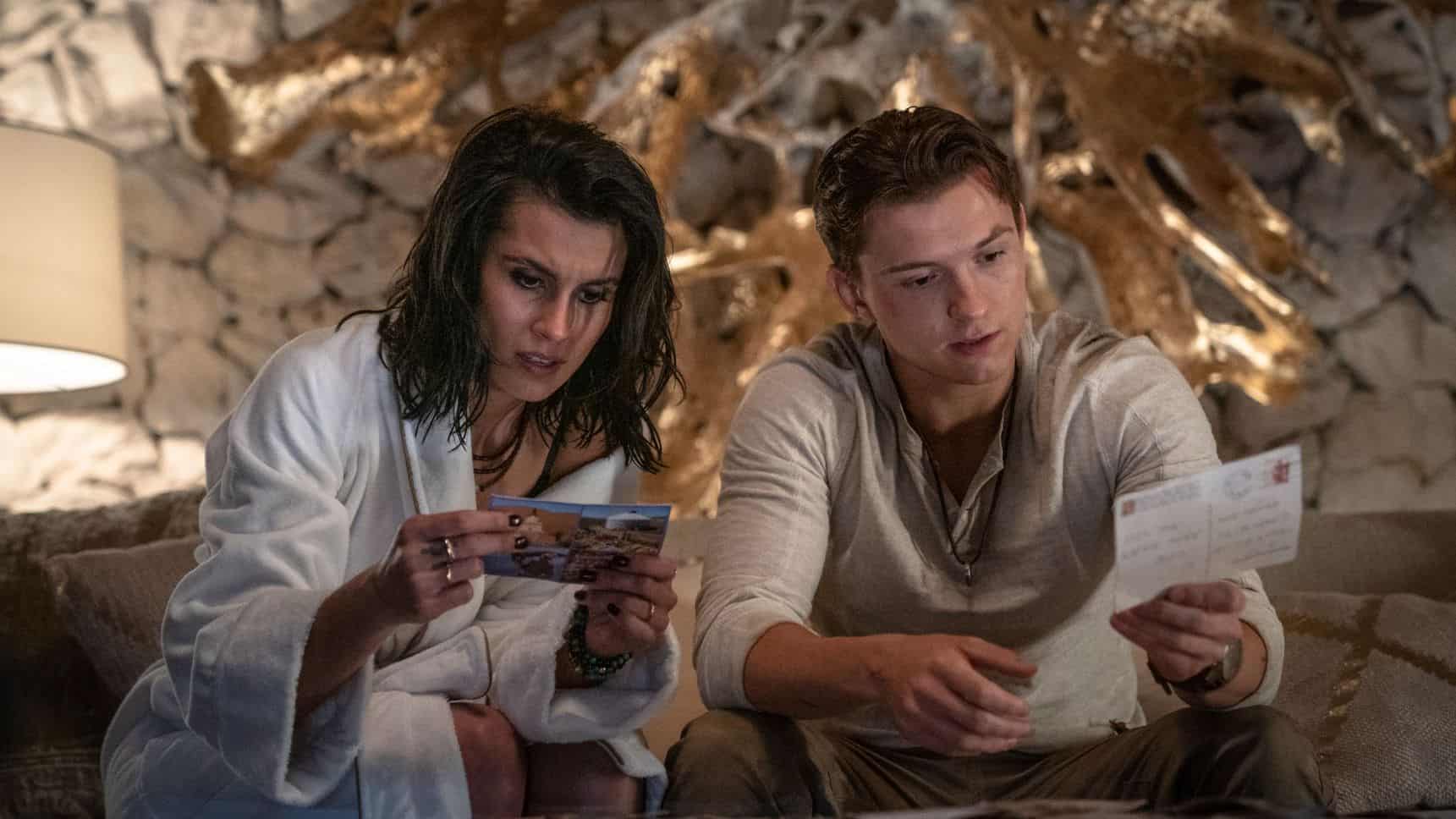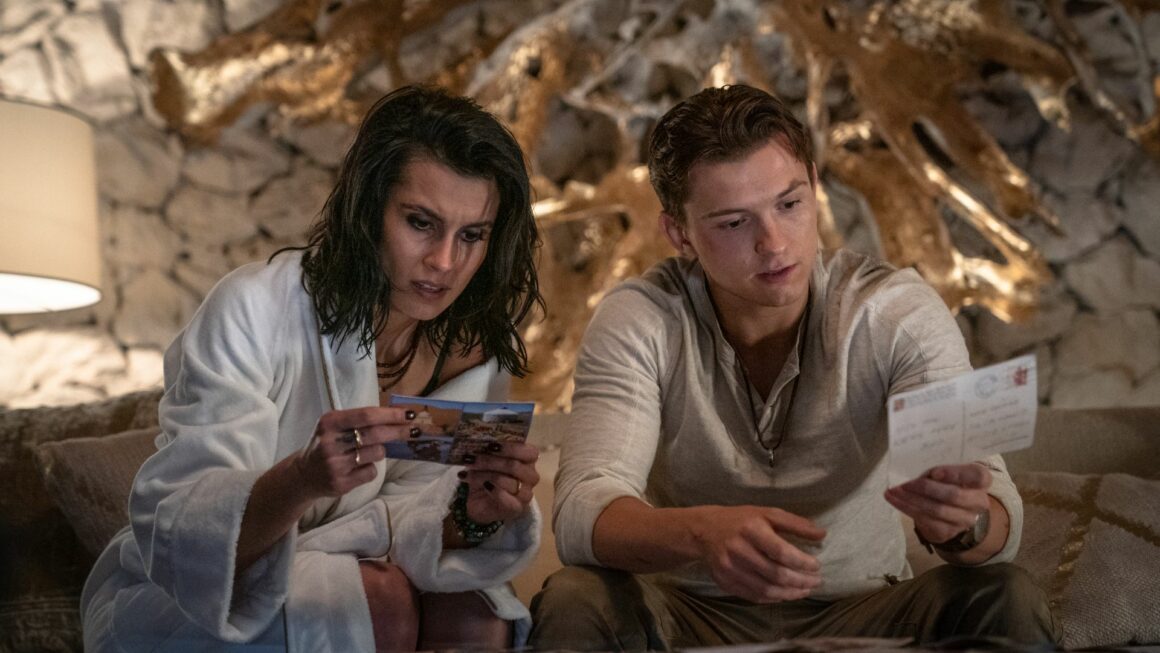 Overall, Uncharted is a standalone origin story as villains are dispatched and Nate and Sully find the treasure. Sully has to give up his catch to save Nate's life, but Nate saves some gold for his new mentor.
The big temptation for the sequel comes in the first credits scene when we see Sam still alive in a prison cell. He writes a postcard for Nate and warns him to "take care", but it's unclear if it's a future danger or just a general note of Sully's recklessness.
Sam and Sully had teamed up to find the treasure until Sam was shot by Braddock. Instead of helping her, Sully left Sam to die, and we won't blame Sam for holding a grudge.
But other than Sam's big return to Nate's life, we don't know much yet about what the sequel could bring. The first film was inspired by various parts of the video game series but is not a direct adaptation of any of them.
With the film revising how Nate and Sully met, as well as Nate and Sam's past, we doubt Uncharted 2 will return to the game for a direct adaptation and would rather find a new quest for Nate and Sully.