This American romance drama TV series has successfully released three seasons. Here is what we know so far about Virgin River season 4, as fans cannot wait to see it.
Premiered on December 6, 2019, on Netflix (Cruel Summer), Virgin River is adapted from a book series with the same title by Robyn Carr.
Developed by Sue Tenney, this show follows the story of a nurse practitioner named Mel who moves to a small town called Virgin River, in order to get a fresh start, away from her past. However, living in a small town is not as simple as she thought it would be. She has to move on from her past while a new drama awaits in this city.
The second season of Virgin River followed on November 27, 2020, while the third season was released on July 9, 2021. All of the seasons consist of 10 episodes each.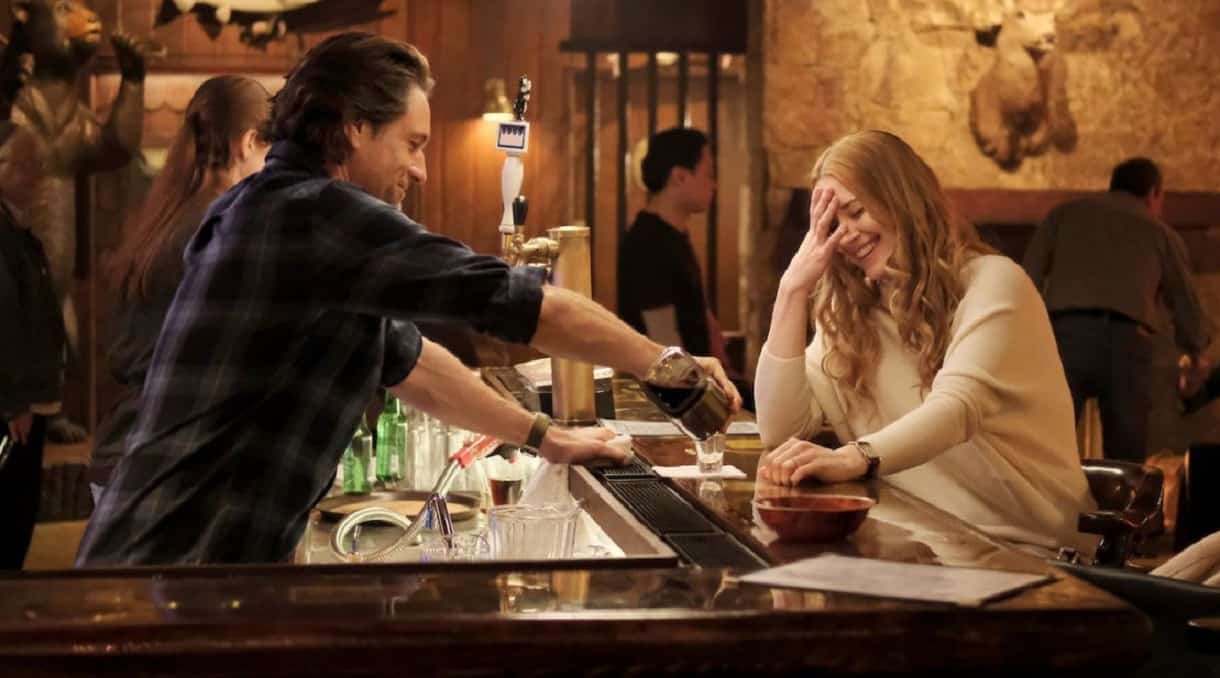 Virgin River has been a successful TV show, where the third season has gained more than 1.4 million viewers only in its first week.
Furthermore, this show has received 7.4 out of 10 scores on IMDB. And thanks to its sweet romance stories as well as intriguing drama, Virgin River has gained a large fan base that guarantee its continued success.
So when will we ever see Virgin River season 4—and beyond?
Virgin River Season 4: Release Date
In September 2021, it has been officially confirmed that there will be not only Virgin River season 4, but also season 5.
The filming process has started at the end of July 2021, and it is scheduled to finish the shooting at the end of November. Since it has been currently under development, we can predict that we will see Virgin River season 4 in mid of 2022, maybe around April to July. That prediction will set one year after the third season was released.
Anyway, since there hasn't been any official release date, fans can only wait for another hint either from the creators or the cast.
Virgin River Season 4: What Will It be About?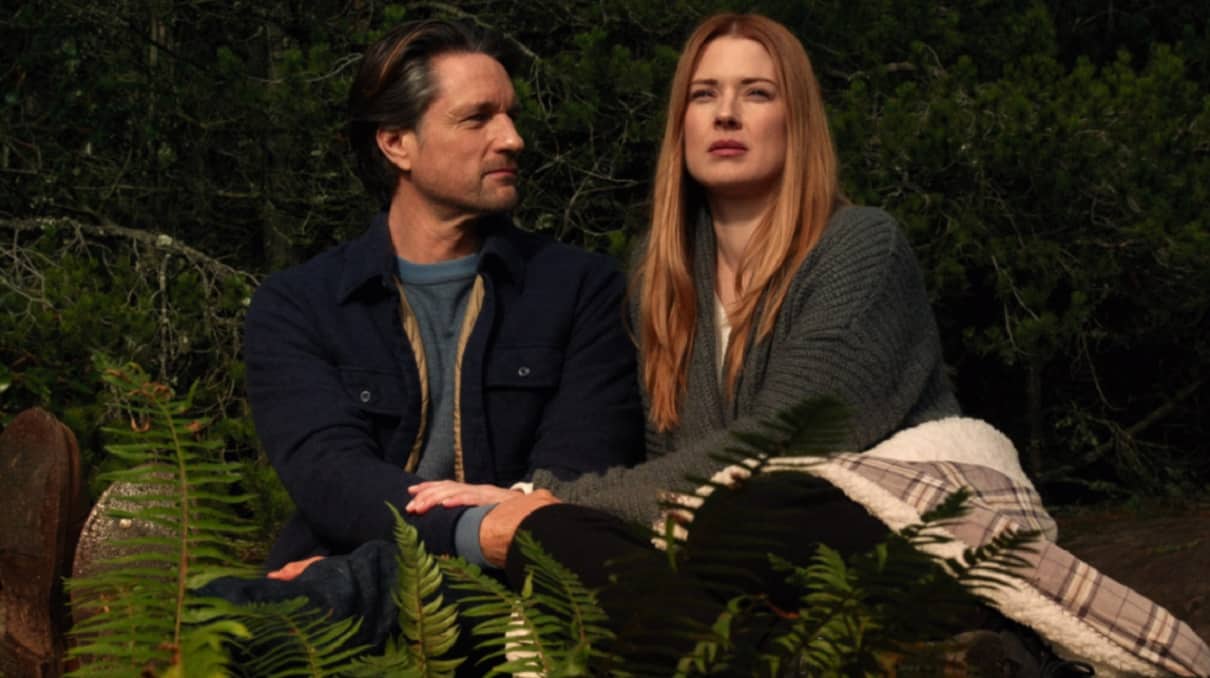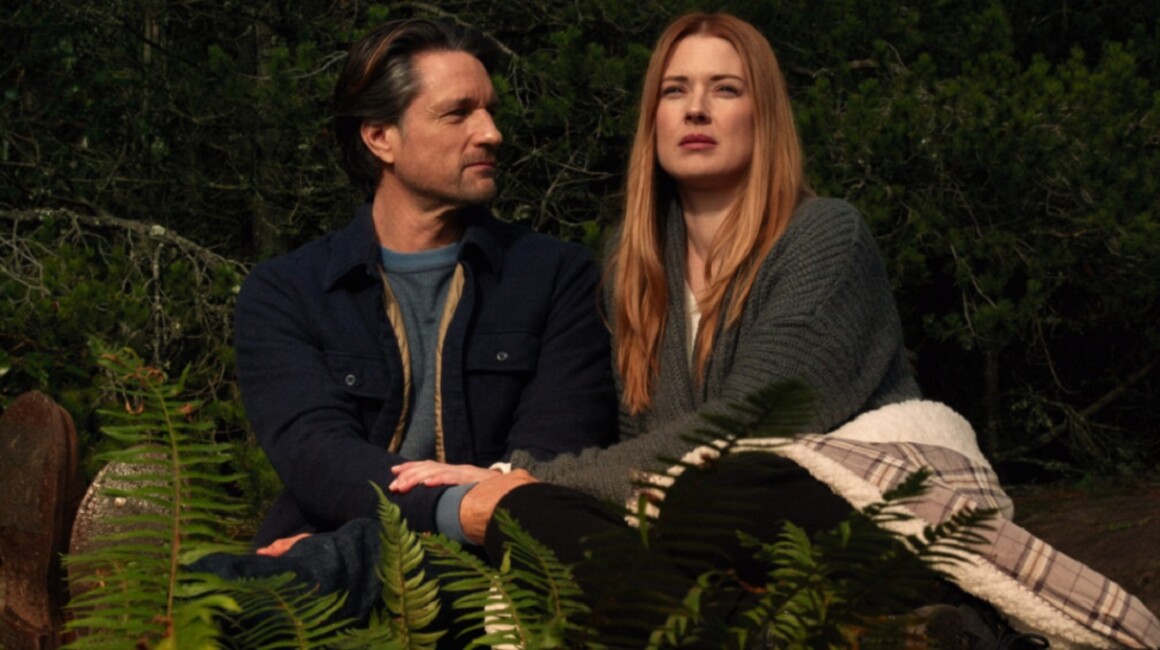 So how the story will go in Virgin River season 4?
Virgin River season 3 ends with a huge cliffhanger, where there are tons of questions that have been left unanswered. Mel reveals to Jack that she's pregnant. And although it seems like a great news, Mel then admits that she doesn't know who the father is, that suggests that Mel somehow is having an affair with another guy, or maybe it was her late husband Mark's.
Preacher is also get poisoned by Paige's former friend, Lizzy gets back to her ex-boyfriend, while Brady is arrested for Jack's shooting after police finds a similar gun in his car. Also, Charmaine and Todd wants to take over the twins and will not let Jack to see them, while Hope is still in hospital after a car accident.
Virgin River season 4 most likely will continue from where it left off from previous season, thus will answer the questions.
In the next season, most likely we will see how Ricky will go for his enlisting, and leave Virgin River as well as Lizzie. We will also find out how Mel and Jack deal with Mel's pregnancy, while not knowing whose baby it is. If it isn't Jack's, what will happen to the couple? Will they continue their relationship or will it just end?
Paige will probably return, and we will also see how Charmaine and Jack deal with the custody of their twins. We may also know who actually shot Jack. Is it really Brady? Or is he just being set up?
We will find out the answer once Virgin River season 4 is released.
Who Will be in It?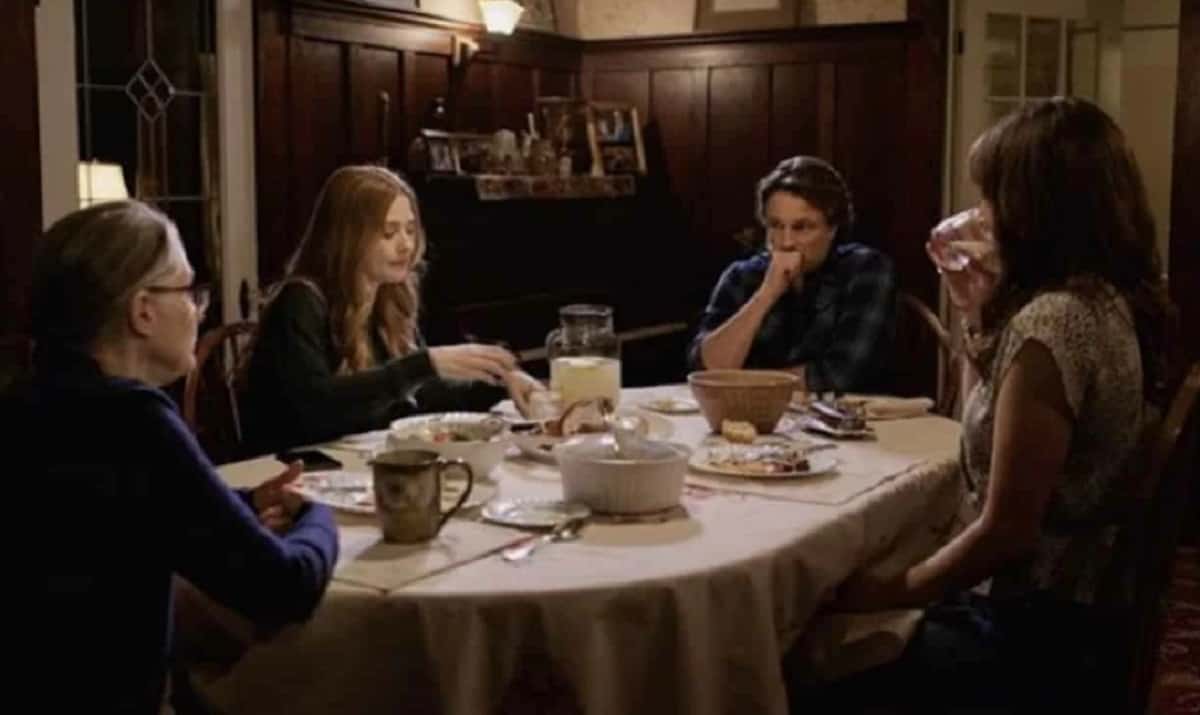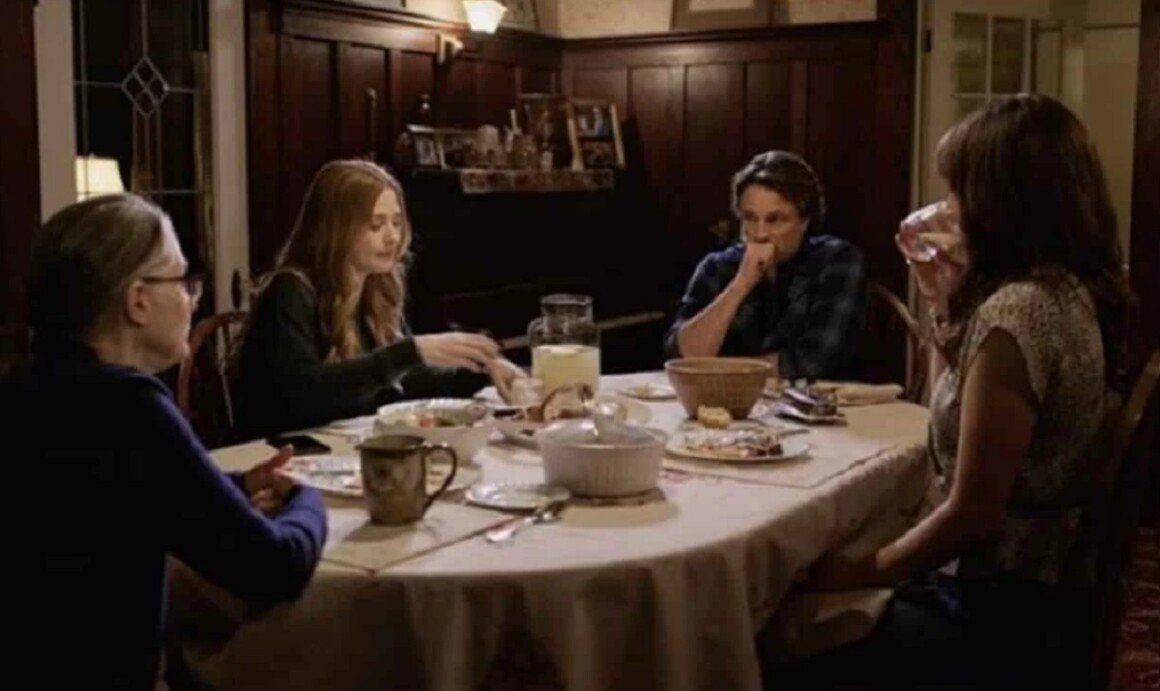 We can expect that all the main cast will return in Virgin River season 4. And that will include Alexandra Breckenridge as Mel, Martin Henderson as Jack, Tim Matheson as Doc, Lauren Hammersley as Charmaine, and Colin Lawrence as John.
There will also be Annette O'Toole as Hope, Benjamin Hollingsworth as Brady, Sarah Dugdale as Lizzie, Zibby Allen as Brie, Grayson Gurnsey as Rick, and many others.
In addition, it is reported that there will be two new cast as well. They are Kai Bradbury who will be Doc's grandson, Denny Cutler—whom we see at the end of the previous season—and Mark Ghanimé who will be Dr. Cameron Hayek, a new doctor in the town.