HBO's Watchmen was one of the best TV shows in 2019, so of course, a lot of people are hoping for Watchmen Season 2. Not only it's good for us the viewers, but it's good for HBO as they can keep their momentum of amazing new shows such as Succession.
A so-called "remix" and sequel to the original comic written by Alan Moore and illustrated by Dave Gibbons, showrunner Damon Lindelof and his staff of writers set out to tell a story that wasn't an adaptation of the seminal work but instead carried on its legacy and impact.
Dealing with the threat of rising white supremacy in parallel universe America (as opposed to the Cold War nuclear tensions of the comic), HBO's Watchmen brought together an all-star cast playing both new and familiar characters in the primary setting of Tulsa, Oklahoma, nearly 100 years after the Black Wall Street massacre of 1921 and decades after the comic has taken place. While Lindelof did his best to tie everything together in a self-contained package, these nine episodes of Watchmen did leave some questions unanswered and set up a potential for a Watchmen Season 2.
Will there be Watchmen Season 2?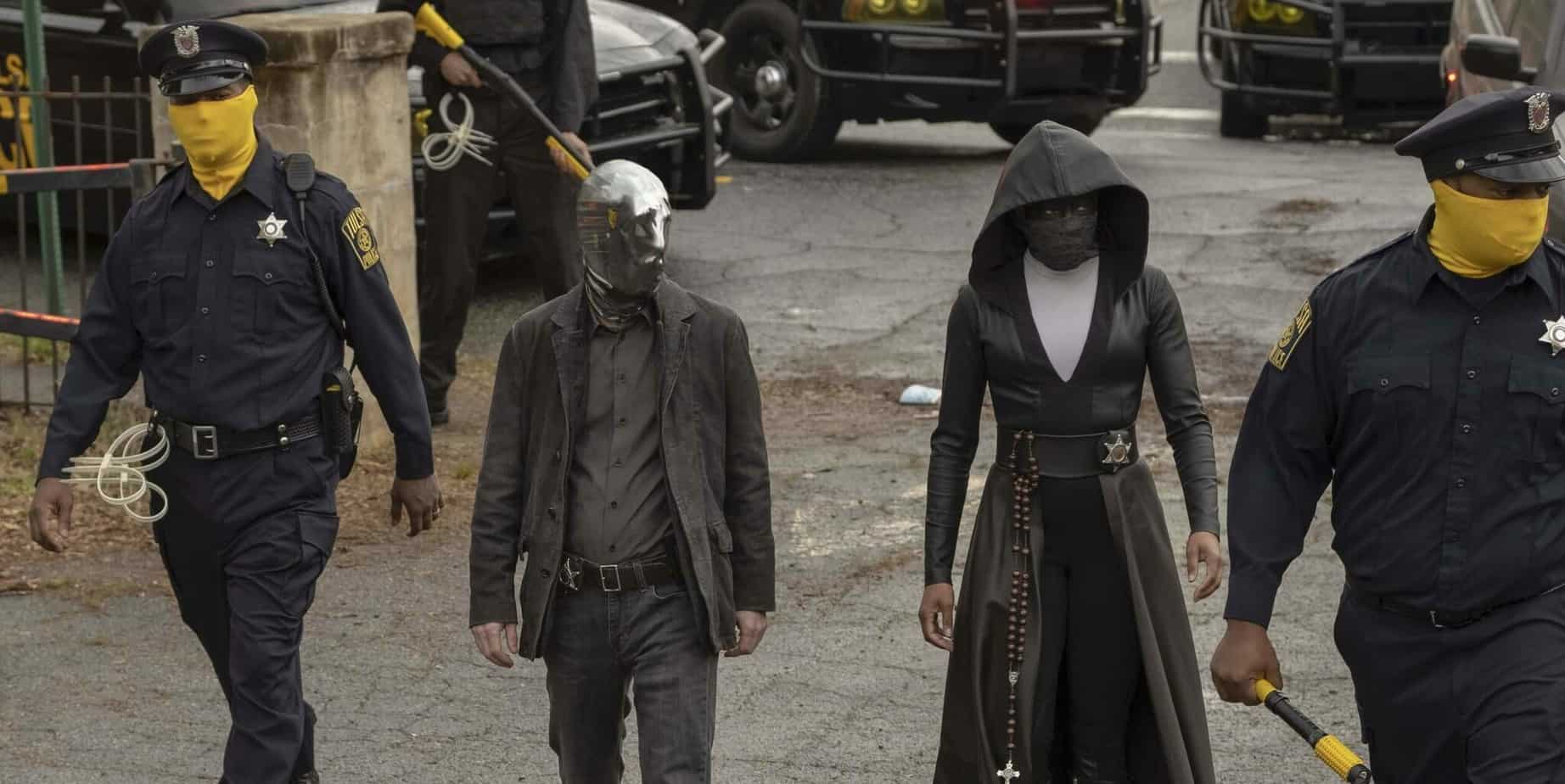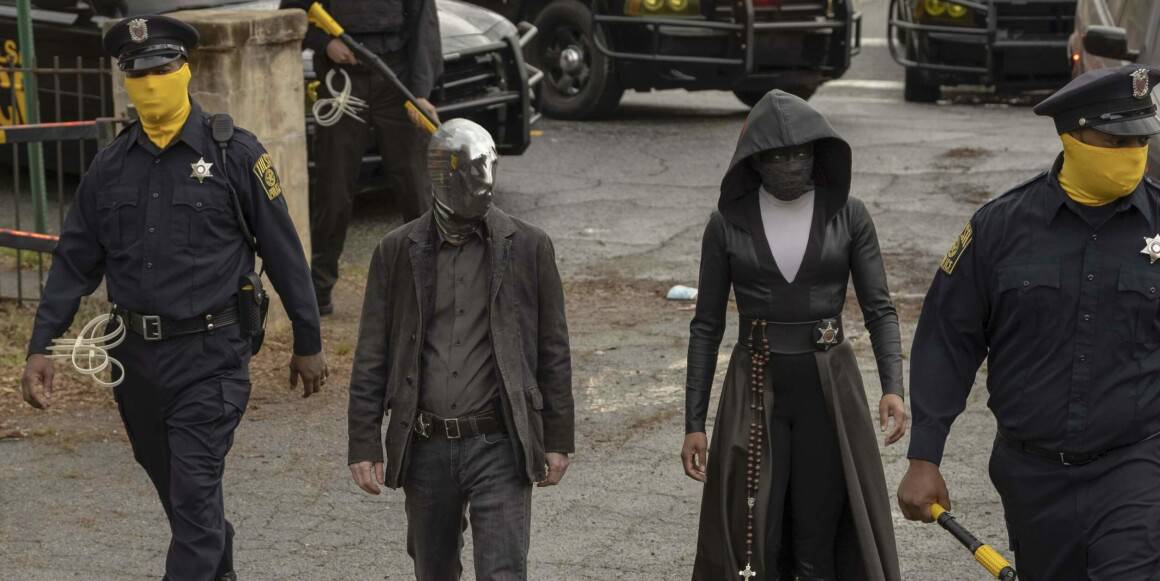 Despite garnering significant praise from critics and dominating HBO's fall slate, it's unlikely that we will Watchmen Season 2. In early 2020 USA Today reported that HBO programming chief Casey Bloys said HBO is only interested in another instalment if creator Damon Lindelof is too — and unfortunately he's not interested because he was able to tell the story he intended.
Bloys said, "It would be hard to imagine doing it without Damon involved in some way" — so while the show hasn't been officially cancelled by the network, it seems like fans are going to have to channel all of their energy into Lindelof in order for HBO to give the show another go. Basically, HBO is waiting for Lindelof to get another spark of an idea, contemporary political themes he can fit into Watchmen universe Bloys also said in the same interview, "Where we left it with Damon was he's thinking about what he wants to do and I'm taking his lead on that. If he has an idea that he's excited about, then I'm excited; if he wants to do something else, then that's what I want to do."
HBO will probably still want to be in the Watchmen business considering that the series won a total of 11 Emmy awards, including headlining Emmy wards for stars Regina King, Yayha Abdul Mateen II, and writers Damon Lindelof and Cord Jefferson. It also won for Outstanding Limited Series.
Because the news of the show possibly not coming back caused quite a bit of controversy and outrage from the fans, Bloys tweeted out a link to a Decider story declaring that Watchmen Season 2 is still a possibility, which does send quite a mixed message. The HBO programming chief hasn't totally nixed the idea of Watchmen Season 2, so don't you yet either. It's Lindelof who we're all waiting to be on board.
If It Return, What's the Story for Watchmen Season 2?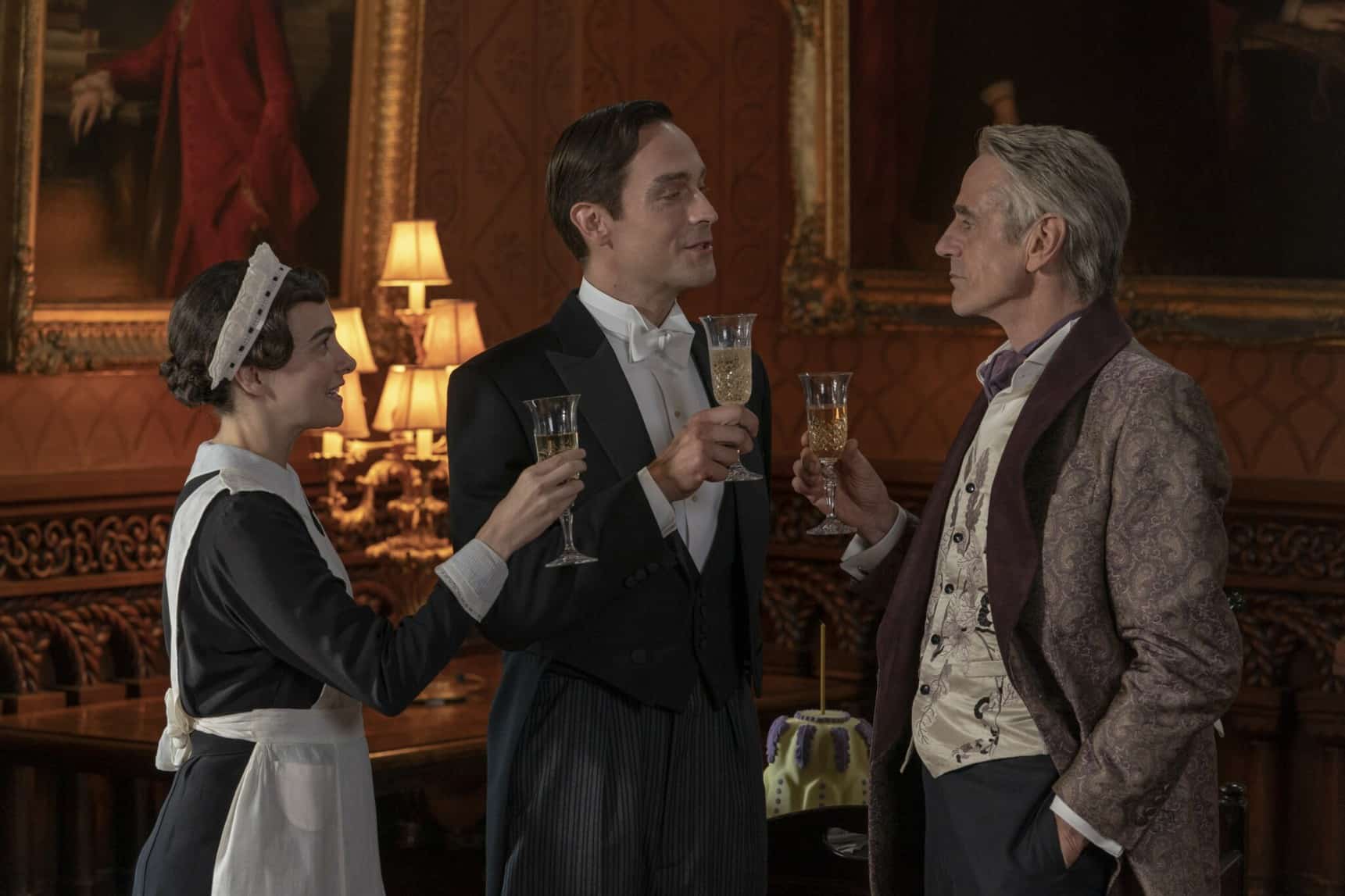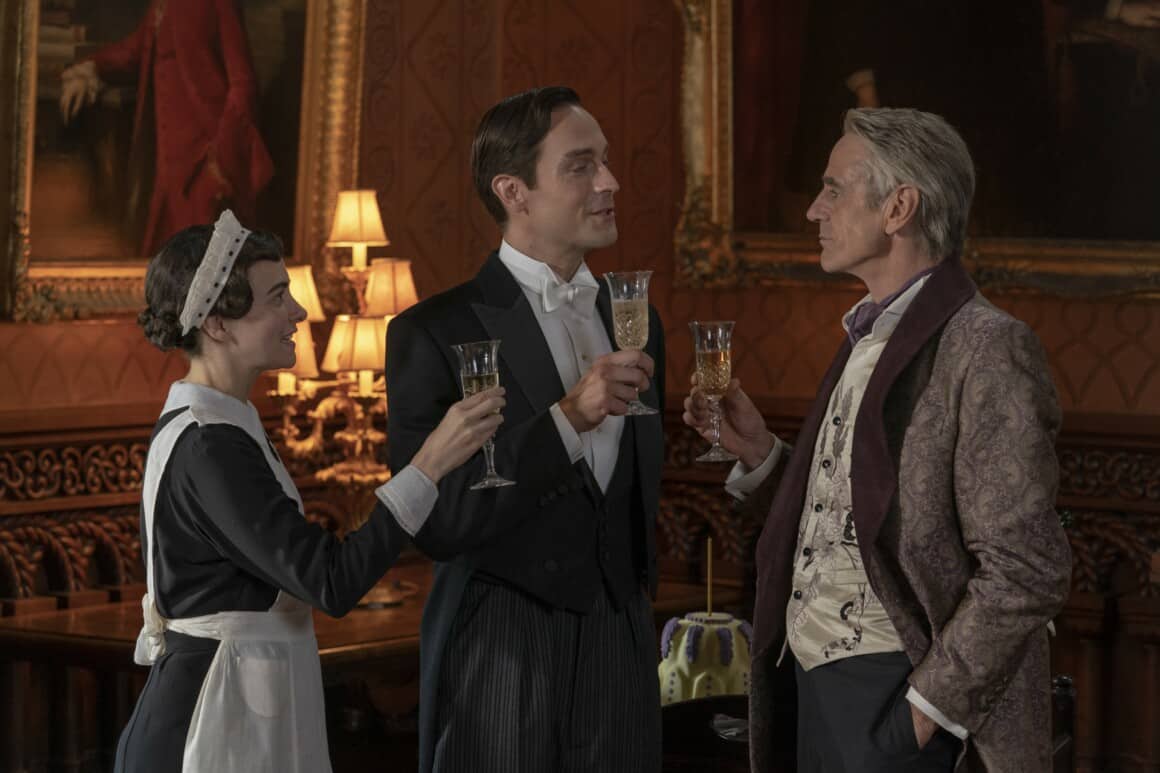 Watchmen Season 2 seems like a far-off at this point, but we can't say it's totally off the table just yet. Lindelof told that he has "given [his] blessing" to HBO in case they wanted to green-light a second season, but HBO said that they wouldn't want to move forward with the project if Lindelof wasn't helming it. It's possible that follow-up could come in the form of an anthology and if that were the case, it's all up in the air what Season 2 might look like.
If by some surprising circumstance HBO did decide to tap back into that Season 1 storyline, though, it might explore whether or not Angela Abar (Regina King) inherited Dr. Manhattan's powers.
There were also references to Dan Dreiberg (Patrick Wilson), the former Nite Owl II and Laurie's ex. After he and Laurie (Jean Smart) were captured, Laurie joined the FBI and Dan went to prison. It's obvious that Laurie is still concerned for him, and given the numerous Nite Owl references scattered across the series and the unearthing of his ship in the season finale, it's well within the bounds of possibility for him to make an appearance in a potential Season 2.
Finally, it seems that Adrian Veidt's (Jeremy Irons) crimes against humanity would finally come to light. Wade still has his taped confession (the message to Robert Redford), and with Veidt in Laurie's custody, now may finally be the time that he's brought to trial and held accountable on Earth.
Don't get too dreamy with these theories. HBO doesn't seem to want anyone else to touch Watchmen, so in place of Watchmen Season 2, you can rewatch Watchmen over and over again. Or find more amazing shows here at The Awesome One!