When My Brilliant Friend Season 3 is released? Saverio Costanzo is the creator of the Italian coming-of-age drama series "My Brilliant Friend," based on the 'Neapolitan' series of novels by Elena Ferrante and initially titled "L'amica geniale."
The show, which is set in a tiny hamlet outside of Naples, Italy, follows the friendship and troubled lives of Elena Greco (Margherita Mazzucco) and Lila Cerullo (Gaia Girace) from their youth in the 1950s to adulthood and old age. In this sprawling novel, which is richly described throughout, Elena is recounted from the perspective of a much older version of herself.
As of now, the show's first two seasons have received widespread acclaim from reviewers and audiences alike for their nuanced representation of the perils and benefits of intimate female friendship. The highly anticipated third season of the show, which is based on the third novel, 'Those Who Leave and Those Who Stay,' will be available on the internet in a few weeks. Here is all we know thus far about My Brilliant Friend Season 3.
Release Date of My Brilliant Friend Season 3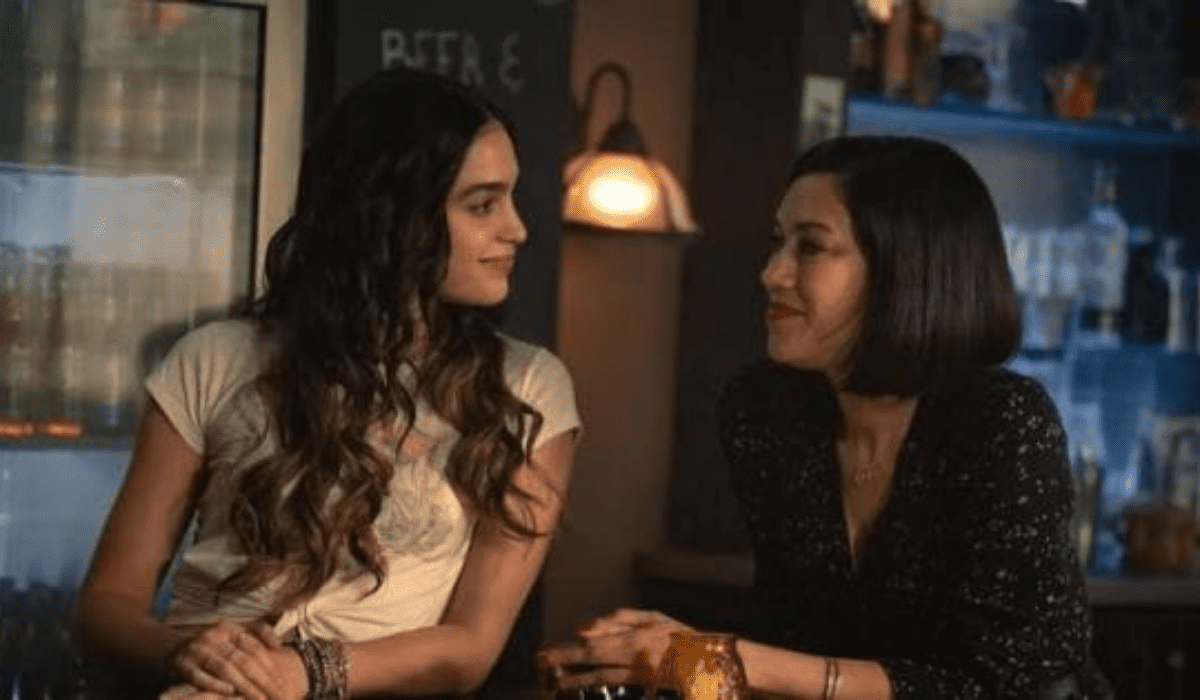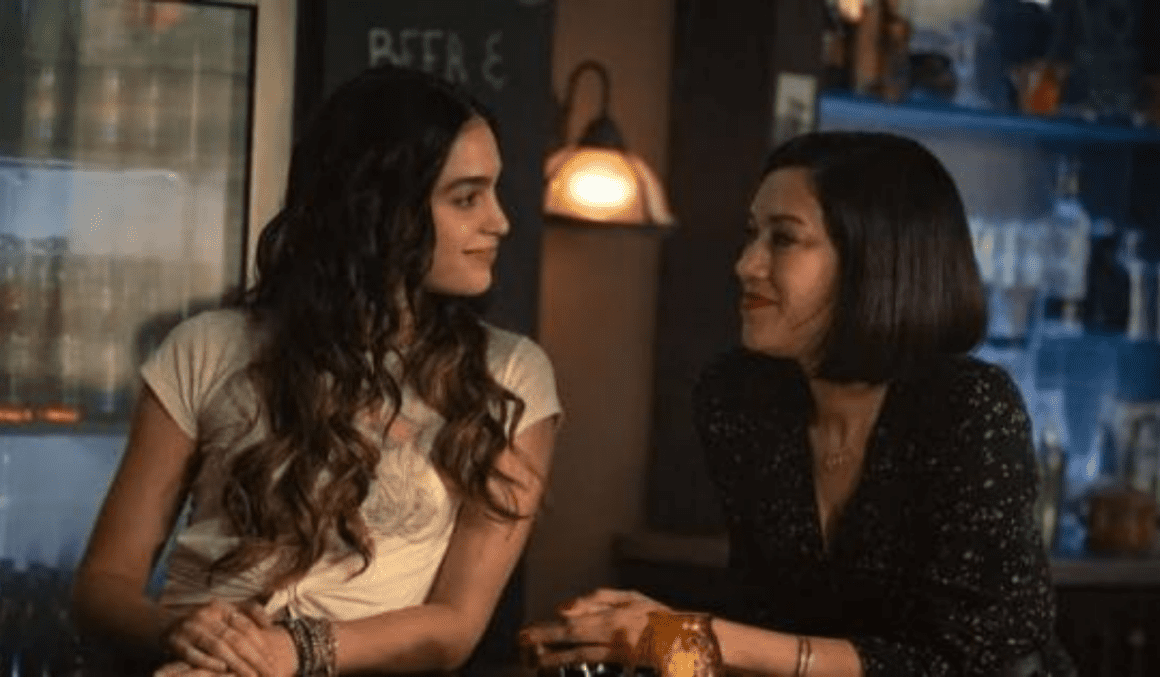 'My Brilliant Friend: The Story of a New Name' (based on the second novel) debuted on HBO (Search Party Season 5) on March 16, 2020. Each season has eight episodes (55-60 minutes). The good news is that the third season has already been renewed.
Season 3 based on 'Those Who Leave and Those Who Stay' was approved on April 30, 2020. Despite the ongoing Covid-19 outbreak, filming began in February 2021. The new season's premiere date has yet to be revealed. My Brilliant Friend Season 3 is expected to air in early 2022.
Cast of My Brilliant Friend Season 3
The show's characters must "age up" due to the story's length of over half a century. Cast members are replaced to represent characters maturing. Margherita Mazzucco is the adolescent Elena Greco. Elizabeth De Palo plays Elena the senior, and Ingrid Del Genio plays Elena the youngster. Alba Rohrwacher, who plays Elena today, is the only cast member to appear in all 16 episodes.
Ludovica Nasti plays a young Raffaella "Lila" Cerullo, while Gaia Girace plays an adolescent Lila. Depending on the age depicted, both actresses appear in the first two seasons. Elena's parents are Luca Gallone as Vittorio Greco and Anna Rita Vitolo as Immacolata Greco. Antonio Buonanno and Valentina Acca play Lila's parents.
Antonio Milo plays Silvio Solara & Imma Villa plays Manuela. Giovanni Amura plays Lila's tense husband, Stefano Carracci. Season 3 shifts the story to the 1970s, with the two characters in their late teens. On February 18, 2020, an older actress replaced Gaia Girace in three episodes of season 3.
Plot of My Brilliant Friend Season 3
Season 2 comes to a titillating and gently hopeful conclusion. Elena has completed her studies at the University of Pisa, obtained a marriage proposal, and published her first novel. She is, however, subject to the offhand slights and pressures of a patriarchal society, and she is dissatisfied when no one in her neighbourhood, including Lila, appears to recognize her accomplishments. To get away from her abusive husband Stefano, Lila seeks sanctuary with her childhood friend Enzo in a run-down section of town (Giovanni Buselli).
Since the novel on which season 3 will be based was published in 2014, we already have a good sense of what to expect from the upcoming season of The Walking Dead. Elena is now married to Pietro, and Lila is head over heels in love with Enzo when the story begins in the novel. Elena's career as a novelist and Lila's career as a computer programmer both begin to improve, and deficiencies in their personal lives become more apparent due to this.
Character development is robust in the third novel, and most likely season 3, as the tale progresses. We don't want to give anything away about the plot of the third instalment but suffice it to say that if the film follows the book accurately, it will conclude with an explosive plot surprise. Naturally, fans will likely be left salivating in anticipation of season 4.