Not only just a famous actor and brilliant comedian, Ryan Reynolds now is owning a football club as well. He, then, is going to make a documentary series (docuseries) with the title of Welcome to Wrexham.
After successful with his career in the movie industry, Ryan Reynolds now turns to another profitable business: football club. He chooses Wrexham Football Club, in which he bought it together with Rob McElhenney, the star in It's Always Sunny in Philadelphia.
It is somehow shocking to some people—even to the Wrexham themselves—that they would choose to buy the club. And what is more surprising—and exciting—is the fact that FX orders them to turn their journey in managing the club into a documentary series.
Produced by FX (American Horror Story) and will also be streamed on Hulu and aired on Disney Plus, Welcome to Wrexham will pretty much portray how a football club runs when Hollywood stars are involved.
Just like the name of the title, Welcome to Wrexham will obviously take place in the town in north Wales. We'll see what will happen to this lower league Welsh football team, when two huge Hollywood stars took over Wrexham AFC in 2020 and managed it.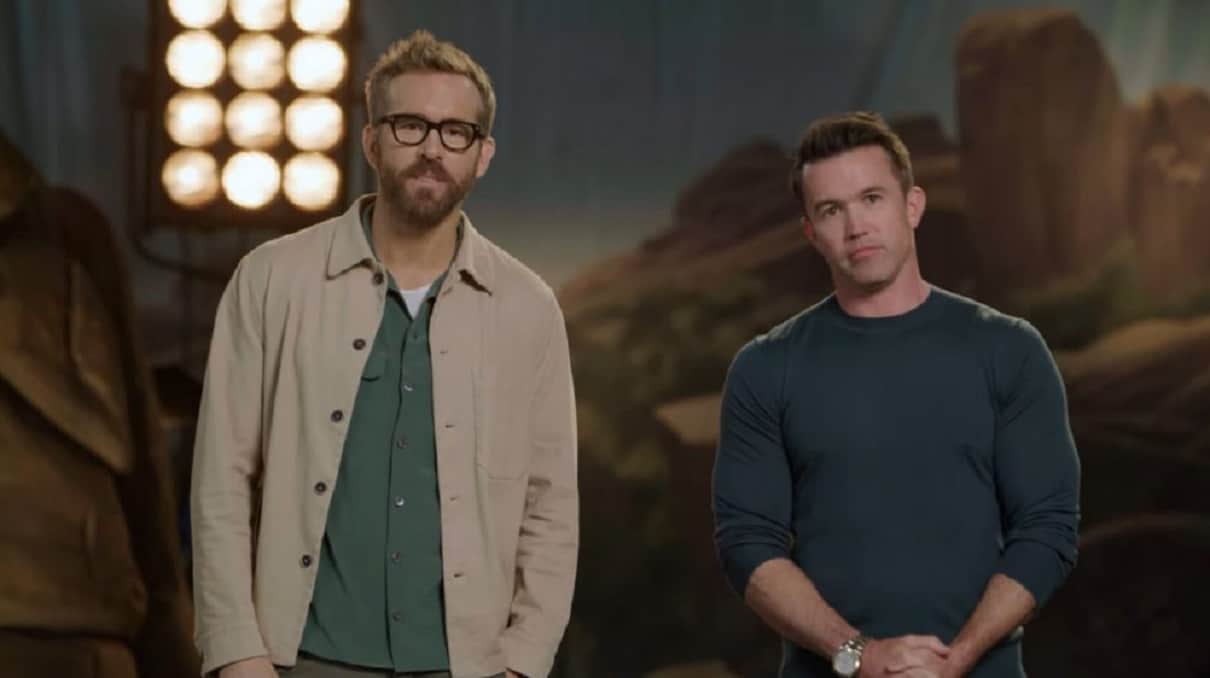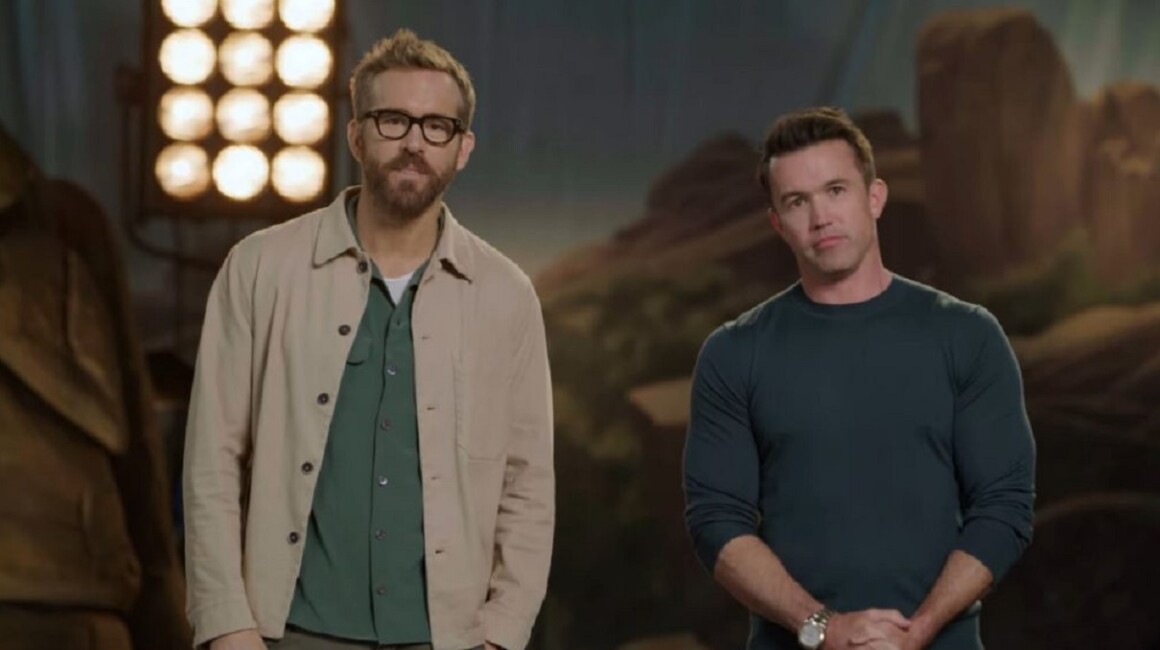 It was revealed that both of Ryan Reynolds and Rob invested around US$2 million, although we have no idea how much each of them handed out the cash.
Due to COVID-19 pandemic, Ryan and Rob should delay their visit to Wrexham. But eventually, on October 26, 2021, they got to see Wrexham AFC to play a National League against Maidenhead United at the York Road stadium. Ryan Reynolds even posted on his Instagram and how psyched he was watching the game, although they have to lose with the score 3-2.
We still have to wait to see what is actually going to happen in Welcome to Wrexham, but from the official teaser that has been released by FX Networks, there will be plenty of awkward funny jokes a la Ryan Reynolds in this docuseries, which will make this upcoming TV show much more interesting.
So, when will it be released and what will it be about? Here is what we know so far about Welcome to Wrexham.
Welcome to Wrexham: When Will It be Released?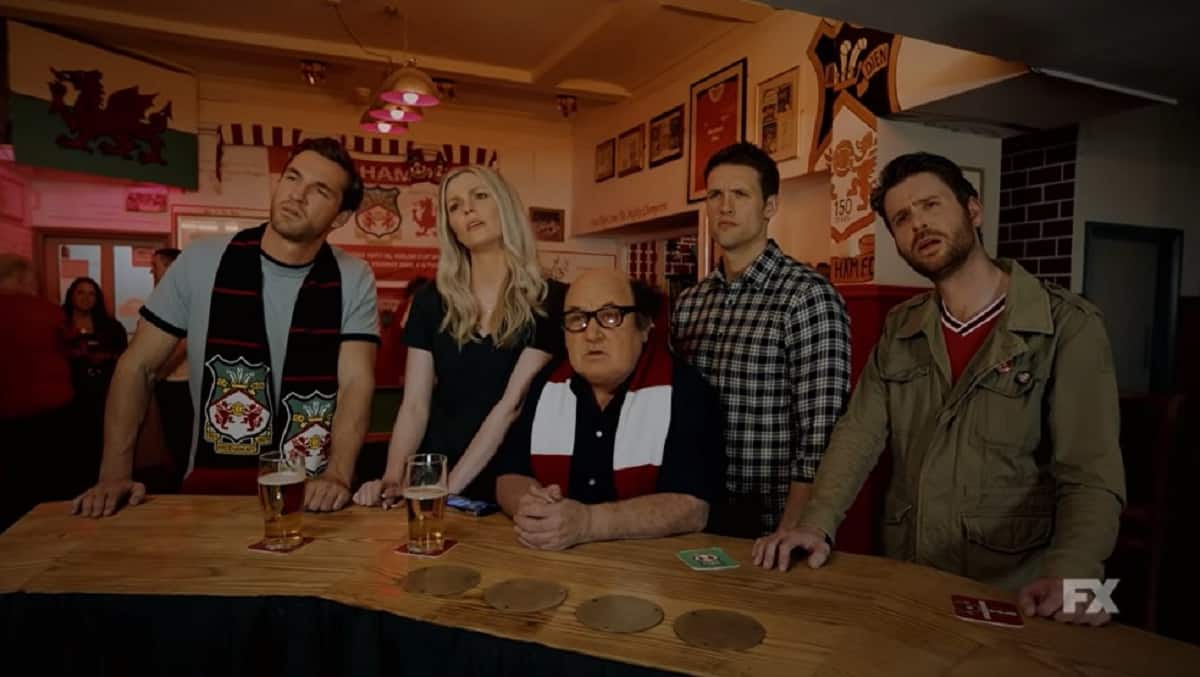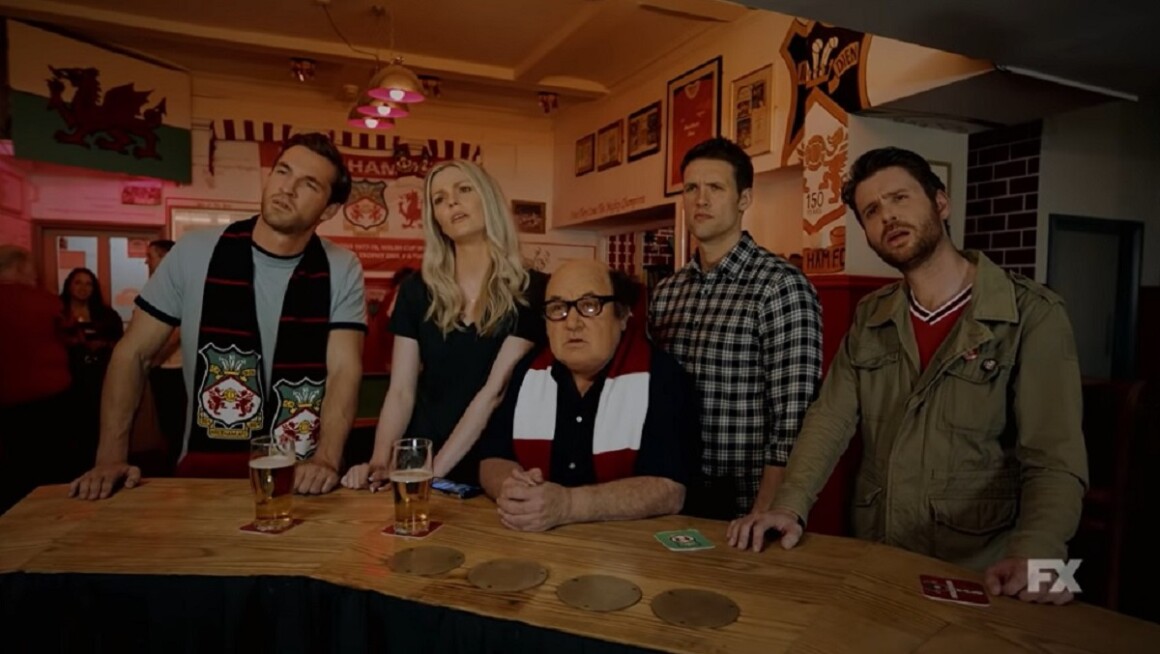 From the official teaser and trailer, we can see that Welcome to Wrexham will be aired in 2022. However, there is no specific release date, and there is no further information either.
That being said, looking at the teaser and the trailer that have been released, we can assume that the production is going well and even possibly is (almost) done. However, it is still unclear how much it has been filmed or how far the production is.
For now, we can expect to see Welcome to Wrexham in the mid or even late of 2022, or until there is further information from FX.
Welcome to Wrexham: What Will It be About?
Many people—including Lower league Welsh football team Wrexham AFC as well as its fans—very excited when they know the two Hollywood stars buy and manage the football club. As thrilled as everyone is, it will be very interesting as well to see how things are run with the two comedians as the head. That is pretty much what this docuseries is going to be about.
Besides, we do not really have any idea of the reason why they bought the club in the first place. Is it because they are bored? Is it for entertainment purposes only? Is it for the sake of profitable business? Or they just simply love football so much? That hopefully will be answered in Welcome to Wrexham.
Well, Ryan Reynolds once stated that they want to be great ambassadors for the club, as well as introduce Wrexham AFC to the world and be a global force.
Rob also wants to pack that stadium again, and make Wrexham sees Wrexham AFC like Manchester sees Manchester United.
As we are waiting to see Welcome to Wrexham, or waiting for any other information regarding the docuseries, you can check out the funny trailer of Welcome to Wrexham that has been released by Ryan Reynolds himself.