Not enough with a decade of airing on our screen, it is confirmed that there will be American Horror Story season 11.
This American anthology horror TV show first premiered on October 5, 2011, on FX. Created by Ryan Murphy and Brad Falchuk, it since has released 10 seasons so far.
The first season, Murder House, released on October 5, 2011. The second season, Asylum, on October 17, 2012. The third season, Coven, on October 9, 2013. The fourth season, Freak Show, on October 8, 2014. The fifth season, Hotel, on October 7, 2015. The sixth season, Roanoke, on September 14, 2016. The seventh season, Cult, on September 5, 2017. The eighth episode, Apocalypse, on September 18, 2019. And the tenth episode, Double Feature, on August 25, 2021.
The tenth season—unlike the previous seasons—divided into two parts, that's why it is called Double Feature. The first part, located at the sea, is called Red Tide and it is about vampire. While the second part, at the desert, is called Death Valley which the theme is about alien.
American Horror Story has its own large loyal fan base, otherwise they will not survive and thrive more than a decade and beyond. Unfortunately, its audiences are pretty disappointed by the tenth season. The first part is quite alright, but the second part is such a huge disappointment since it is kind of boring and flat.
Hopefully, this poor reviews can encourage the creators to give the best out of them in American Horror Story 11. Back in January 2020, FX has officially confirmed that American Horror Story will continue until 13 seasons, so we still have at least three seasons more to look forward to.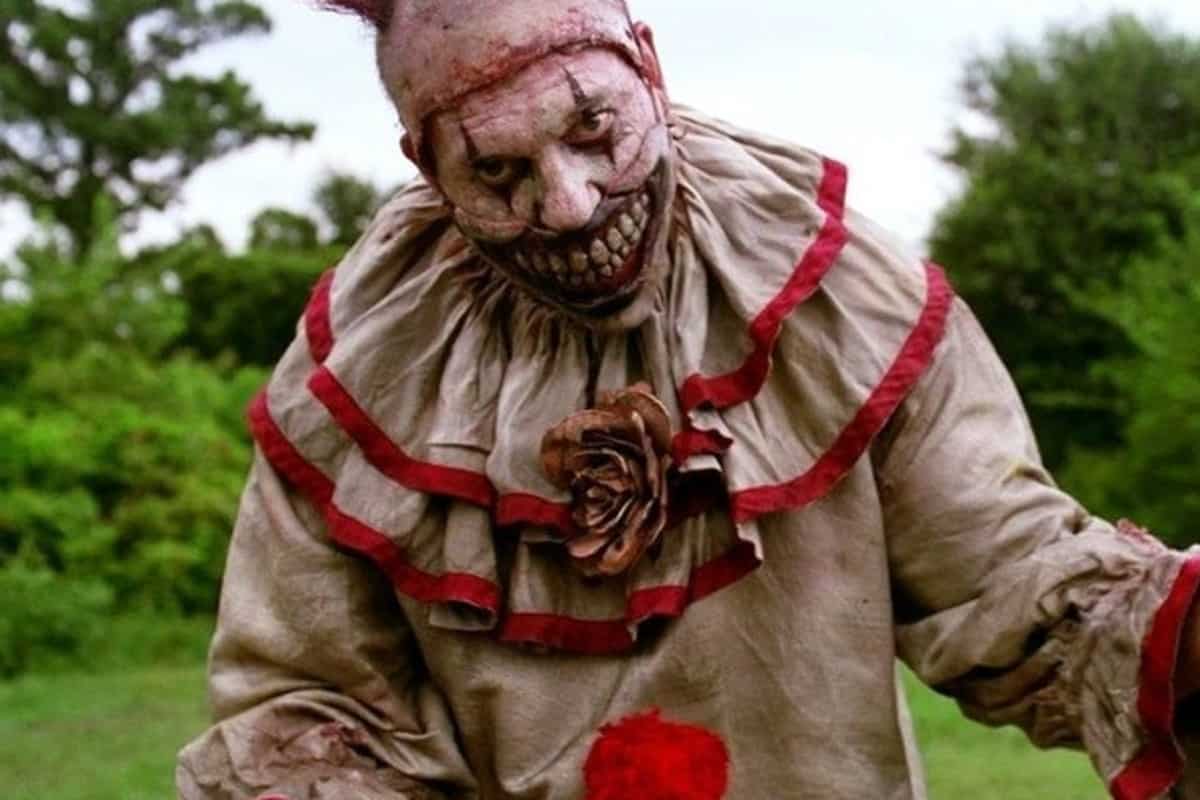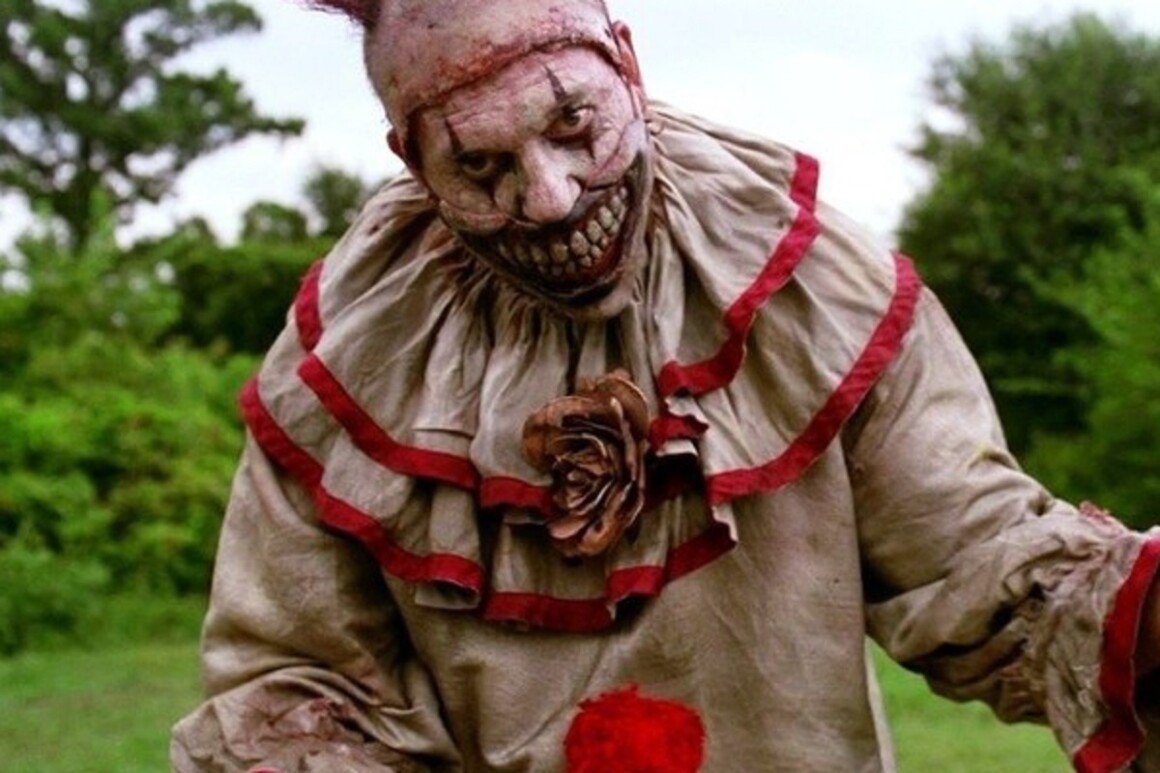 Even though its original network is FX, you can also watch American Horror Story in Disney+ and Netflix, as well as other streaming platforms.
So after 10 seasons, when will American Horror Story season 11 be released?
When Will We See American Horror Story Season 11?
Although American Horror Story season 11 has been officially confirmed, there has not been any release date announced. That being said, we can predict it by seeing the pattern of the previous seasons.
The first nine seasons of American Horror Story was released with one year gap each season. The tenth season, however, took two years to make after the previous season was released, mostly due to COVID-19 pandemic that delayed the production.
If the production runs smoothly, we can expect to see American Horror Story season 11 in the mid or the end of 2022. Otherwise, if the pandemic or anything else halts the production, we may see American Horror Story season 11 in 2023—God forbid.
American Horror Story Season 11: What Will It be About?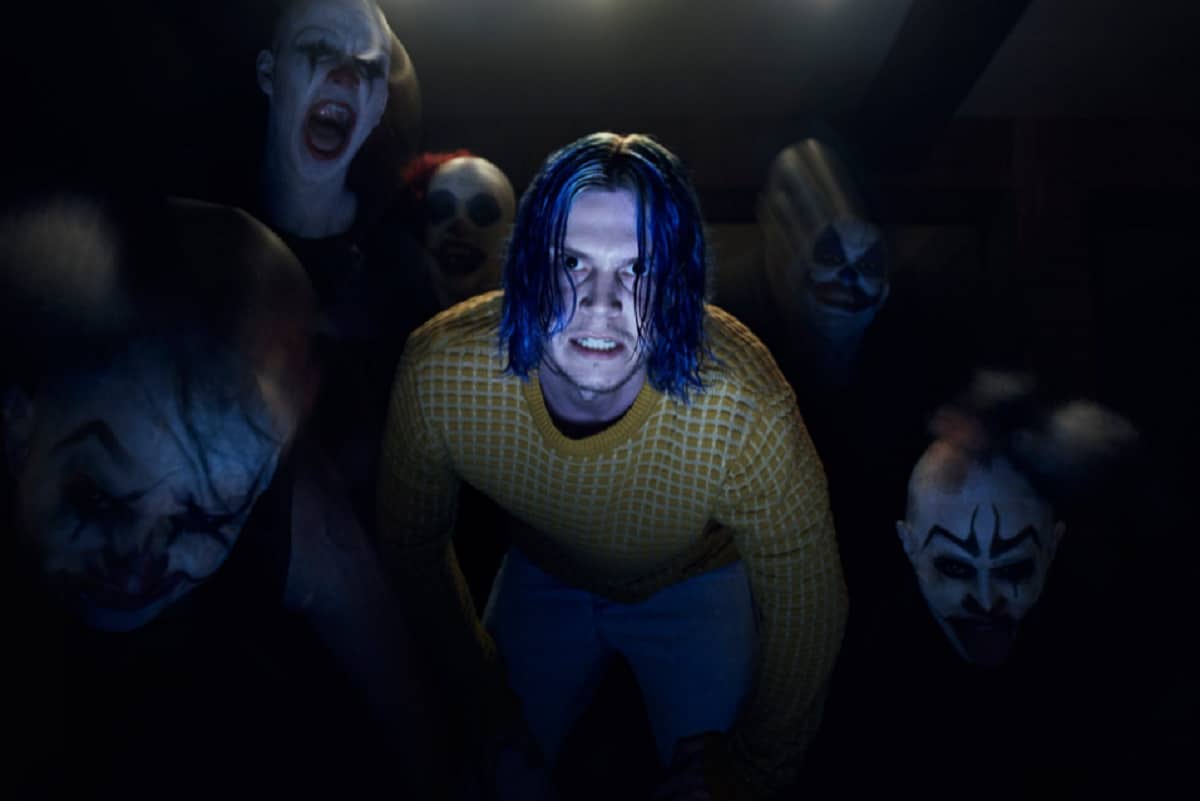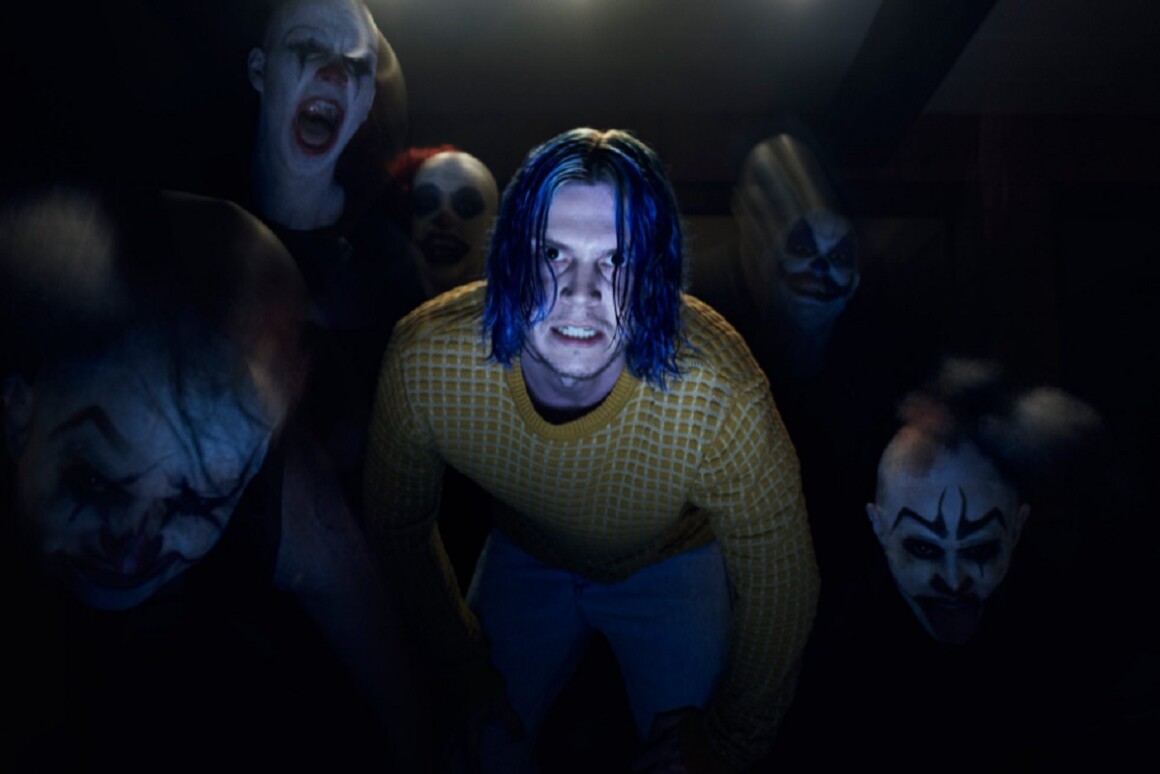 Unfortunately, Ryan Murphy and team haven't announced the theme of American Horror Story season 11, and there is no significant clue that has been given.
However, in April 2021, Murphy held a poll on Twitter and gave six ideas for the theme of American Horror Story. The poll includes the theme of Christmas Horror, Piggy Man, Sirens, Plague, Aliens, and Bloody Mary. Since the tenth season is already about aliens, so we still have five other options.
But since the tenth season was not very well received by the fans, we can expect Ryan Murphy to make it up to fans by giving the best, bloodiest, and scariest out of American Horror Story season 11.
American Horror Story Season 11: Who Will Return?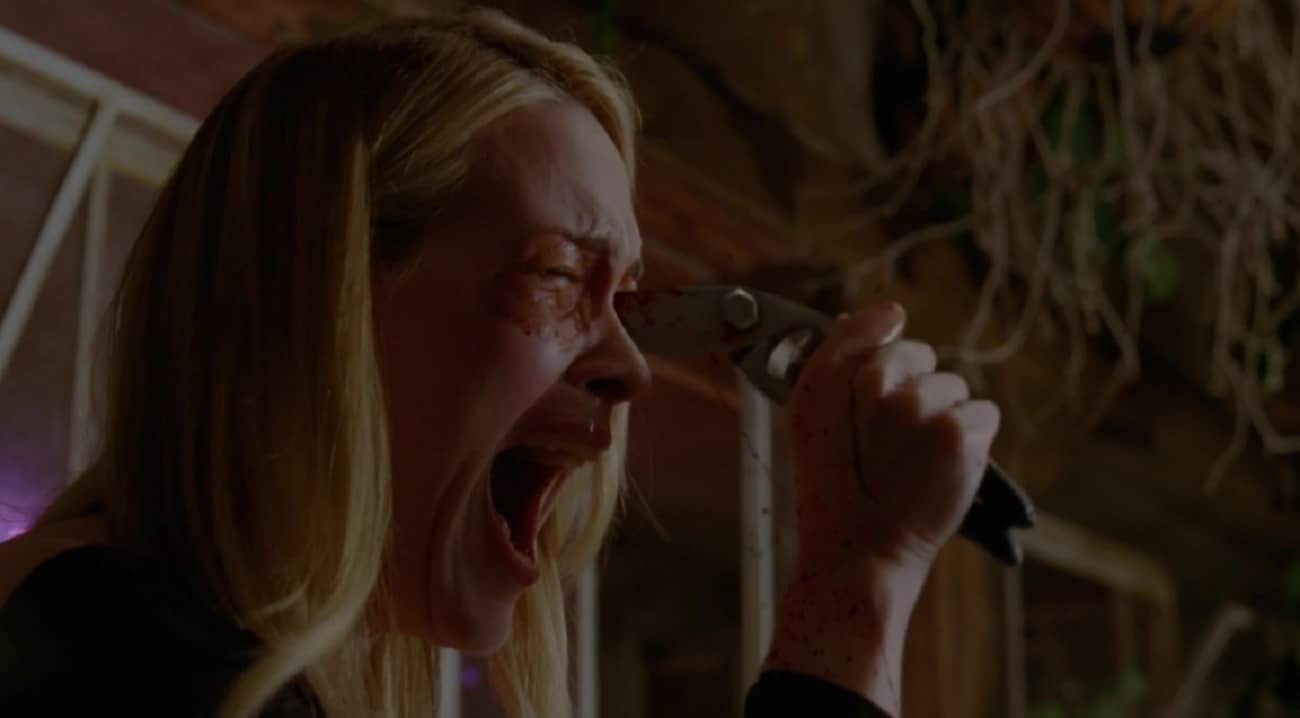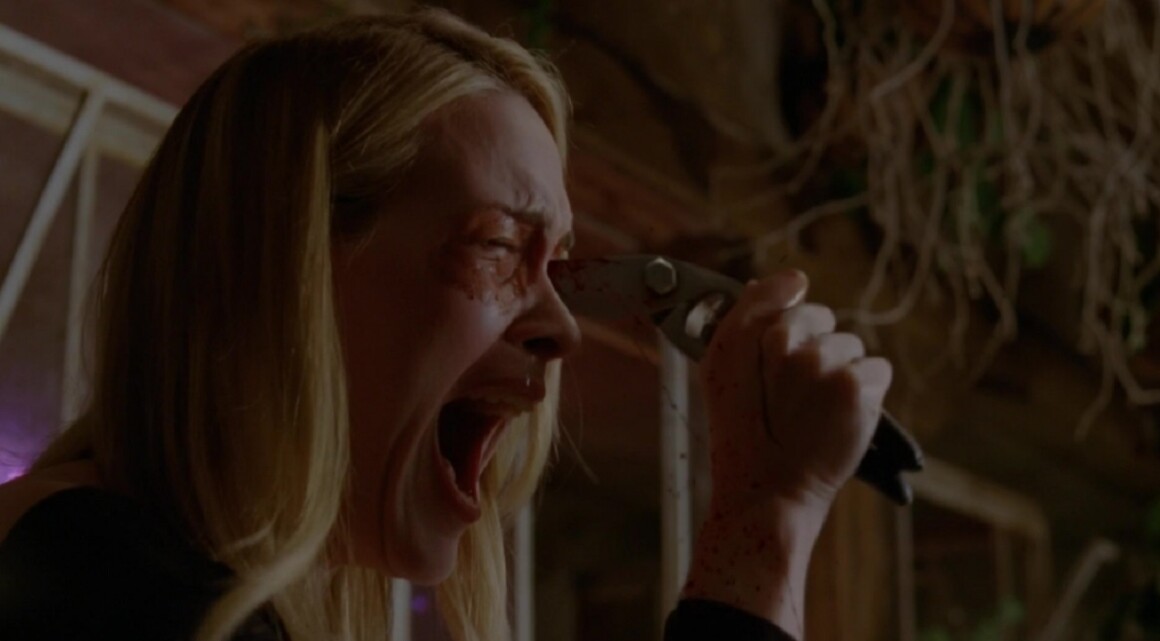 It is heartbreaking to know that Sarah Paulson (who also appears in Ratched) will not return in American Horror Story season 11. Previously, she mentioned that season 10 will be her last appearance. But she still opens for possibility if Ryan Murphy can bring her back for another season, although the chance is small.
That being said, other cast that will return in American Horror Story season 11 has not been announced. Some brilliant actors and actresses who frequently appear in this series include Evan Peters, Kathy Bates, Frances Conroy, Lily Rabe, Denis O'Hare, Leslie Grossman, Billie Lourd, Cody Fern, and many others.
We probably will not see Finn Wittrock, since recently he is playing a lead role in the series Green Lantern in HBO Max.
Meanwhile, fans love the amazing performance from Macaulay Culkin (our not-so-little brother from Home Alone), and hoping to see him again. Even some fans want to see Emma Roberts to be back to the series.