The Addams Family is back! Now Tim Burton is coming with a new series of Wednesday, after such a long time we miss this mysterious family.
The iconic Wednesday Addams as a live-action TV series? Sounds great! It will be created by Tim Burton? Even greater!
This supernatural comedy TV show is scheduled to be released on Netflix. It will be directed and executively produced by Tim Burton, with Al Gough and Miles Millar as the creators and writers.
Having her own show, Wednesday will consist of eight episodes and will highlight this spooky mysterious sarcastic young girl from the Addams family. Takes place in the small town of Jericho, Wednesday will be a student at the Nevermore Academy. In the school, she will deal with both her friends and enemies. She will also have to manage her psychic ability, friendship, relationship, as she has to stop horrible murders that are going on in the school.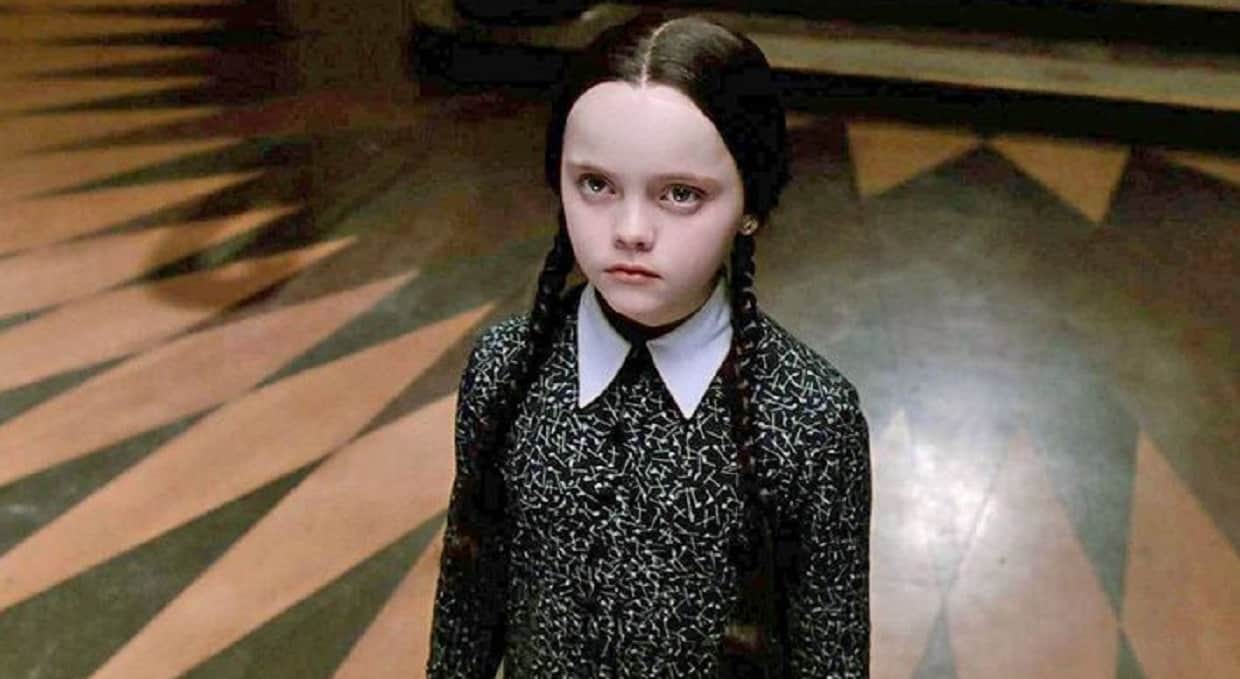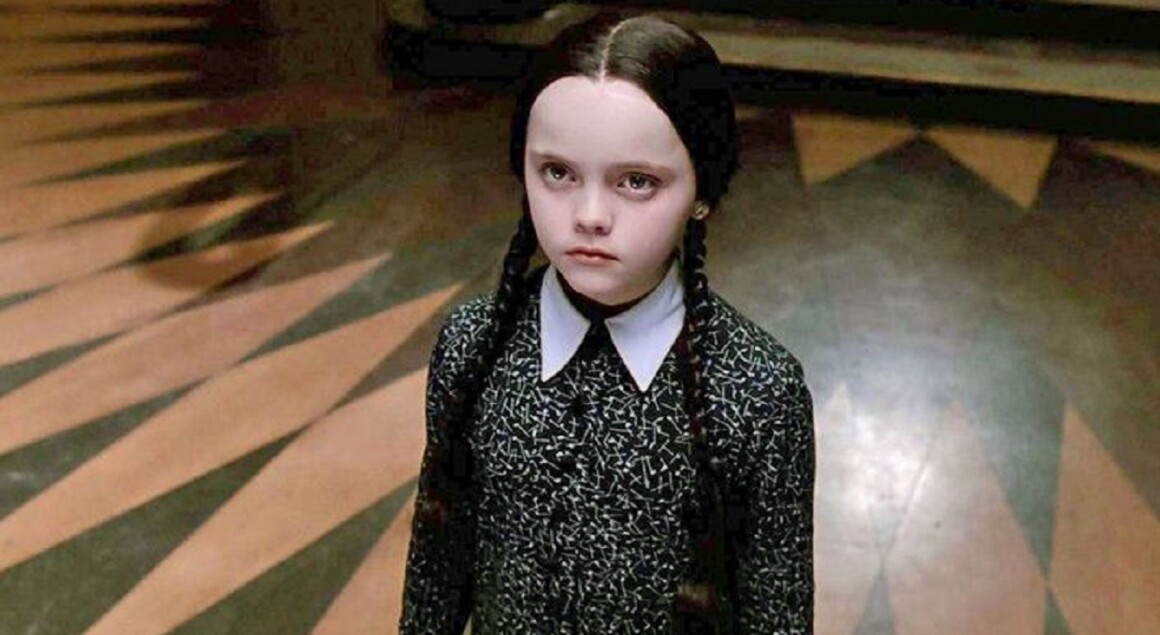 Started as a cartoon strip by Charles Addams, The Addams Family first appeared as a sitcom from 1964 to 1966. In 1973 and 1992, two animated series were also aired. There is also the live-action series with the title of The New Addams Family that was aired in 1998 to 2001. In 2019, there is also an animation movie of The Addams Family, as well as Broadway and West End musical in 2010.
So what about the newest TV series of Wednesday? When will it be released? Here is what we know so far.
When Will We See Wednesday?
Even though there is no exact date yet regarding when Wednesday will be released, it is reported that it will appear on Netflix in 2022.
Although Netflix (Camp Cretaceous) hasn't announced the release date yet, it can be predicted that Wednesday will premiere in October—to match the Halloween's vibe.
That being said, the release date will depend on when they begin the production. There is not much information regarding the production process at any point right now, so we will have to wait for more information about that.
What Will It be About?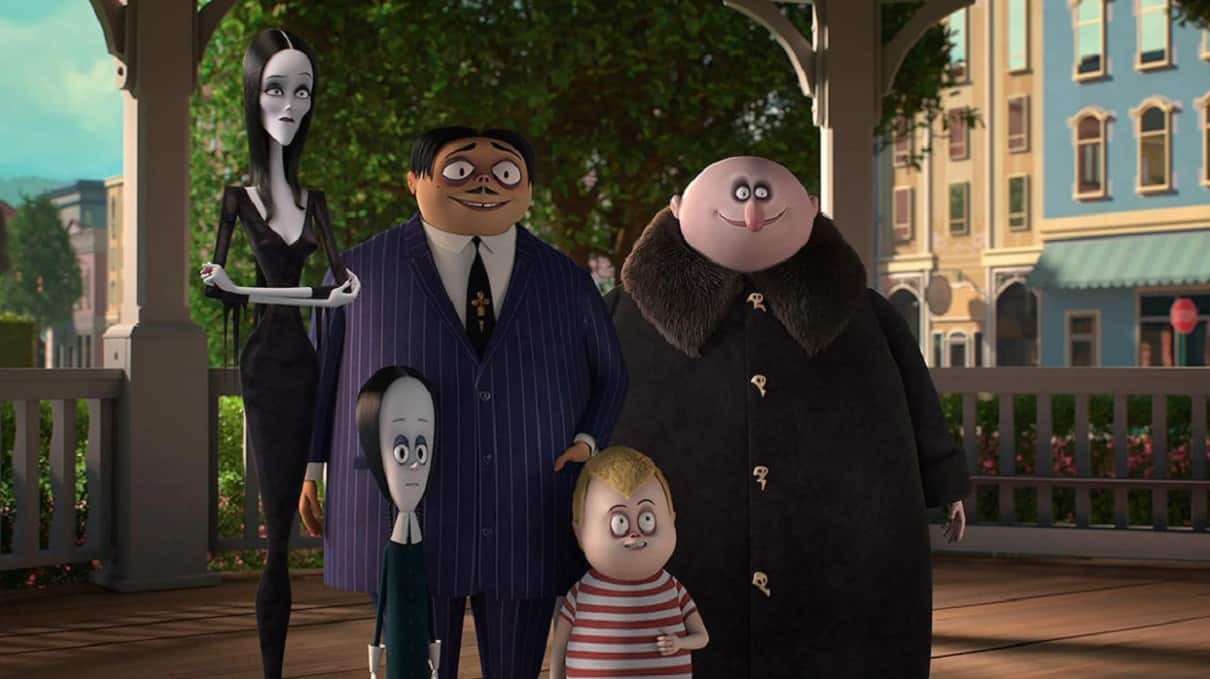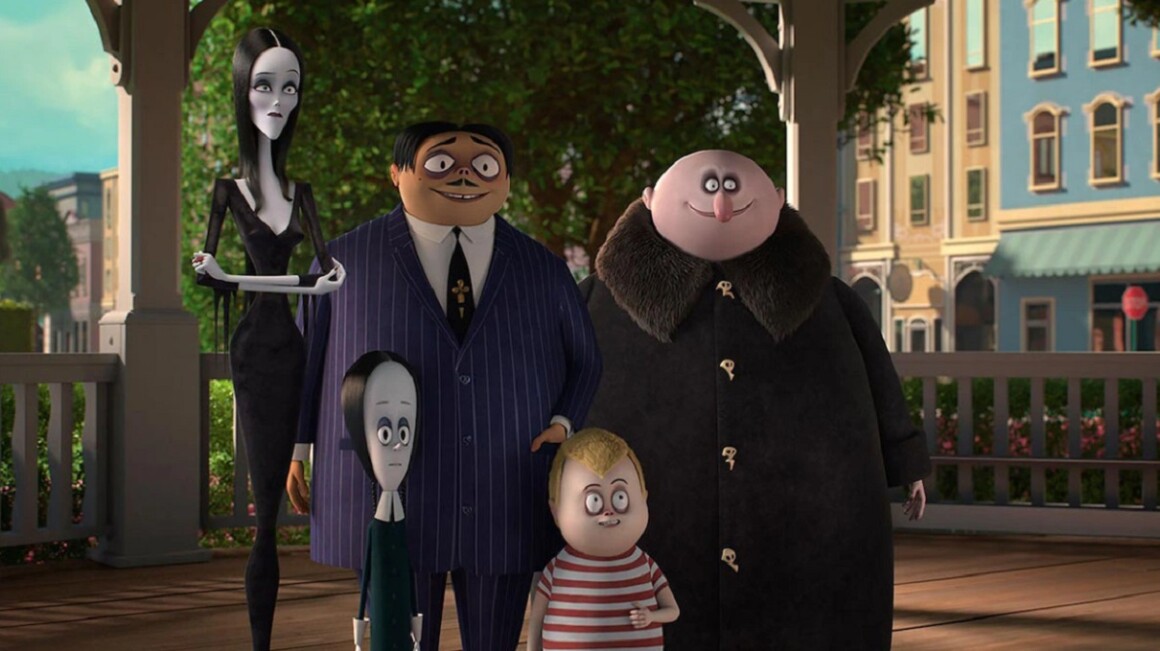 In this TV show with 8 episodes, we will see a teenage version of Wednesday, as she tries to deal with a teenage drama and school. In the official synopsis that has been released, she is said to be studying at Nevermore Academy, a very unusual boarding school in a remote area in New England.
In this show, we will see how Wednesday is trying to master her psychic ability. She also has to stop the horrible killing spree that is terrorizing the small town and her school. Not only that, she also has to solve the supernatural mystery that involved her parents 25 years ago.
All of these while she has to deal with the complicated drama of being a teenager. Phew, it seems like Wednesday has a lot on her plate.
Who Are The Cast?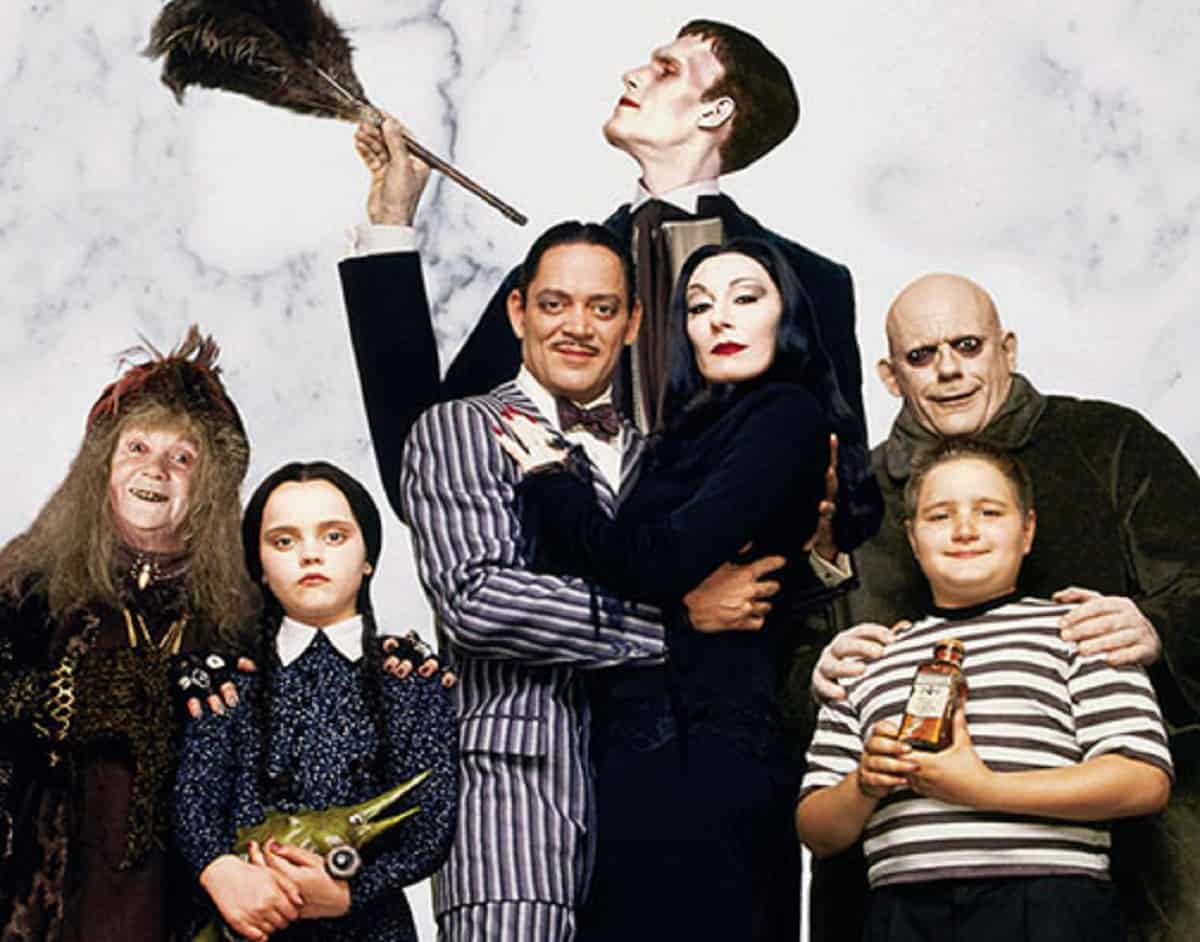 There are many incredible names on the list of the cast for this upcoming TV series. Netflix has announced that Jenna Ortega will play as Wednesday Addams. Previously, Wednesday Addams was played by the iconic Christina Ricci, as well as Chloë Grace Moretz who voiced her in the animated movie in 2019.
Another important roles for the upcoming show were revealed in August 2021. That includes Wednesday's parents, Catherine Zeta-Jones as Morticia Addams and Luis Guzmán as Gomez Addams.
There will also be Issac Ordonez as Wednesday's younger brother, Pugsley Addams, George Burcea as Lurch, the servant of the Addams' family, Victor Dorobantu as Thing, Thora Birch as Tamara Novak, Hunter Doohan as Tyler Galpin, and Gwendoline Christie as Larissa Weems.
Another roles include Percy Hynes White as Xavier Thorpe, Moosa Mostafa as Eugene Otinger, Georgie Farmer as Ajax Petropolus, Emma Myers as Enid Sinclair, Naomi J. Ogawa as Yoko Tanaka, Joy Sunday will play Bianca Barclay, and many others.