Most subscribers of a premium cable network, Cinemax have seen the network's freshman Jett, and no doubt are concerned about a possibility of a Jett Season 2. If you are among those viewers who found the show exciting, you most likely wonder, whether there will be another season of the crime drama series on Cinemax or HBO Max. The network has yet to announce any official resolution on the future of the series, yet it seems that Jett Season 2 is due to happen, given the favorable statistics of the debut season of the show.
Will there be a season 2 of Jett?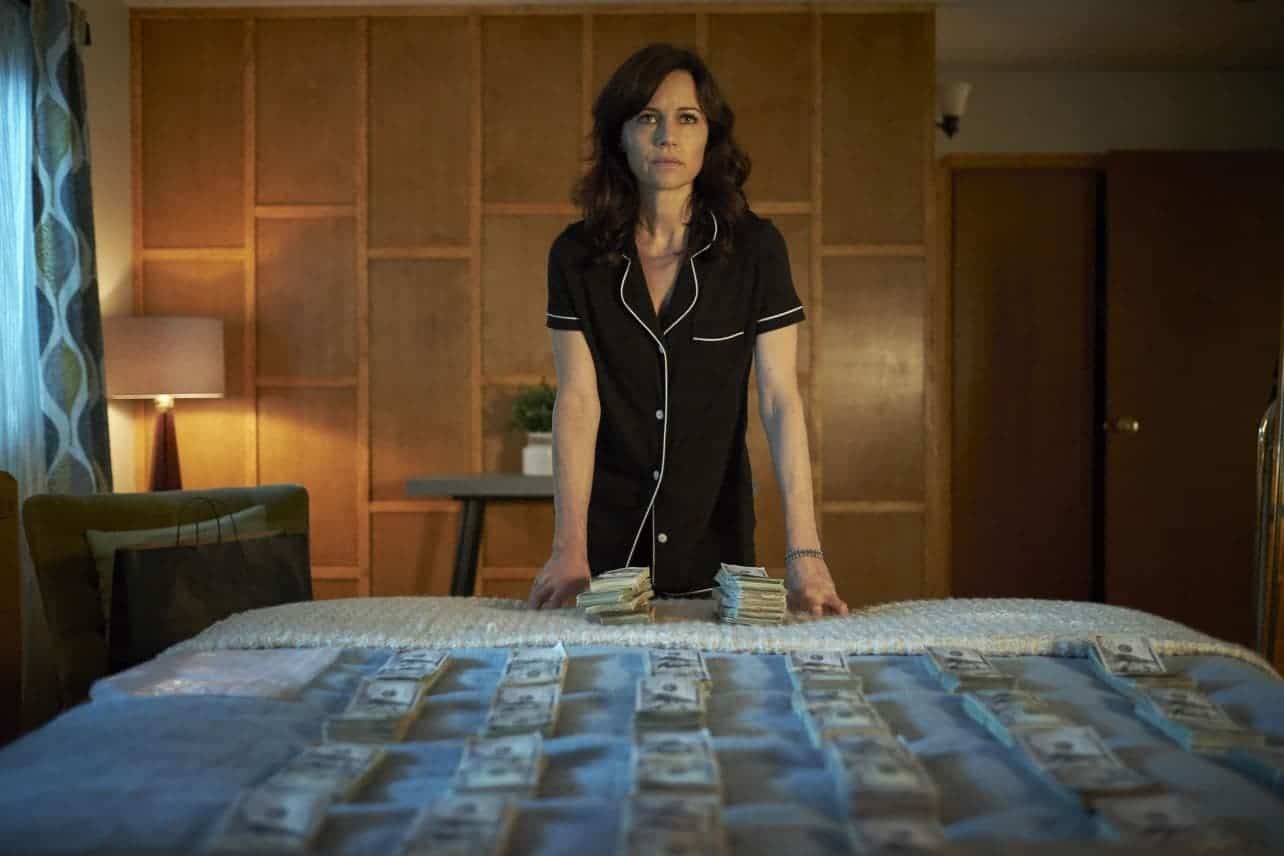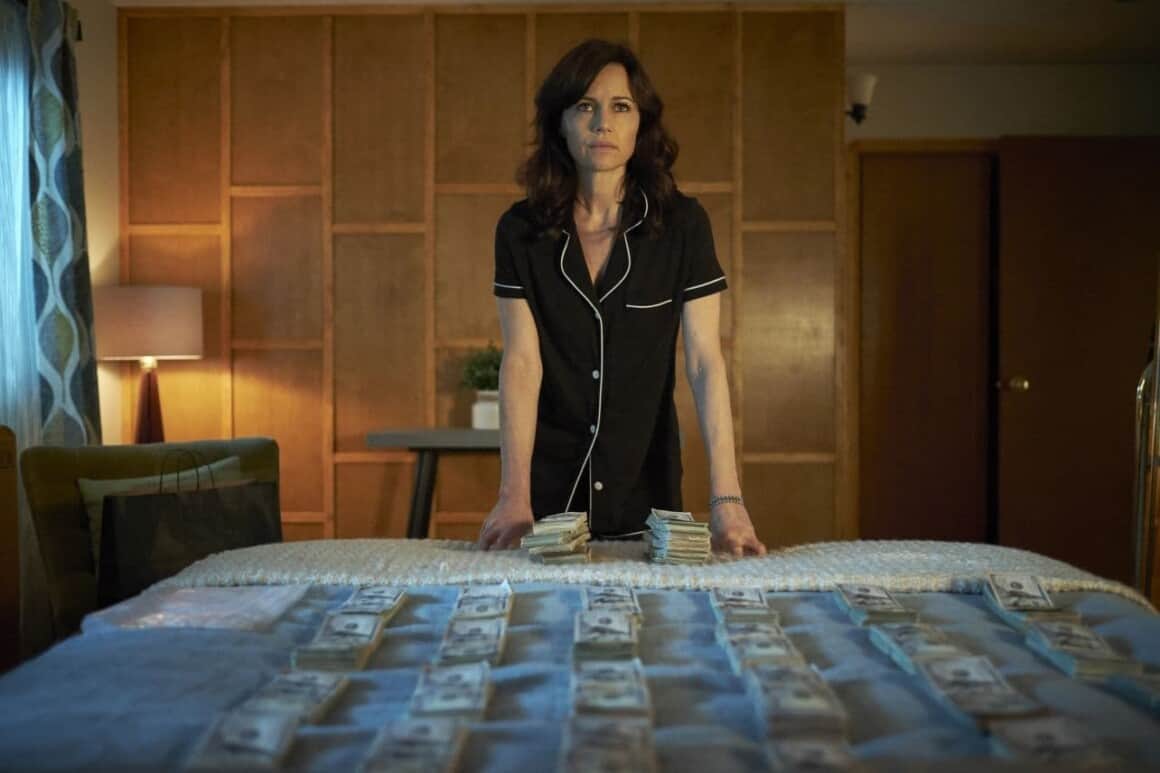 Cinemax is a kind of television network, which orders premium original content for its target audience, and thereby we can't compare the viewing audience of Cinemax with HBO. That's why we regard the viewership of the show's premiere very favorable for such a network as Cinemax. Jett Season 1 premiere has garnered 120K viewers with a 0.02 key demo rating among adults (P18-49), and we regard these figures strong. However, also worth noting that Quarry has been canceled on Cinemax, having the same viewing audience, and we should take these data into account.
Nonetheless, we would like to bet on a reception, which Jett has received from critics and viewers since it was mostly favorable. On Rotten Tomatoes, Jett Season 1 holds a score of 7.5/10 and a 91% approval rating from critics. On Metacritic, the statistics were not so impressive, yet acceptable, with a score of 65/100. On IMDb, the viewers consensus seems to be above average, with a rating of 6.7 out of 10.
While Season 1 of Jett has officially found a new home on HBO Max ('Big Little Lies, Succession'), at this time, there's no news as to whether or not the show will be renewed for a second season.
Summing up, given all the data presented above, we tend to believe that Jett has a good chance for another round on HBO Max (The Flight Attendant), and the network would likely renew the crime drama series for a Season 2. And of course, we will have to wait for the official announcement from HBO. As soon as the network announces its decision, we will update this page.
Jett Season 2 Release Date
As mentioned above, even despite Jett Season 2 is yet to be announced, we don't rule out the possibility of renewal. In such a case, it may take up to one year to produce another nine-episode television season. Therefore, we expect Jett Season 2 premiere someday next summer, in June 2022, given the current schedule of the crime drama series.
In any case, all the data above is nothing but our forecast, that's why we are looking forward to any official news from Cinemax. We are tracking down the official sources in order for you to be the first who know the actual news. Once Cinemax announces the renewal as well as sets a specific release date for Jett Season 2, we will update this article. So guys, stay tuned for updates. We will keep you informed.
Jett Action
The story focuses on Daisy "Jett" Kowalski, a retired professional thief, who has just been released from prison. Jett is forced to return to her job because of the birth of her child. Upon completing her "final" dangerous job, Jett finds herself drawn back into a chain of cases elaborated by ruthless criminals, who want to use her skills for their own needs.