No doubt you have already seen the premiere of the teen drama Euphoria on HBO, and thereby want to learn whether there will be a Euphoria Season 2? Euphoria is based on the eponymous Israel miniseries and thus should apparently contain only one season. Nonetheless, on June 11, 2019, HBO officially confirmed that Euphoria has been renewed for Season 2. The decision on renewal has been announced by Francesca Orsi, EVP, HBO Programming. No specific release date has been announced so far. We honestly were sure that Euphoria Season 2 is due to happen, given the statistics of the debut season of the show.
Will there be a season 2 of Euphoria?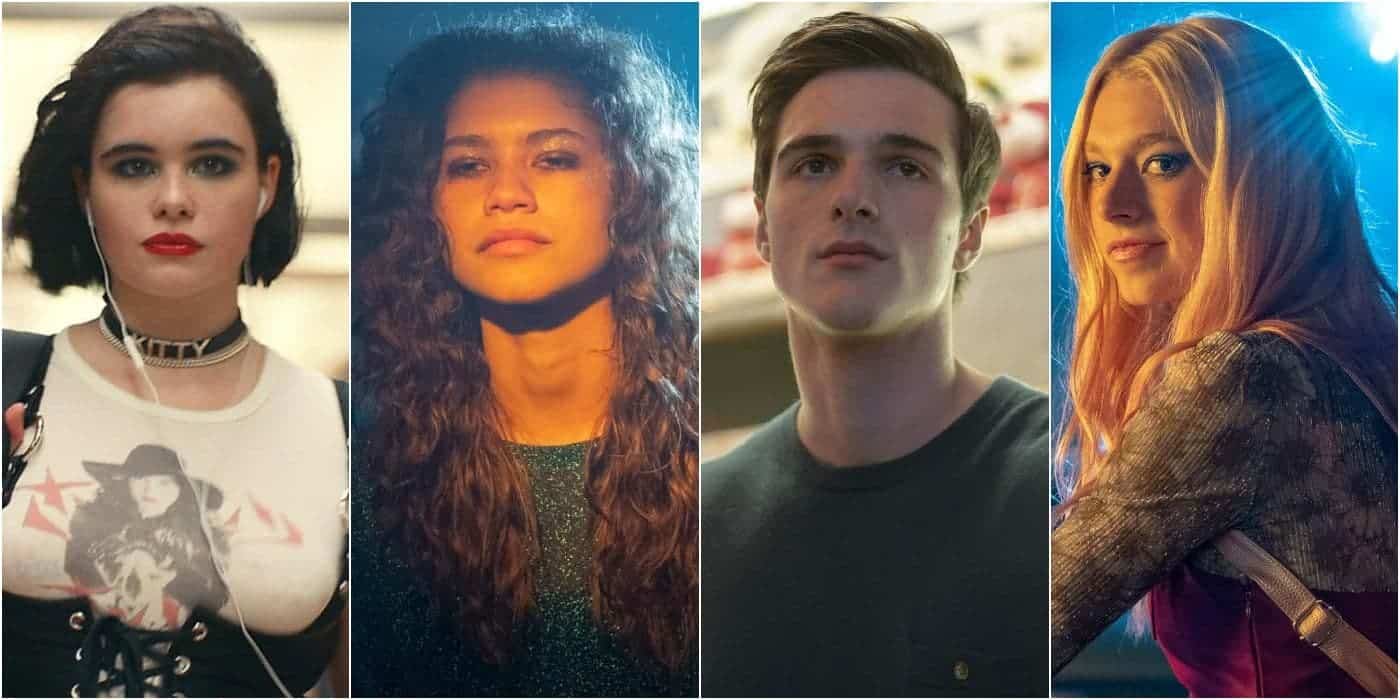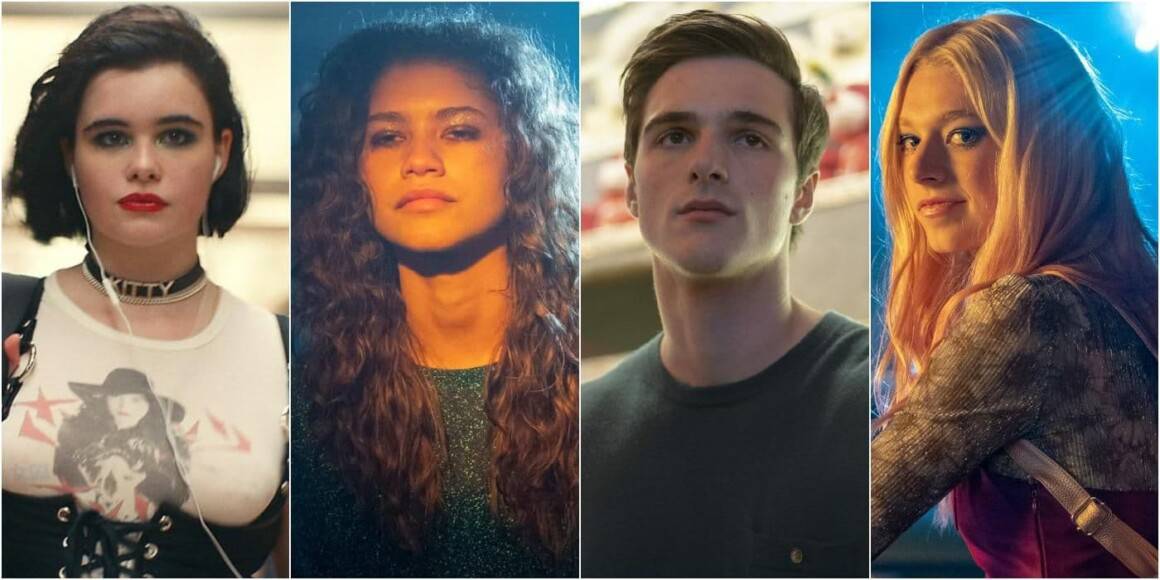 The pilot episode of Euphoria has drawn 0.577 million viewers with a 0.17 demographic rating among adults (P18-49), and this is the only thing, which disturbs us since the viewing audience of the drama series is low compared to other television shows on HBO. Yet we don't think that low viewership is a reason to cancel the series.
For comparison, Big Little Lies S1E2 has garnered almost the same amount of viewers, 0.555 million viewers, yet the show is now in its second installment. But still, we consider that the viewing figures of the Euphoria premiere were a bit weak.
Now let's take a look at a reception, which Euphoria has received from critics and viewers. On Rotten Tomatoes, Euphoria Season 1 holds a score of 7.35/10 and an 80% approval rating from critics, while viewers have rated the show's debut at 6.7/5, and have given a 68% rating. On Metacritic, the statistics were a bit worse, 67/100 and 5.1/10, among critics/viewers, respectively. On IMDb, Euphoria holds a score of 8.4/10 based on about 75k votes (as of today).
In late 2020, HBO president Casey Bloys told Deadline that Euphoria would begin filming season 2 in "early 2021."
Euphoria Season 2 Release Date
As we have mentioned above, HBO ('Jett Season 2, The Righteous Gemstones Season 2') has picked up Euphoria for another season. But a particular date is unknown so far. Therefore, in the best-case scenario, we should expect Euphoria Season 2 premiere date of very late 2021 or early 2022, taking into account the current schedule of the series.
However, depending on the number of episodes in Season 1, and in the next season, respectively, the production might take less time. As a result, we don't rule out an earlier premiere, which might take place already this fall. But still, in any case, the data above is only our forecast.
And we thereby are looking forward to the official news from HBO. As soon as the network announces the renewal as well as sets a specific release date for Euphoria Season 2, we will update this page. So guys, stay tuned for updates. We will keep you informed.
Euphoria Action
Euphoria is a fresh look at the coming-of-age issues, which explores the teenage parties full of drugs and temptations. The storyline centers on a 17-year-old Rue Bennett, a recently recovered drug addict, who is hoping to figure out her future. Rue's life turns upside down when she stumbles upon Jules Vaughn, a trans girl who recently arrived in town, after her parents' divorce. Rue is also surrounded by her classmates, who are experiencing other teenage troubles as well.