If a crime legal thriller drama series is your cup of tea, we have a delighted news for you. AMC will come with a new upcoming TV series with the title 61st Street.
Created by Peter Moffat, the upcoming TV series 61st Street will be premiered on AMC and AMC+. On the premiere date, the first and the second episode will be available to be watched on the streaming service at the same time. After that, new episodes will be released weekly every Sunday. The episodes will be available a week early on ALLBLK and AMC+.
The first season is set to consist of eight episodes. There is no further information regarding the duration of each episode.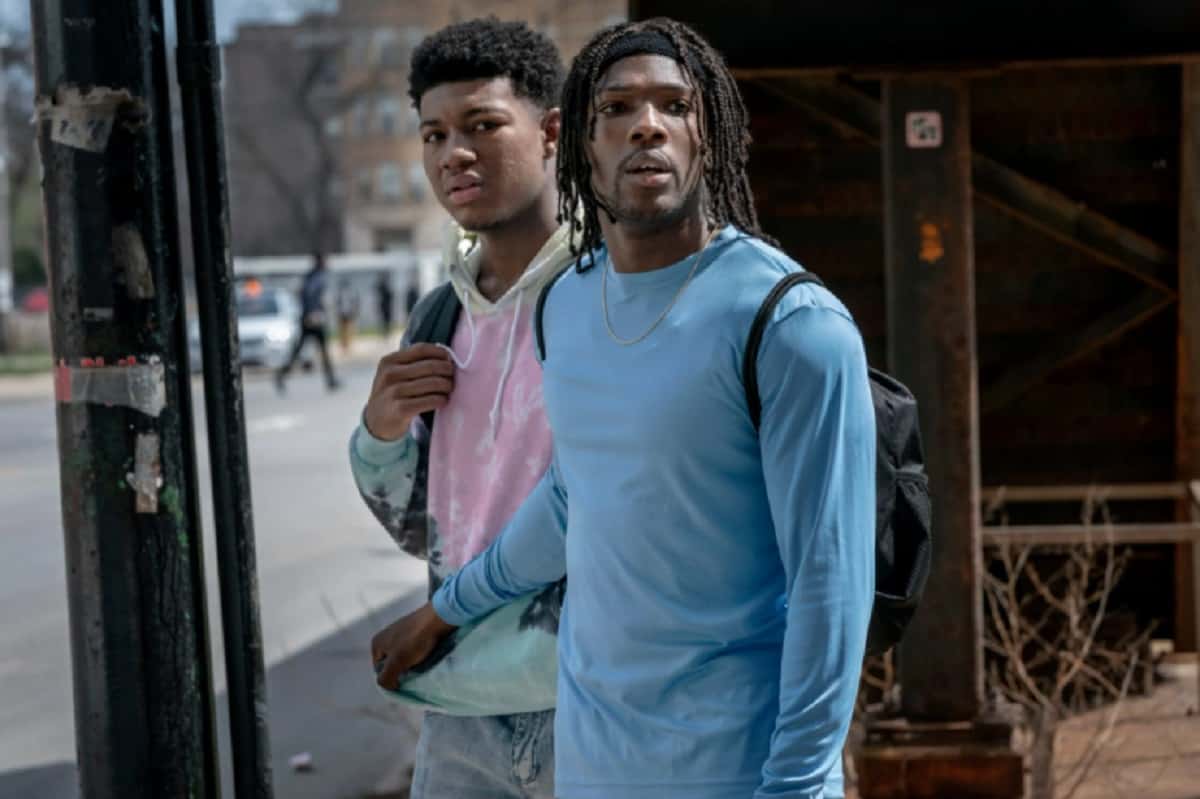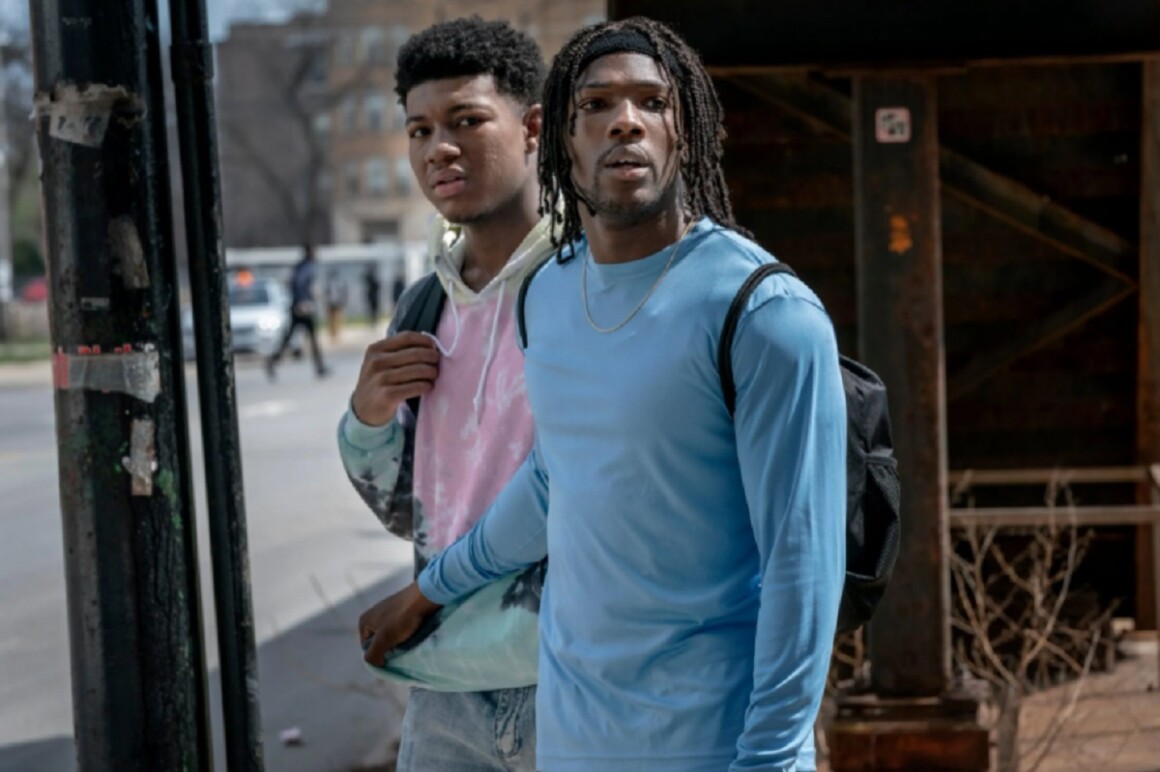 Starring Tosin Cole, 61st Street follows the story of a Black high school athlete in Chicago named Moses Johnson. One day he is being taken and under arrest as he is accused of being a gang member. Moses Johnson's lawyer, named Franklin Roberts, is trying to fight the infamous corrupt justice system in the city. The event happens at the same time as the prosecutors and the police want to seek revenge after an officer died during a drug raid.
This TV show is executively produced by Peter Moffat, Michael B. Jordan, Alana Mayo, Hilary Salmon, Courtney B. Vance, and J. David Shanks, with AMC Studios, Outlier Society, and BBC Studios as the production companies.
So what do we know so far about this upcoming thriller legal TV series, including the release date, the plot, trailer, and the cast? Read more to find out about 61st Street!
61st Street: When Will It be Out?
Luckily, we shouldn't have to wait too long to be able to see 61st Street. It has been officially announced that 61st Street will be premiered on AMC (The Walking Dead) on April 10, 2022, at 10 pm ET/PT. On the premiere date, the first two episodes will be released at the same time on AMC+.
The rest of the episodes will be out weekly. But at least, people now can relax and sit tight to counting down the days (or weeks?) to be able to see it.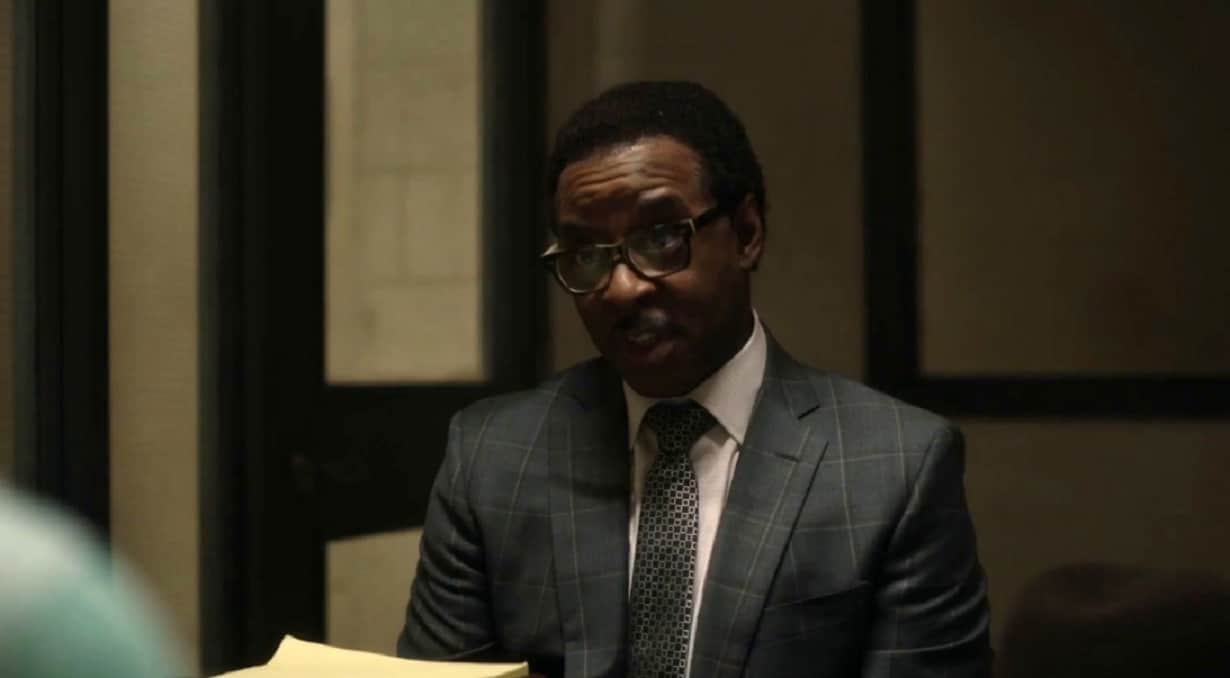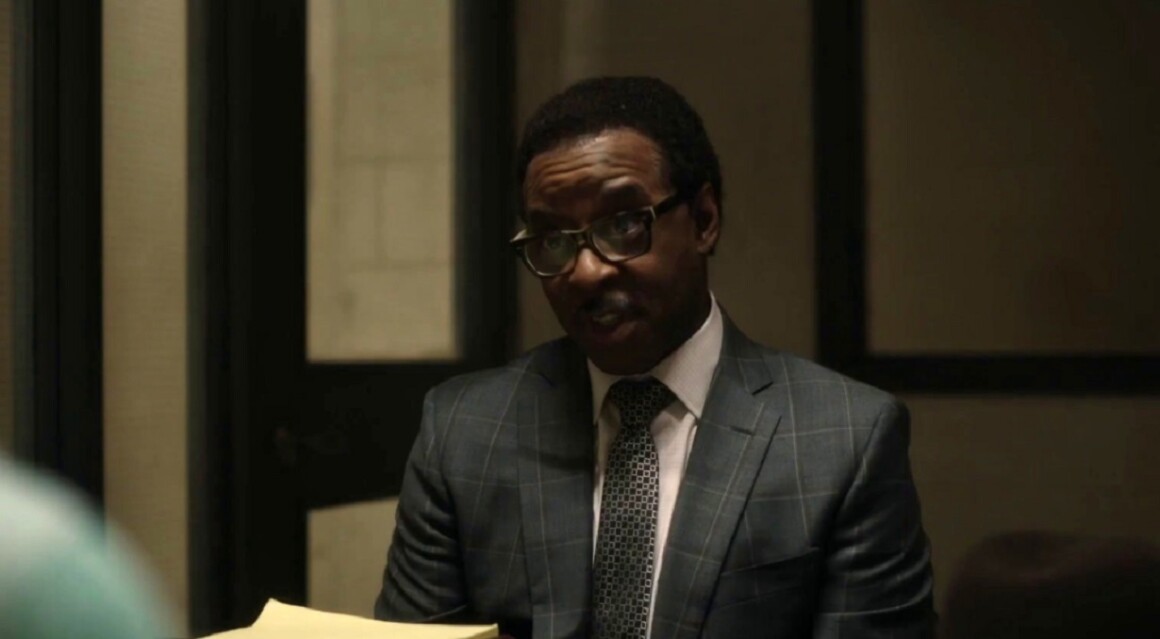 61st Street: What Is It About?
As mentioned earlier, 61st Street will focus on a promising black high school athlete named Moses Johnson who is involved in a criminal justice system in Chicago which is infamously corrupt. Set in present-day Chicago, Moses Johnson is being accused as a gang member. He and his lawyer named Franklin Roberts then have to fight the police and prosecutors who try to get revenge over the death of an officer during a drug bust.
The official description of the upcoming TV series stated:
"From AMC Studios, 61st Street is a propulsive thriller which courses through the dark heart of the infamous Chicago criminal justice system, as police and prosecutors investigate a deadly drug bust that threatens to unravel the police department's code of silence."
What interesting about this series is that it highlights the systemic abuse and corruption in some part of vulnerable communities, combined with racism and racial profiling.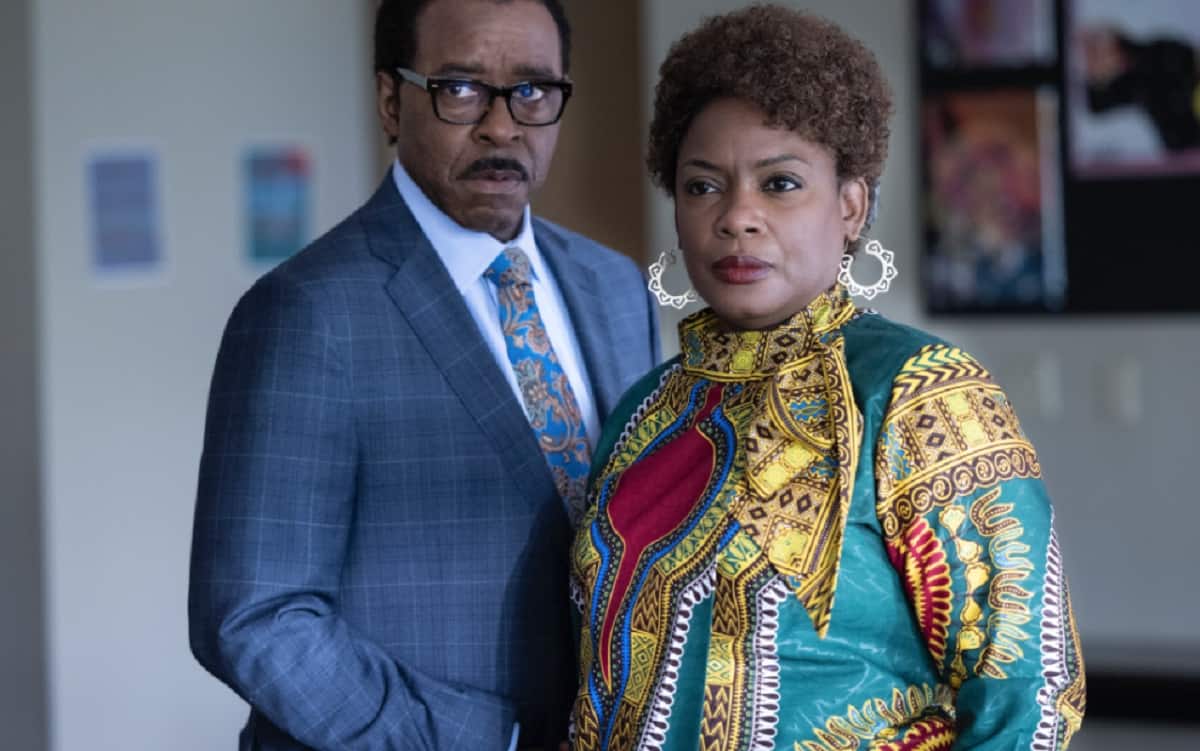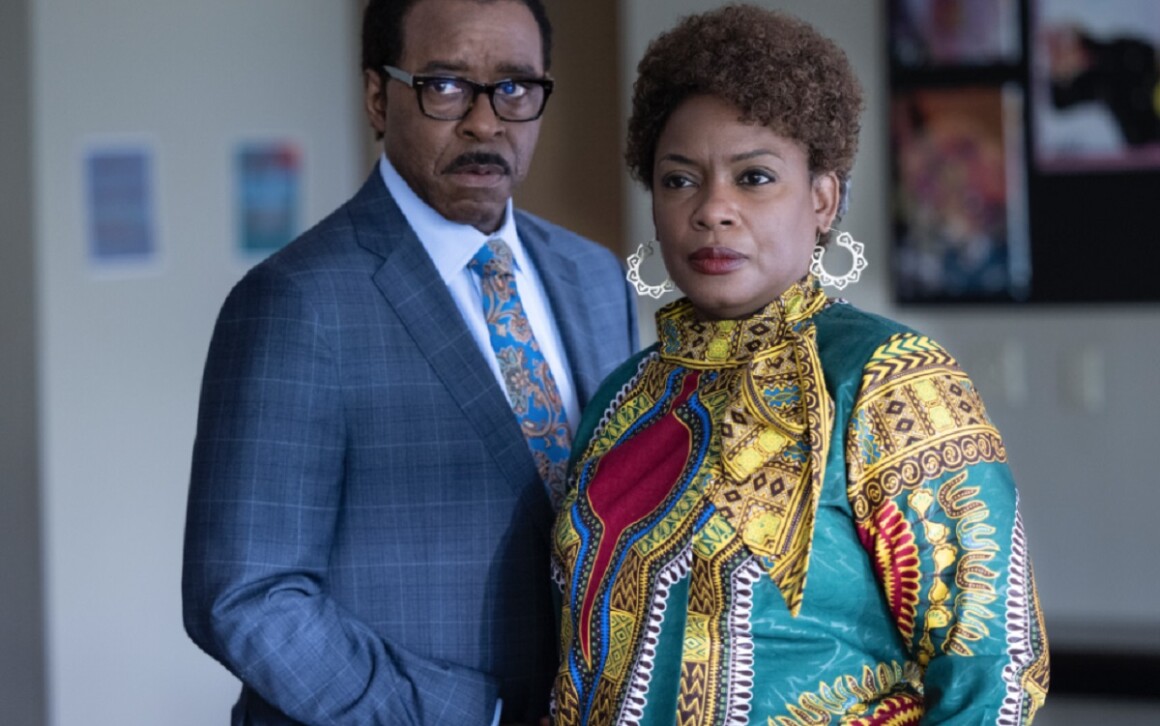 61st Street: The Trailer
Back on August 19, 2021, the trailer of 61st Street has been leaked. The trailer shows how Moses Johnson is being framed, the police comes to his mother's home, and orders her mother to ask Moses Johnson to surrender himself. Instead, his mother asks him to run.
We can also see how Moses' lawyer Franklin Roberts tries to defend him, as he is being framed in such a corrupt justice system.
See the full trailer here.
61st Street: The Cast
There are some names that have been revealed will appear in 61st Street. That includes Courtney B. Vance as Franklin Roberts, Tosin Cole as Moses Johnson, Bentley Green as Joshua Johnson, and Holt McCallany as Lt. Tardelli.
There will also be Aunjanue Ellis as Martha Roberts, Andrene Ward-Hammond as Norma Johnson, Jerod Haynes as Big Phil, Mark O'Brien as Officer Logan, and others.