The famous sequel for the horror film A Quiet Place Part 2 is now available on streaming platforms at Paramount+. From now on, we can finally watch the intense adventure of the Abbot family at home.
After the release of the first film in March 2020, followed by its long, 1 year delay due to the pandemic, A Quiet Place Part 2, produced by Paramount Pictures, has finally been screened in cinemas on 28th of May 2021. This film has managed to quickly broke the record for pandemic film in box sales just after one week of its release. Apart from that, A Quiet Place Part 2 is also available on various streaming services.
A Quiet Place Part 2, directed by John Krakinski, tells the story of Evelyn Abbott (Emily Blunt) navigating her and her children's way through a post-apocalyptic world. The first story of the film focuses on their adventures at home while the sequel focuses on her and her children's struggle while facing the terrors of the outside world and fighting for survival in a world with deafening silence.
In its sequel, A Quiet Place also tells the story of Evelyn and her children having no choice but to explore unknown places that they have never seen before. They come to realize that there are other vicious creatures that are a threat to their life. What's more surprising is that there are monsters that don't just hunt by sound, but through sand tracks.
The Abbot family kept on running to survive and eventually found a shelter in a building that used to be a radio station. In a situation that leaves no other choice, they find a way to fight the dangerous creatures and survive.
Evelyn without stopping and full of determination, secures her children's safety and the continuity of humankind. Evelyn and her children also plead for help from her dead husband's friend, Lee (played by Cillian Murphy). Together they both try to search for the fractured community of the last remaining survivors on earth, going through the deafeningly empty and quiet roads to reach freedom.
A Quiet Place Part 2: Where to Watch
A Quiet Place Part 2 can be streamed in the platform Paramount+, this service is a new CBS streaming service by Viacom and is an extension of CBS All Access. The offered price is around $6 per month or $10 per month without advertisements.
Later this year, the monthly $6 service is not removed but has been lowered to a monthly $5 service per month. But, that service does not include access to direct TV streaming through CBS. According to USA Today, customers of CBS All Access will be automatically carried over to the Paramount+ subscription with access to all content.
Furthermore, A Quiet Place Part 2 can be watched via streaming services on web browsers or devices including Apple TV, or Google Play Movies,
A Quiet Place Part 2: When to Watch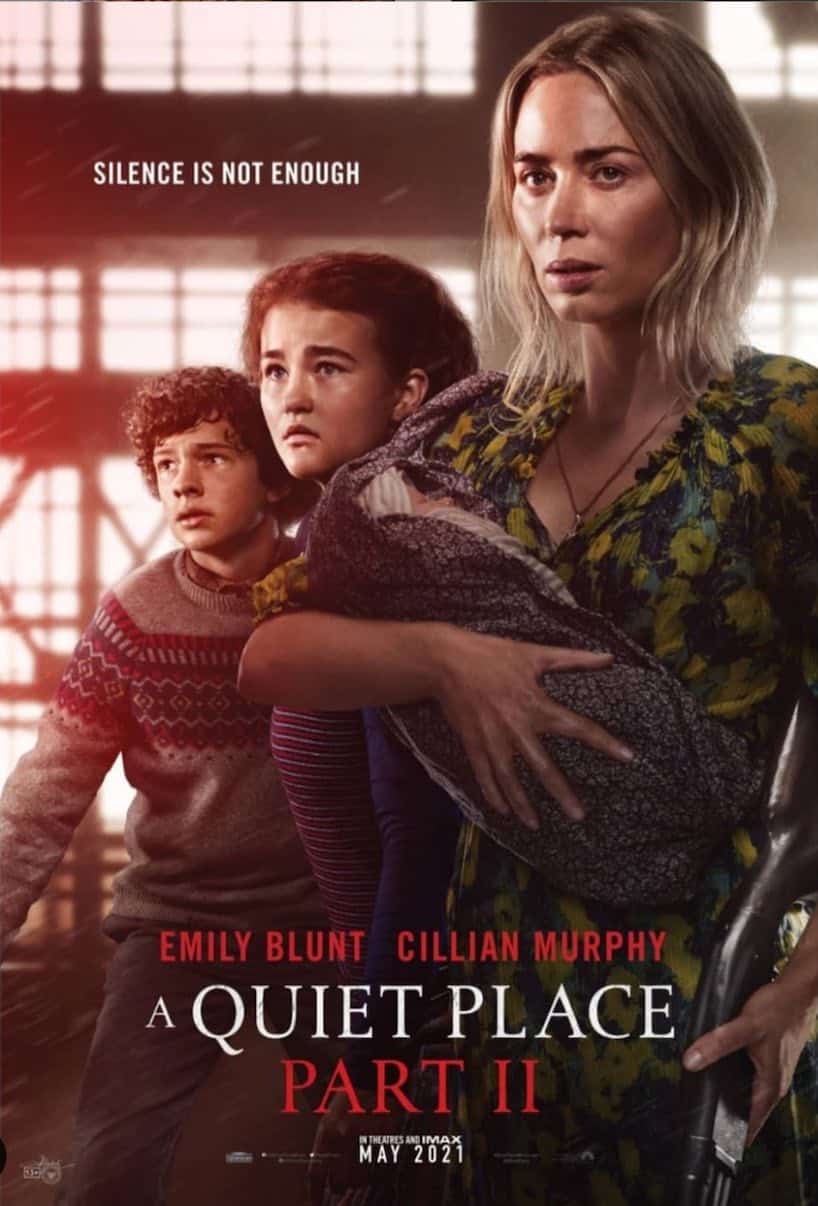 A Quiet Place Part 2 is available for streaming in Paramount+ 45 days after its release (28th of May 2021).
4K UHD, Blu-ray, and DVD Details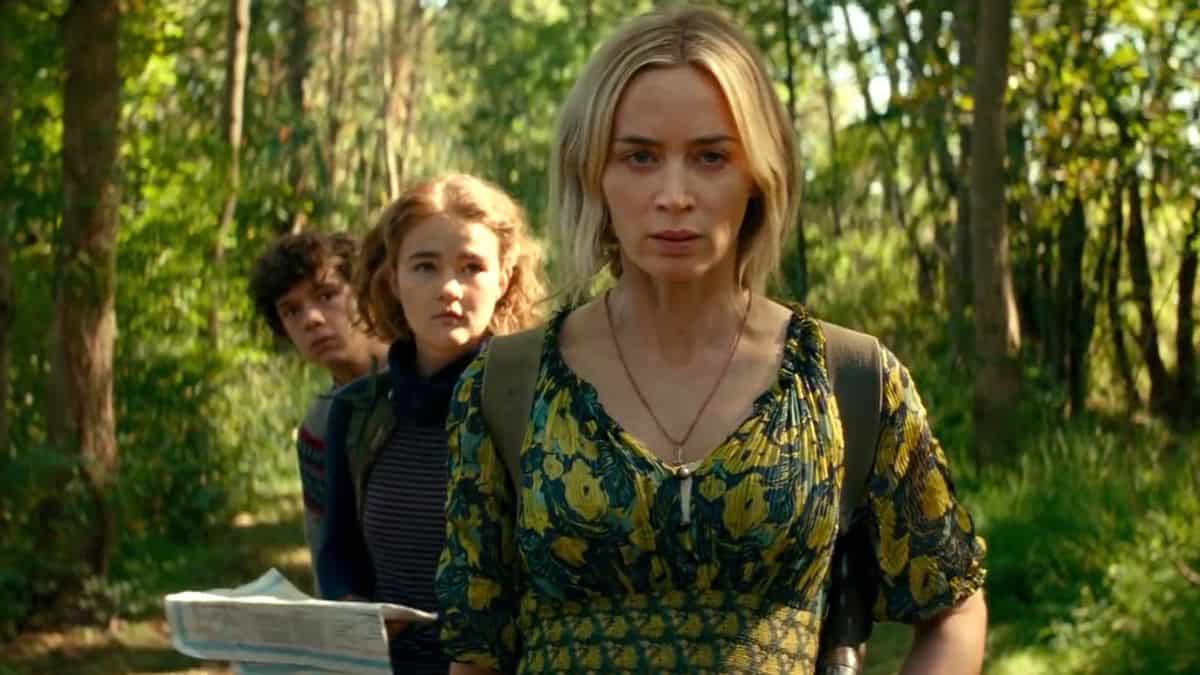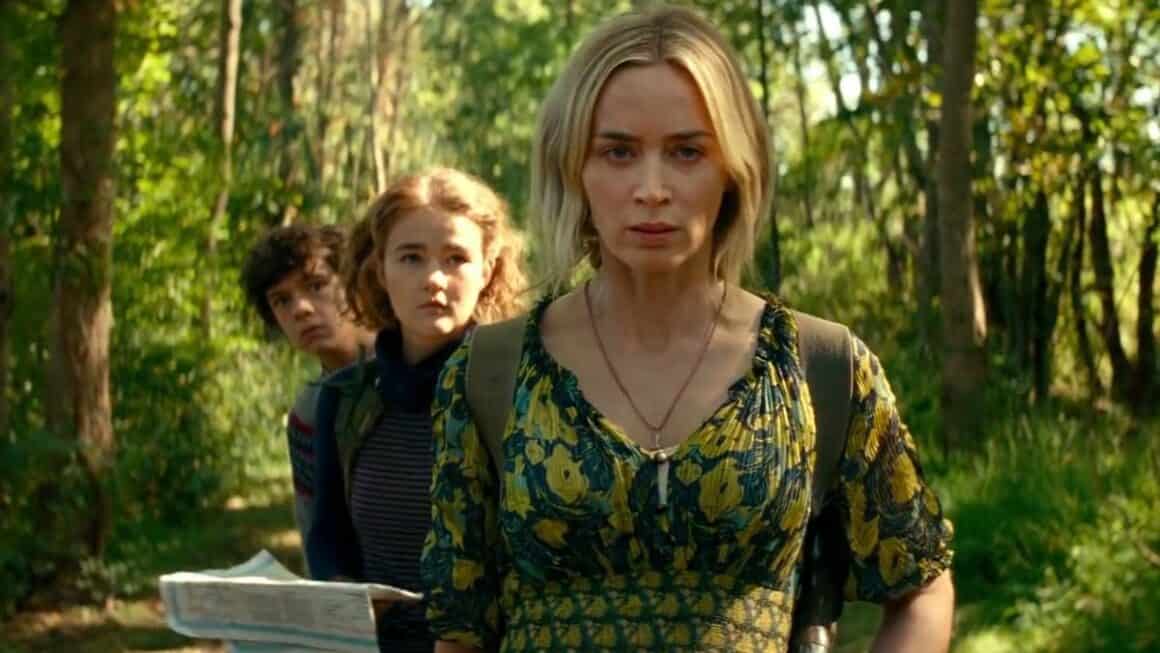 For fans that want to access the film or specific features without internet, A Quiet Place Part 2 has released its physical copy on July 27. The packet combo 4K UHD includes the film in 4K, Bluray 1080p, and a lot of other features for fans as a gift from the genius minds behind A Quiet Place Part 2.
Here are some of the few details that is included in the bonus feature:
Director's Diary: Filming with John Krasinski
Pulling Back the Curtain
Regan's Journey
Surviving the Marina
Detectable Disturbance: Visual Effect and Sound Design
How Can We Catch Up on the Sequel of A Quiet Place?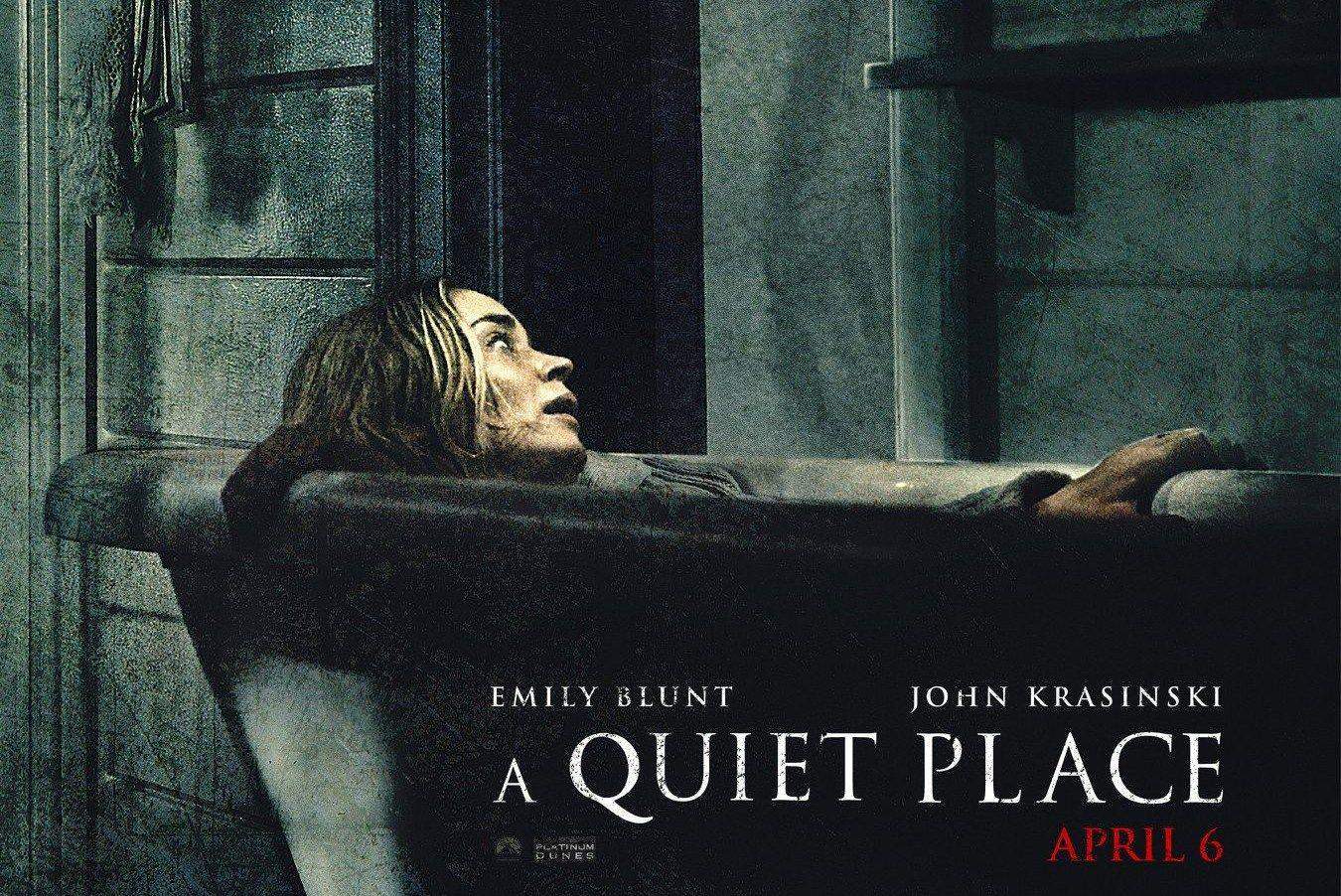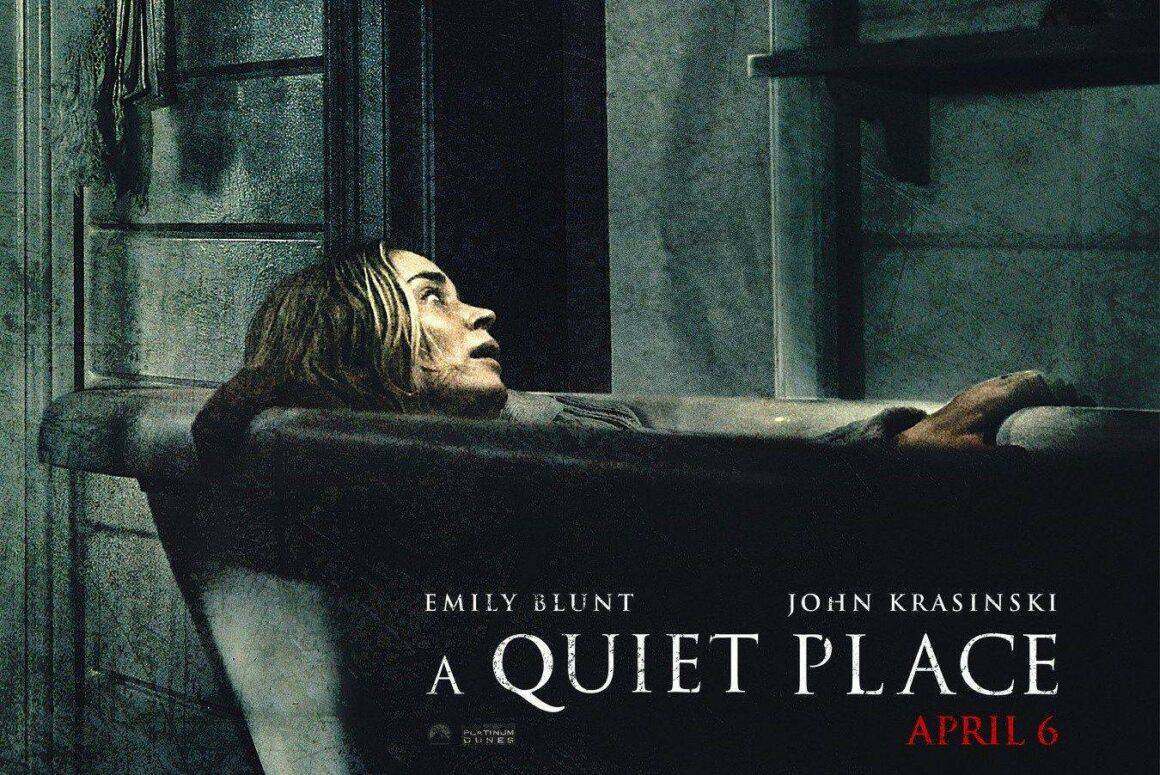 For the first film (A Quiet Place) is already available for rent by paying $4 or buying with the price of $14 on Amazon Prime Video. As for streaming, you can access the film in the platform Hulu with a Live TV Subscription priced $65 a month.