When Will Free Season 4 release? The official Twitter account of the "Free!" -Franchise announced that the new film project will be titled Free! – the Final Stroke and will consist of two parts. You can watch a new promo video as well as a visual later in the article. There is also some information about Free! next season.
Free! Movie series starts in September 2021
The first film of the new project, which will be the last chapter of Free!, will be shown in Japanese cinemas from 17 September 2021. The second film, on the other hand, premieres less than half a year later, on April 22, 2022.
Studio Kyoto Animation (Often abbreviated KyoAni, is a Japanese animation studio and light novel publisher located in Uji, Kyoto Prefecture. Founded in 1981 by Yoko and Hideaki Hatta, it has produced anime works including The Melancholy of Haruhi Suzumiya, Clannad, K-On!, Dragon Maid Season 2) is once again responsible for the production. Eisaku Kawanami takes over as with the predecessors Free! – Dive to the Future – and "Free! – Take Your Marks – the position of the director. Nobunaga Shimazaki also acts as a voice actor for the character Haruka Nanase. Further details are yet to be released.
The "Free!" – Franchise currently consists of three seasons and several movies. The third season was broadcast on Japanese television in the 2018 summer season, with Crunchyroll and Funimation in simulcast, while peppermint anime released it on disc.
Free Season 4 Release Date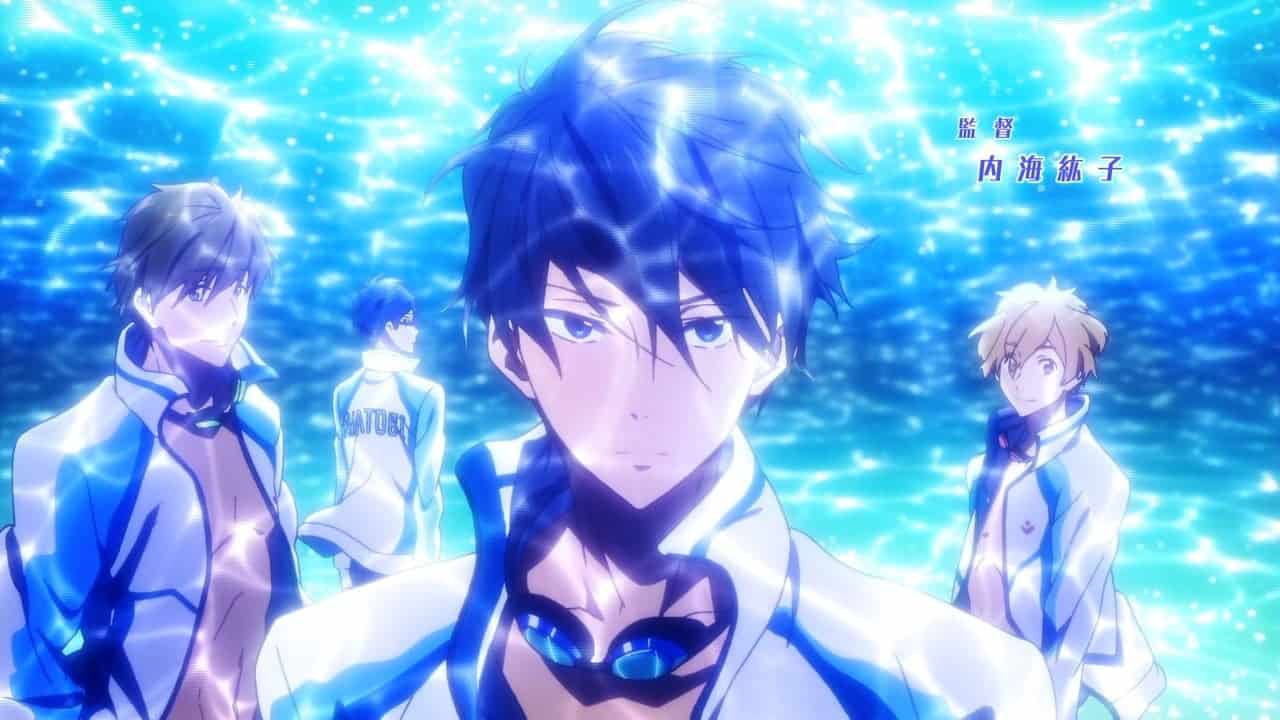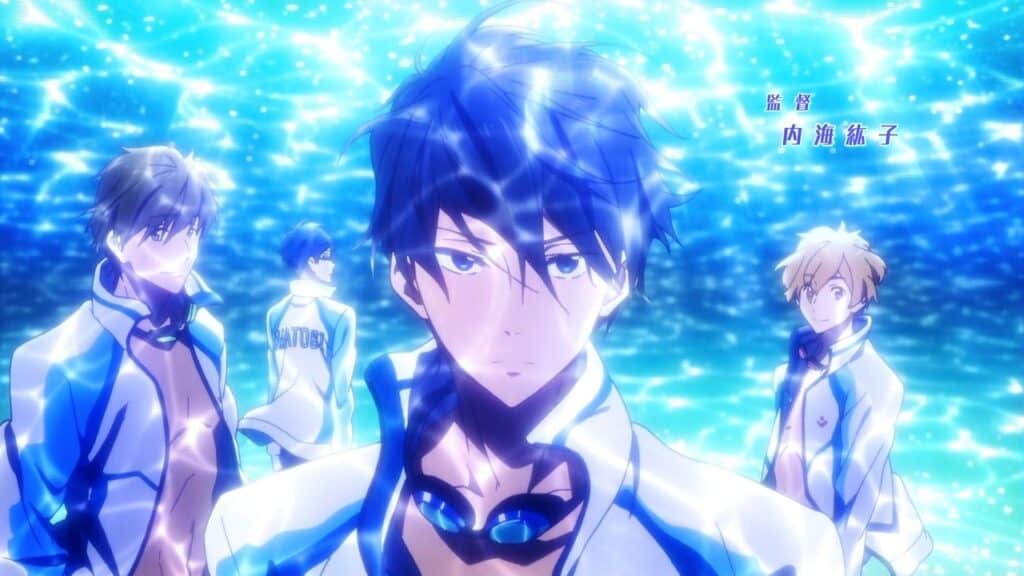 As of the last update, Kyoto Animation or any company related to the production of the anime has not officially confirmed the Free! Season 4 release date. Nor has the production of a TV anime sequel been announced. Considering that the upcoming Free! Movie 4: The Final Stroke movie is scheduled around the 2021 Tokyo Olympics, It's likely that Free! Season 4 will not release until 2022 or beyond.
Free! Movie 4 Visual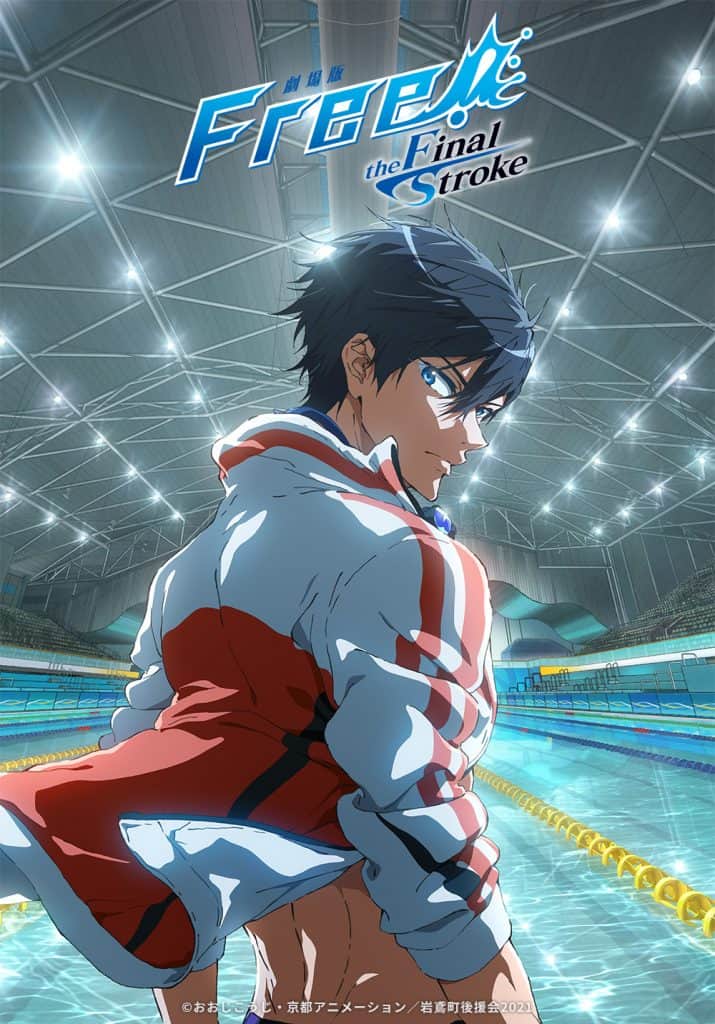 Free! Characters and Cast
| Character | Cast |
| --- | --- |
| Rin Matsuoka | Mamoru Miyano |
| Makoto Tachibana | Tatsuhisa Suzuki |
| Haruka Nanase | Nobunaga Shimazaki |
| Asahi Shiina | Toshiyuki Toyonaga |
Free! Movie 4 Promo
Free! Action
Nanase Haruka loved being in the water – swimming. In primary school, Nanase Haruka, Tachibana Makoto, Matsuoka Rin, and Hazuki Nagisa had swimming lessons together. Much time has passed since then, and Haruka leads an uneventful life as a high school student until he suddenly meets Rin again.
Rin challenges Haruka to a competitive swim and shows him how much better he has become. Soon Makoto and Nagisa join again, and together with their classmates Ryugazaki Rei they re-establish the Iwatobi swimming club at their school.