The animation studio P.A. Works announced today that it is currently working on a new original anime entitled "Aquatope of White Sand" (Japanese: "Shiroi Suna no Aquatope") and is to be broadcast on Japanese television later this year.
Aquatope of White Sand Anime Release Date
The new series is directed by Toshiya Shinohara ("Nagi no Asukara", "IRODUKU: The World in Colors") at Studio P.A. Works ("Angel Beats!, Charlotte"). Yuko Kakihara ("Cells at Work!") writes the screenplay, while Yuki Akiyama ("IRODUKU: The World in Colors") adapts the original character design of U35 ("Lapis Re:LiGHTs") and acts as animation director.
Yoshiaki Dewa ("Flying Witch", "IRODUKU: The World in Colors") is responsible for the musical accompaniment. The film stars Miku Itou (Miku Nakano in "The Quintessential Quintuplets") as Kukuru Misakino and Rikako Aida (Riko Sakurauchi in "Love Live! Sunshine!!") as Fuuka Miyazawa. The Japanese TV launch is scheduled for July 2021.
"Aquatope of White Sand" is intended to tell the story of the encounter between the two girls Kukuru Misakino and Fuuka Miyazawa, who discover a miracle in an aquarium in Okinawa. You can watch a first promo video as well as a visual below.
Aquatope of White Sand Visual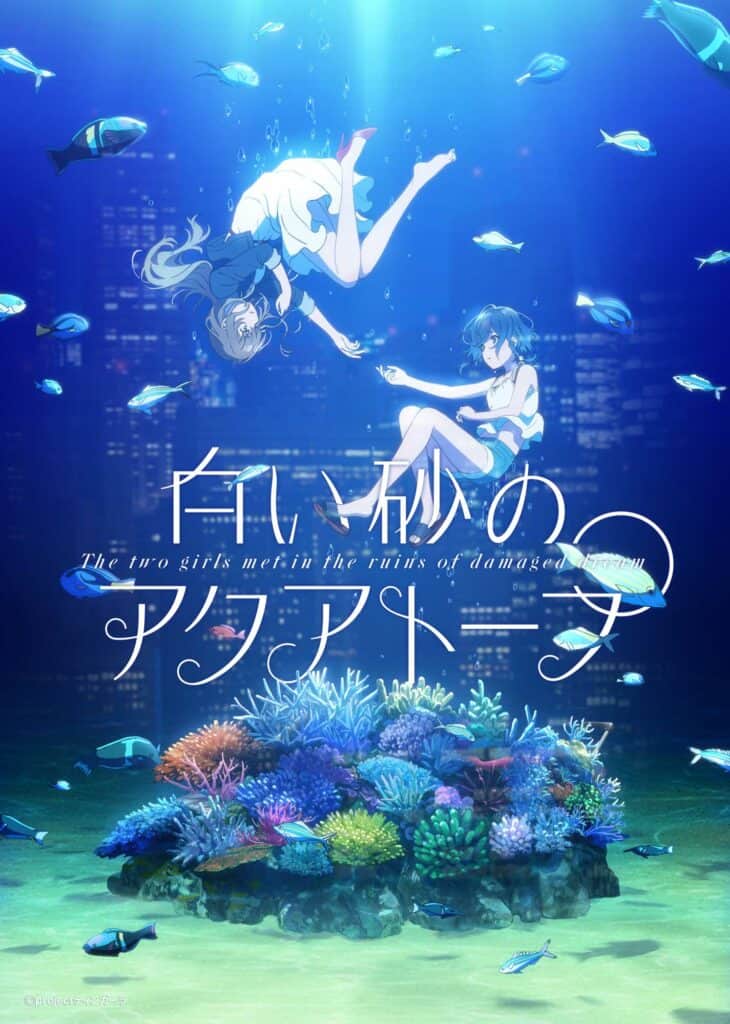 Aquatope of White Sand Character Designs and Cast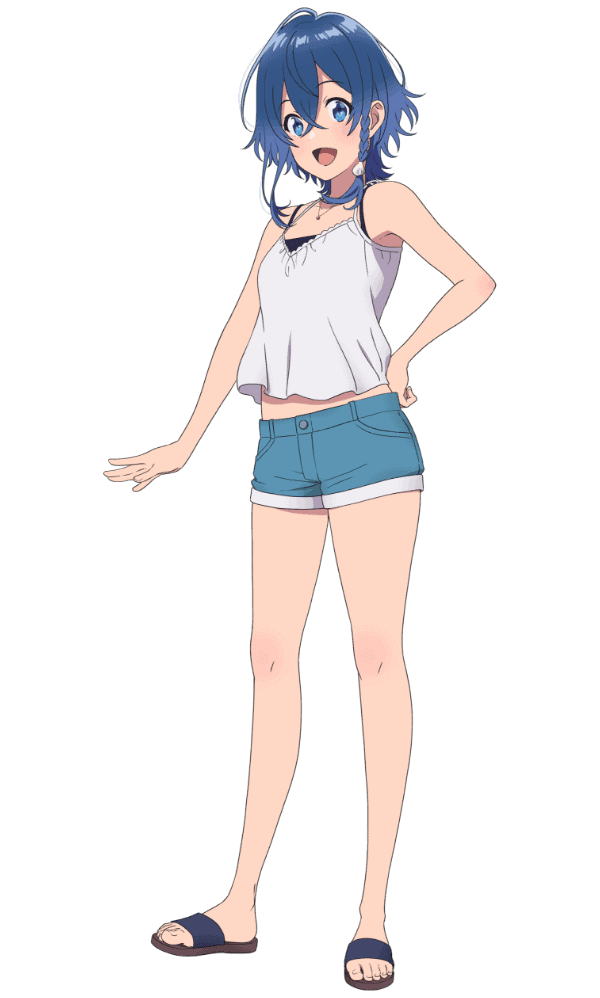 Aquatope of White Sand Promo Video
Aquatope of White Sand Action
Gama Gama Aquarium, a small aquarium in Okinawa, is an hour's bus ride from Naha. Kukuru Misakino is an 18-year-old high school student who works there and knows the "secret" of the aquarium: Sometimes you can see mysterious things.
One day Kukuru meets Fuuka, who stands in front of a water tank with her hair bulging and a tear rolling over her cheek. Fuuka has given up her dream of becoming an idol and has fled Tokyo to Okinawa.
Looking for a place in life, Fuuka asks to be able to work in the aquarium. The story follows Kukuru and Fuuka, who deal with the mystery of the aquarium and an impending crisis due to a possible closure.