It has been known for some time that "KanColle – Fleet Girls Collection" (jap.: "Kantai Collection") will receive a second season (KanColle Season 2). After a long time, it was quiet, C2 Kikan released a small update, which states that the broadcast of the new anime project is planned for 2022.
KanColle Season 2 is Created at ENGI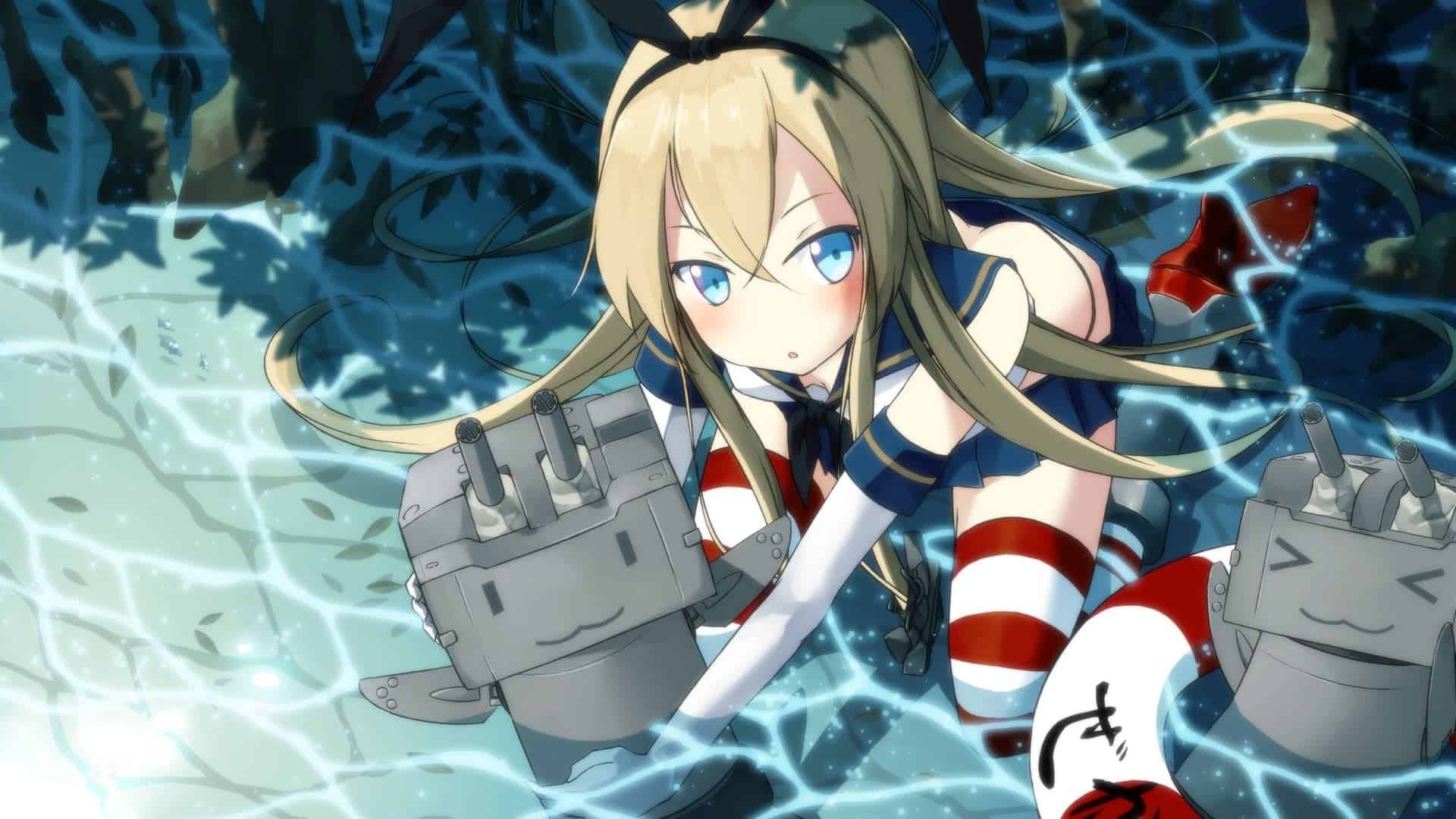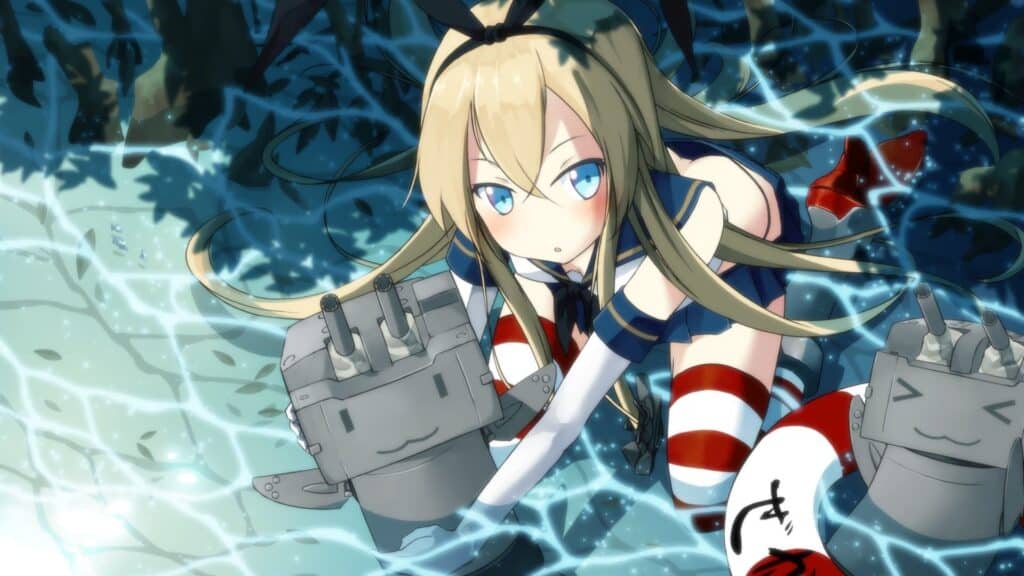 The production of the second season is being produced by the studio ENGI (The Detective Is Already Dead, KanColle, Full Dive & Uzaki-chan Wants to Hang Out!), which previously worked on "Uzaki-chan Wants to Hang Out!" and "Kemono Michi: Rise Up". Further details, such as a specific date or the contributors, are still pending.
The 12-part first season ran in Japan in the winter of 2015 and was directed by Keizou Kusakawa ("Dog Days") in the studio diomedea ("Domestic na Kanojo, Problem children are coming from another world, aren't they?"). Jukki Hanada ("Love Live!") wrote the script, while the character design was contributed by Mayuko Matsumoto ("Handa-kun") and Naomi Ide ("Akuma no Riddle"). Natsumi Kameoka composed the music.
The first season was released in three volumes on DVD and Blu-ray. On March 18, 2021, a complete edition consisting of all volumes will be published.
KanColle Season 2 Trailer
KanColle Action
A monstrous war fleet makes the world's oceans unsafe and seizes naval domination. The only weapon and way to counter are the Kanmusu: the fleet girls, born with the spirit of old warships with the skills to face the eerie Abyssal fleet.
The new recruit Fubuki, the first ship of the destroyer class, is assigned to the legendary 3rd Torpedo Corps on her first day at the naval base. Surprised by an assault on an enemy base, Fubuki has no time to admit to her sister ships that she has never been in action before.