This superhero drama has stirred up the fans by releasing its teaser. What's more, Lee Dong Wook and Wi Ha Joon's partnership will not be any less epic. This tvN drama has released photos of Lee Dong Wook's character. In addition, the network has shared an interesting teaser featuring the two male leads. Fortunately, the release date of Bad and Crazy was also announced. So, here are all the details about Bad and Crazy series from tvN.
Bad and Crazy is an upcoming South Korean action-packed mystery drama. It tells the story of Seol Woo, a person who has lived his entire life as a mundane police officer. However, his beliefs changes and he starts working against police corruption after his hidden persona named "K" awakens. Undoubtedly, the plot and storyline sound interesting. You can't miss out on it.
Kim Sae Bom will write the script. Meanwhile, Yoo Seon Dong of will direct the drama.
Bad and Crazy Release Date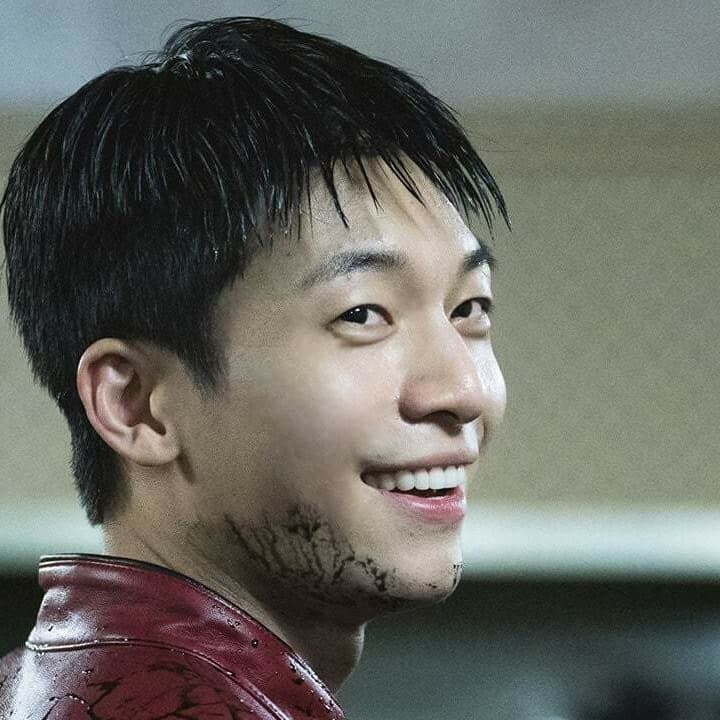 Bad and Crazy will be released on December 17, 2021, at 10:40 PM KST. The drama will take over the current broadcast schedule of Park Hyung Shik and Han Hyo Joo's "Happiness." With 12 episodes to be released, Bad and Crazy will be releasing new episodes every Friday and Saturday on the tvN network. Each episode will have a run time of 60 minutes each.
In addition to releasing episodes on the tvN network in South Korea, this drama will also release them simultaneously on iQiyi. Therefore, Kdrama fans living internationally will be able to stream Bad and Crazy online on iQiyi. There is currently no other way to stream the drama online. However, we will continue to provide you with updates once it premieres. Until then, enjoy the new updates and teasers.
Bad and Crazy Synopsis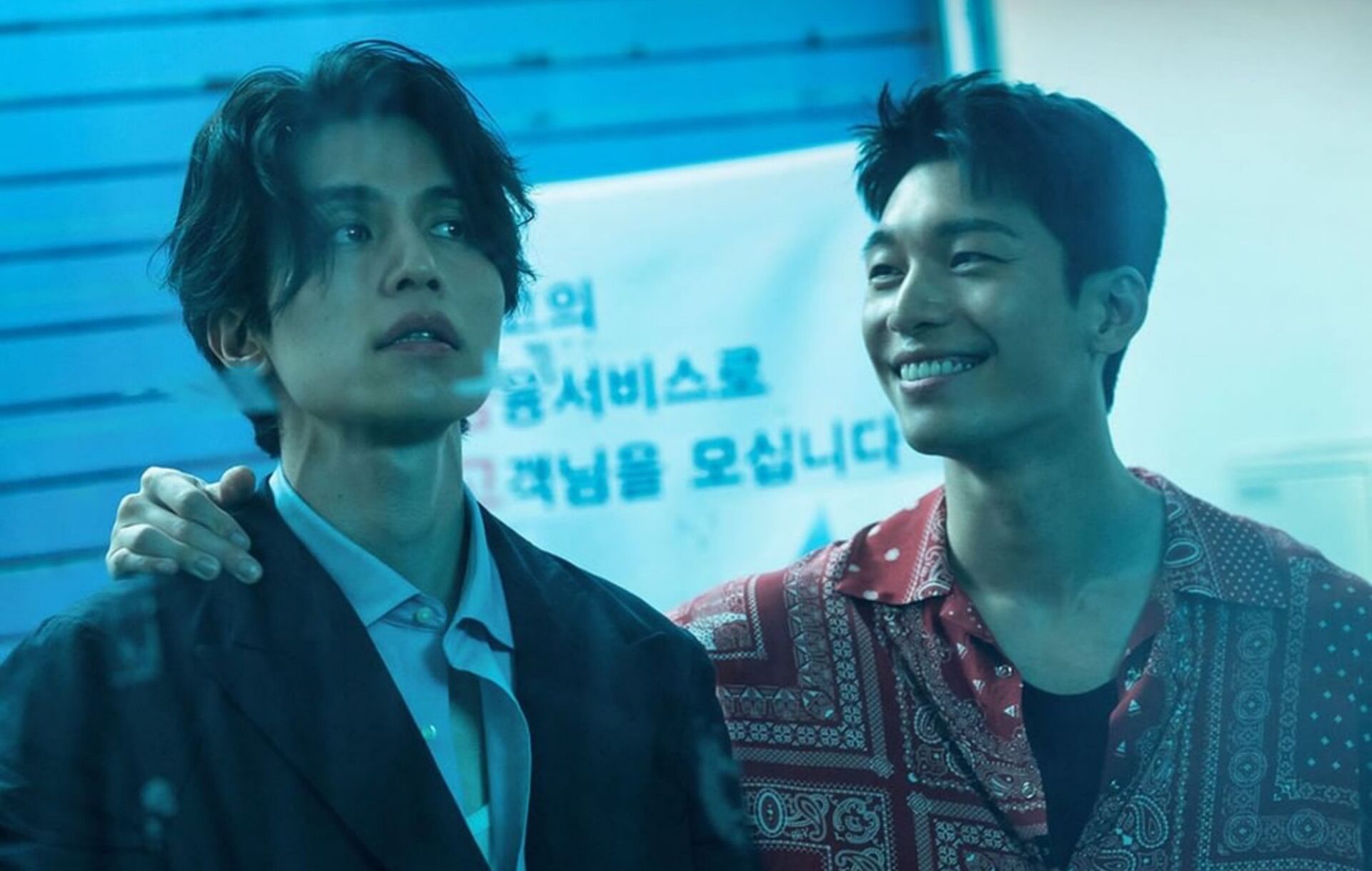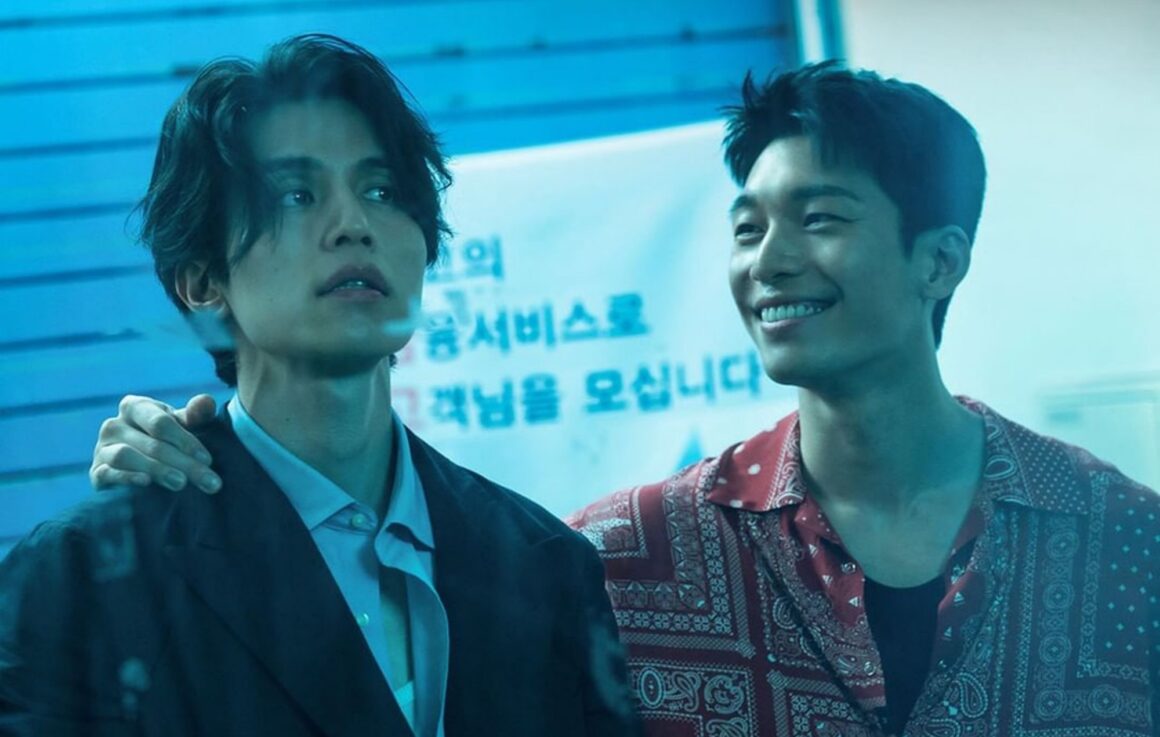 Bad and Crazy will follow the life of a Police detective who leads a materialistic life and cares about outcomes. Meanwhile, K, played by Wi Ha Joon, is all about justice and doing what's right. Seol Woo is described as a greedy person who will turn a blind eye if corruption and greed are in his favour. However, his life will change once K, who always does the right thing, enters his life.
After Lee Dong Wook's roles in The Tale of Nine-Tailed and other dramas, it's time for him to play the villainous role. On the other hand, Wi Ha Joon has turned into a global star with his role in the hit Netflix series, "Squid Game." The chemistry between the two will undoubtedly be great.
Where To Watch Bad and Crazy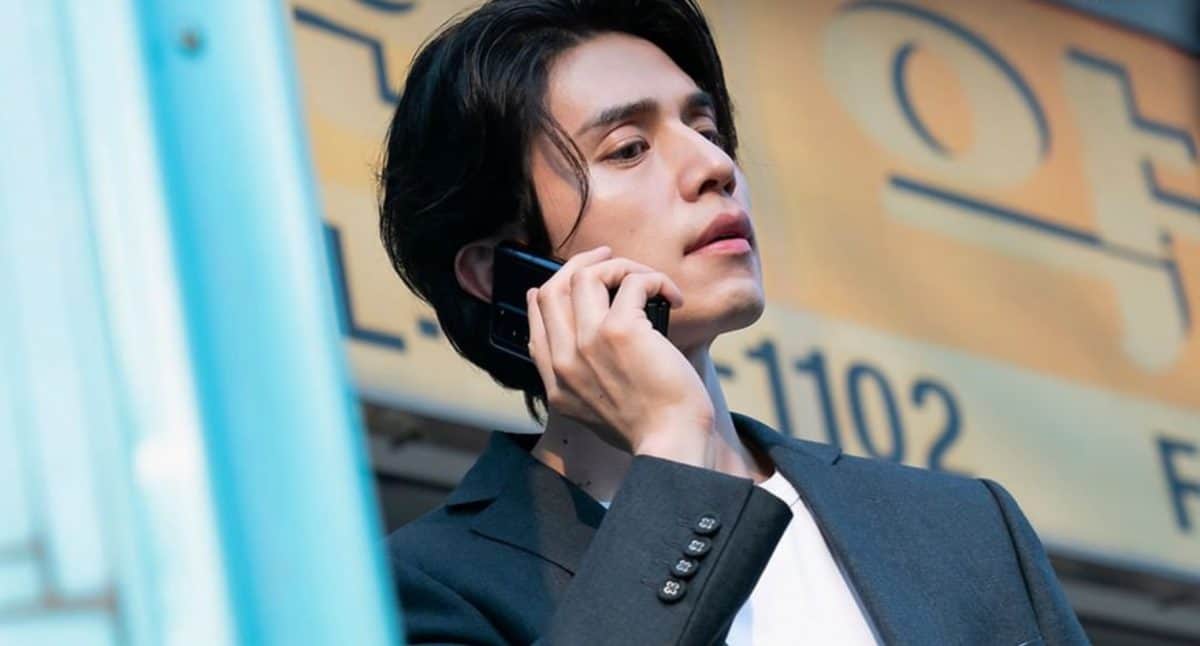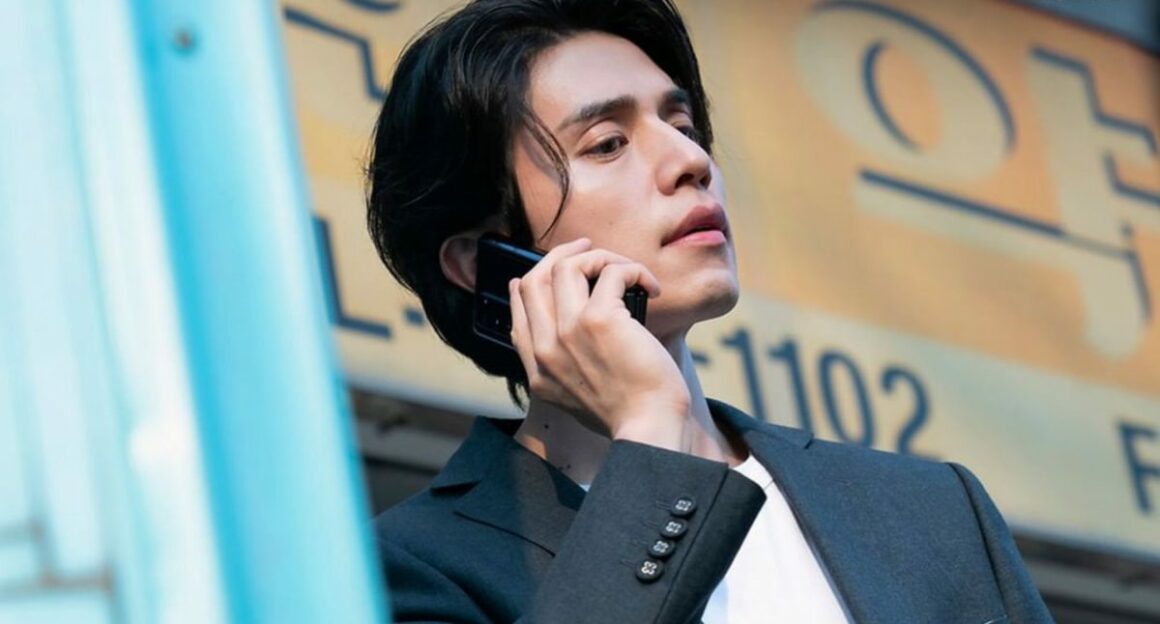 The series 'Bad and Crazy' will be broadcasted regularly on the TV network, tvN, for South Korean fans to watch. International fans can watch K-drama for free on the iQIYI website a few hours after its official release on South Korean TV.
Bad and Crazy Series Detail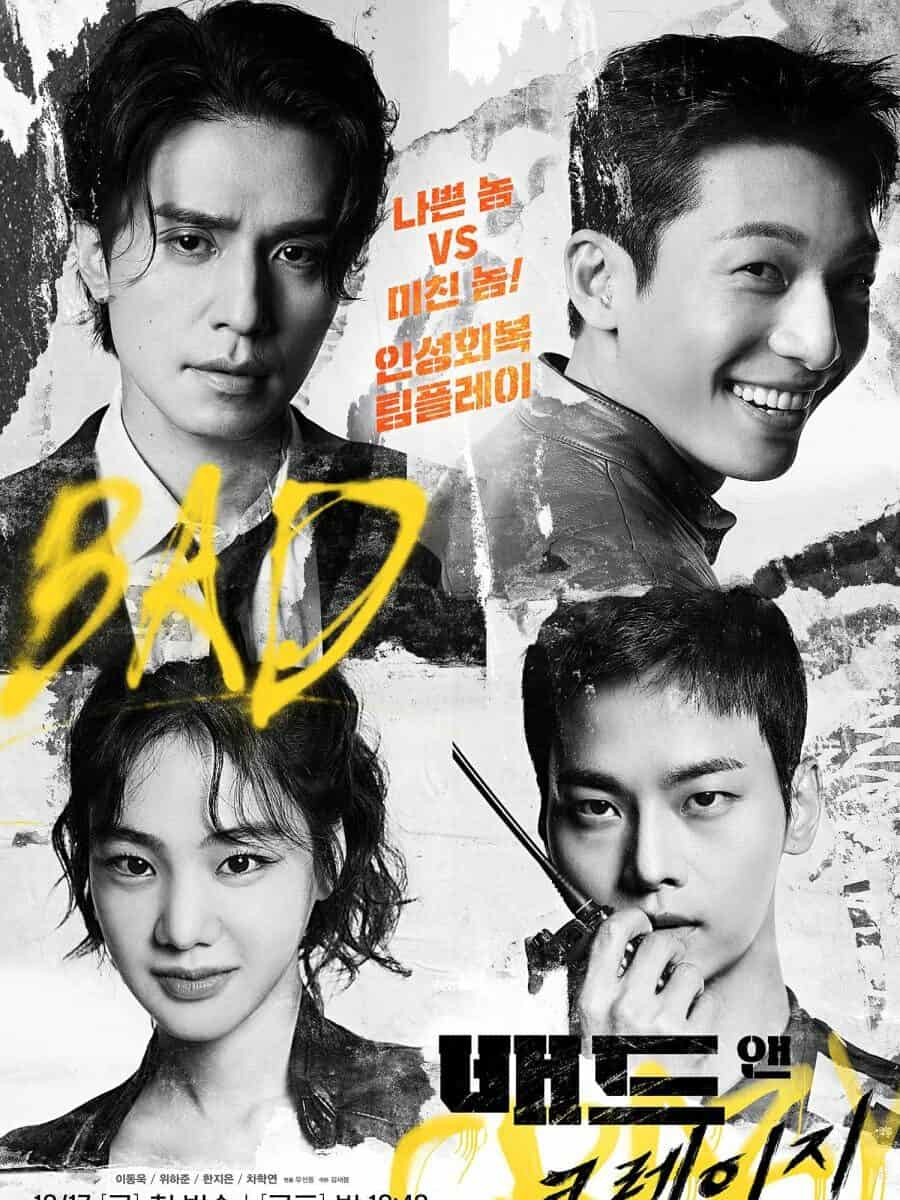 Native Title: 배드 앤 크레이지
Also Known As: Baedeu Aen Keureiji , Baedeu Aen Keuleiji
Screenwriter: Kim Sae Bom
Director: Yoo Seon Dong
Genres: Action, Thriller, Mystery, Fantasy
Country: South Korea
Type: Drama
Episodes: 12
Airs: Dec 17, 2021 – Jan 22, 2022
Airs On: Friday, Saturday
Original Network: iQiyi tvN
Duration: 1 hr. 10 min.
Content Rating: 15+ – Teens 15 or older
Bad and Crazy Trailer
The show's trailer released on November 26 reveals the bromance and perfect chemistry between actors Lee Dong-wook and Wi Ha-joon. they both showed how cute and adorable the two characters are together. The released trailer opened with Ryu Soo-yeol and K's first meeting leading to a surprise series of events for the two characters. K enjoys a frantic run on his bike with Ryu Soo-yeol, sitting on the back of his motorbike facing the opposite direction, screams in terror as they both leave at night.