TV Chosun's upcoming drama, Uncle, has a new cast. The producers of the new show have shared the line-up. More details on the roles they will be playing are also out. The upcoming comedy is highly anticipated as it is adapted from the BBC sitcom of the same name. Kdrama fans are waiting to see how the Korean take on the British sitcom will turn out.
Uncle is an upcoming South Korean Musical Comedy television series. Ji Young Soo will direct this show. Meanwhile, Park Ji Sook will write the script. the show will have 16 episodes and will be aired on the original TV Chosun.
Oh Jung Se, Jeon Hye Jin, Park Sun Young, Lee Sang Woo, and Hwang Woo Seul Hye confirmed their appearance in the upcoming comedy tv series. All five will play major roles in the show with significant storylines of their own.
Uncle Release Date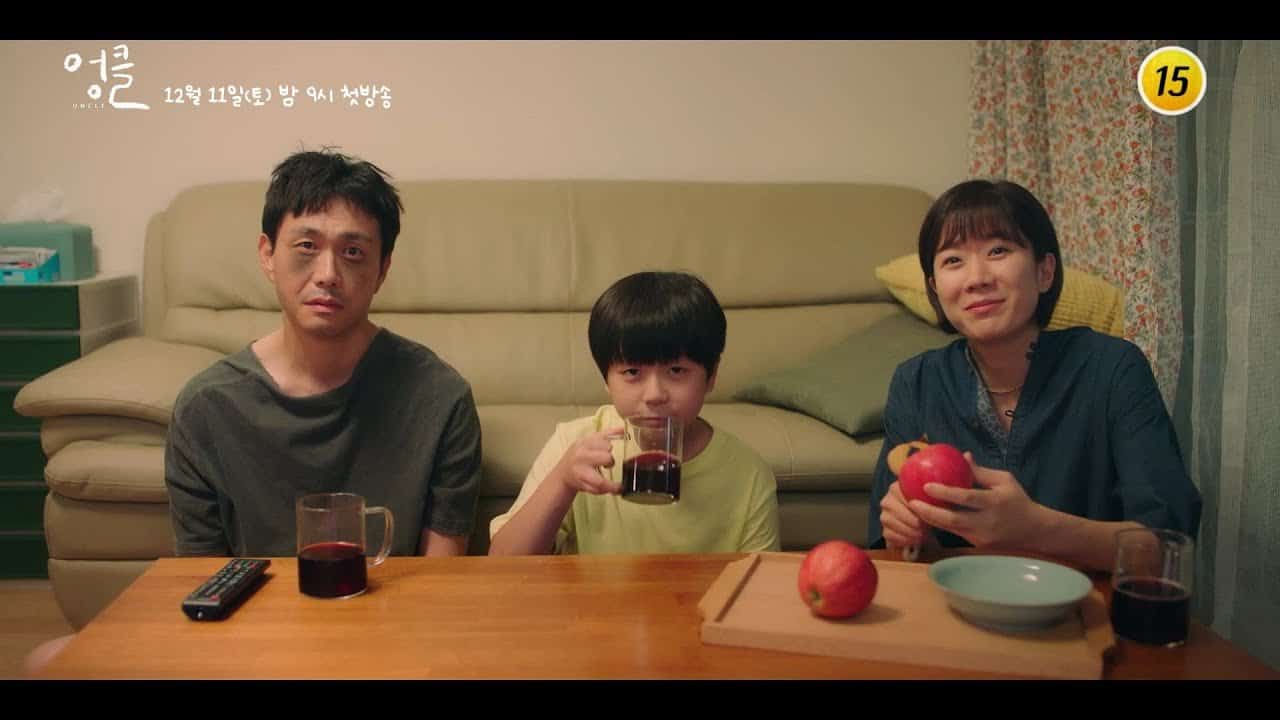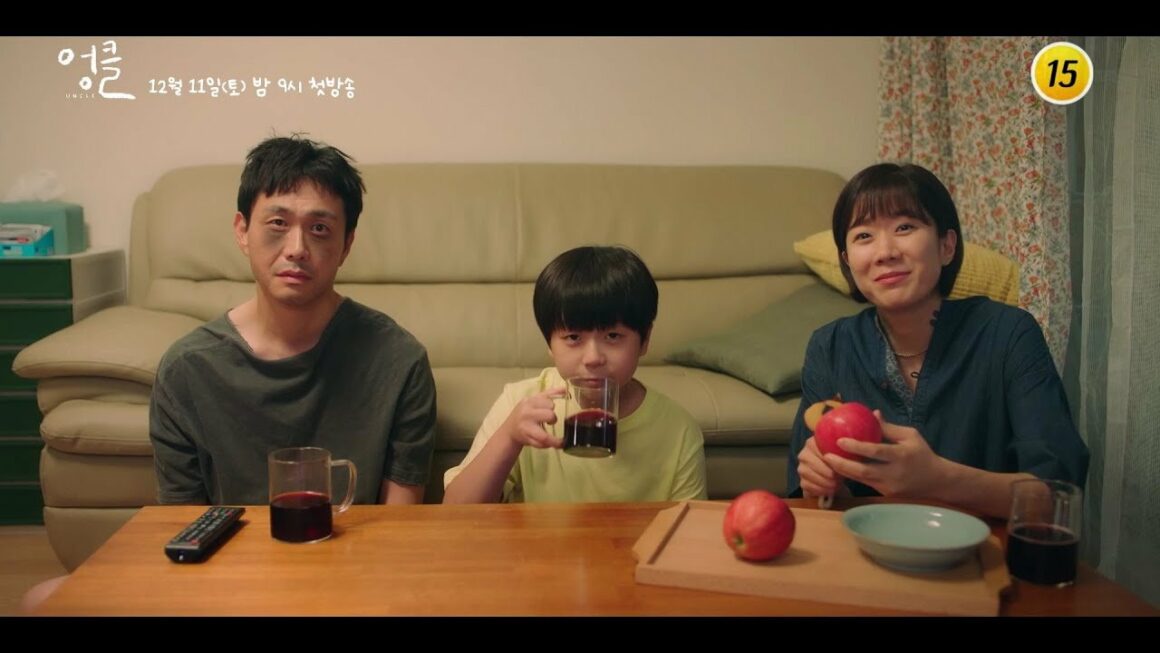 The drama Uncle, which will be played by Oh Jung Se, has been confirmed to air on December 11, 2021, on TV Chosun with a broadcast schedule starting from December 11, 2021 to January 30, 2022.
Uncle Synopsis and Plot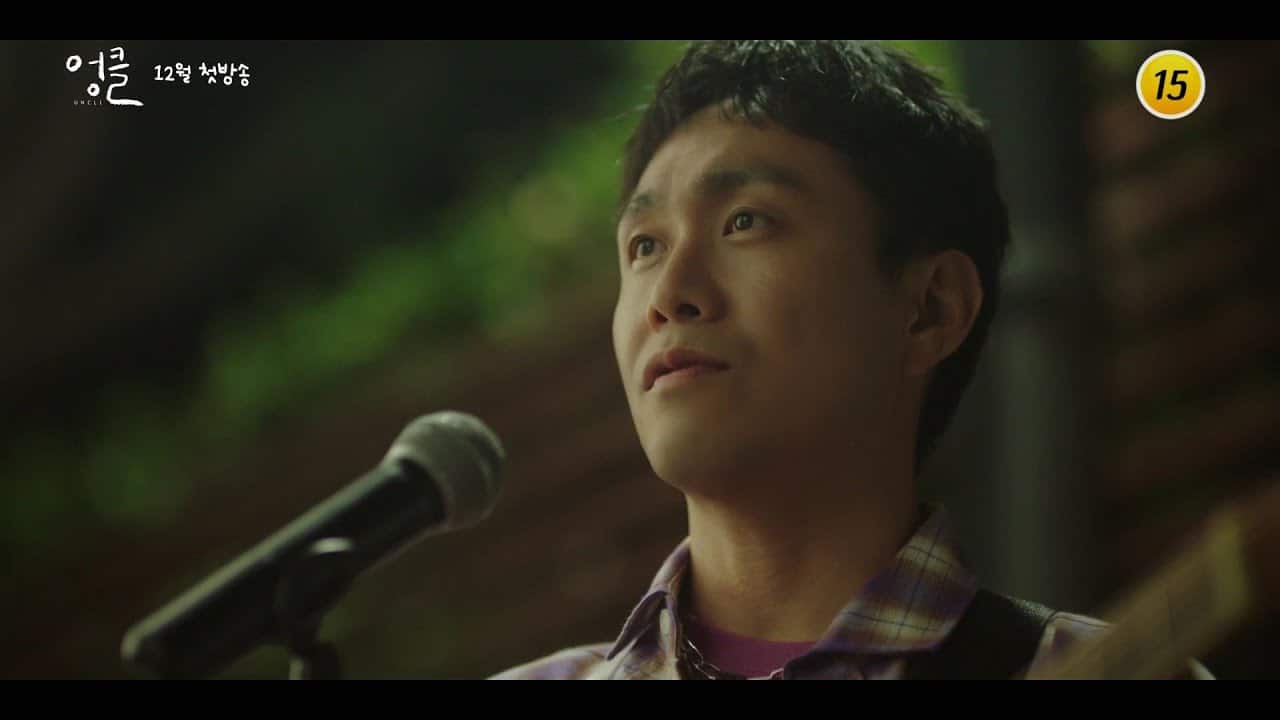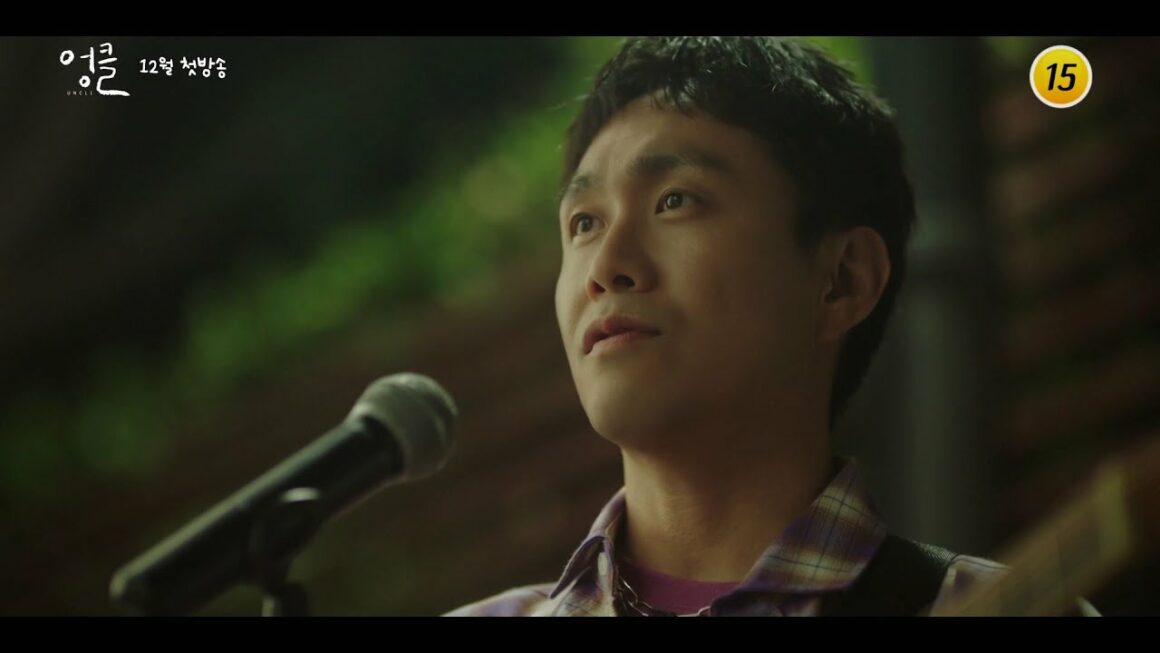 Joon Hyeok is an unpopular musician whose lifestyle has hit rock bottom. He had already ruined his relationship with her older sister, Joon Hee, when her son appeared before him. His nephew developed obsessive-compulsive disorder after his mother divorced his stepfather. Joon Hyeok takes his nephew in and looks after him.
Joon Hee divorces her abusive husband after 12 years of marriage. She moved to a cheaper rental house and had to give up custody of her son to her ex-husband and mother.
Hey Ryeong is a tenant at The Royal State, a luxury condominium complex. He is the very famous President of the Mothers Committee. Committee member Yoo Ra greatly admires Hey Ryeong. Yoo Ra was raised by her widowed father, Kyeong Il, a person with a sweet and warm personality.
Uncle Cast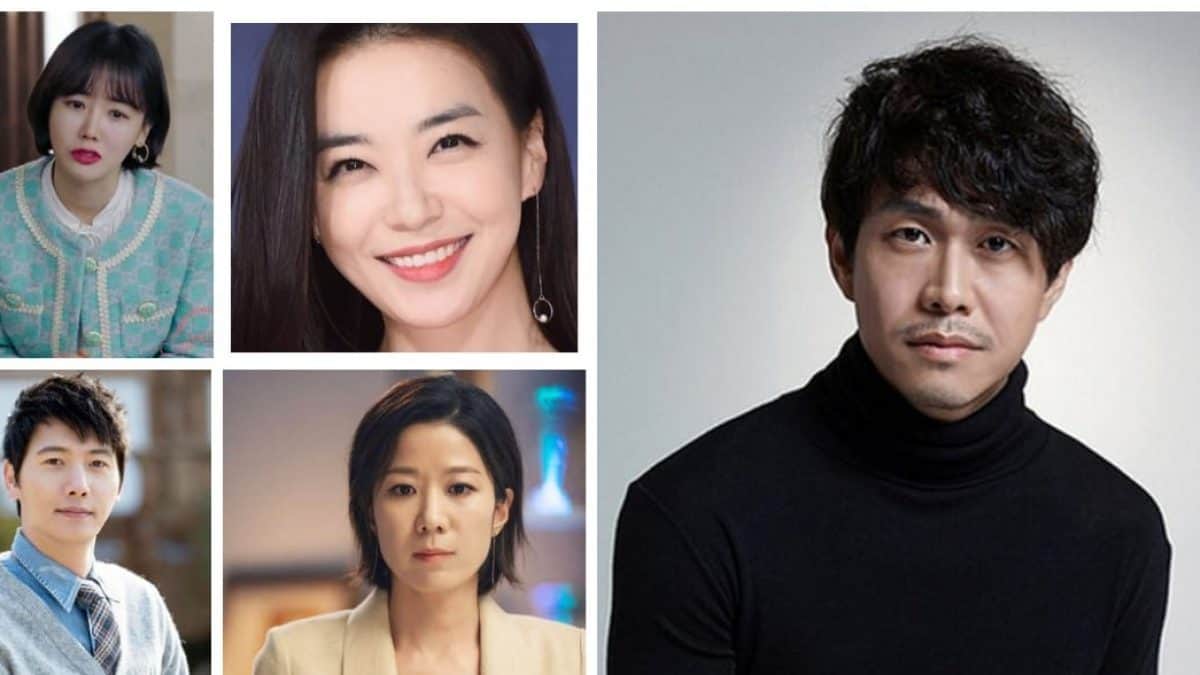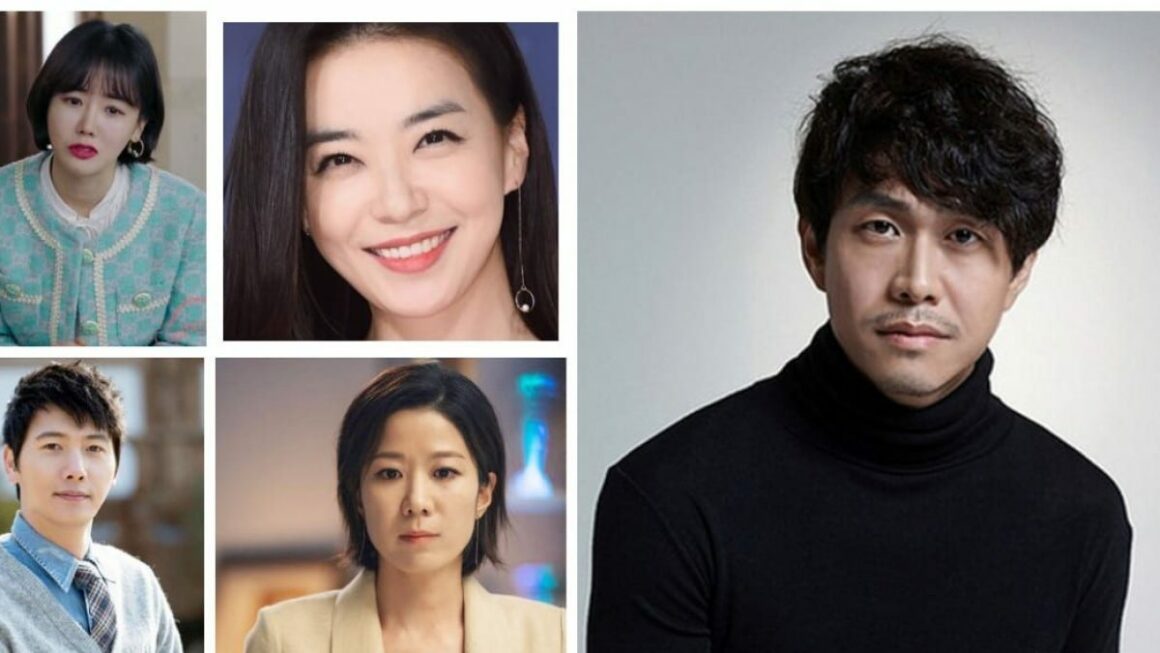 Oh Jung Se as Wang Joon Hyuk
Lee Kyung Hoon as Min Ji Hoo
Jeon Hye Jin as Wang Joon Hee
Park Sun Young as Park Hye Ryeong
Lee Sang Woo as Joo Kyung Il
Hwang Woo Seul Hye as Kim Yoo Ra
Lee Shi Won as Song Hwa Eum Elementary school teacher
Jang Hee Ryung as Jang Yeon Joo Guitarist Jang Ik's daughter
Kim Min Chul as Jang Do Kyung
Oh Jung-se will play Wang Jun-hyuk, an amateur musician who takes custody of his nephew after his sister divorces her abusive husband. he goes through a rough patch as he struggles to care for his nephew, who is diagnosed with anxiety and obsessive-compulsive disorder.
Jeon Hye-jin will play Jun-hyuk's sister, Wang Jun-hee. She meets her ex-husband and mother-in-law after moving to a new neighborhood, and she tries to avoid them as much as possible as they try to gain custody of her son.
Lee Sang-woo, Park Sun-young, and Hwang Woo-seul-hye will play the citizens of the Kingdom, and the show will also touch on their respective struggles and how they overcome them.
Lee Sang-woo will act as Joo Kyeong-il, a widower taking care of his daughter after his wife's passing. He is very loved by neighbors because he has a warm personality.
Park Sun-young will play Park Hae-ryeong, the founder of the mother support group, "Mom-vely".
Hwang Woo-seul-hye will play Hae-ryeong's right-hand woman, Kim Yu-ra, who has a difficult relationship with her mother-in-law.
Uncle Series Details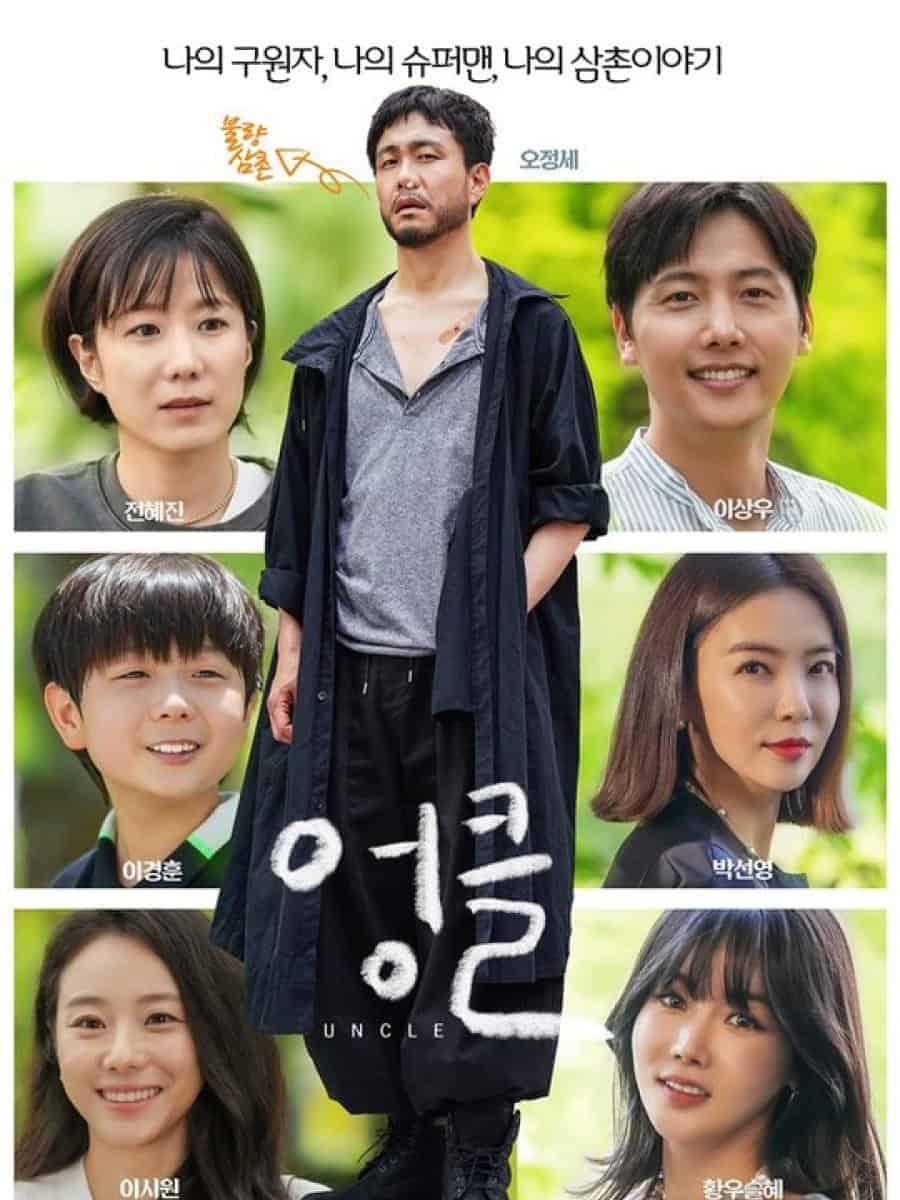 Drama: Uncle (2021)
Network: TV Chosun
Director: Ji Young Soo
Writer: Park Ji Sook
Genres: Comedy, Drama
Main Stars: Oh Jung Se, Jeon Hye Jin, Park Sun Young
Country: South Korea
Language: Korean
Release Date: 11 December 2021
Season: 1
Aired: 11 December 2021-30 January 2022
Aired On: Saturday, Sunday
Episodes: 16
Also Known As: Eongkeul , Eonggeul, 엉클, Uncle 2021
Uncle Trailer
The trailer for the kdrama series Uncle is now available on YouTube. for readers who are curious about how the plot of the story goes , we have attached the link to the trailer here. Enjoy!